Pizza kings scholarship harvest week #14 -EXTRA WEEK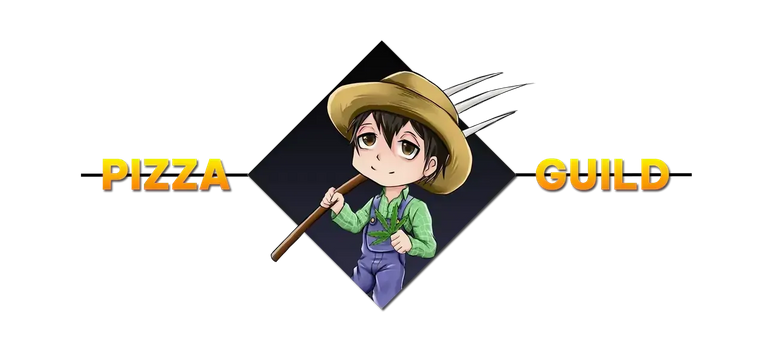 This week has been a good week on the Pizza Guild Farms! Not many problems! I have good and bad news! It was an extra week of land delegation, so we took the opportunity, I had a bunch of seeds in my stock from airdrops. So PIZZA guild admin just sent me some water and seeds so I could also have an extra income in this season which officially ended one week before. The yields weren't good as the previous harvest, but still, it is an extra income since we were supposed to finish last week. I got two extra Colombian Gold seeds this week.Here are some stats for this week: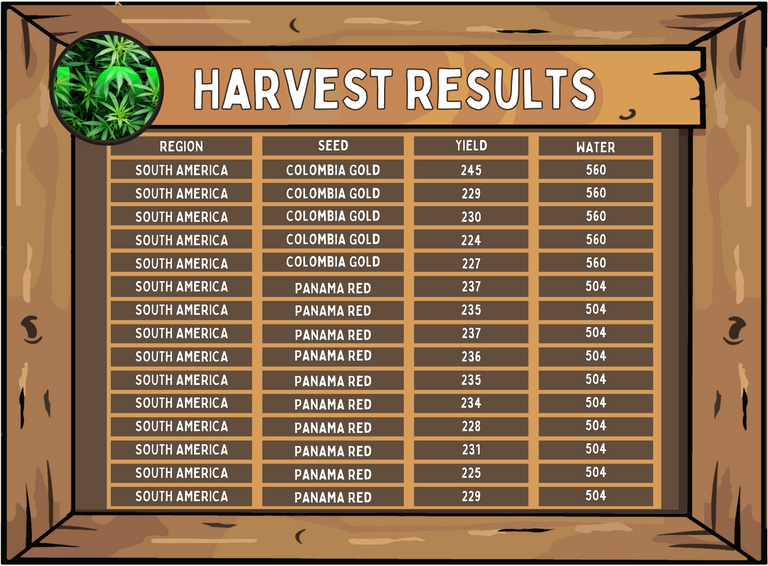 The stash grows! The fields are tended! From a total of 3,482 buds, 70% of these gains go straight into my pocket! This is 216 less than last week. That was expected, the yield was very bad. I got a total of 22 extra BUDS sending my avatar to raids, I forgot to click in the raid some days, and around 7 BUDS from HP delegation.
I will make some joints for my avatar this week, its been a while since I did that.
So I guess it is enough for now. I will still decide what I am going to do with some of these buds, most of them will be staked I guess. See you next time in the next delegation.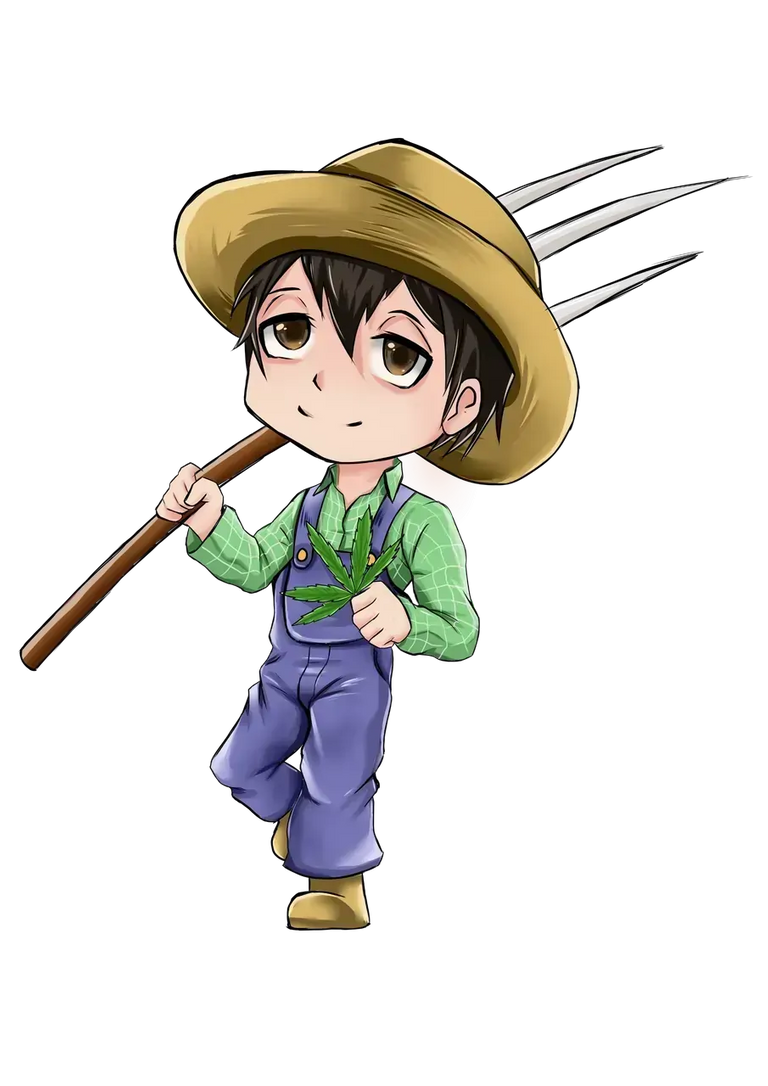 ---
---