My Second $PIZZA Power Up Day (PPUD)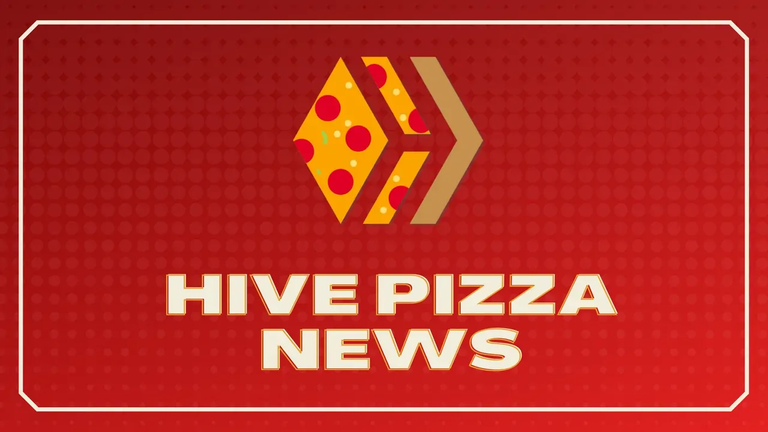 I am so happy in participating again on this wonderful day. Different from the last time, I prepared myself and started to buy some $PIZZA before. Last time I could gather 300.63 $PIZZA tokens, but for today I could get a slightly bigger amount.

  The first PPUD day in June provided me this amazing NFT from the pizza guide: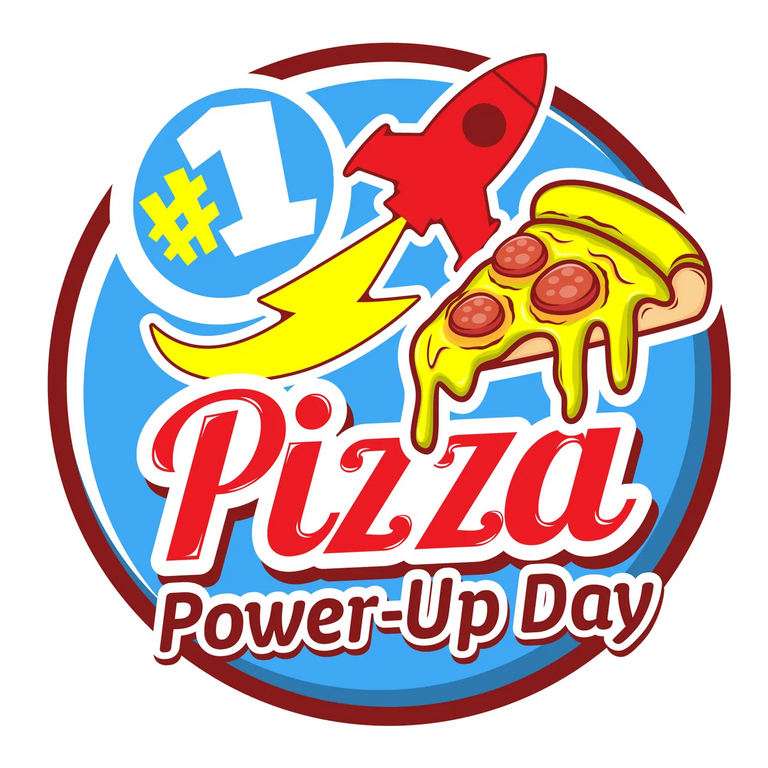 The $PIZZA administration promised that for this second PPUD there will be also another NFT if you stake up at least 300 $PIZZA in your wallet.
  During my monthly posts about my $PIZZA finance I always state how much of PIZZA I get for staking, in LPs by hive tips or even in discord airdrops. But of course, my asset only grows when I decide to buy $PIZZA directly in the market. This way I am going faster to my next goal of 3,000 $PIZZA staked which will give me 1 daily $PIZZA, and probably I am going to end my $PIZZA LP and invest totally in the staking. So here is my contribution to the PPUD:

  With this power-up I am close to the 2,000 $PIZZA mark. More precisely 1,871.92 $PIZZA. Right now we are talking about 0.62 daily $PIZZA in my pocket with the stacking. And I can't wait to see the NFT minted by the guild. The PPUD incentives the buying of the token and staking, so fewer tokens in the market, with this the token gets more value. So if you believe in the project take advantage of this day to spread the news and also show love about it and stake the tokens. This project has lots of functions in the hive community. We can stake it, we can tip others in posts, we can buy games and hive gaming assets, in addition, to meeting amazing people in the discord server.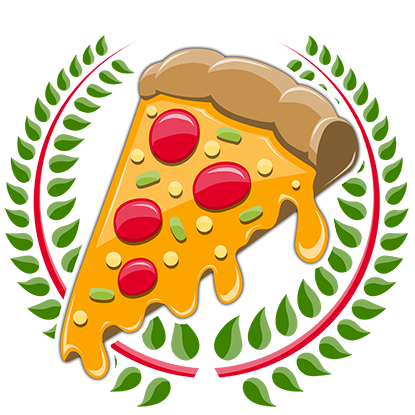 ---
---