Insisting in high probability bad movies: Resident Evil - Welcome to Raccoon City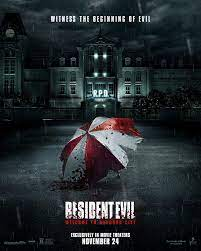 https://www.imdb.com/title/tt6920084/
I took a while to write this review because I wasn't inspired by the movie. But well, I am a persistent guy that knew that the probability of being a failed movie was high. The problem is that I love horror movies and zombies so I had to watch it with my own eyes. It is a recent movie from 2021 and recently became available on Amazon Prime.
Despite enjoying watching this type of movie, I am not an expert in the games series, since the Resident Evil franchise is inspired in the game, so probably I will say something wrong that the movie has certain fidelity to the game, that I didn't catch it.
I watched the first movie based on the game, actually it inspired a series of 6 movies! All of them are played by Milla Jovovich as Alice. Alice is the main character in the movie, I remember that those fans were mad because this character didn't appear in the games. At the time the main characters of the game were Jill Valentine and Chris Redfield, so you could choose between either to play.
In this recent movie, I guess Jill Valentine is there, but also as a secondary role played by an actress that I have never heard. The main character is mainly the sister of Chris Redfield, Claire, which came back to Racoon City to try to convince his brother that something is going on in the city. Right after her brother denied the causation, the zombie apocalypse happens and they need to survive. The only actor that I recognize is the guy that plays a corrupted police officer that also played Luther in Umbrella Academy and also a secondary role in Game of Thrones, Tom Hopper.
The movie sometimes brings some nostalgia for the game, such as when they watch a tape about the history of the experiments that happened by the Umbrella Corporation. I liked it because it remembers a bit about the game environment. But this was a minor pro from the movie.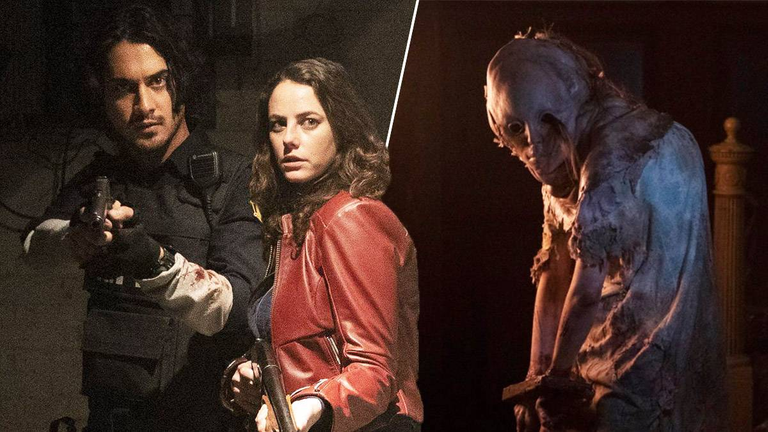 https://www.gamingbible.co.uk/news/games-resident-evil-welcome-to-raccoon-city-images-draw-criticisms-20210831
The movie brings also big and very ugly zombie monsters, but this it isn't enough to bring any fear that sometimes horror movie brings. Only maybe a feeling of disgusting?
The actors play very dumb roles, like the recently transferred police officer which also helps a little bit at the end of the movie fighting against the "final boss". He is a disaster, a clumsy figure that always is committing some errors that could cost his life if he wasn't lucky enough to save himself.
If I could rate this movie it would be something very low. So I recommend you to watch it only if you are a persistent guy like me!
Here is the trailer and see you next time: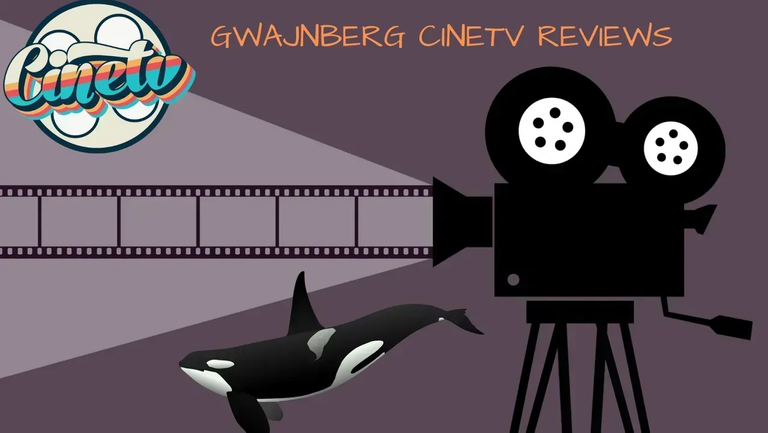 ---
---