Po, original work.
After dabbling in digital art this has become a vice, I tried to learn animation on my own but I realized how complicated it is to just do something as simple as opening and closing my eyes, I have always liked to draw people and I feel free when do it, this was one of my first creations with a very simple animation, but hey, it starts with something.
---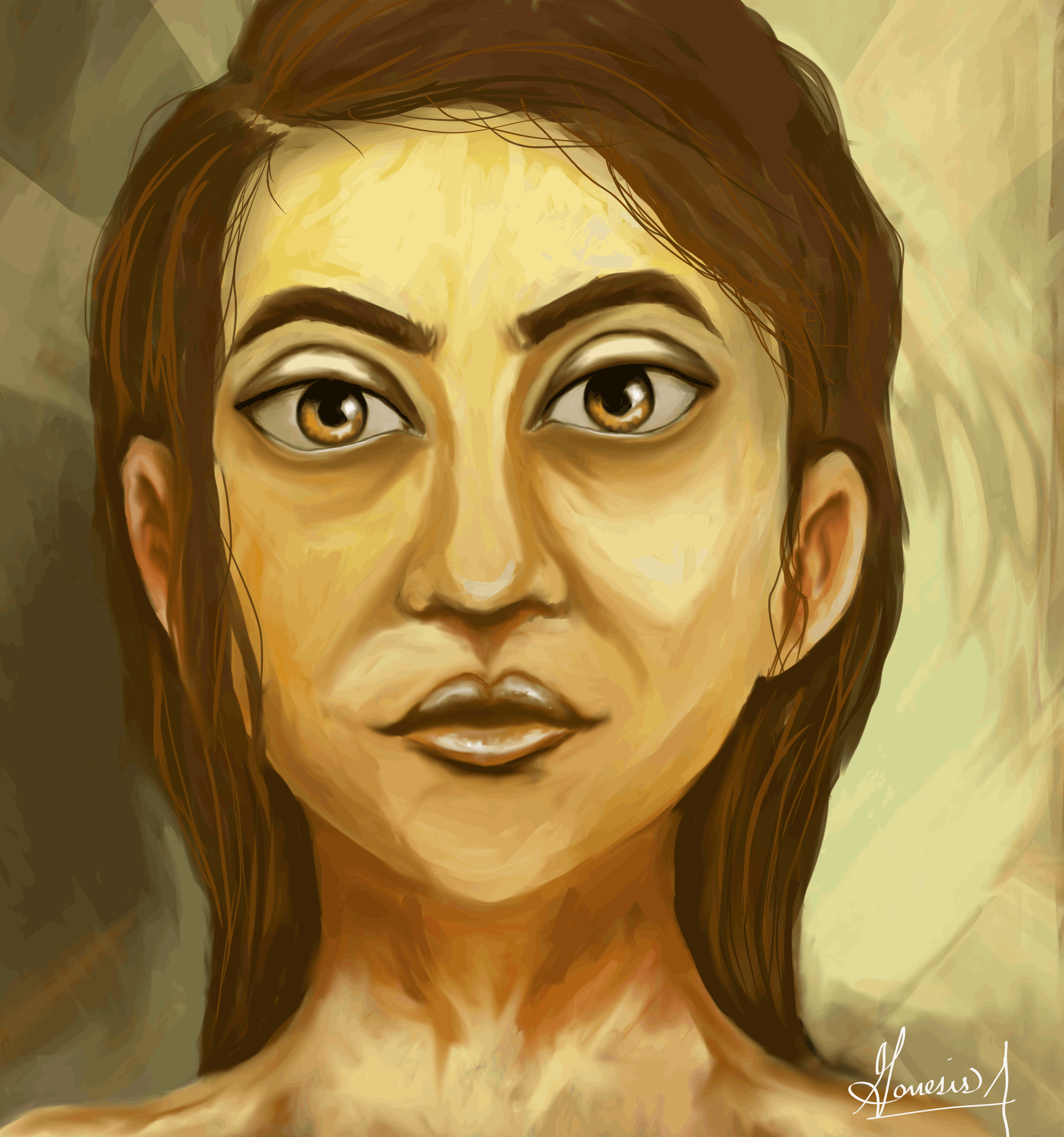 After making my girl, who i later named her "PO", I wanted to enliven her eyes with the traditional animation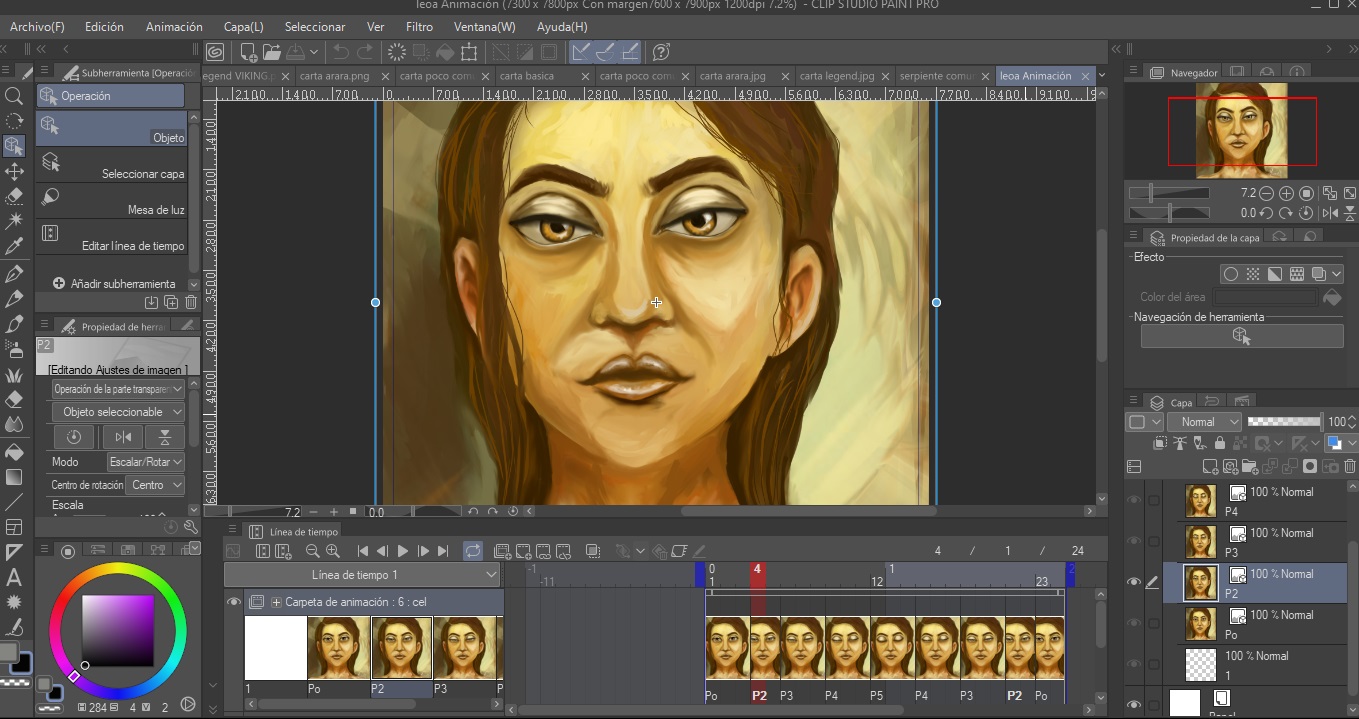 I have very bad habits such as leaving all my work files open and never naming the canvas, besides that I always work with only one, the rest as for light shadows and those things, in the end i see myself with 20 useless canvas, that i do not remember what they were for, apparently I like to complicate my life.
---
---
I hope you enjoyed it!

Thanks for watching my blog.

Copyright @gvand (GENESIS ANDUEZA) - All rights reserved

​
---
---