My little Garden...
Hello all Hive lovers
I always wanna my kitchen garden and now it looks that it will be happens soon.
I was living in metropolitan city for 9 years and recently got transferred near to my native place. I am happy tat now I am near to my family, relative and friends. Its more then 2 months and now settled almost at new place.
The one thing I like the most at here is the greenery all around and fortunately we go the ground floor flat and it has a small garden also.
---
I was very happy when I seen the space for garden and we decided to grow our garden their. It already has some flower plants but I as interested in growing some vegetable plants also.
I am not expert in farming So decided to take some help for expert. He helps us to prepare the piece of land and arranged the seeds. The plants grown very well now.
---
Let me show so some clicks of plants form the garden.
First picture is of Papaya. We were have a papaya tree before also. They grow very fast and give fruit in within two years also. Hope will see the fruit from this plant also in coming year.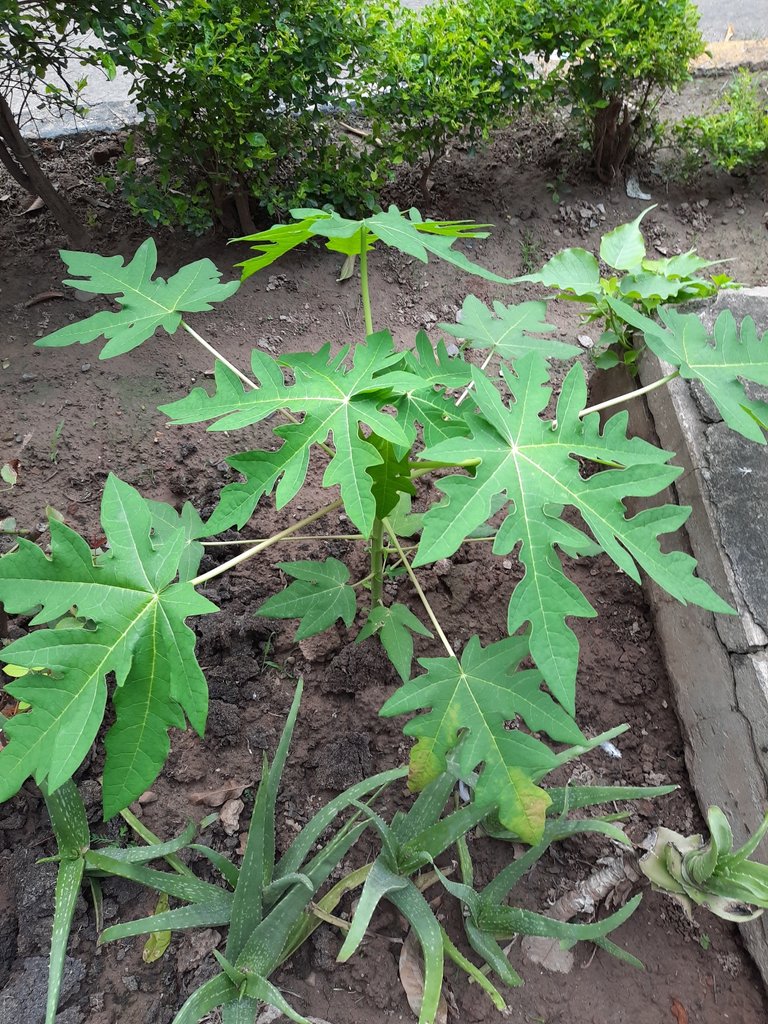 ---
Those are spinach plants. Its took almost one and half month to come into this stage.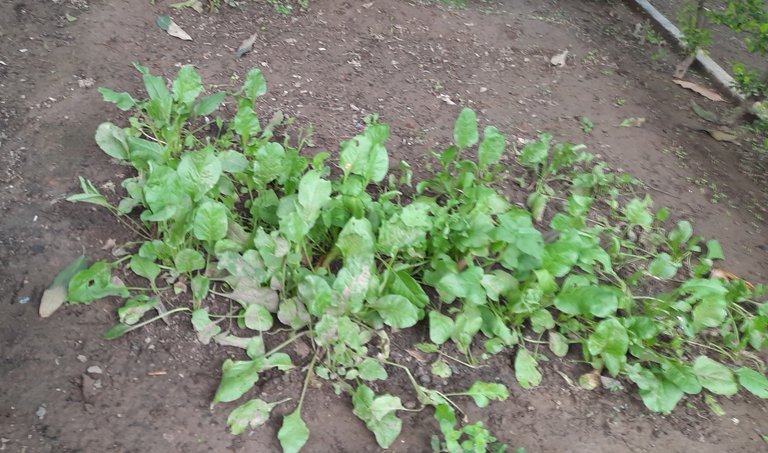 ---
Nest is lemon plant. I don't know that exact variety of plant. I know some lemon trees some fruit all year.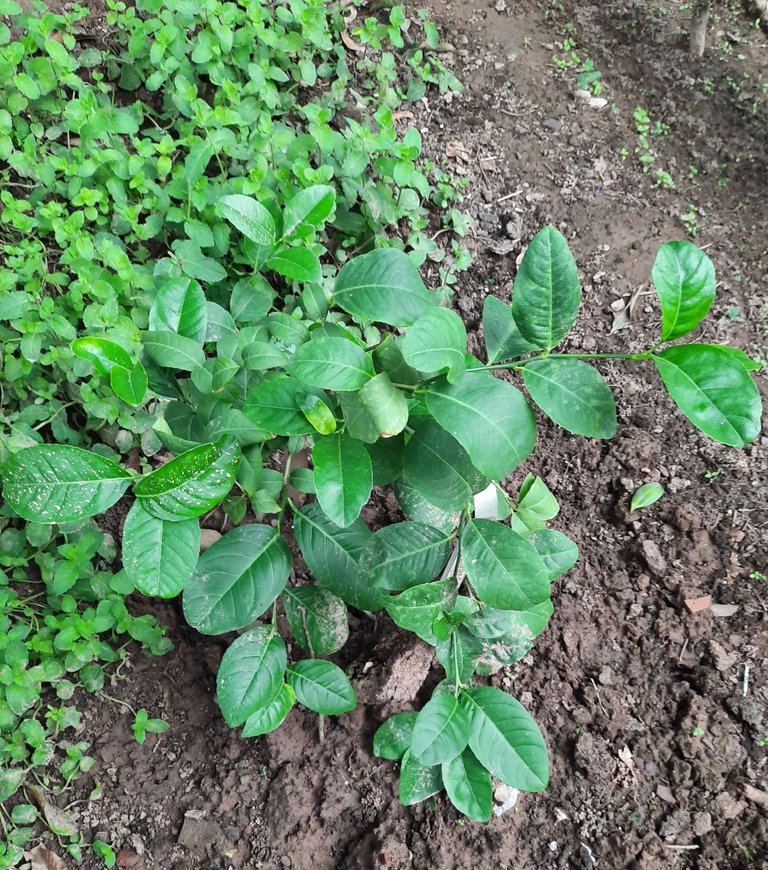 ---
Next is Mint plants. They grown very well and I have observed they need proper watering to grown well. I love to use them for making Chatni.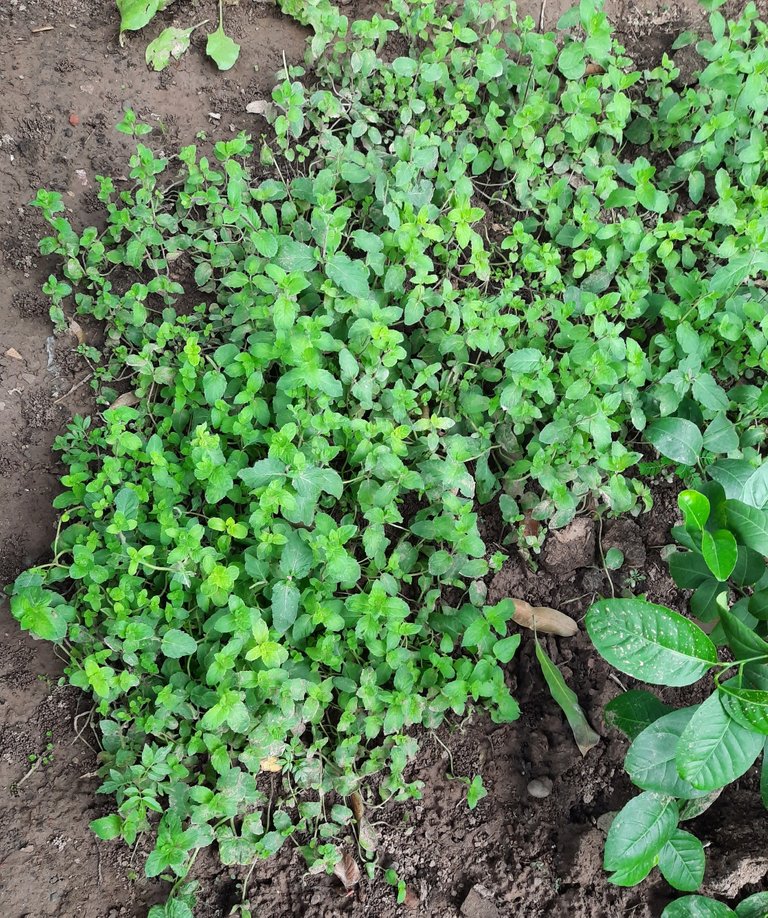 ---
Below pic is of Lady finger plant. They are grown very well. Waiting for the flower. The season is almost over but still hoping that will get one harvest.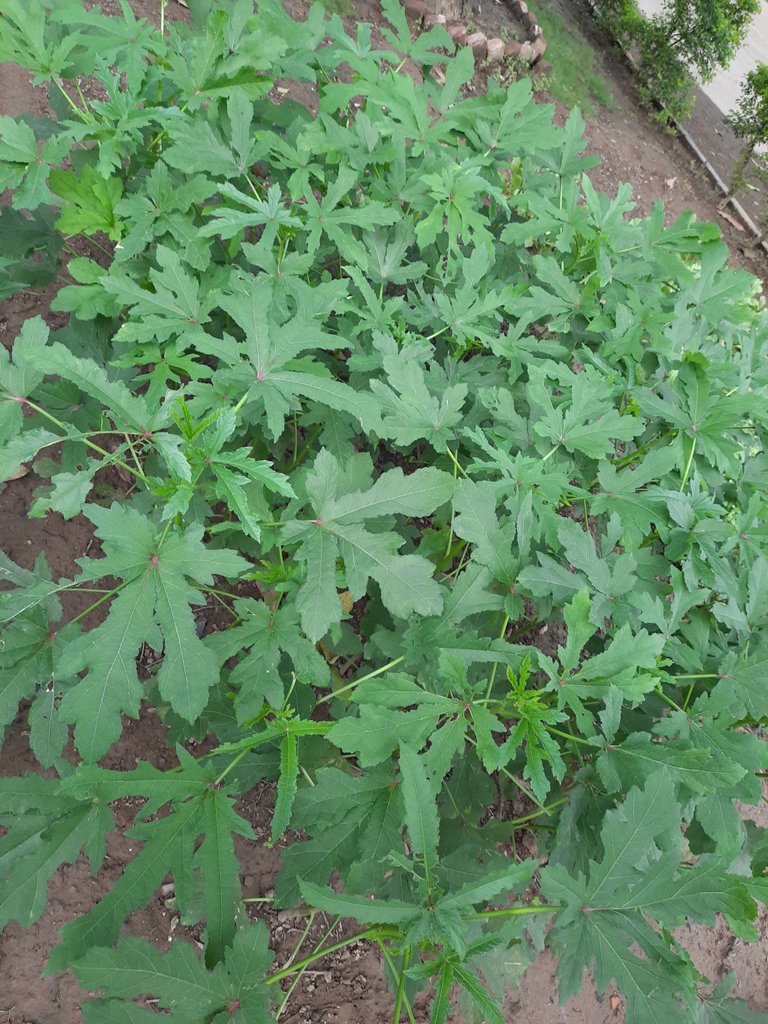 ---
The next picture is Bringle plant.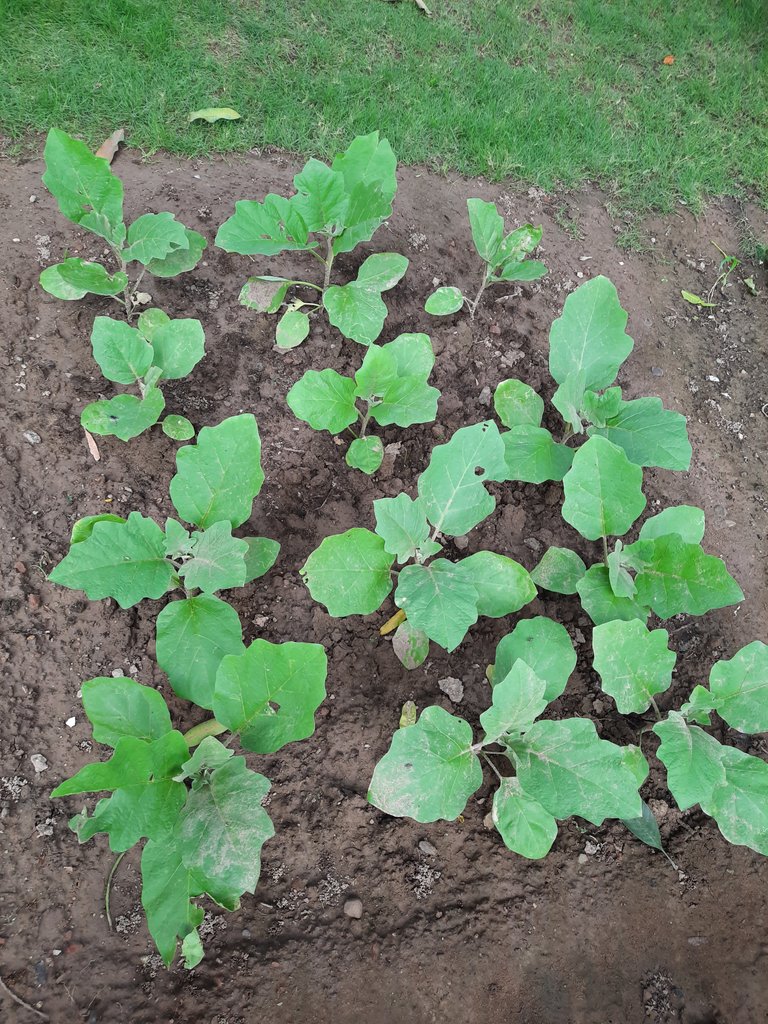 ---
Next plants is of green chili. Last day I notices the flowers also. So hopefully will get the chillis soon.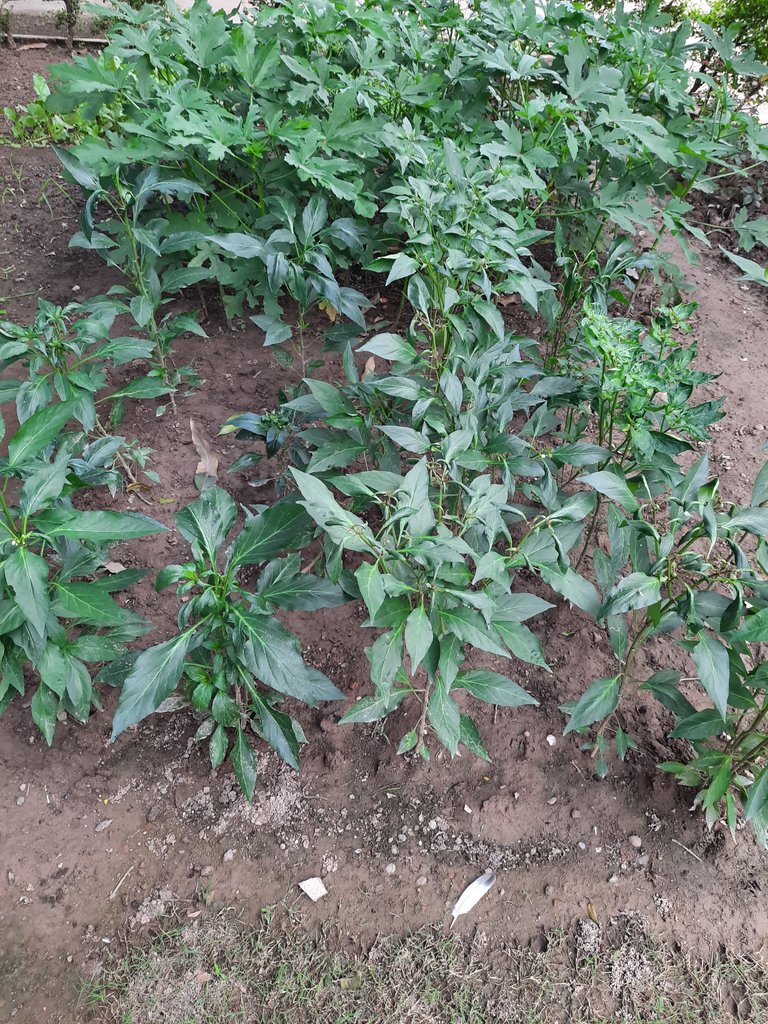 ---
Their is nothing good them growing your own food.
Thanks for stopping by my post.
---
---