Sparkling SUNSET 🌅
Hello🙏🏻🙏🏻
HIVE family.......
How Are U...
Hope you and your family members, relatives, friends, and your team are all happy and healthy.😍
I Capture 📸 pictures of BEAUTIFUL 😍
🌅Sunset movement🌅
Again...today I have clicked some pictures of the setting sun. The one who was preparing to hide behind the clouds, this is a very beautiful sight of nature, this moment would have been like holding black tea in one hand and stopping on the balcony of a balcony to see this lovely sight every day because seeing it in my heart There is a lot of relaxation and a new energy starts flowing in the body. So today was like that and I was watching the sun hide from my balcony so I took some pictures who are decorating with you..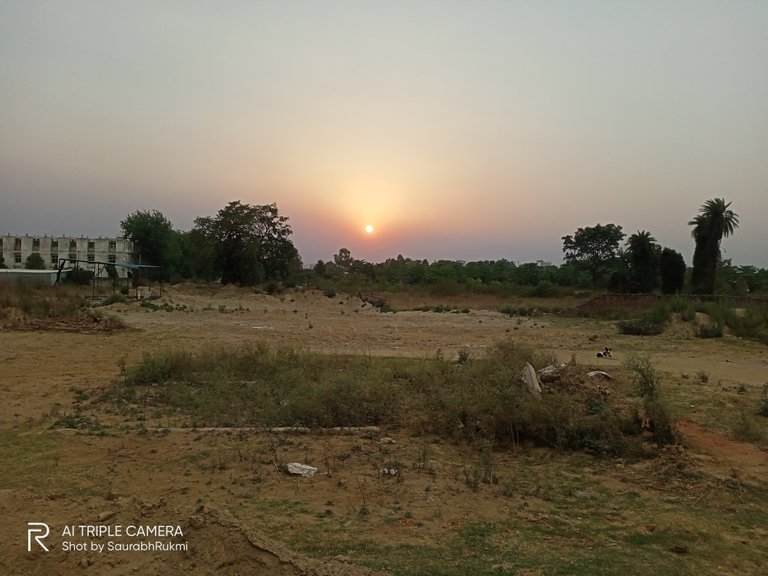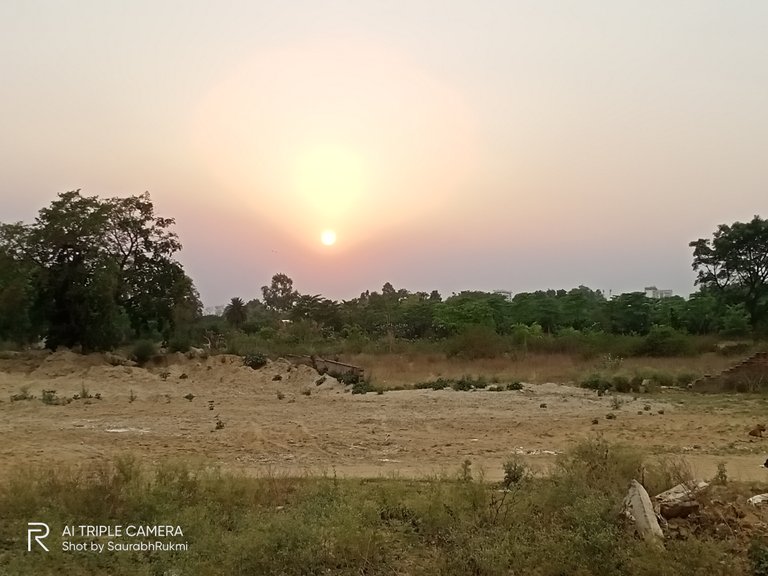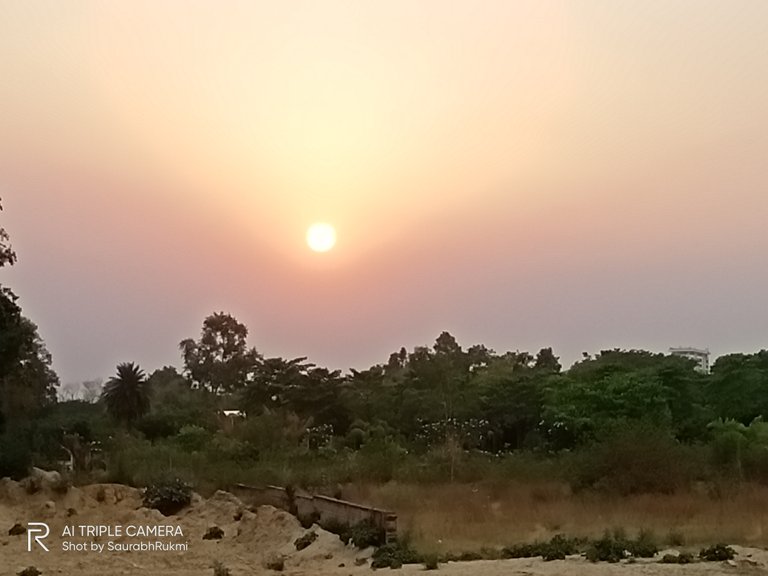 🙏🏻THANK YOU SO MUCH🙏🏻
FOR YOUR LOVE & VISITING MY BLOG
IF You Loved it,then you show here
Click on 👍
For Your expression
Comment 📝..
FOR YOUR SUPPORT👇
Follow me :) @gurug14

---
---