Photos of BEUATYFUL SUNFLOWER 🌻🌻
Hello🙏🏻🙏🏻
HIVE family.......
How Are U...
Hope you and your family members, relatives, friends, and your team are all happy and healthy.😍
I Capture 📸 pictures of BEAUTIFUL Sunflower🌻🌻
Again Welcome in my blog friends......Today I have clicked some pictures of beautiful SUNFLOWER 🌻🌻.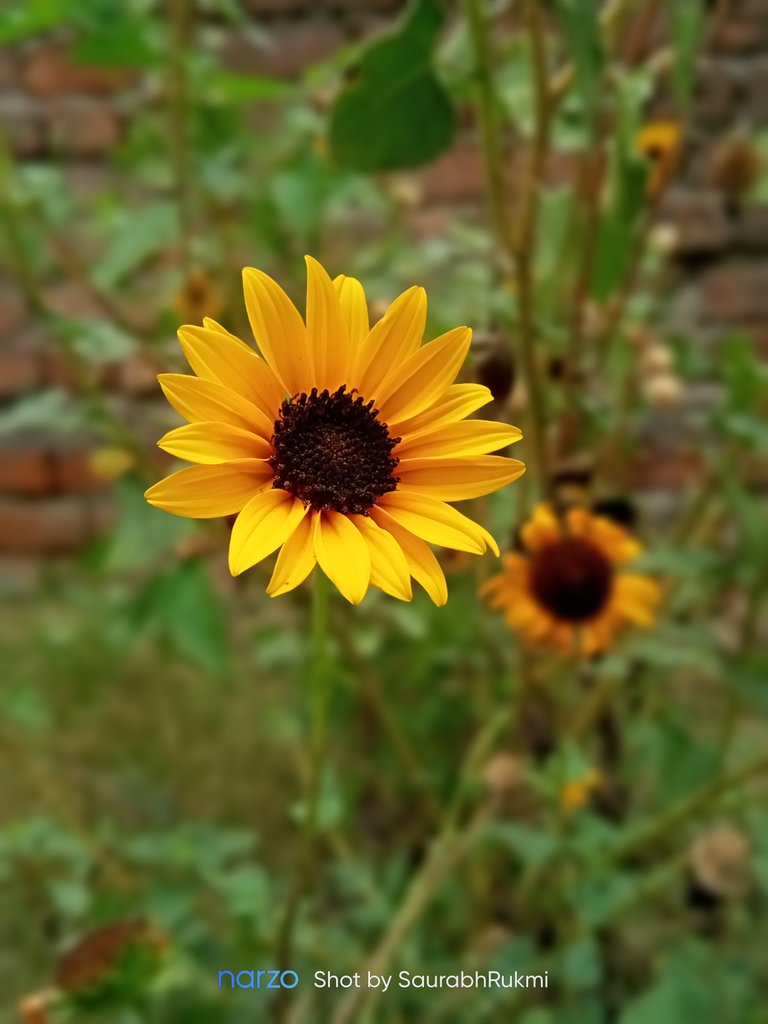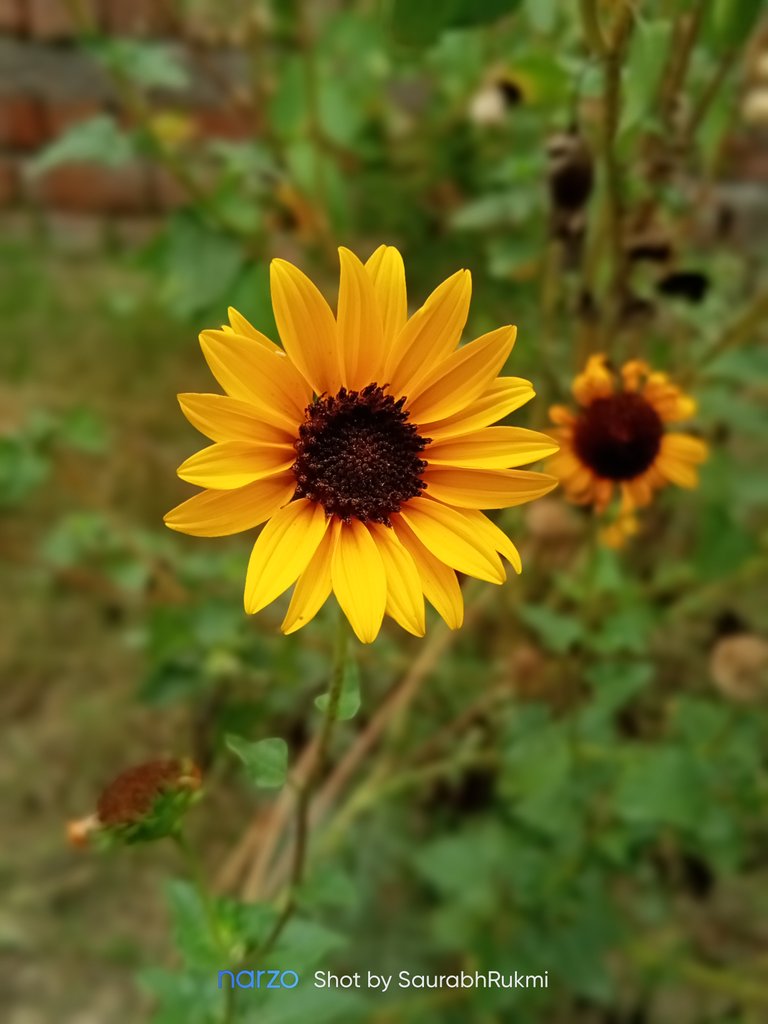 Sunflower 🌻🌻flowers were yellow in color but the yellow color looked very cute and beautiful. A small spider was also sitting on a flower, which might have been admiring the beauty of the flower. Sunflower flower is cultivated because the oil from the seeds coming out of it is used in food, which is very beneficial for health.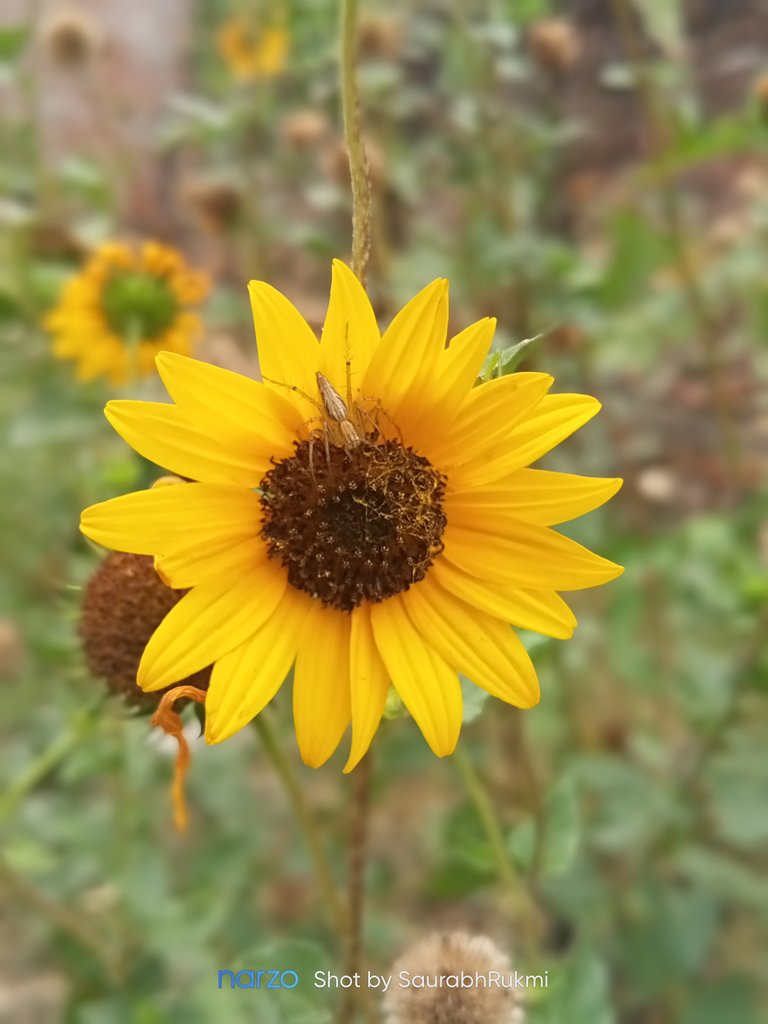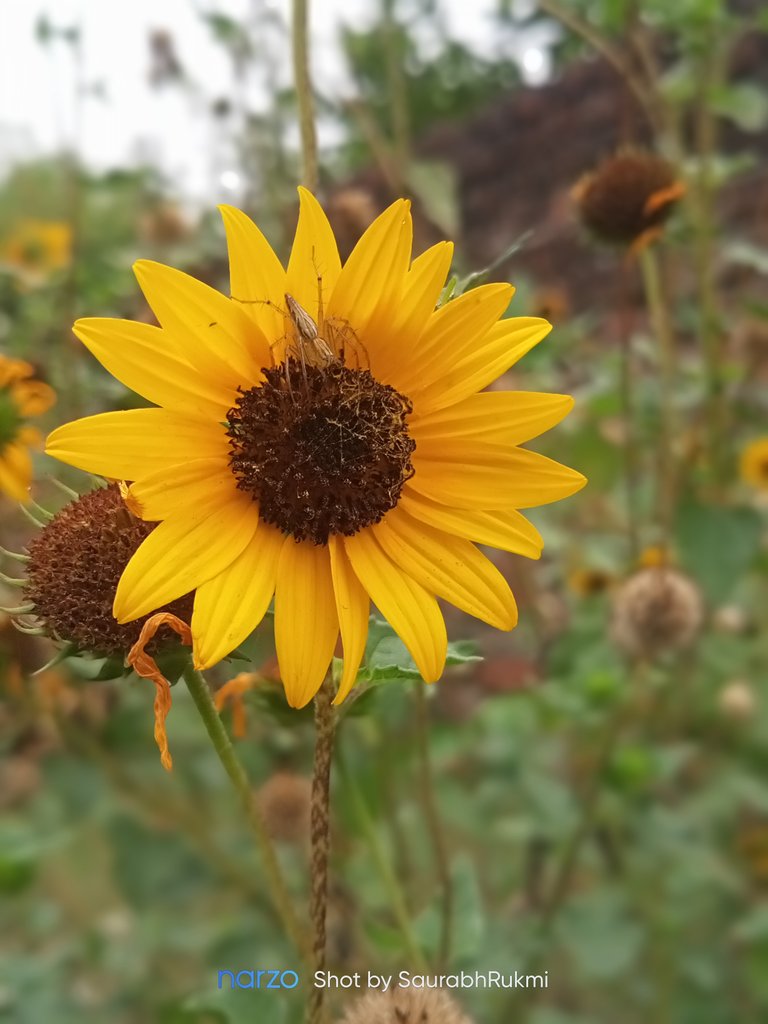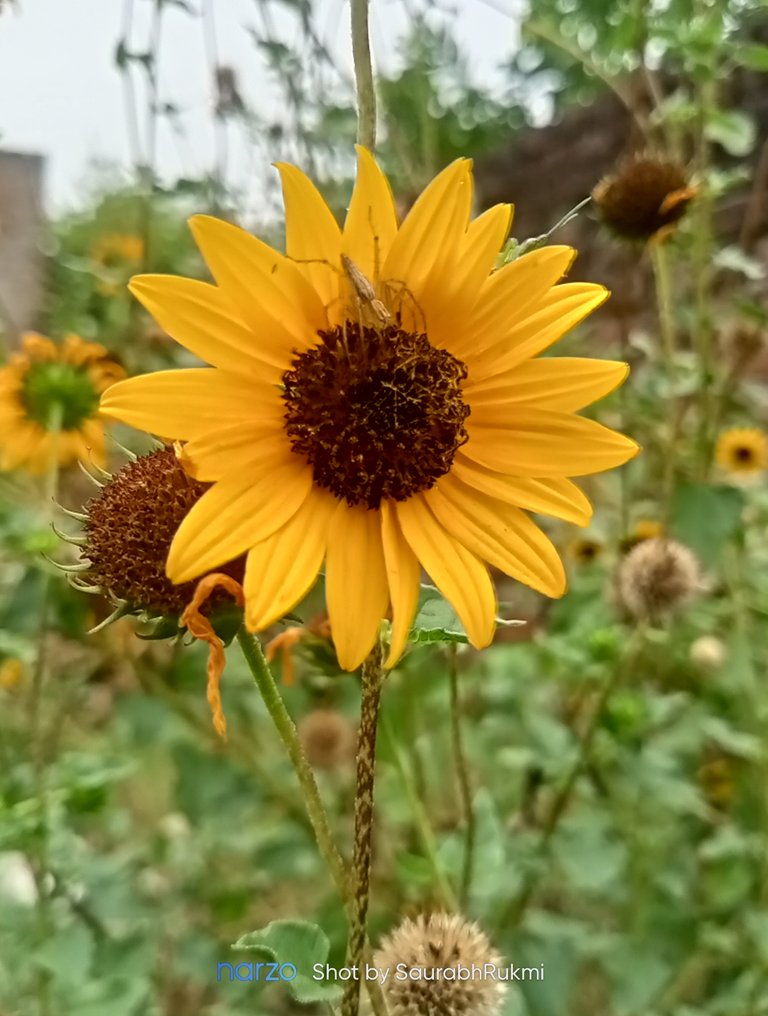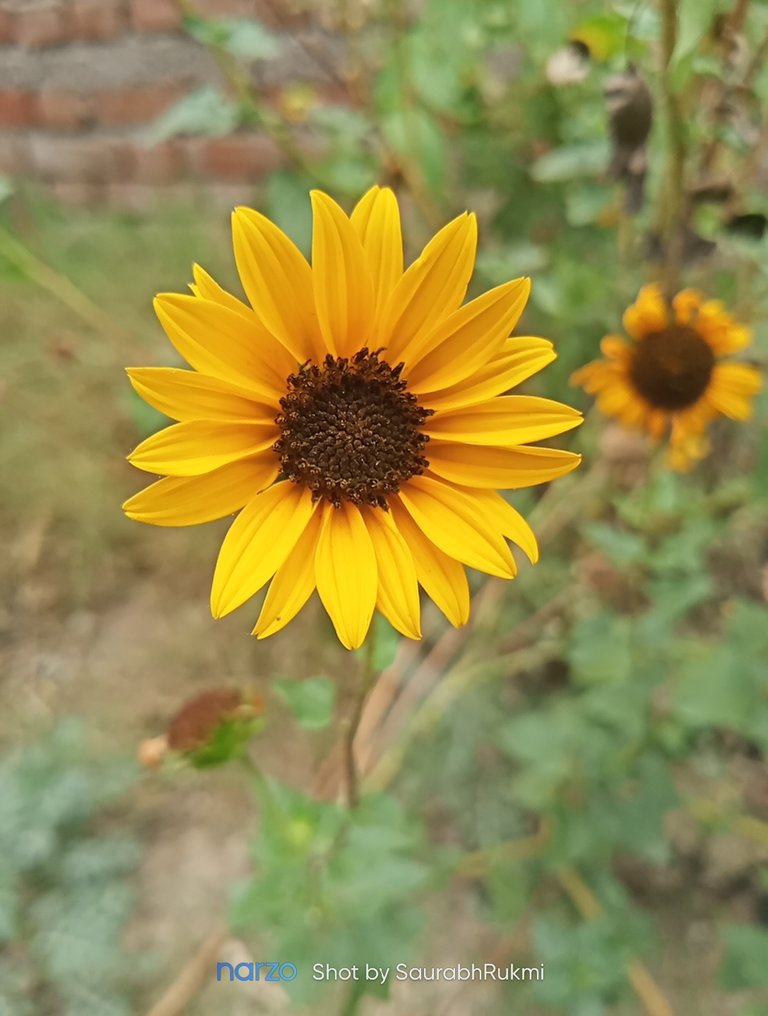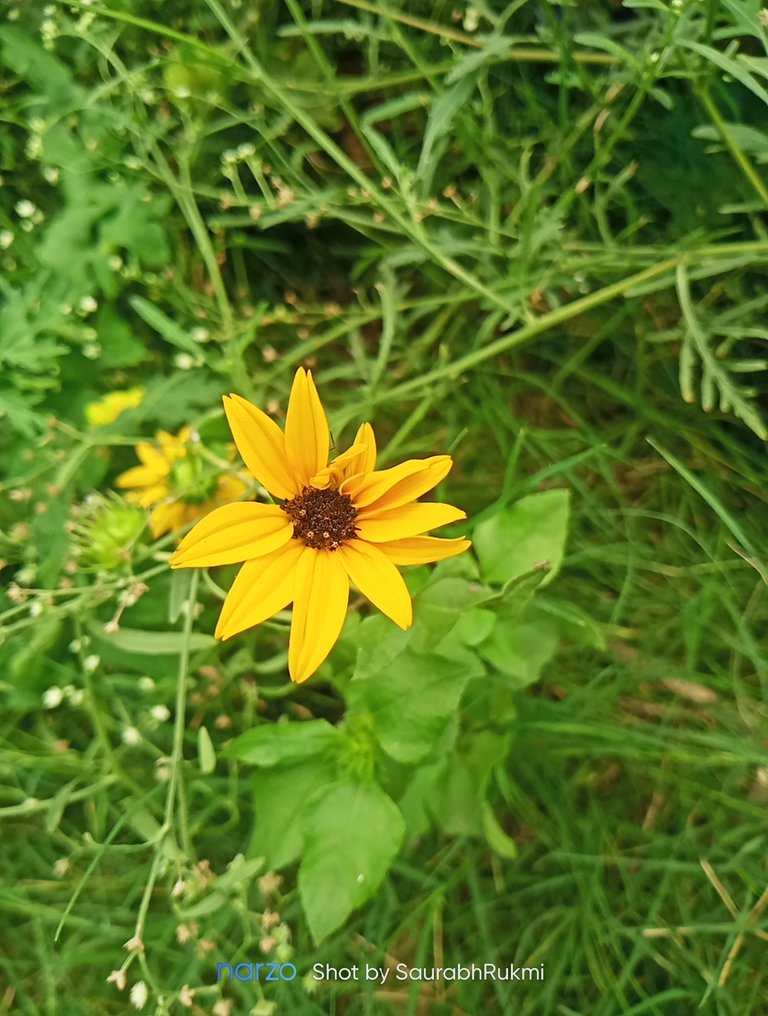 🙏🏻THANK YOU SO MUCH🙏🏻
FOR YOUR LOVE & VISITING MY BLOG
IF You Loved it,then you show here
Click on 👍
For Your expression
Comment 📝..
FOR YOUR SUPPORT👇
Follow me :) @gurug14

---
---