Indian Tasty😋😋 street breakfast food..........😍😍
Hello
HIVE friends.......
How Are U...
Hope you and your neighbours, relatives, friends, and your lovely family are all happy and healthy.😍
Break fast 😍😋
Today I have clicked some pictures of the breakfast.
This morning I went to the market a little far from my house for breakfast, there is a very famous breakfast shop. Its kachoris and peas are very famous there. And more than that, giving chickpeas on green leaves is even more wonderful. So today I ate again and it was very tasty.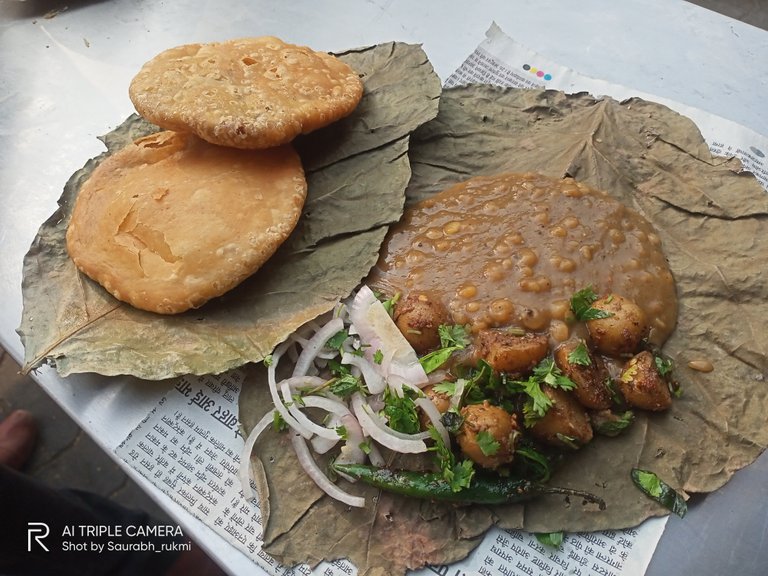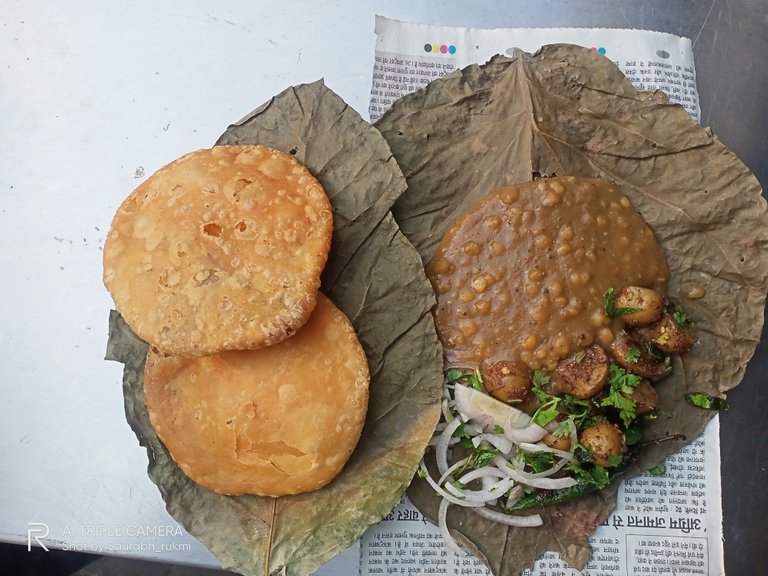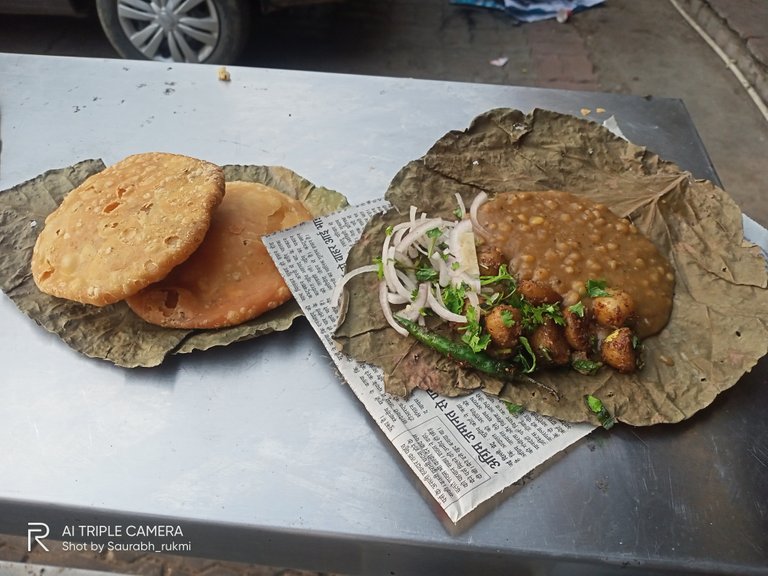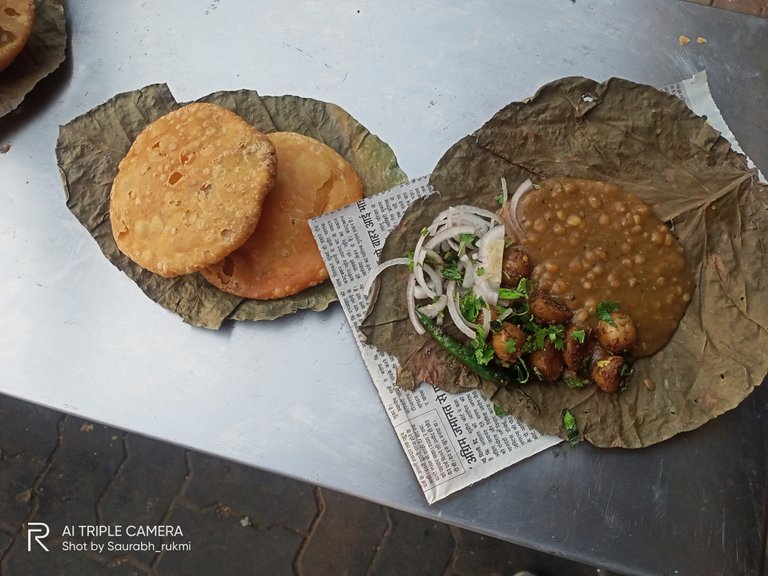 🙏🏻THANK YOU SO MUCH🙏🏻
FOR YOUR LOVE & VISITING MY BLOG
IF You Loved it,then you show here
Click on 👍
For Your expression
Comment 📝..
FOR YOUR SUPPORT👇
Follow me :) @gurug14

---
---