IAAC - Day 381, Nose problem...

Hello all ,
---
Thanks God for wonderful day.
Today is day 381 of participation,
Wakeup time - 9.30 am
Last day Gurseerat make us all worried. Actually she was playing with Bengals and my wife was preparing the food in the kitchen. Gurseerat was alone in the living room and she took one artificial pearl from the Bengal and put it in her nose. And wife comes to the living room and found that Gurseerat put he one finger in the nose which was not a common thing she likes to do. My wife also see it suspicious and ask her. She immediately reply that she put something in her nose. My wife try to check but doesn't find anything. We took her to the doctor and doctor Check with endoscopy and cone to conclusion that the nose were clear.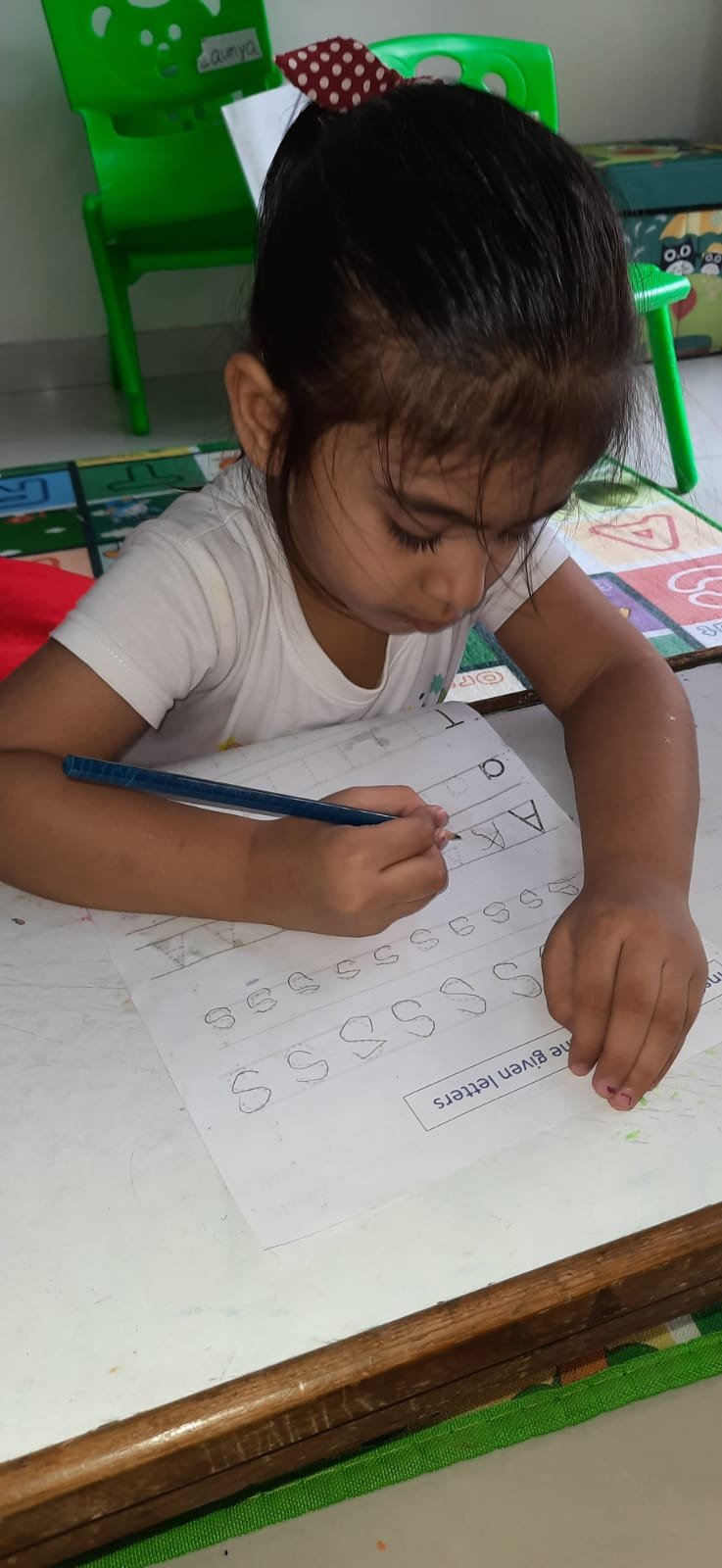 ---
I thanks to @flaxz for the initiative.
For more details and participation please check the link.
---
This account belongs to my kid. She is just 3 year old and as she does not know writing so my wife (@mk992039) and me (@guurry123) are managing the account for now. We will handover the account to her when the time comes.
---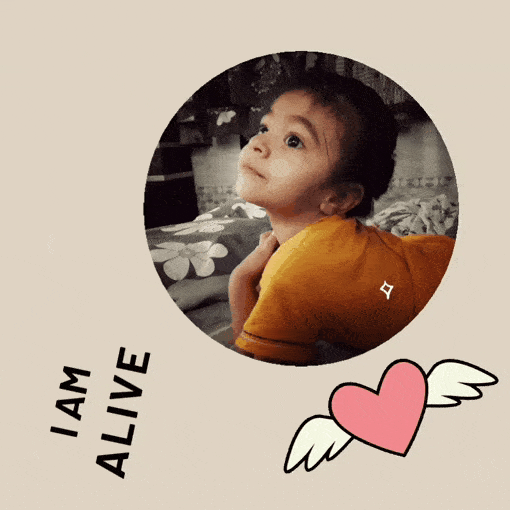 Thanks for stopping by my post.
Dont forget to follow and upvote.
---
---