Winter Storm Blasts The Homestead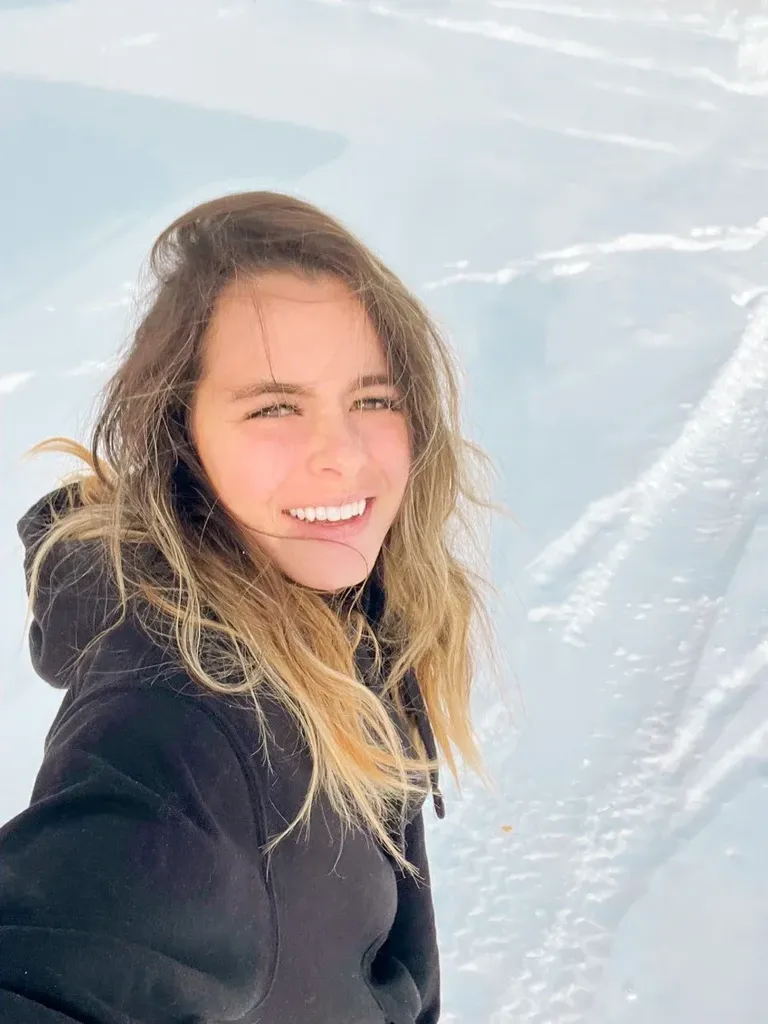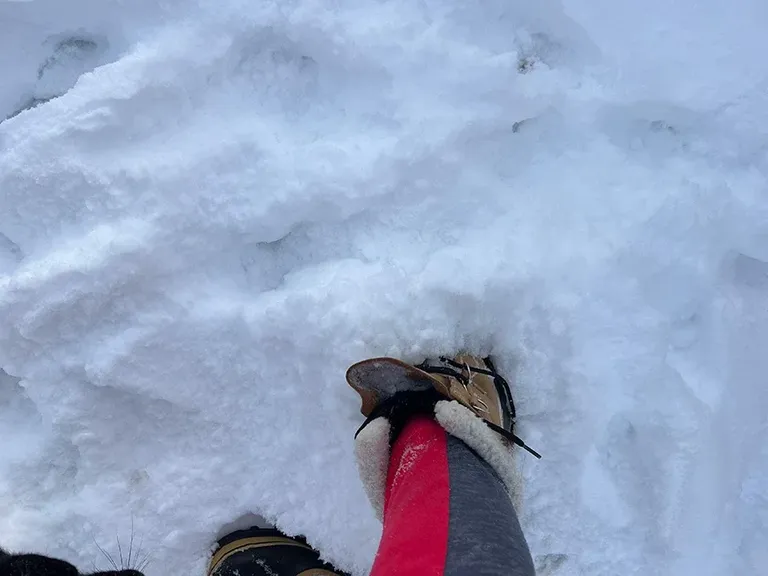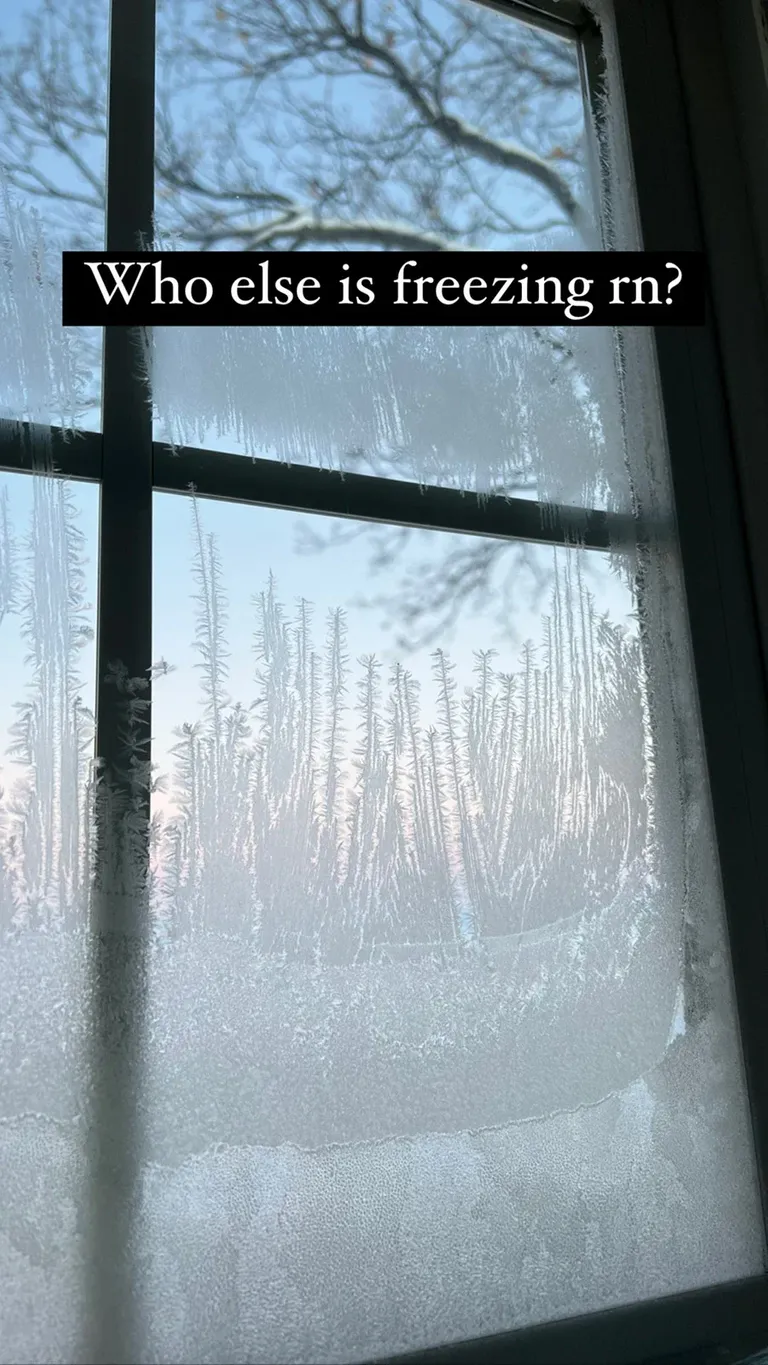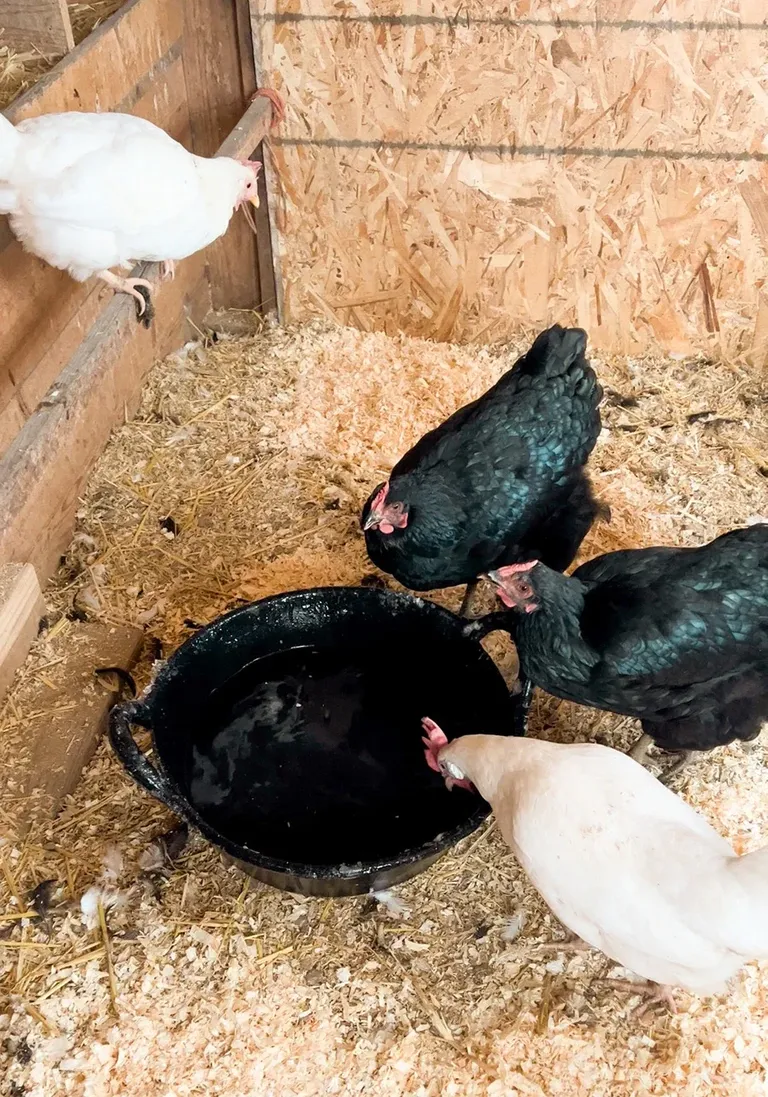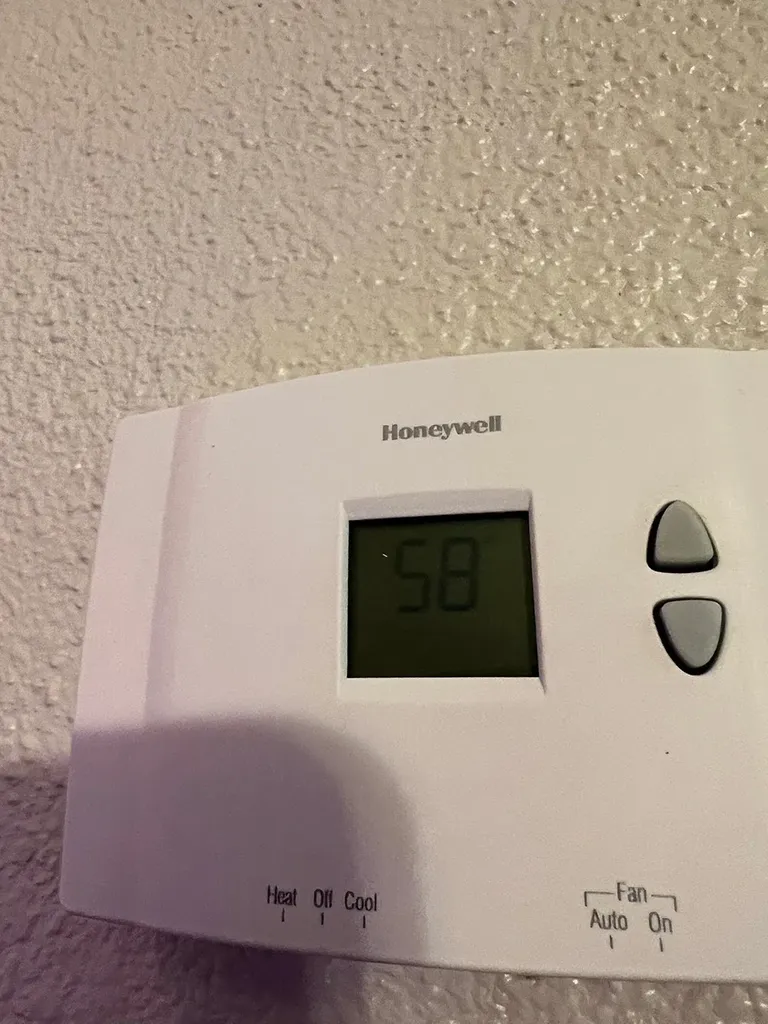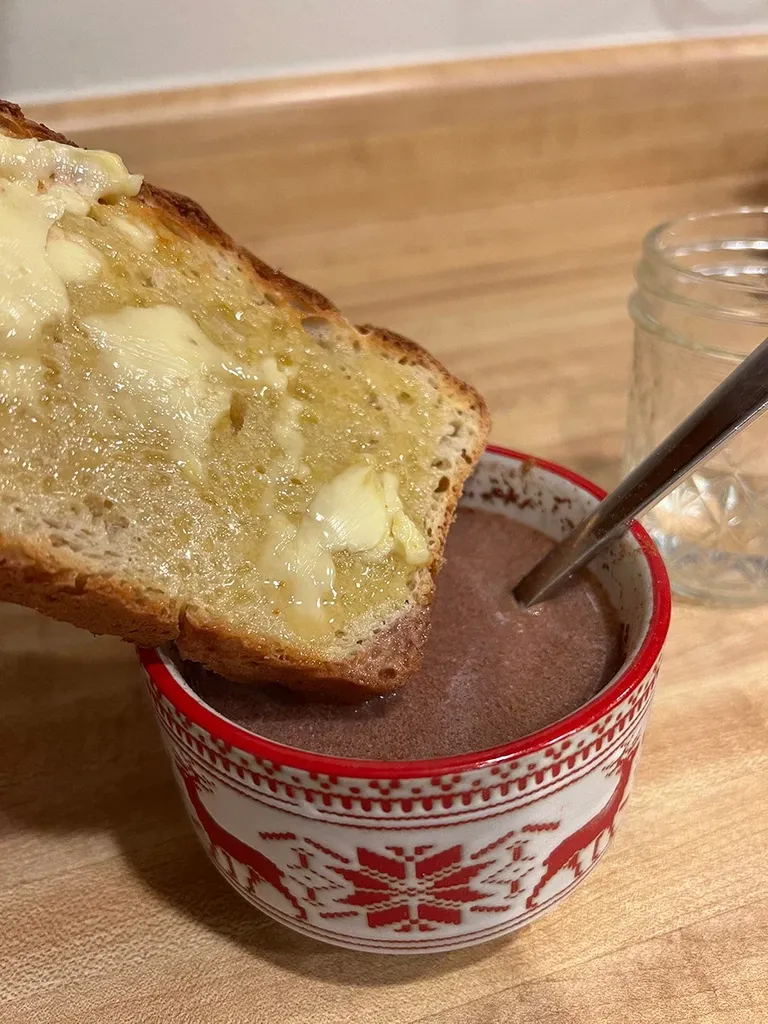 It is freezing out here on the homestead and we haven't even gotten to the worst of it! Because I heat my house with a woodstove, getting wood stacked by my house has been a priority these past few days so I don't have to go gather or split wood during the cold temperatures!
Caring for outdoor animals in the cold can be a bit tricky, but I have everyone's shelters in place, wind proofed, and they're ready to go. I'm grateful my chickens are cold hardy and that I insulated their chicken coop when I remodeled the coop in spring! It seriously makes such a difference for them. My dogs also have double coats and are acclimated to the cold so they are ready for it as well! All of the animals have shelter they can escape to that will keep them warm and away from the wind.
I can't tell you how happy I am that I don't have a cow and calves right now to have to deal with. Getting water to them would have required me hauling water to my dairy cow daily, multiple times, because of my current setup and I'm just unsure how my milk cow would have failed this cold weather in only a three sided barn!
Because I keep my own weather chart, I know that this is nothing like last winter. Last winter was a piece of cake! We didn't even have snow on the ground at this time. Right now we have about 10 inches lol. How are you enjoying the winter?
This old house is also a little drafty and even with the wood strove cracking out heat it's only 58 in the house! Nothing beats coming in from outside and having a nice hot cup of cocoa!
Stay safe friends!
---
For the best experience view this post on Liketu
---
---