Hail Storm on The Homestead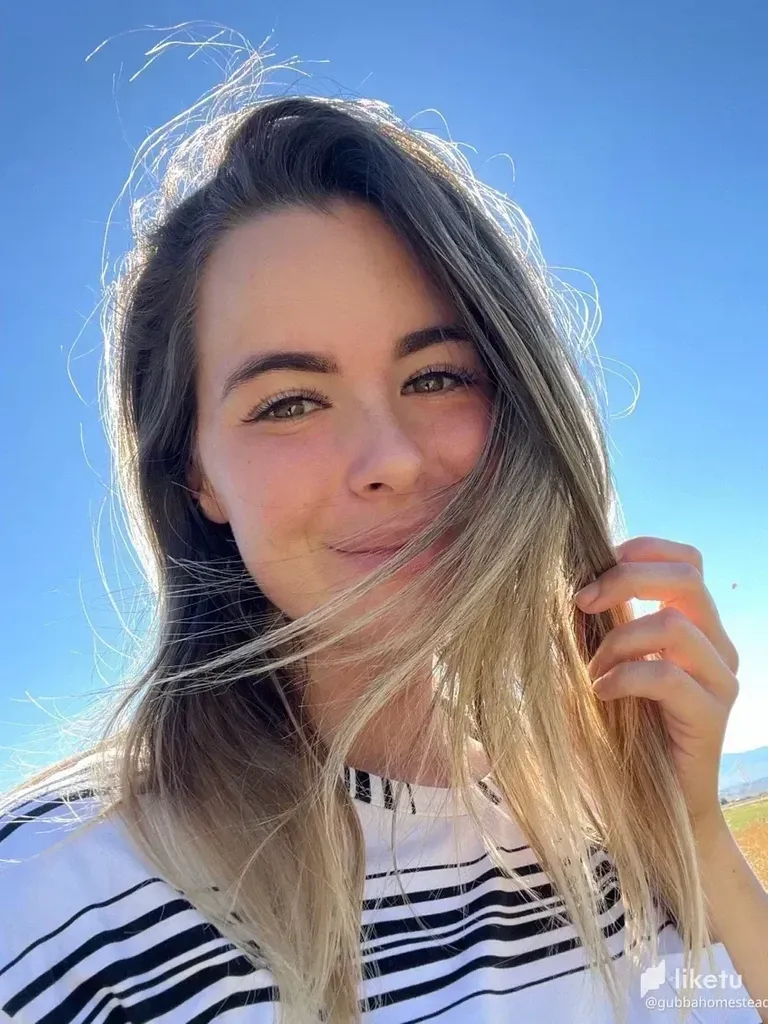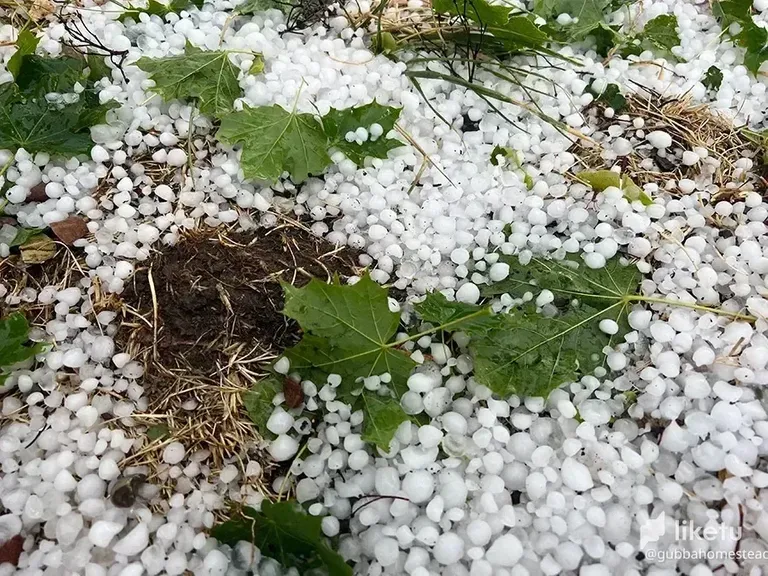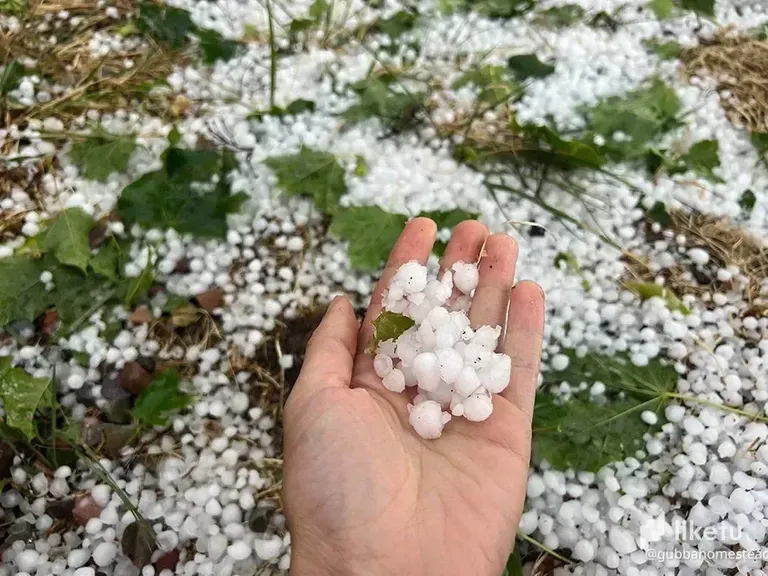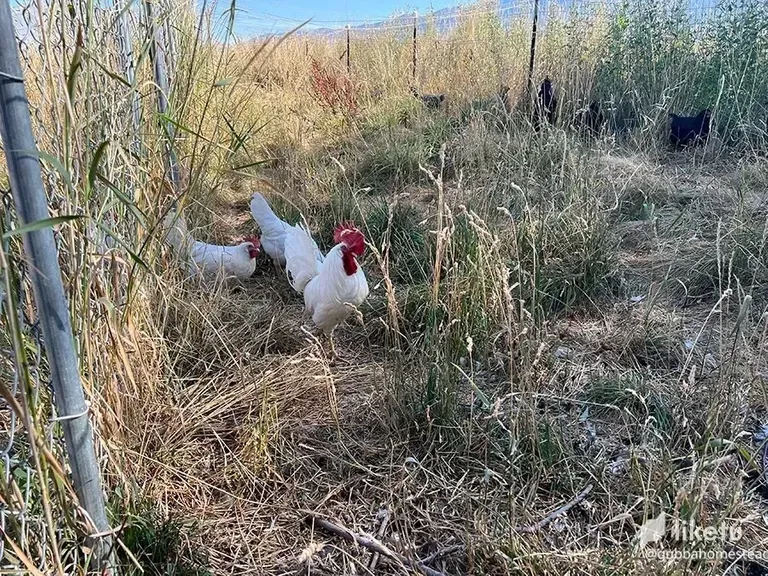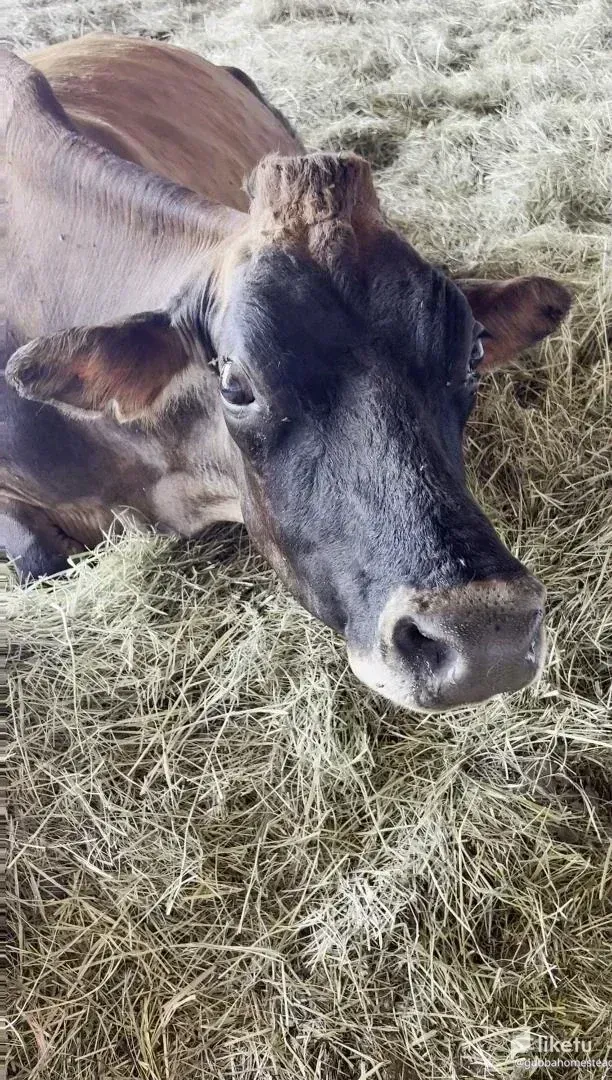 The other day before I came in the house after my morning homestead chores I noticed what looked like a storm on the horizon. Just another day, another storm right?
I thought nothing of it besides making sure the animals had their food, water, shelter and were in good health. I came back in and got ready for stream which often makes up the better part of my afternoon where I hang out with the Gubba Squad filled with laughs, chats and good times.
During the stream I started to hear small hits on my windows. At first it just seemed like the wind and perhaps a little debris, nothing to be concerned with. The noise quickly grew louder as I looked out the storm was nothing I've ever seen before! The wind quickly picked up and hail started to slam into the windows and roof. I opened the door to look out at the animals and realized I couldn't go out and do anything for them at that moment. The hail and wind simply were so bad I wouldn't have done any good out there.
I knew the animals had shelter open to them that they could go in. But my mind ran worried during the entire 5 minute storm of hail and wind. After things calmed down I flung open the door and looked out over the fields to see Moo my cow walking out of her enclosure towards me with a "what just happened" look on her face lol. I'm happy to report all of the dogs, chickens and my cow moo are safe. There was some minor damage done to the roofs and structures but that all can be fixed and replaced. I'm just glad everyone on the homestead is safe!
---
For the best experience view this post on Liketu
---
---