NFT games are back, whether you want to join or not is up to you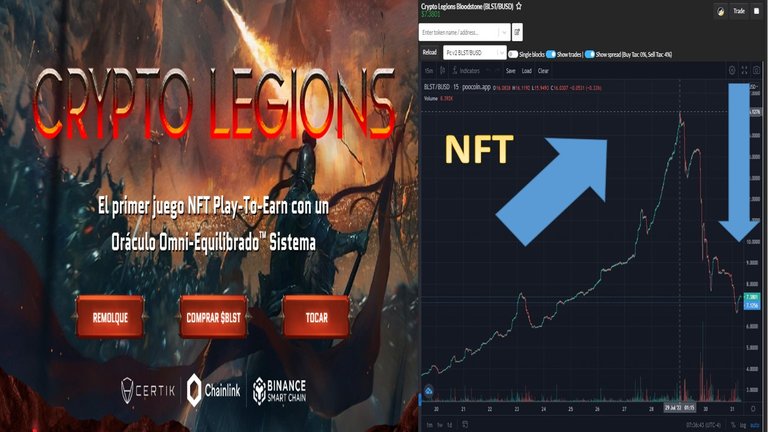 Good morning community of finance and lovers of NFT games began again the emotions with these games pure pure adrenaline this game I'm following it for several days checking the best time to enter and exit, and began the whales again enter the NFT games and inflate them for those who do not know this term as I once ignored with simple words are people who have many economic resources ie capital to invest and take out when you decide.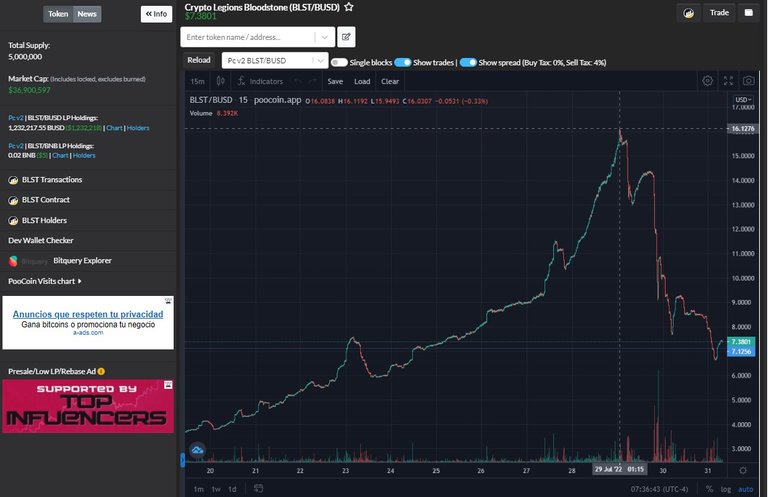 Fuente de imagen
We must emphasize that the NFT games were being abandoned many people lost their money but it is the responsibility that we run to enter our capital as they say in this world for some to win others must lose their money is that simple gentlemen, but we can run with luck and triple our capital for me this is the best time to go investing some money that we are willing to lose.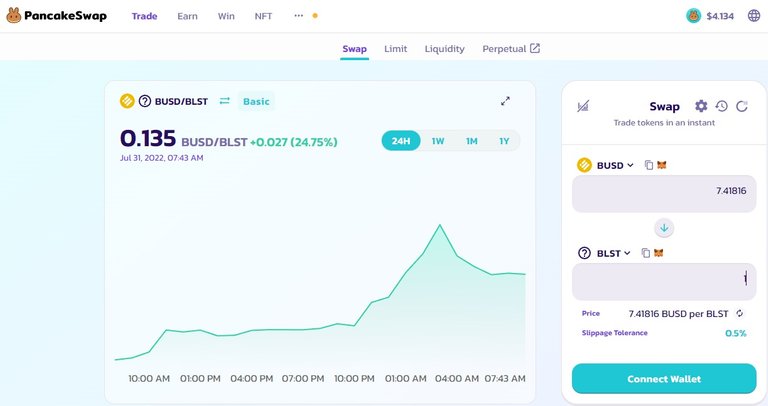 To talk a little about this game has many language translations this favors because they can enter more people to this game I think very good in this aspect, like all games this offered us the oracle system can enter this game or any other the idea is to start from the beginning this game I saw it in 3 dollars your currency and look at the point that came the game 16 dollars per coin a total madness in less than 7 days so I say is good time to go starting to see projects and enter with this I say goodbye and as I said and I repeat is money that we are willing to lose.
---
---