Tubed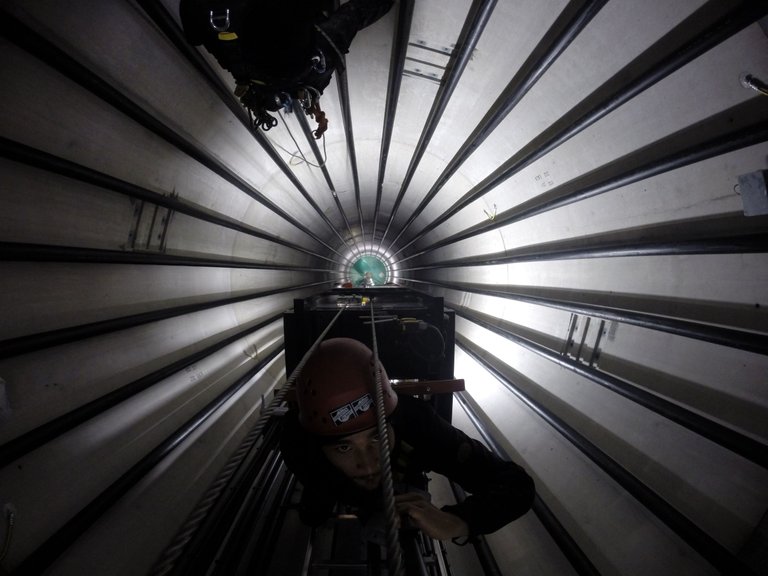 ~8~
Have you ever seen a wind power plant from inside?
Well, I did.
And I shot the photo above with my good old GoPro Hero 3.
~8~
Some years ago I worked for companies in wind turbine business and swapped LED light tubes on the plants' tower. Usually, wind power plants have two levels, or rings, with 4 times of LED light tubes. If I remember right, the two rings were put at 50 and 80 meters on 150 meters plants. And very strong LED light, that strong you can't look straight into it. You would get kind of a welder's flash.
~8~
And after a 150-meter journey up, you get to see fog.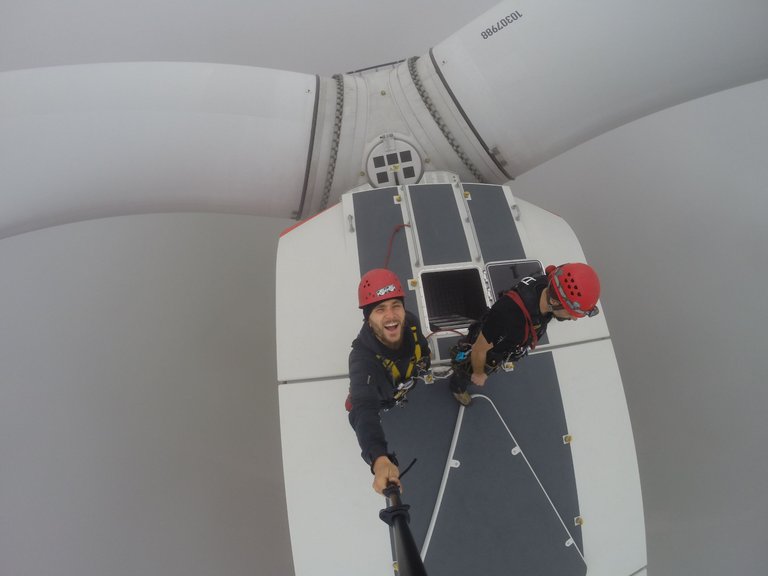 ~8~




---
---