Snow? Nope, not in my Backyard! I'm flying South!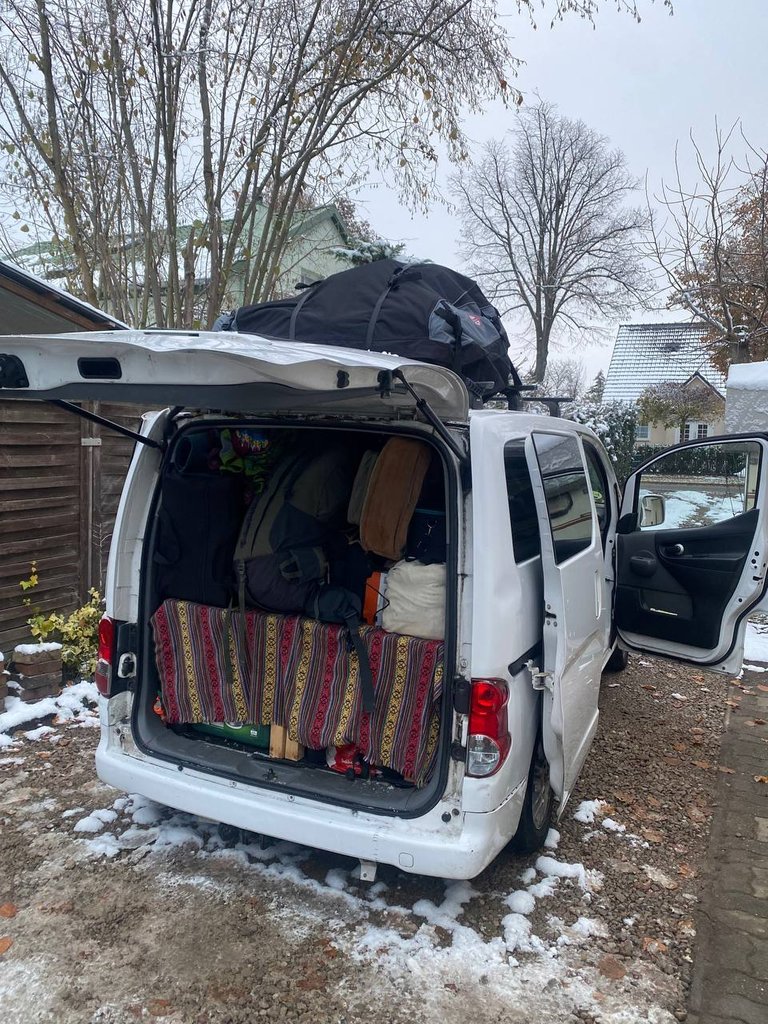 ~8~
Finally! Snow welcomed Lluna and me❄️ Instantly we packed our treasury and put it in and on our way too small Japanese van and left Panketal just three ago. Lluna found a solution to carry some more grams last minute, because it is a tiny car. The solution is a soft bag for the car's roof. A cool 5hundretsomething liter additional space.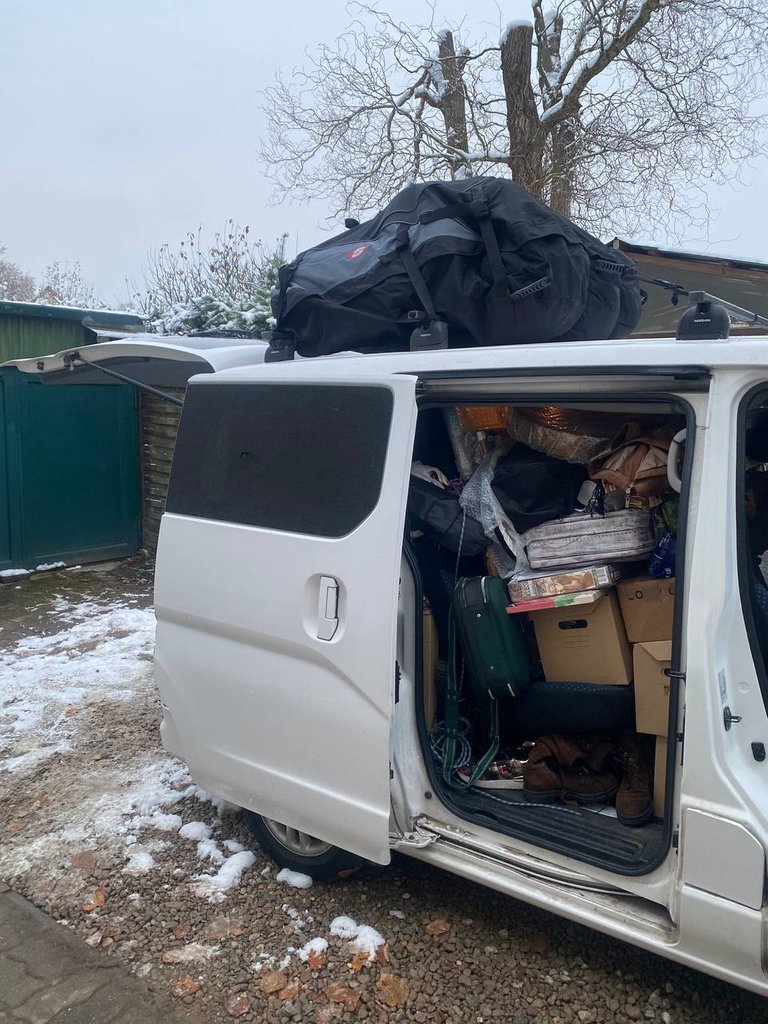 ~8~
I'm very happy that our friends are perfectly spread out on our trip to Barcelona and help us by hosting us. And the time we spend together with our friends is priceless. We haven't seen some of them for almost a year.
Here is our route: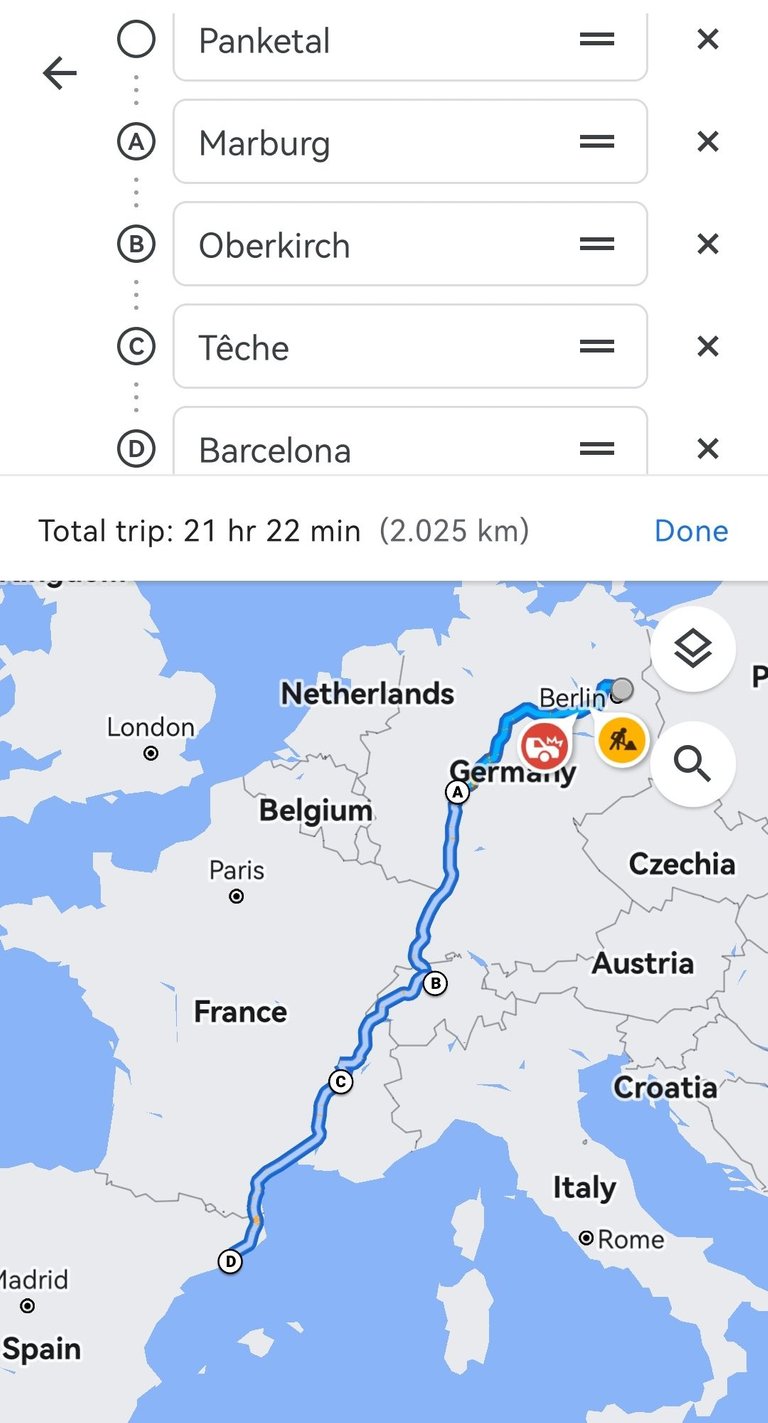 ~8~
First stop was at our lovely friend's place, Marian, in Marburg.
The first time Marian and I met was in New Zealand at a New Year's Eve festival. One most special event was the welcoming with a big group Hongi. Btw. A Hongi is a traditional nose kiss from the Maoris.
Marian welcomed us with open arms and a lovely long hug.
He introduced us to the Yoga-Balance Studio, which is a wonderful place to encounter yoga and open-minded sympathisers.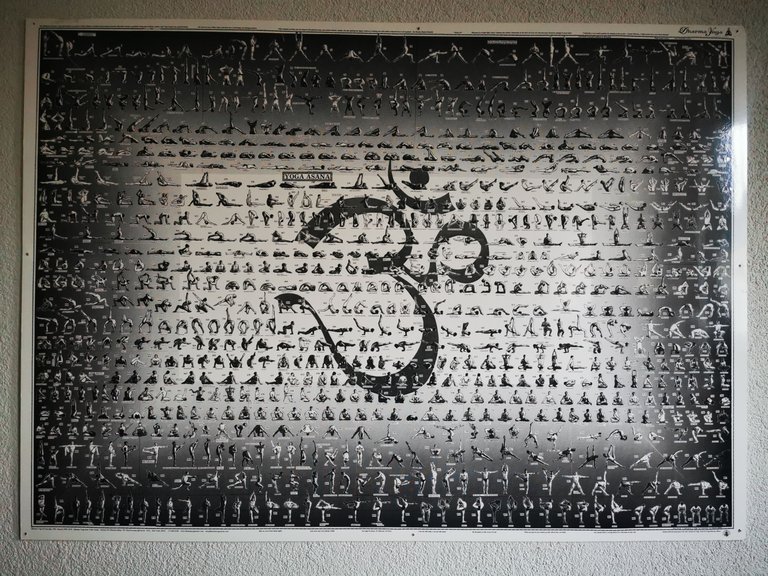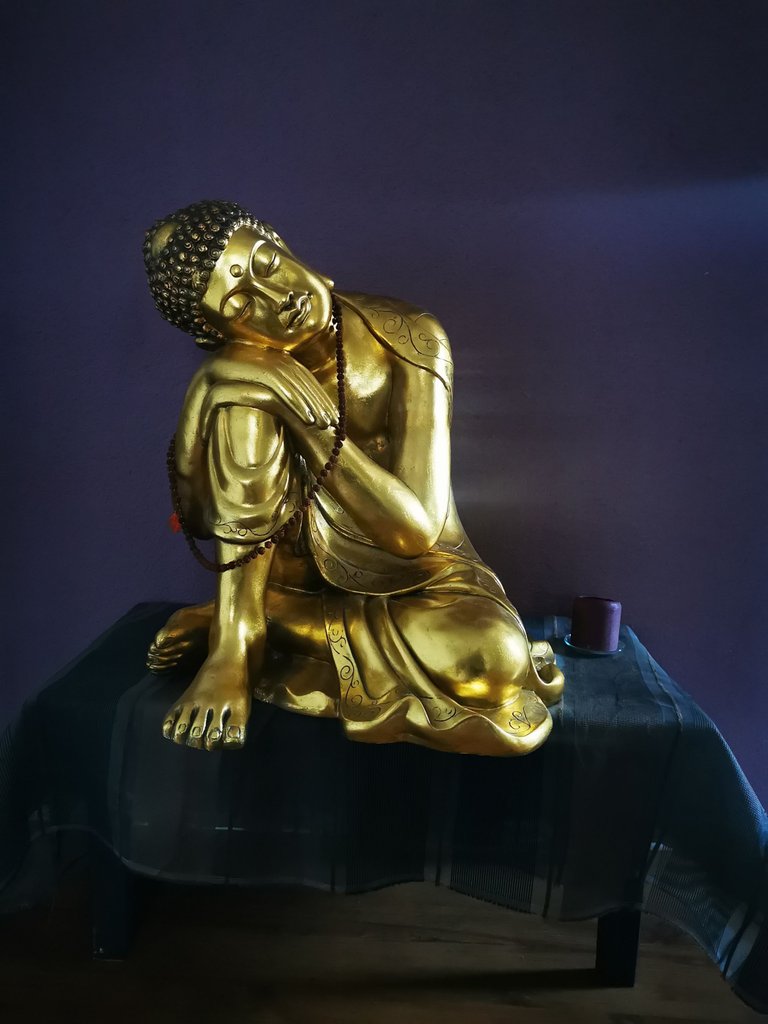 ~8~
The view and home from Marian feels like a spiritual meridian spot of the earth. When I think about his name, there might be a connection, Marian and meridian.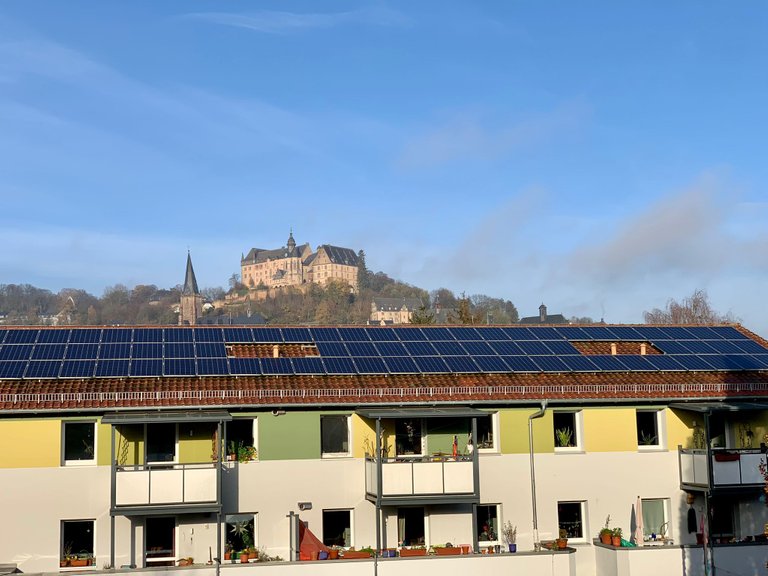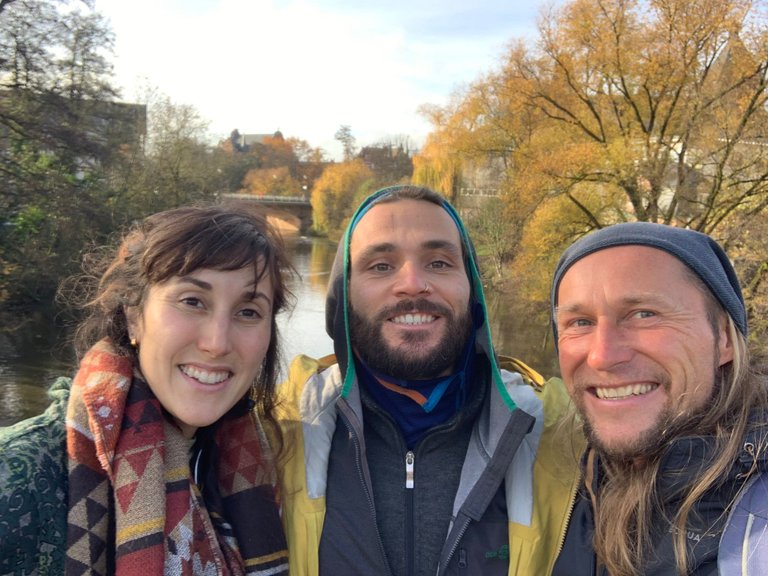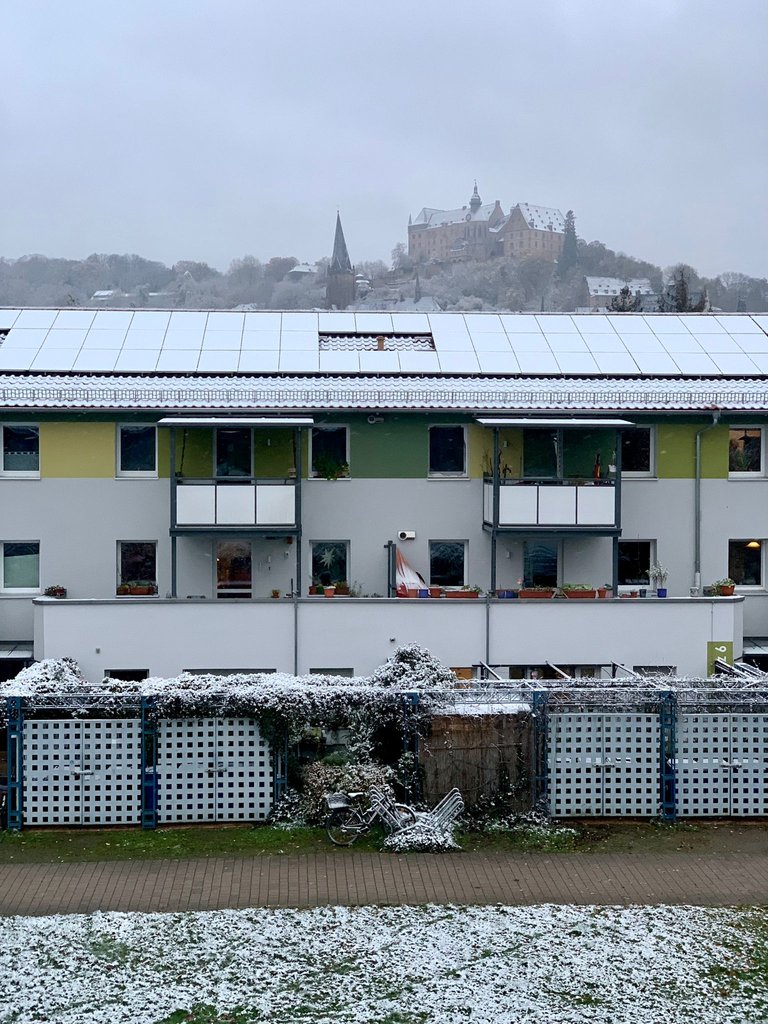 src of the last three pictures above, Marian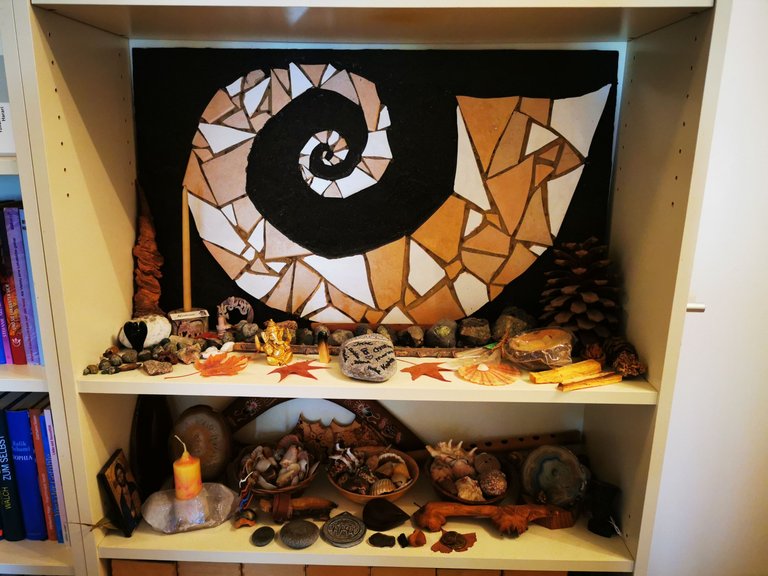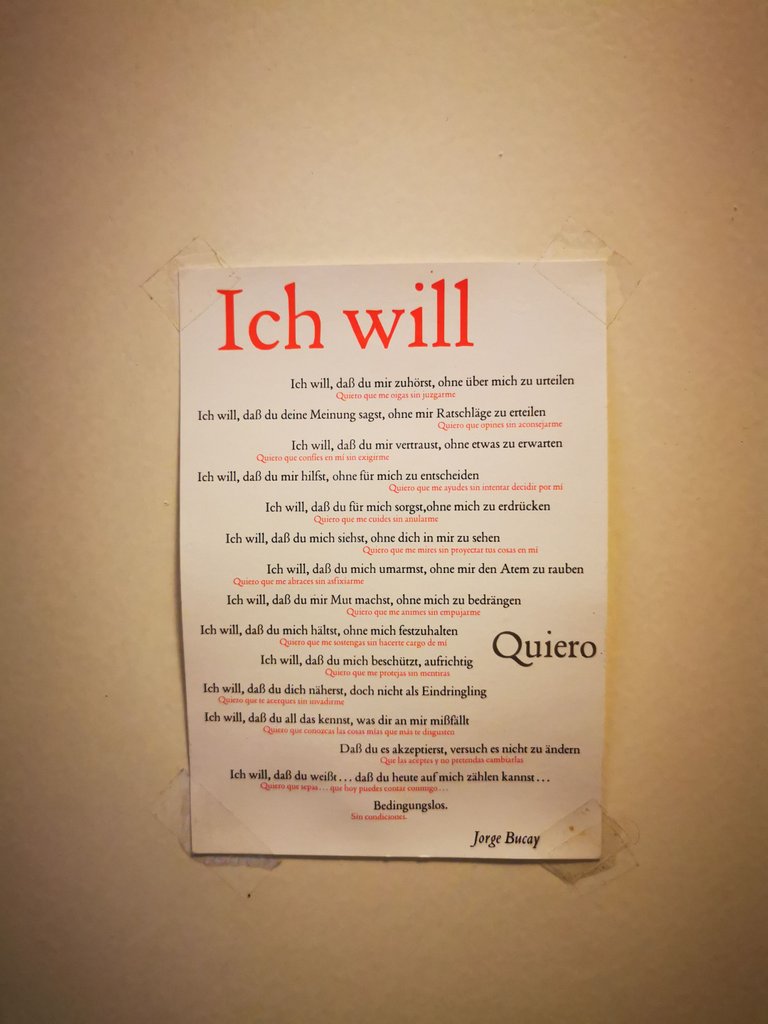 ~8~
If you ever are north of Frankfurt and have the chance to go to Marburg, take your opportunity and visit that town. It's worth it. The town is beautiful, old, there is a lot to discover, and you feel the community's connection. A warm-hearted place to be. It's always hard to leave that place. Especially when friends like Marian are living there.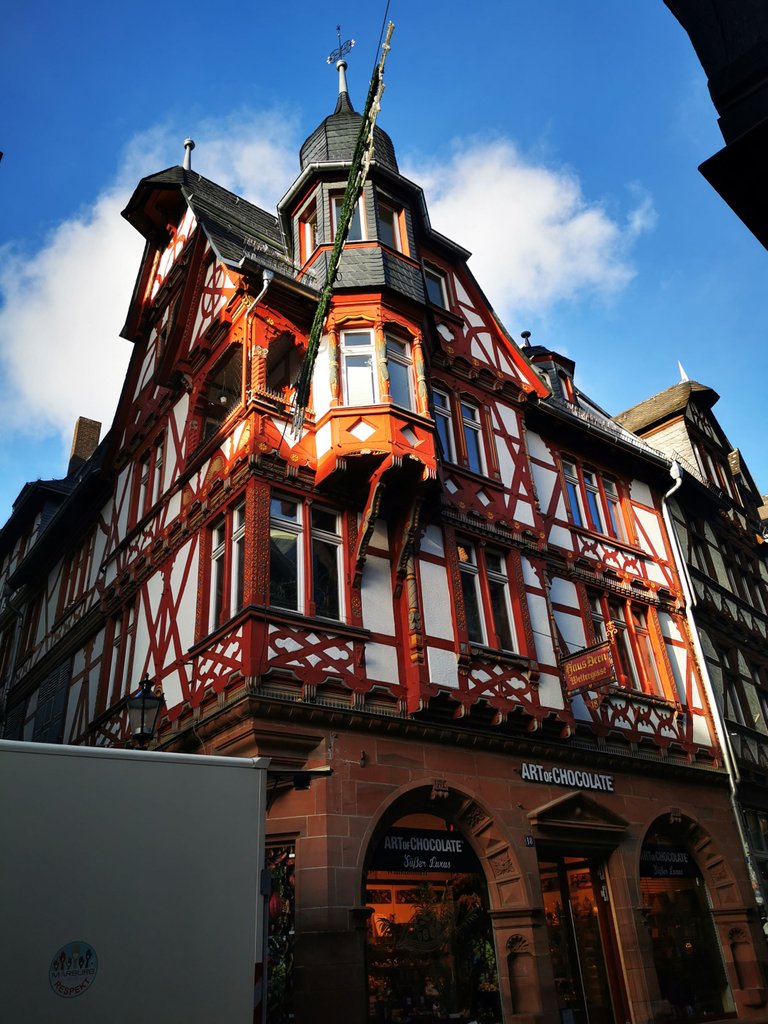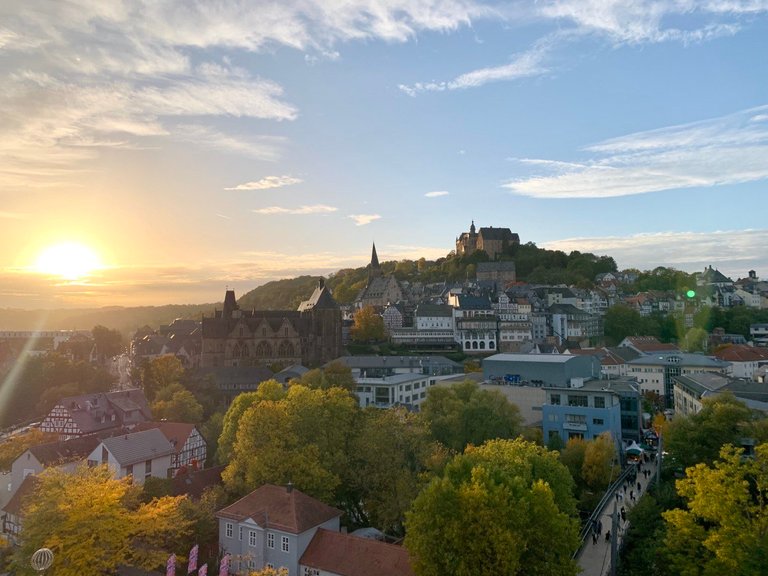 src Marian
---
~8~
Our second stop is at the community Nisihof in Oberkirch, Switzerland. We will stay for some days with our beautiful friend Alexis and his family, as well with the nice peeps of the community. Alexis and I met and lived together, with Lluna, in Australia. His Family has grown strongly the last three years.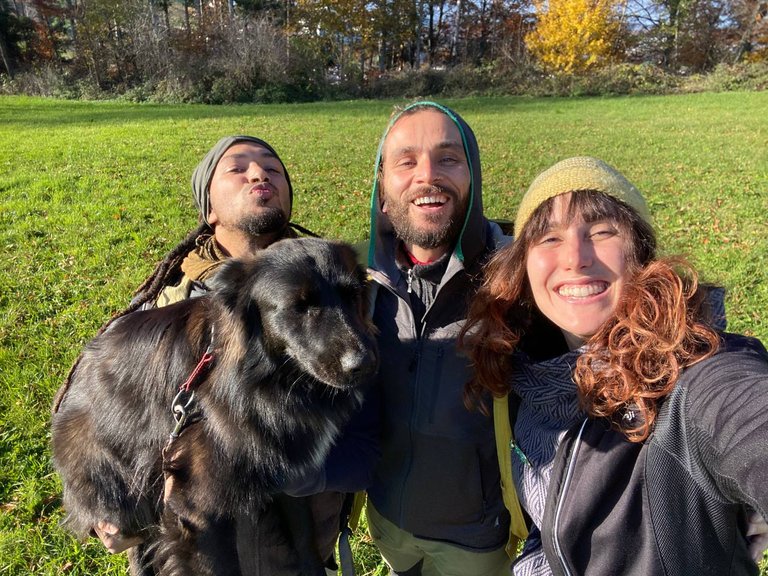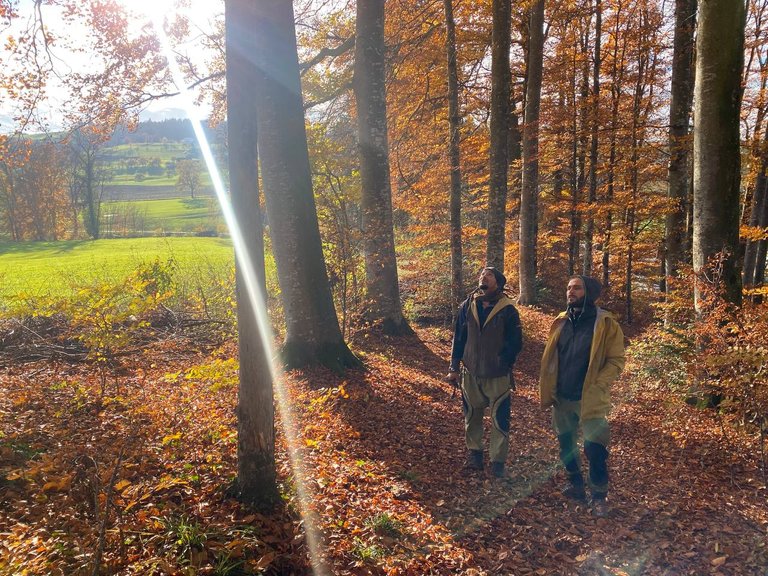 ~8~
Our place to sleep for the next couple of nights at the community: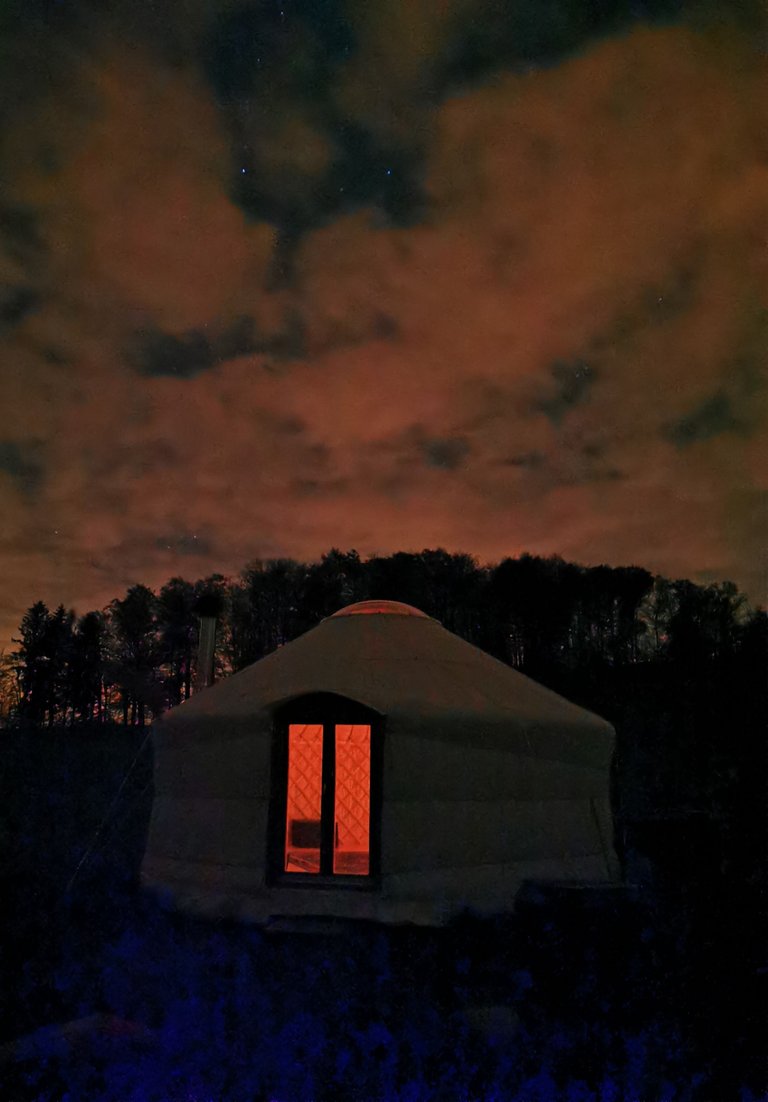 The community room: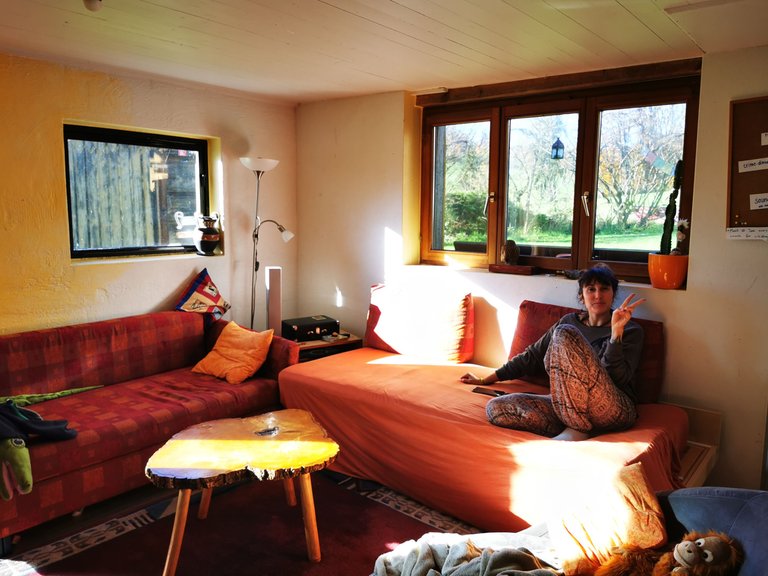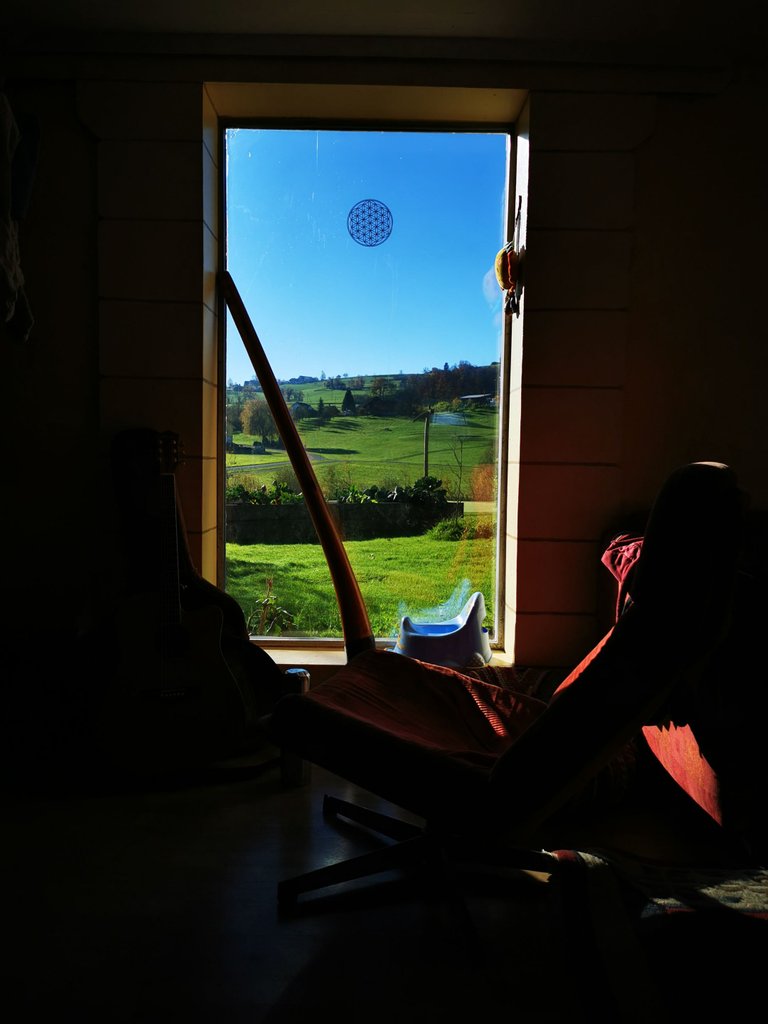 ~8~
A nice point of view from our first hike the the town next to: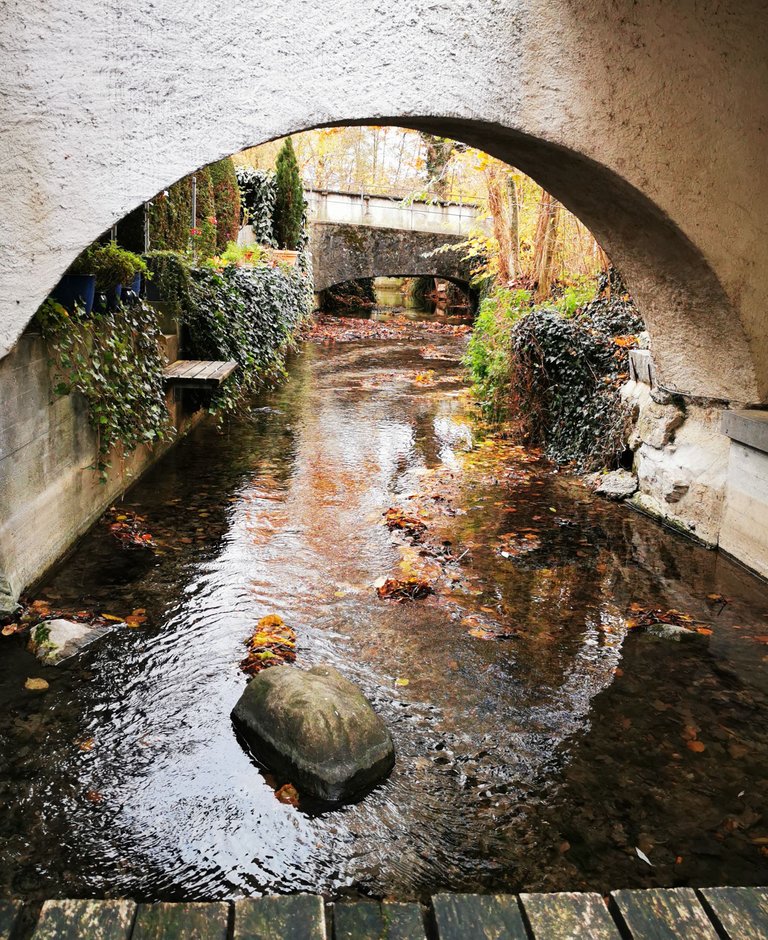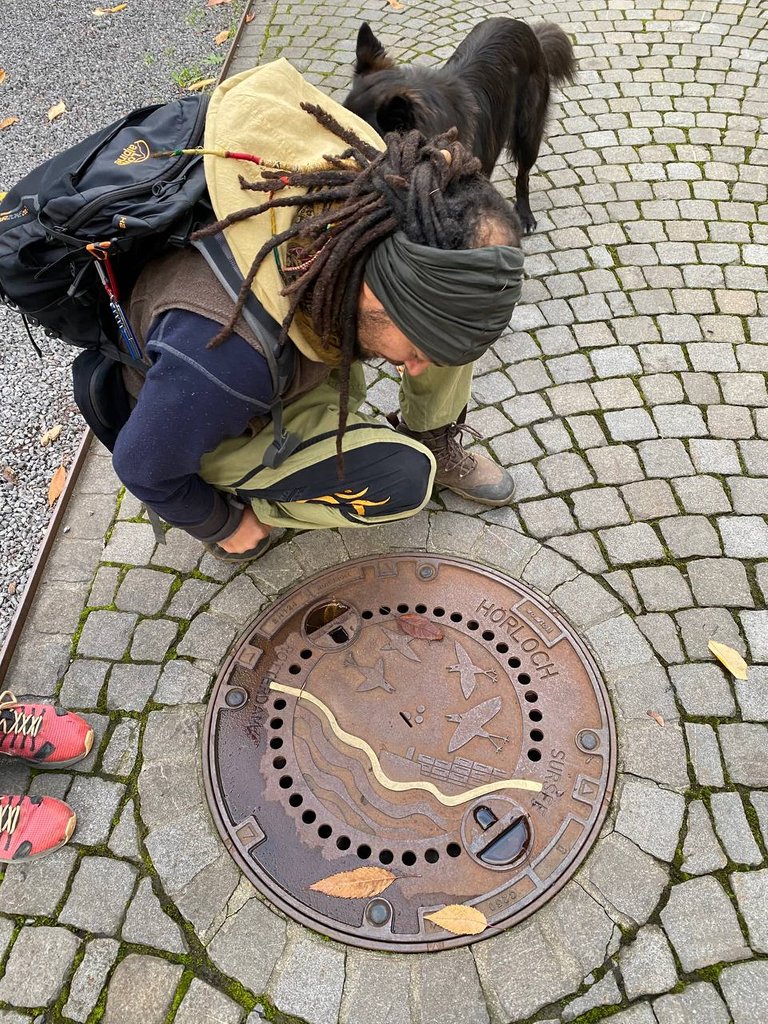 ~8~
That's it for now. Hopefully you enjoyed it as much I do 😁
See you next stop.
~8~



---
---