QOTSA for ThreeTuneTuesday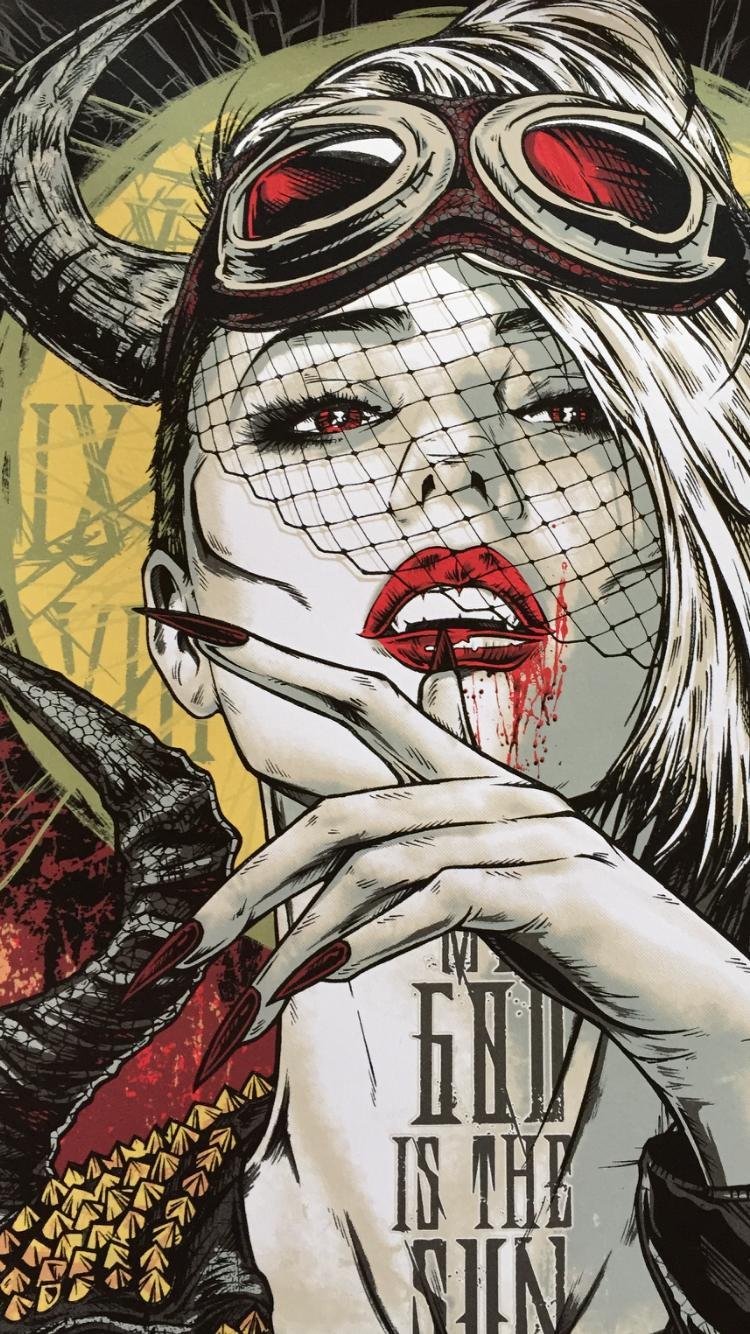 Aloha @mypathtofire, @ablaze and all music loverZ.
This time I do a short one for #threetunetuesday and honor the incredible musician Josh Homme.
Everybody knows QOTSA, right?
Queens Of The Stone Age!
But have you ever heard about the songs;
You got a killer scene there, man...
And something from this year and their new album In Times New Roman. Their still rock. You definitely can hear the unique sound and style of QOTSA and Josh Homme;
Obscenery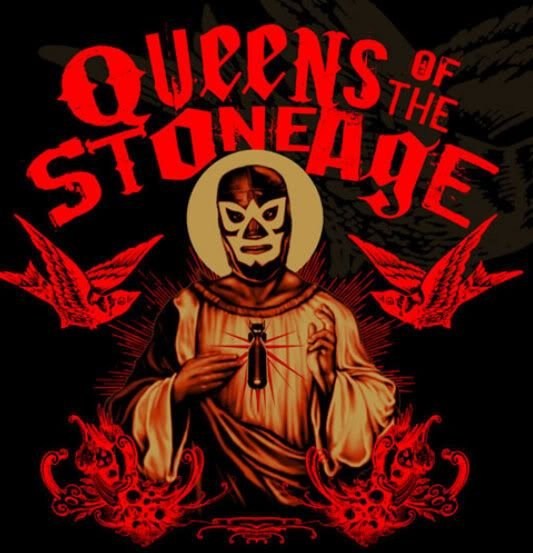 About him,
Josh Homme,
he has a long history of music.
Guitarist and Co-founder, at the age of 14 or 15 years, at the very well known band Kyuss, from the desert and stoner rock genre. The genre's name probably developed because he was born in Palm Desert, California 😁
Kuyss is legend. I mean, listen to the band members' names;
Josh Homme, Brant Bjork, John García and Nick Oliveri.
Rings a bell?
After Kyuss they all have gone on to play or form in well known bands like Queens of the Stone Age, Screaming Trees, Eagles of Death Metal, Them Crooked Vultures, Mondo Generator, Fu Manchu, Dwarves, Hermano, Slo Burn and Unida.
So, Josh formed Queens of the Stone Age after Kuyss.
He also plays drums in the rock band Eagles of Death Metal, which he co-founded in 1998 as well.
I saw him this year live at Mad Cool Festival. Still a rocker, great musician and he is fuckin cool.
Btw. my favorite of one of his nicknames, is Ginger Elvis.
I like Elvis. But nope, Josh has way more style to me, he's cooler, voice and guitar skills, well, the point for the voice skill goes on Elvis, but Josh has something unique. Still my personal winner.
Live long and prosper dude 🖖🏽, and rock on 🤘🏽
I hope you enjoyed these music tunes like I did.
Thanks for reading and listening \m/



---
---