I Can't Party!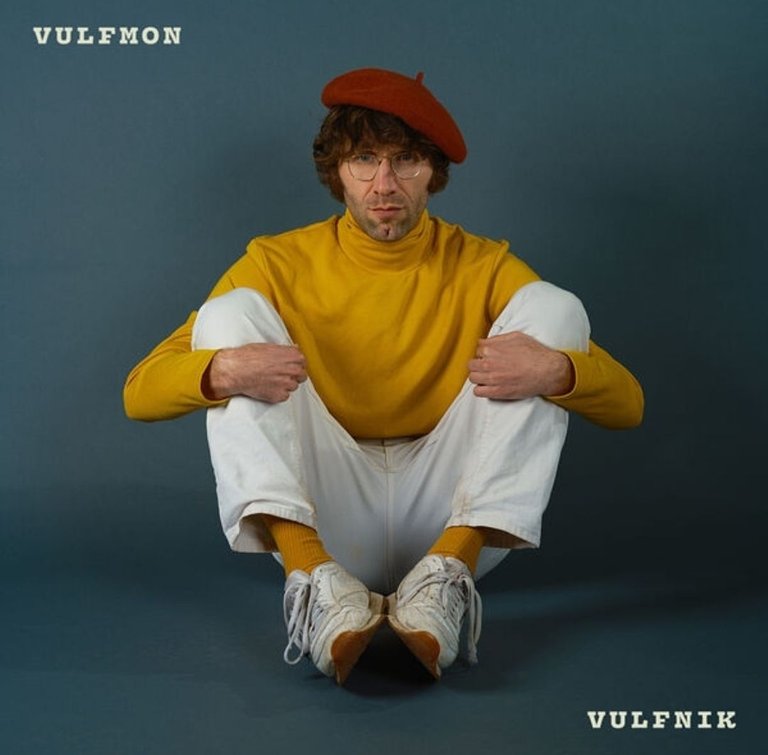 Aloha @mypathtofire and @ablaze. I'm gonna put down some of my music impressions to the #threetunetuesday.

I discovered a new artist some weeks ago. And I have been having a catchy tune from this song with a big smile:
The video is great. It's funny, embarrassing cool and unique. Do you feel the baseline? Doesn't it have a catchy groove? It got pretty hyped and people covered it several times in a short time. The lyrics are fantastic. He sings that he can't party. But damn! All in all, it's a paradox. He can party! I party with him.
I fell in love with those vibe, tunes, and lyrics.
Also, did you notice the half-squat, bending knees, whatever you want to call it, in one shot. He does it for more than 2 minutes. RESTECP!

My second choice is a song that has stuck with me for quite a while. I love to play this song on guitar.
Time just flies when I listen to it.

Last pick is a song I played, inspired by Hermanos Gutiérrez.
Beautiful music which makes me dream away. Great musicians.

Next time, I'll set the camera's focus on my hands. I'm just too shy, like the song's title of my friend Mic Ale which I showed you last time (TTT).
And here are the Brothers:



---
---