Down South. Barcelona, almost there!

~8~
What a beautiful puzzle! Every single piece is a unique figure, like animals, fruits, symbols and so on. It's like our trip to Barcelona, visiting friends, seeing and hiking through places and feeling the weather is getting warmer.
I didn't make many photos of our stay in Sursee, Switzerland, because I simply forgot as I enjoyed the time and togetherness with my friend Alexis, his lovely girlfriend Salome, his happy son Mahati and his newborn boy Lohan. Happy family is growing happily. Not to forget the time with the community.
Alexis organised a pizza and cinema day. The cinema didn't happen for the simple reason that we stayed with the pizza, great conversations and little hikes through forests, valleys and neighbourhood town.
~8~
Our next stop was in Têche, South of France, together with Alexis and Mahati at his family house.
We were welcomed with delicious Muscat, Rosé, nuts, olives, a warm fire and a big hug.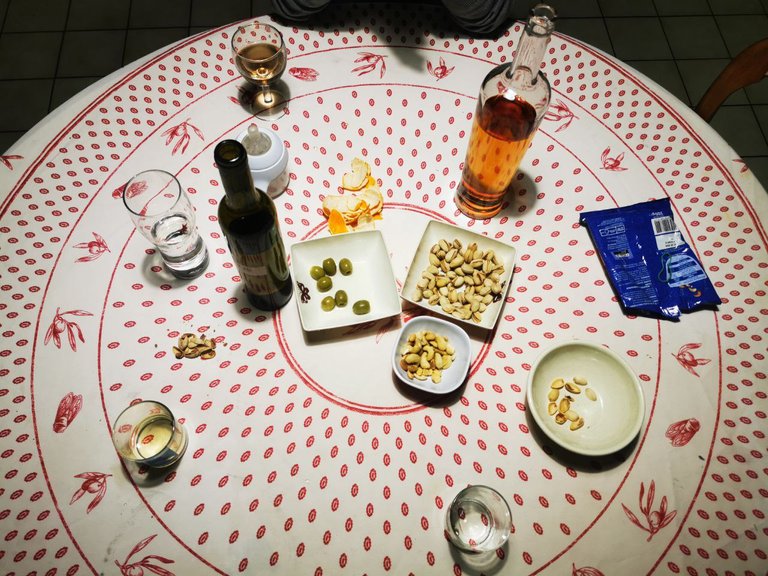 We spend some days with daddy, the two brothers, one of them with his family girlfriend and son. They all live together in a big house, which is placed beautifully in a valley between the mountains. Mum stopped by one evening, and we had a lot of fun with the two kids.
~8~
Beside the relaxing and wonderful time with the family, we had a rainy but stunning hike through the mountains close to Têche.
May I take you there now?
~8~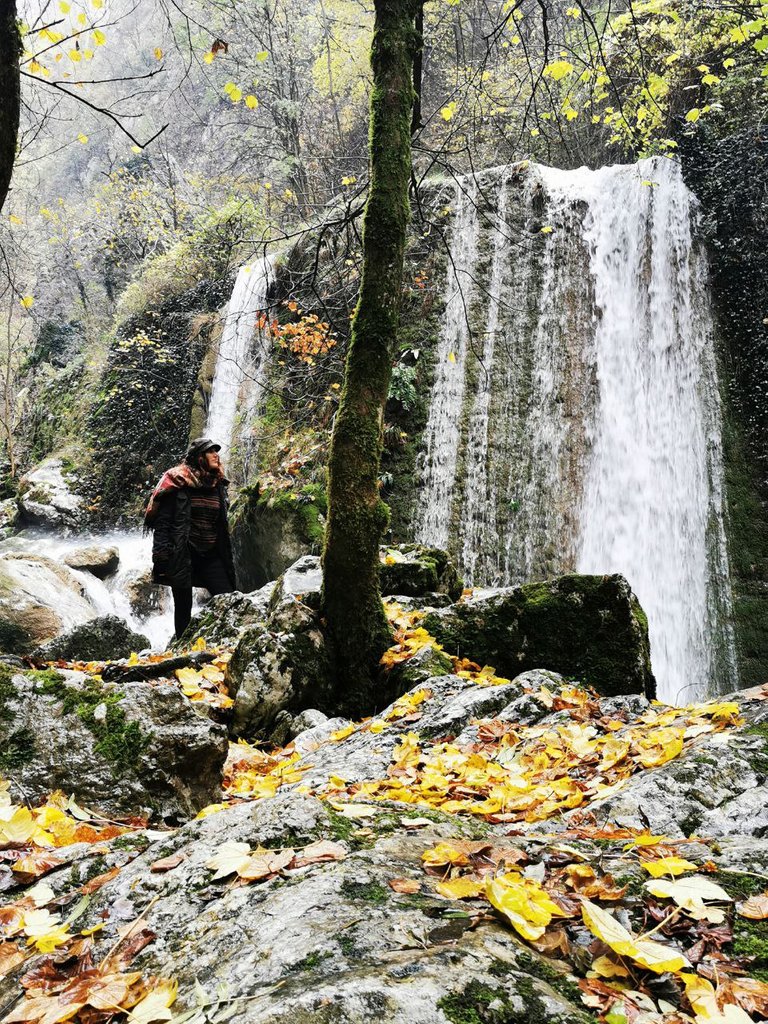 ~8~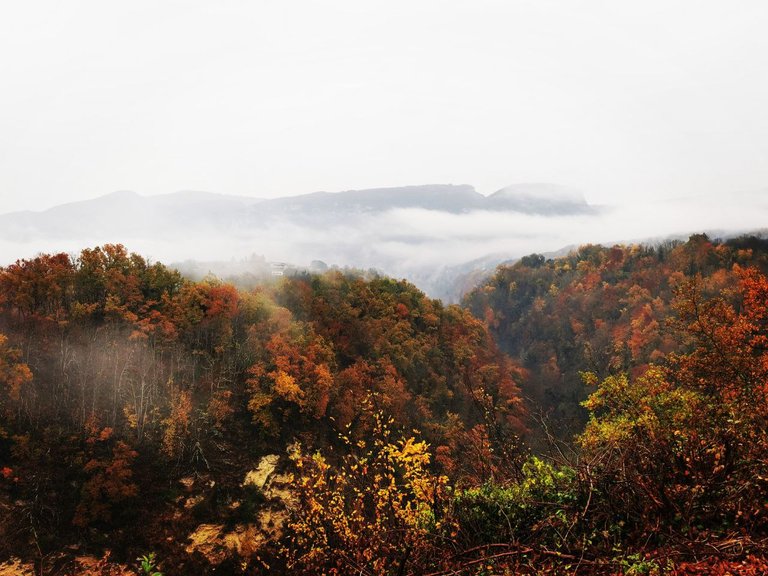 ~8~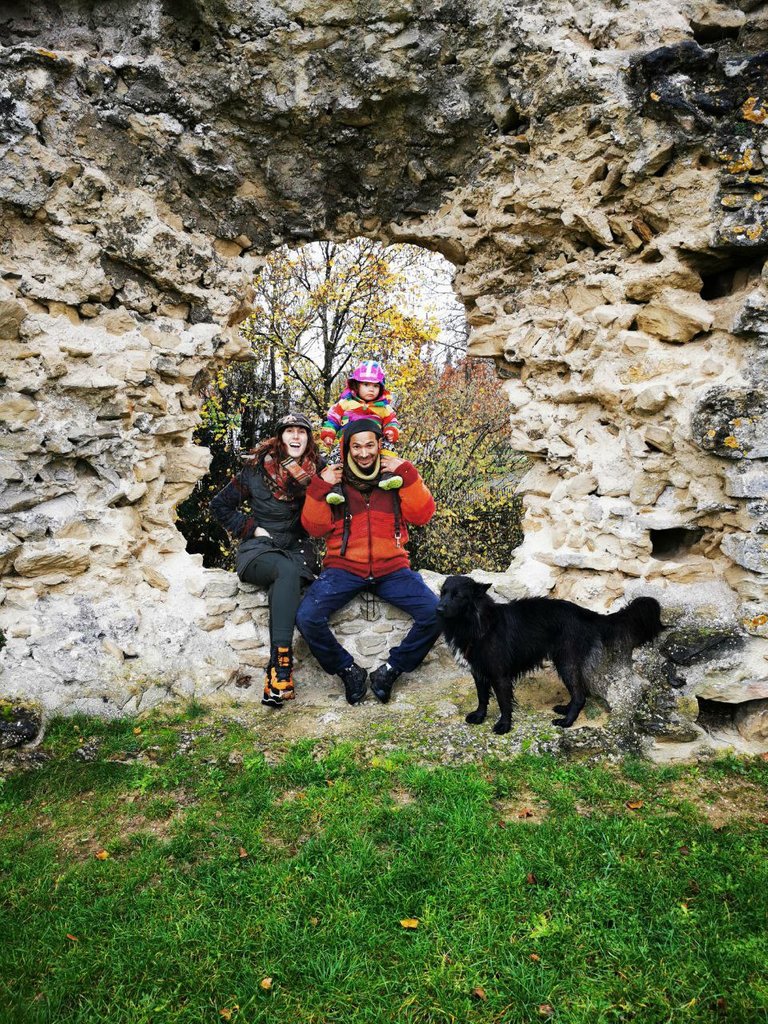 ~8~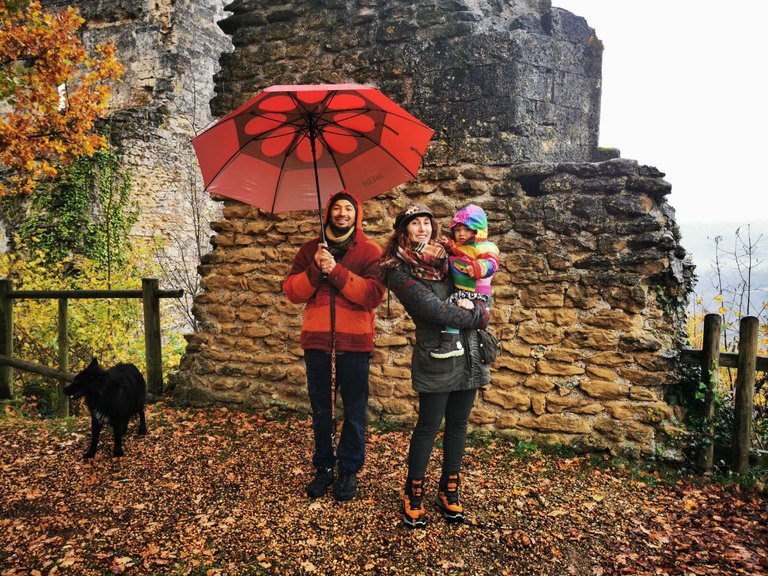 ~8~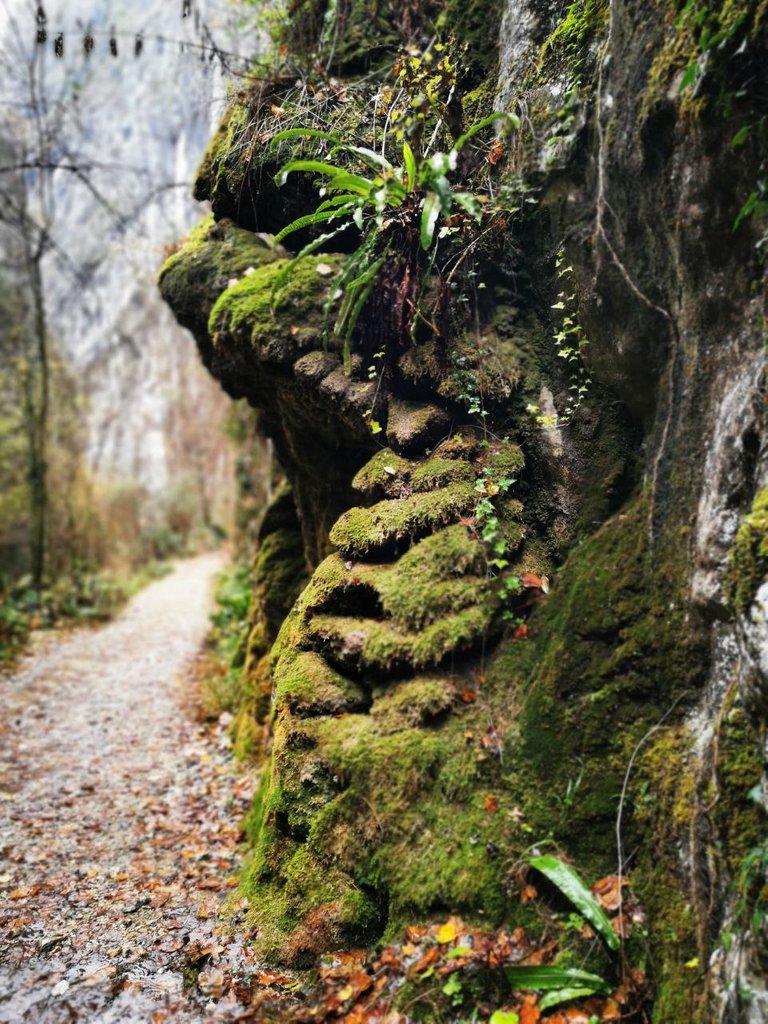 ~8~



~8~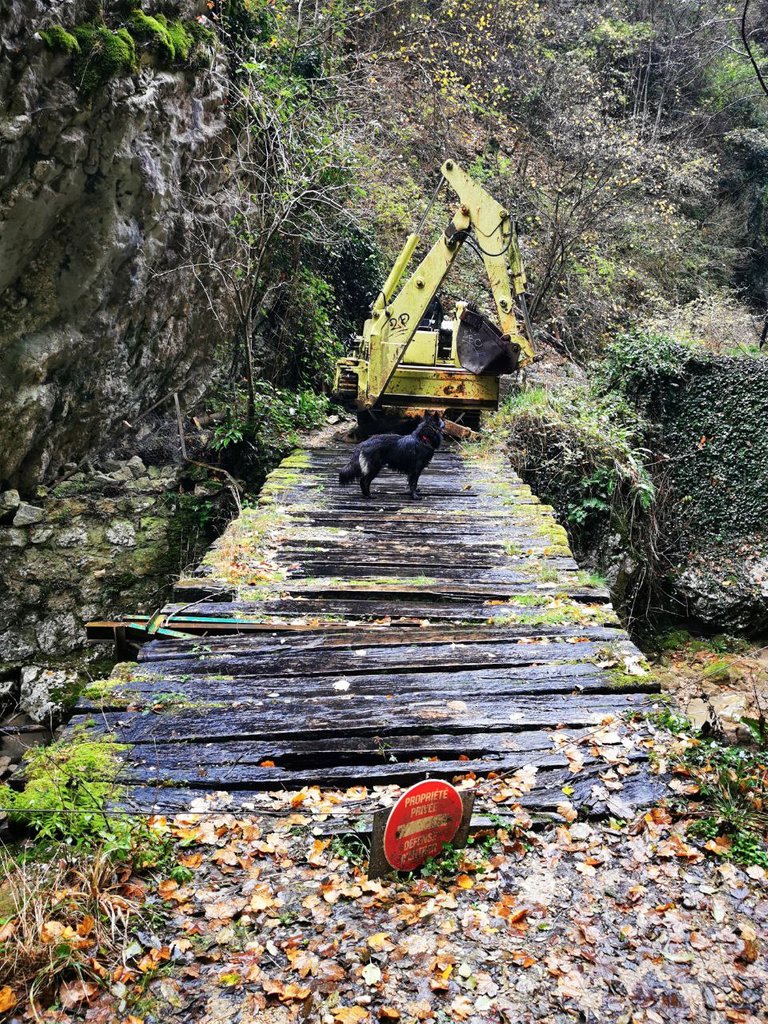 ~8~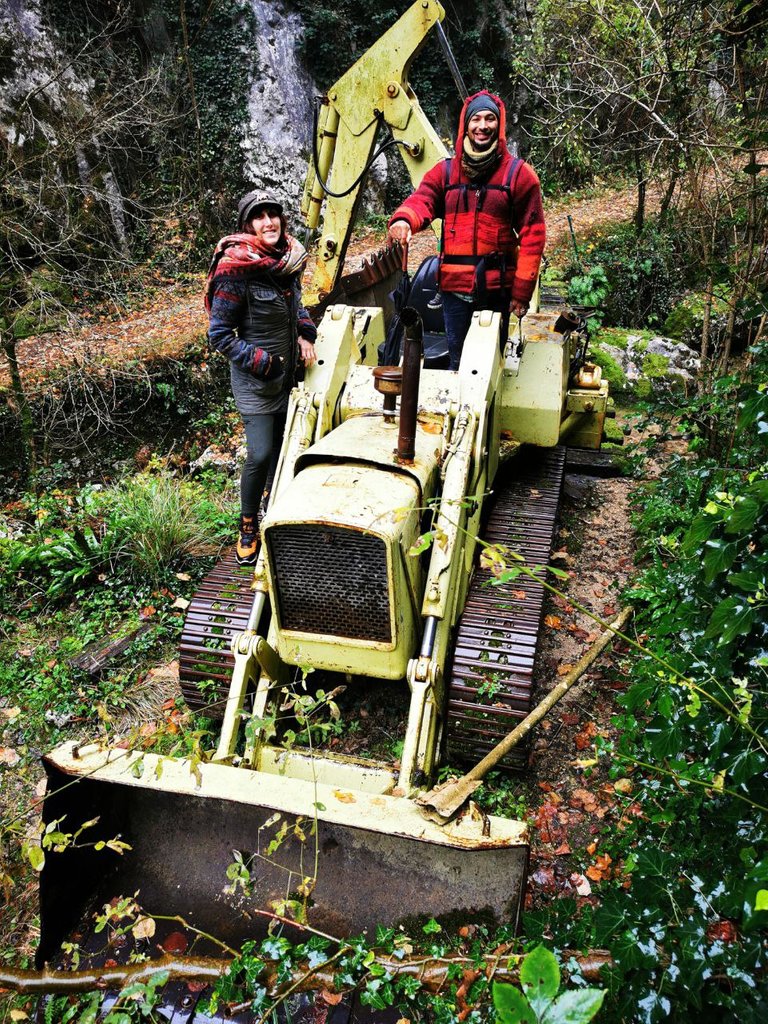 ~8~
That rock looks like a face of a mandrill or baboon. More fascinating is that that rock must rolled down hill, hit a little bump, made a jump and got stuck in the tree.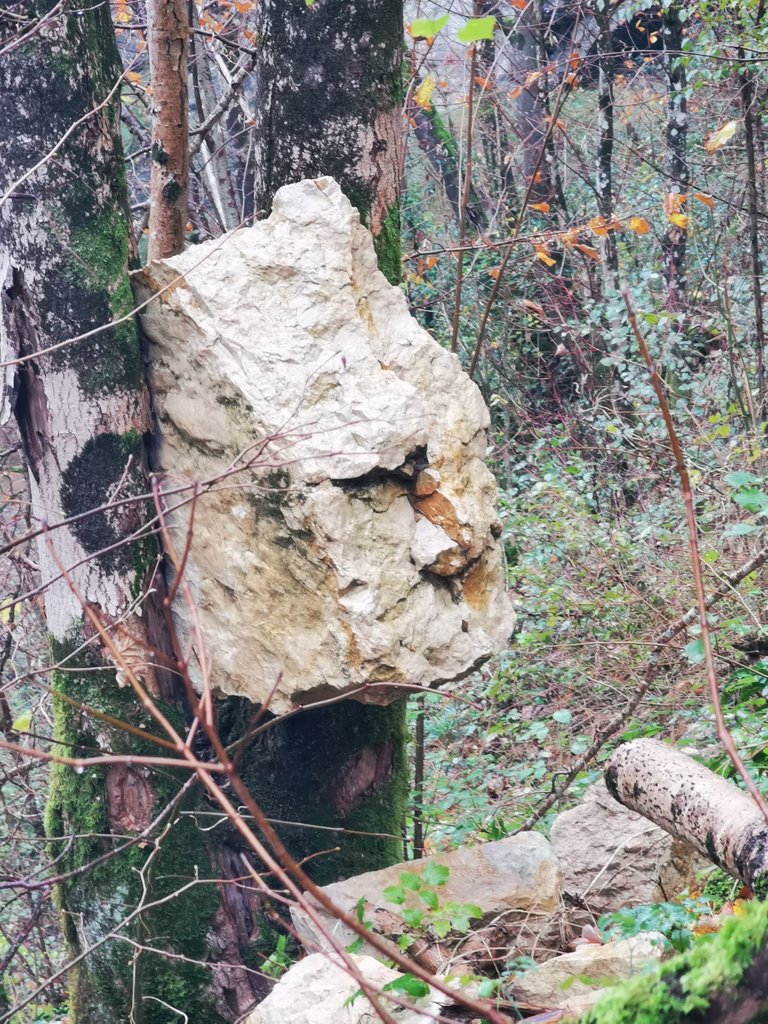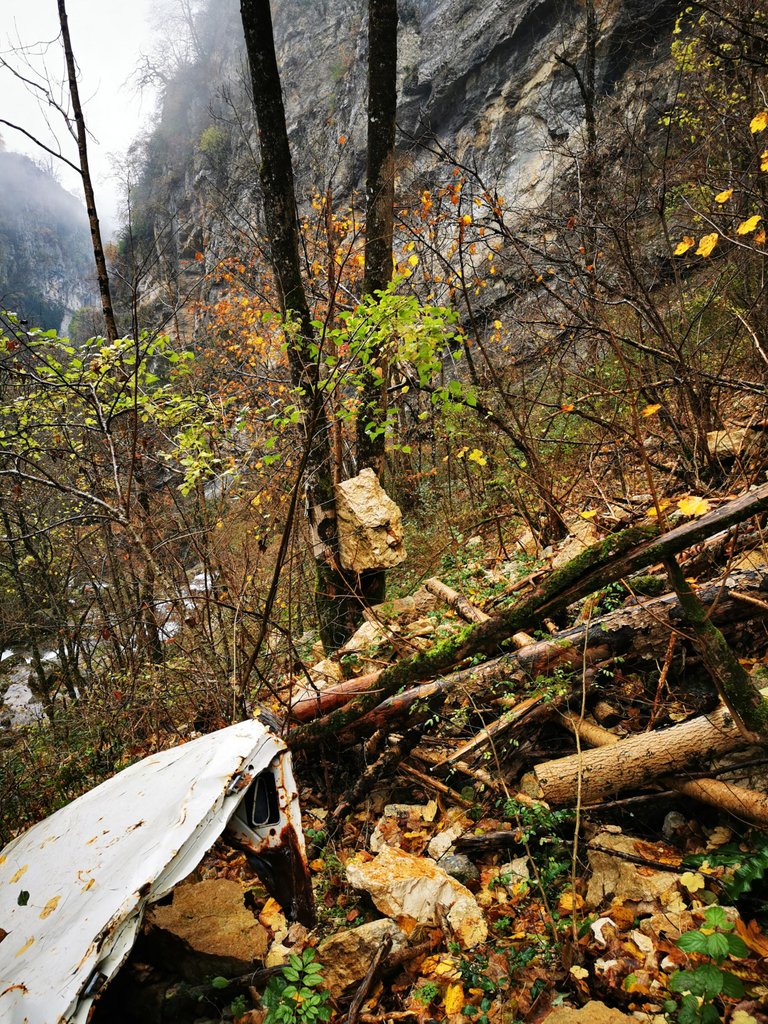 ~8~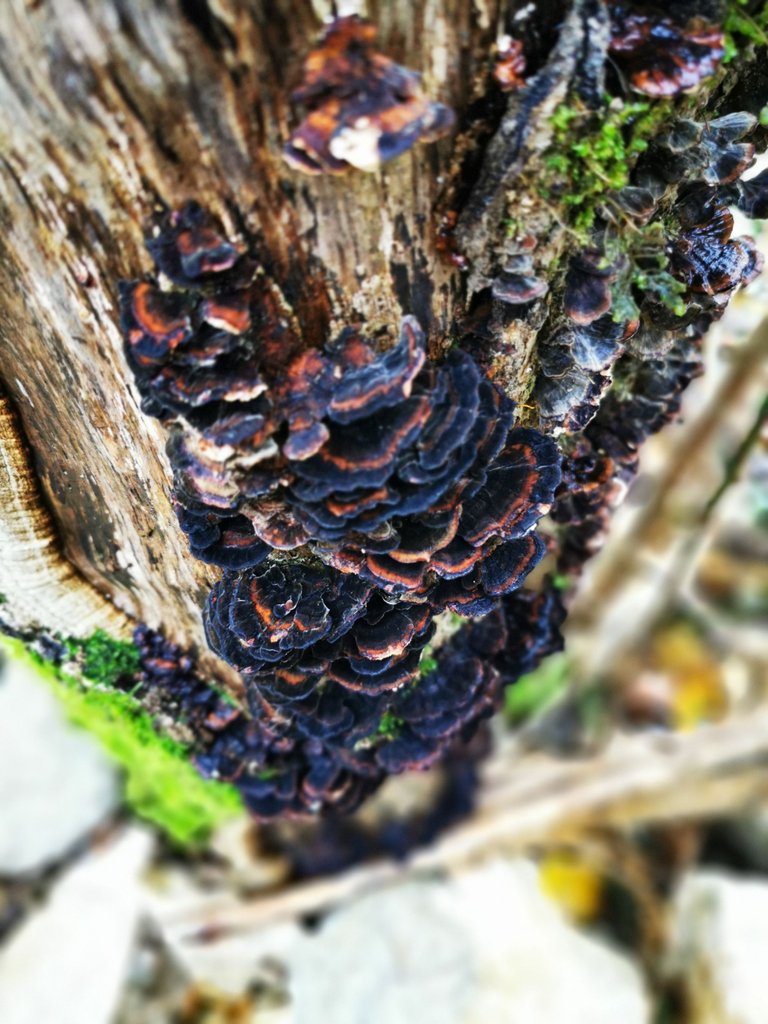 ~8~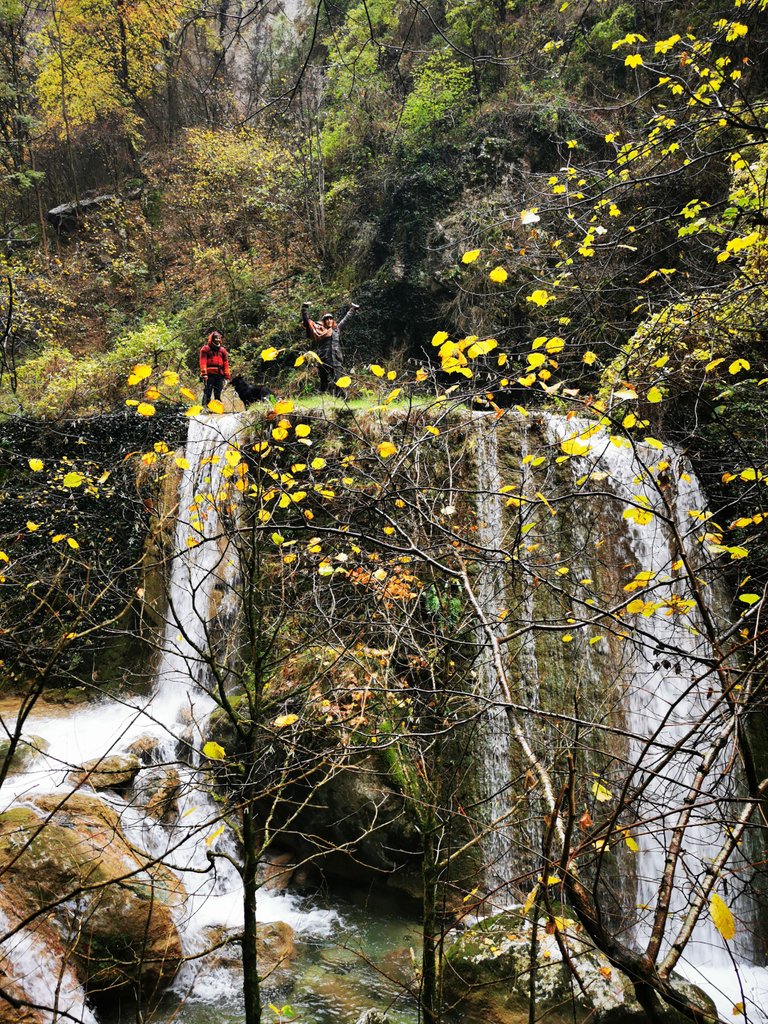 ~8~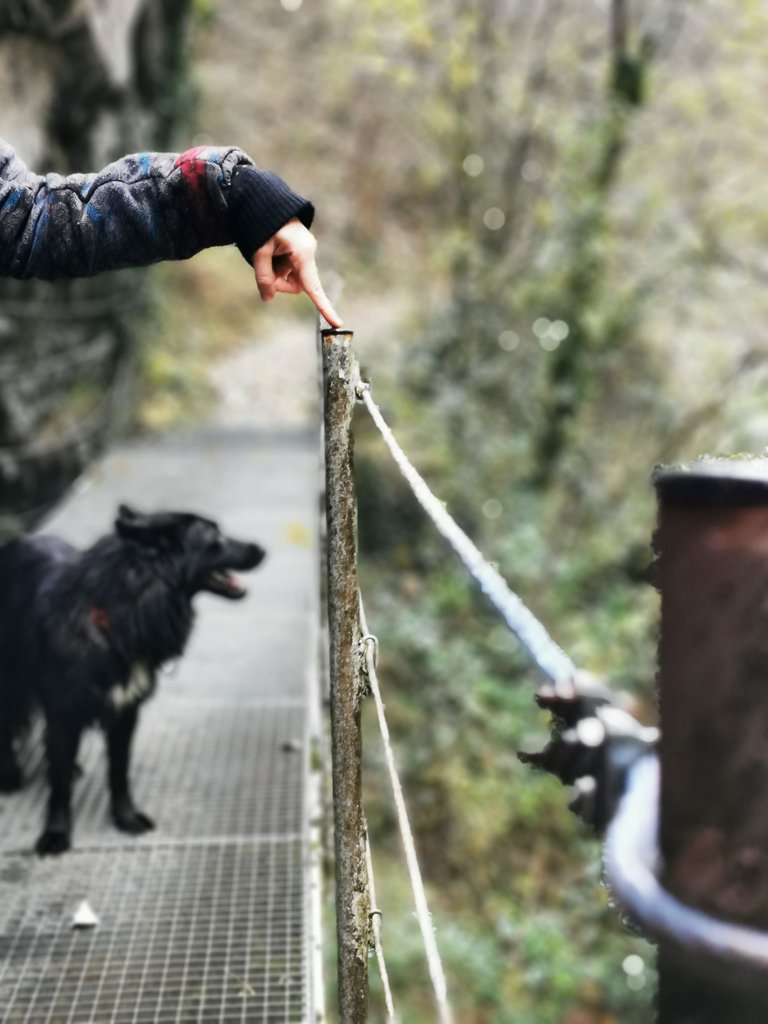 ~8~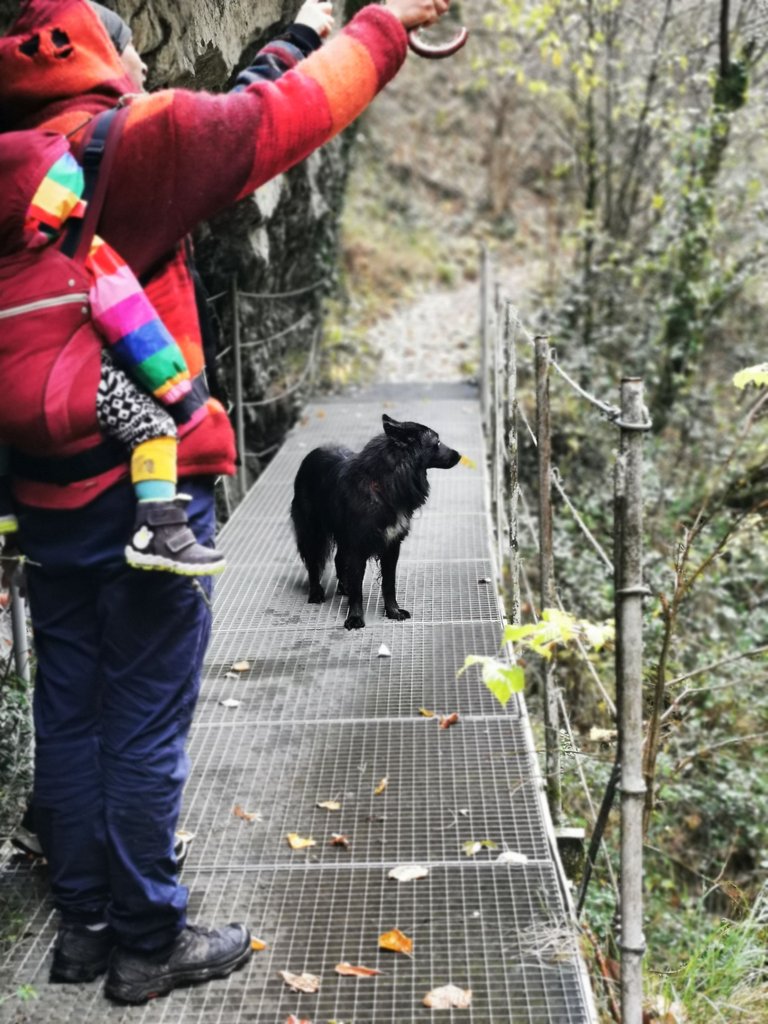 ~8~
I made some more photos of creeks and waterfalls but didn't know if I'd go against any rules. So, I separated it. You can check it out on my last post:
https://peakd.com/hive-194913/@growandbow/waterfallsncreeks
~8~
The whole trip was amazing and we recharged our friendship with Alexis. His whole family, youngest and oldest, in France and Switzerland, are very kind and open hearted.
Mahati is a happy sunshine. I like how he communicate and make you understand what he wants, without a word. Like Alexis is a sunshine, except he loves words and likes making split tongue jokes. You can have great silence time, great hikes with him and he will make you laugh.
I'm already missing all of them.



---
---