Barcelona CoWorkingSpace

~ 8 ~
Aloha versatile populace.
~ 8 ~
First something to read, then photos? Both are visual, isn't it? Still, most of the time, pictures seem to say more than words. Though, one single word can express several meanings.
🤓 exempli gratia; cold, delicious and beautiful are all subjective statements.
Temperature is divided mostly in warm and cold. But 20 °C can be warm for one and cold for one other, right? It gets more thoughtful when focused on a microcosm, like, seeing the differences in decimals between 20 °C and 19,9 °C.
Ok, that was a little detour of my philosophical thoughts.
~ 8 ~
How are you doing? I'm all in. Everywhere. At least in Barcelona. And I've been busy. Fighting with demons, filling up holes in walls, painted walls, moved furniture, kept studying and tried to connect my lappy with an interface to record music. All that besides Christmas. But no posts on Hive, until now.
Update:
We are renovating our facilities, to turn them into a co-working space, to have them ready to share.
So far we are on two rooms.
~ 8 ~ ~ 8 ~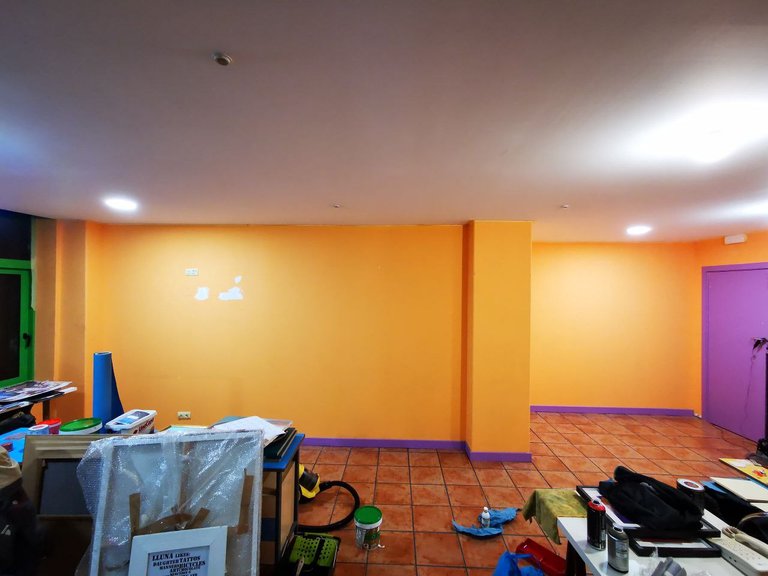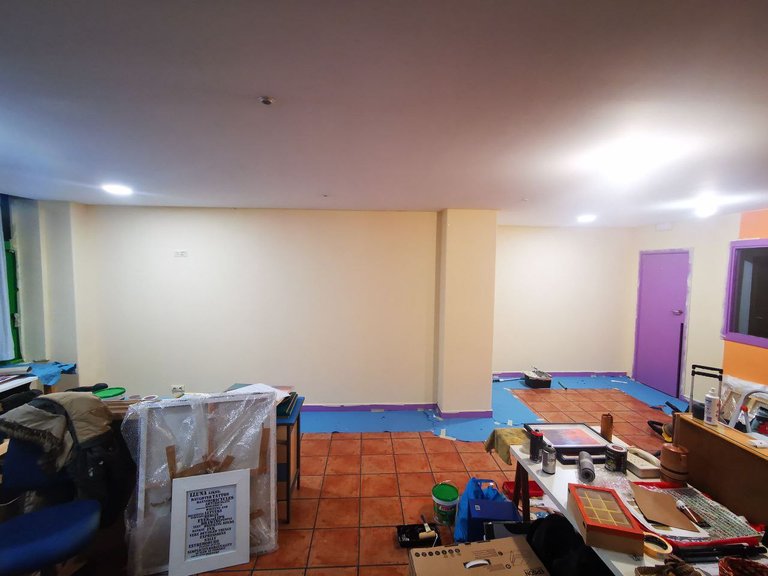 ~ 8 ~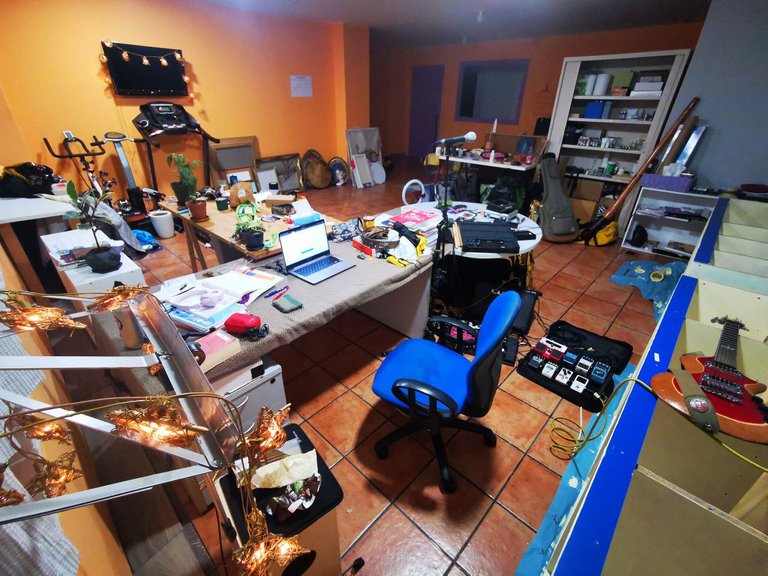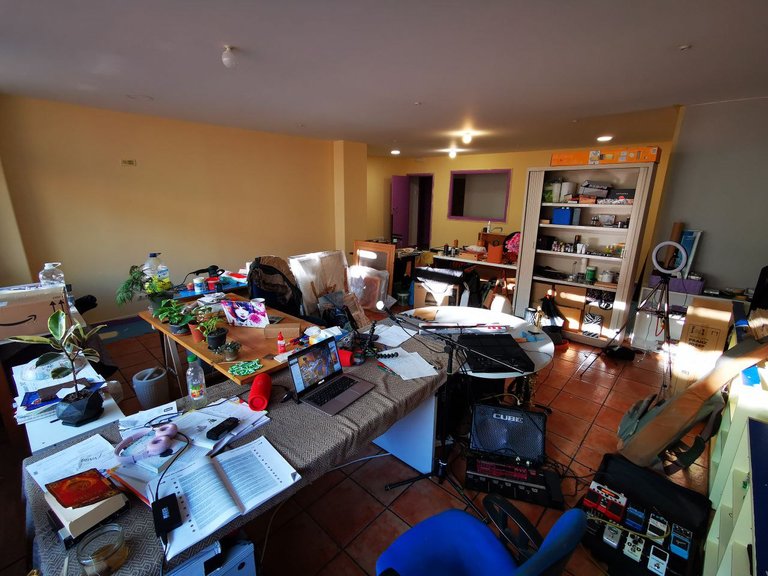 ~ 8 ~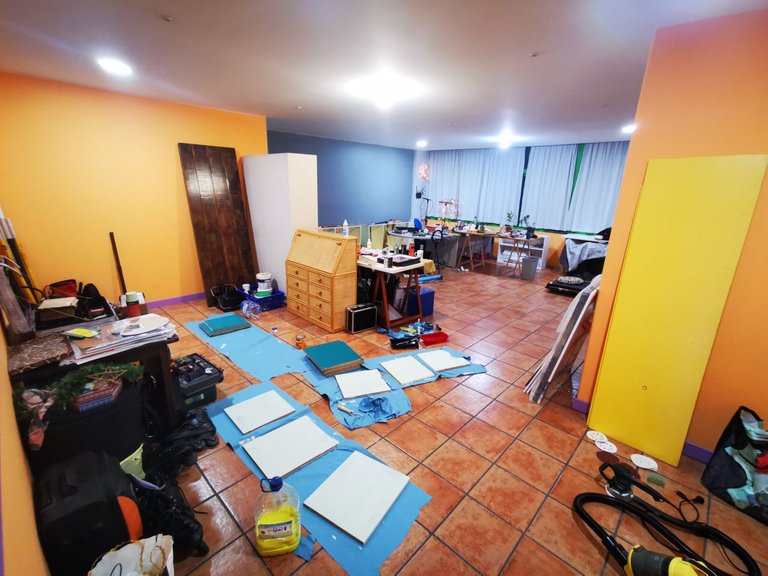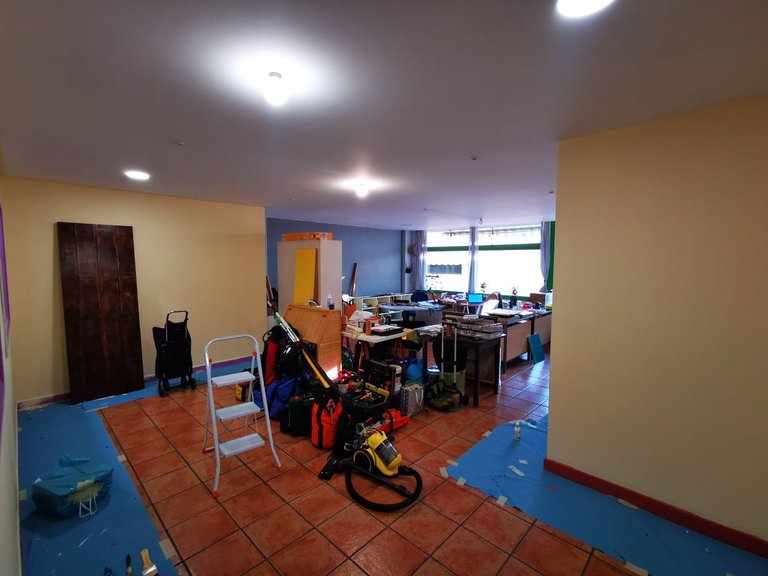 ~ 8 ~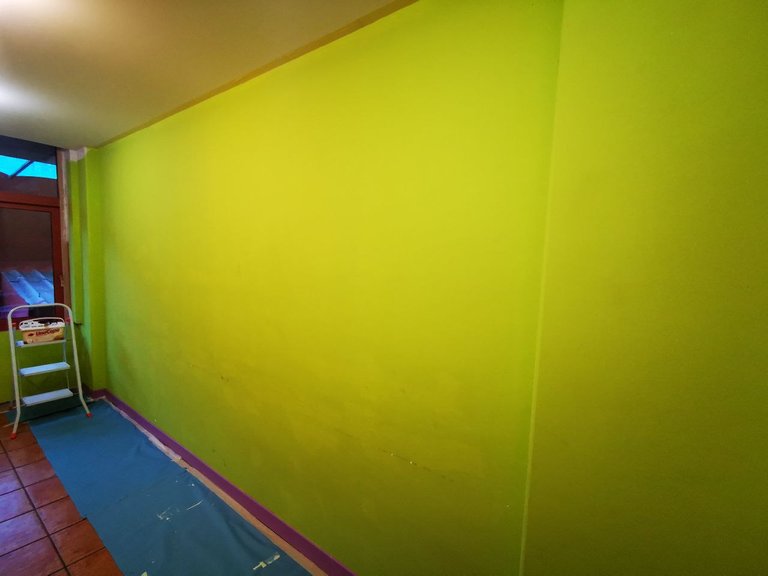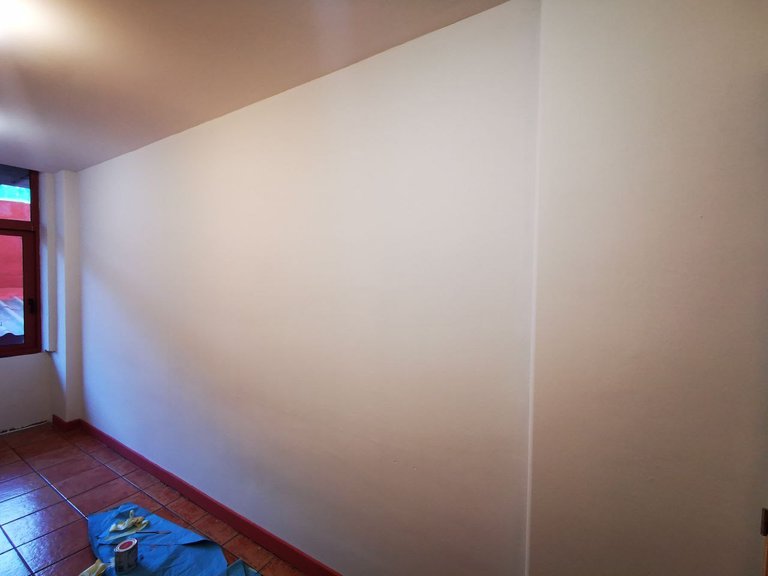 ~ 8 ~ ~ 8 ~
Besides, we'll introduce Lluna to the NFT showroom in the next days. Starting to apply after some updates.
~ 8 ~
Besides besides,
as I'm on my path to catch up on my German Abitur, and as I continue on my distance learning journey to expand my knowledge, I'm discovering so many helpful tools, learning a tonne of useful information and intriguing viewpoints while doing so.
Strong connections have been developed between a lot of tools like research, source analyses, books and AI.
One objective is to improve my communication and writing skills in English and German.
My ability to write and use grammar in English and German has improved by using the keys of repetition, lookup, and attempting new things.
With the help of these tools and resources, I am gaining a better understanding of my studies while sharpening my skills as a researcher. I am now more able to craft compelling and well-written pieces, express my thoughts more clearly, and maintain a consistent writing style in both English and German.
Additionally, I am becoming more aware of the many nuances of both languages, as well as their cultural backgrounds.
~ 8 ~
A routine is practising music. Sometime in the early hours. Between paint, Christmas and languages, there is time to study the strings.
~ 8 ~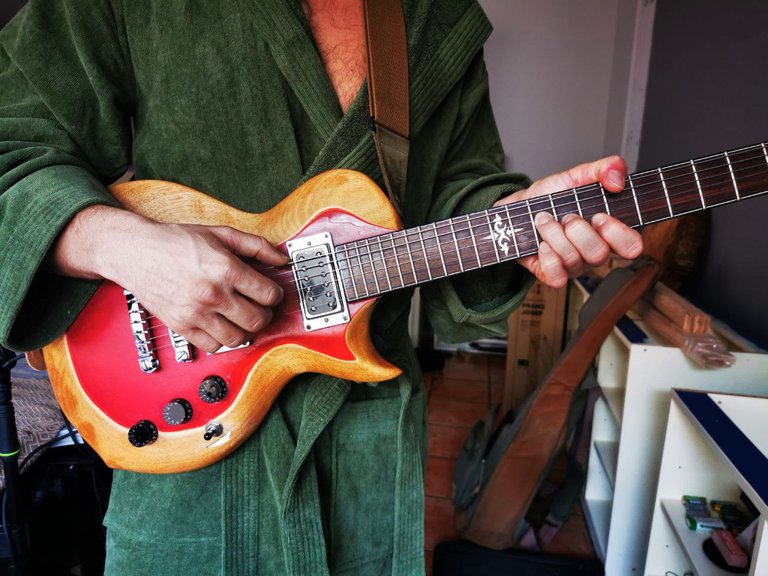 ~ 8 ~
My private gym.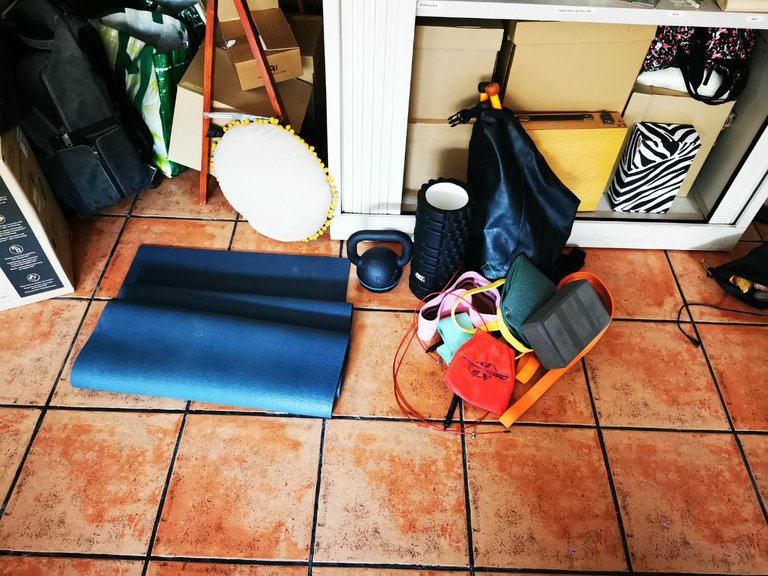 ~ 8 ~
Important to us, in the heart of many doings, is nourishing our love of being.
We spent time with friends, in nature.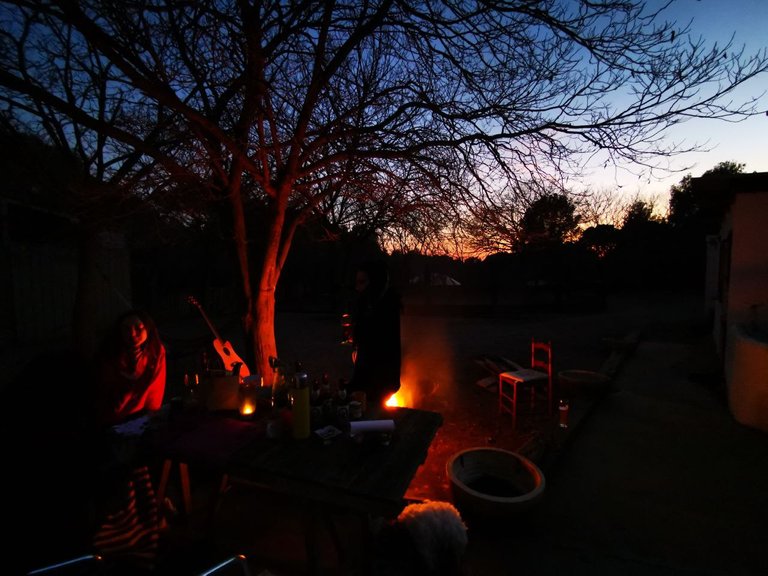 Enjoyed sunsets.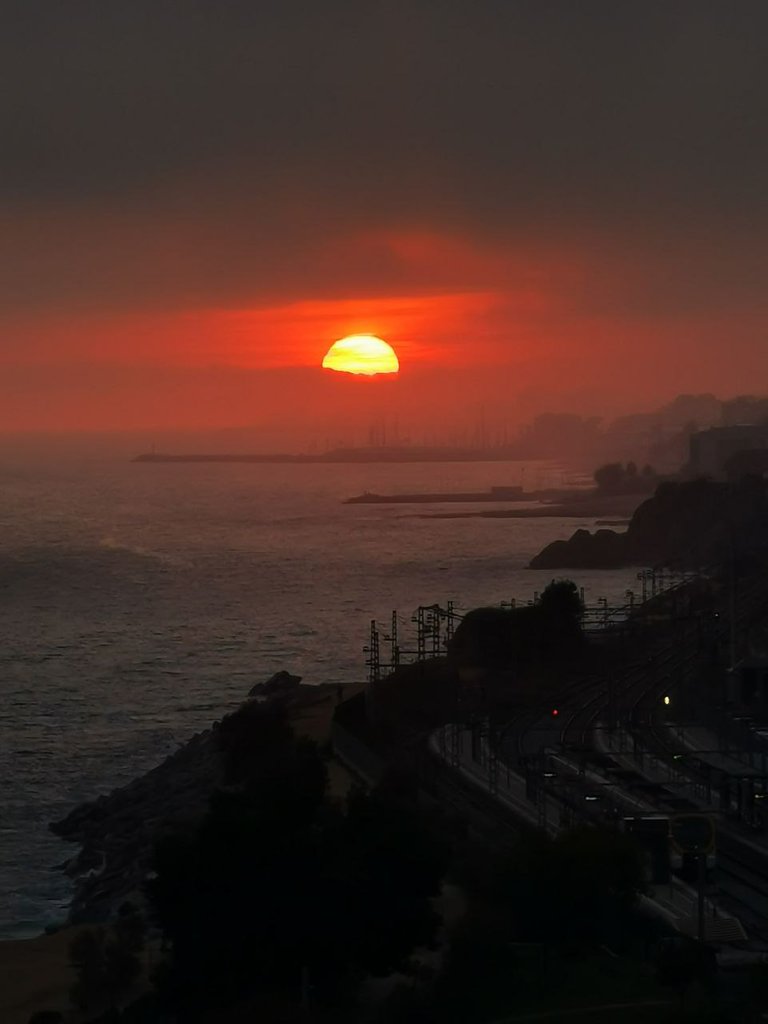 Cycled through Barna with our new two-wheelers.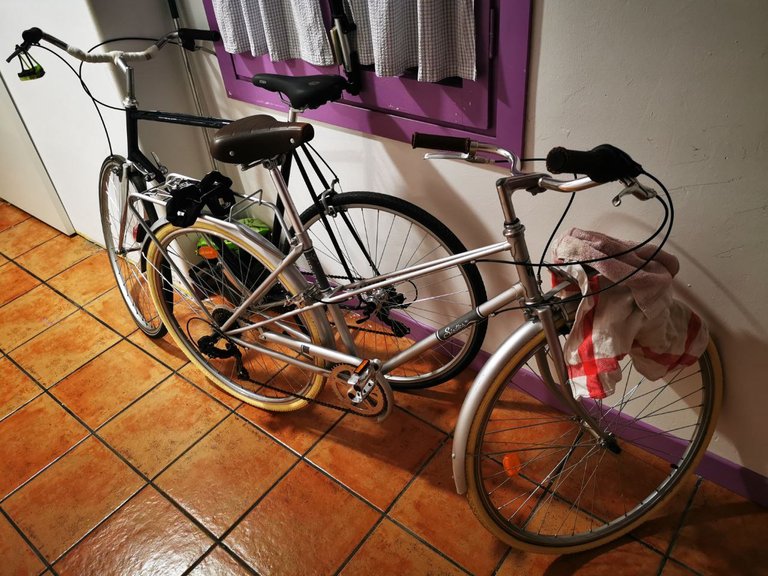 Waved to neighbours who never really greet back.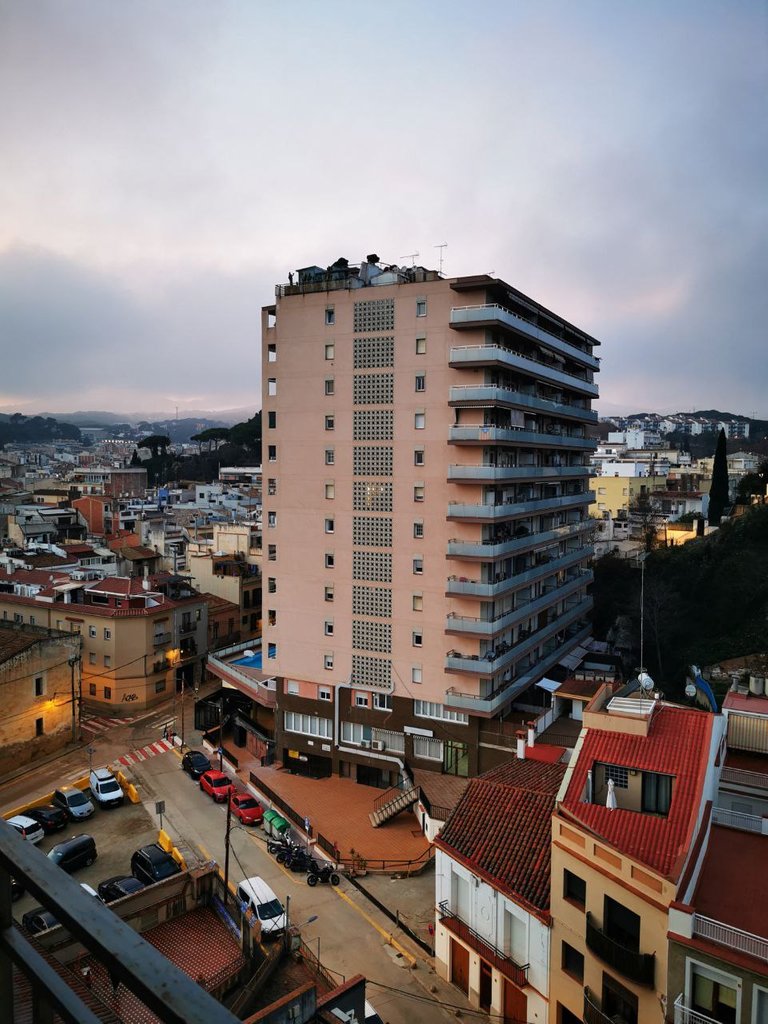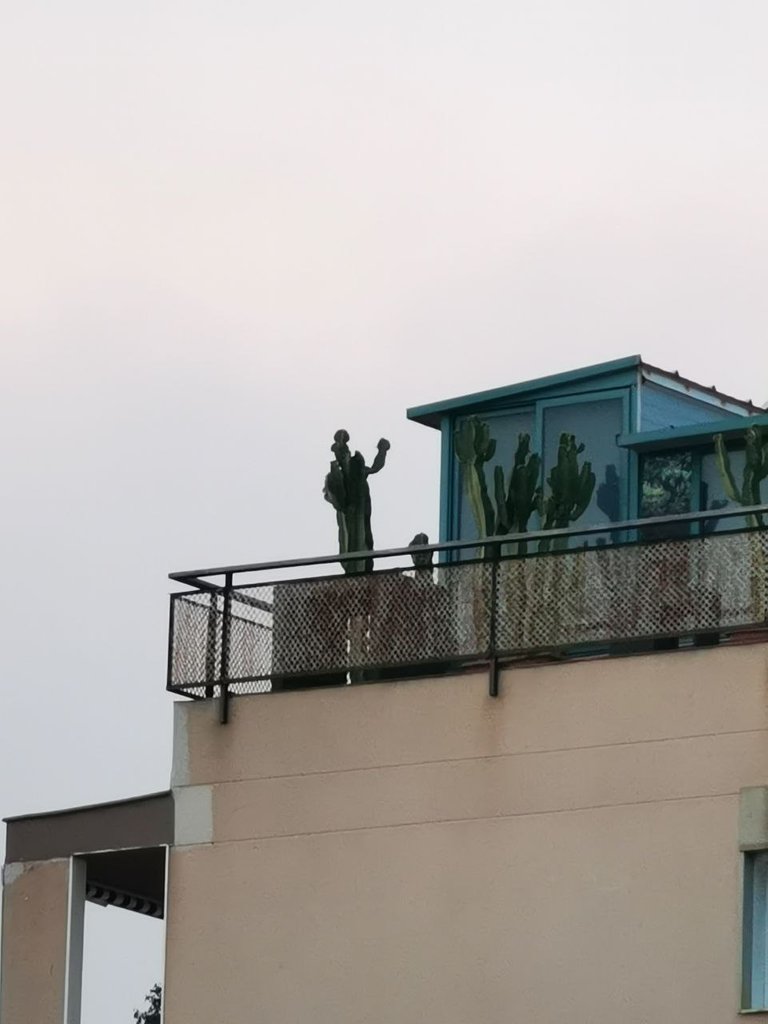 Checked our neighbour's realms.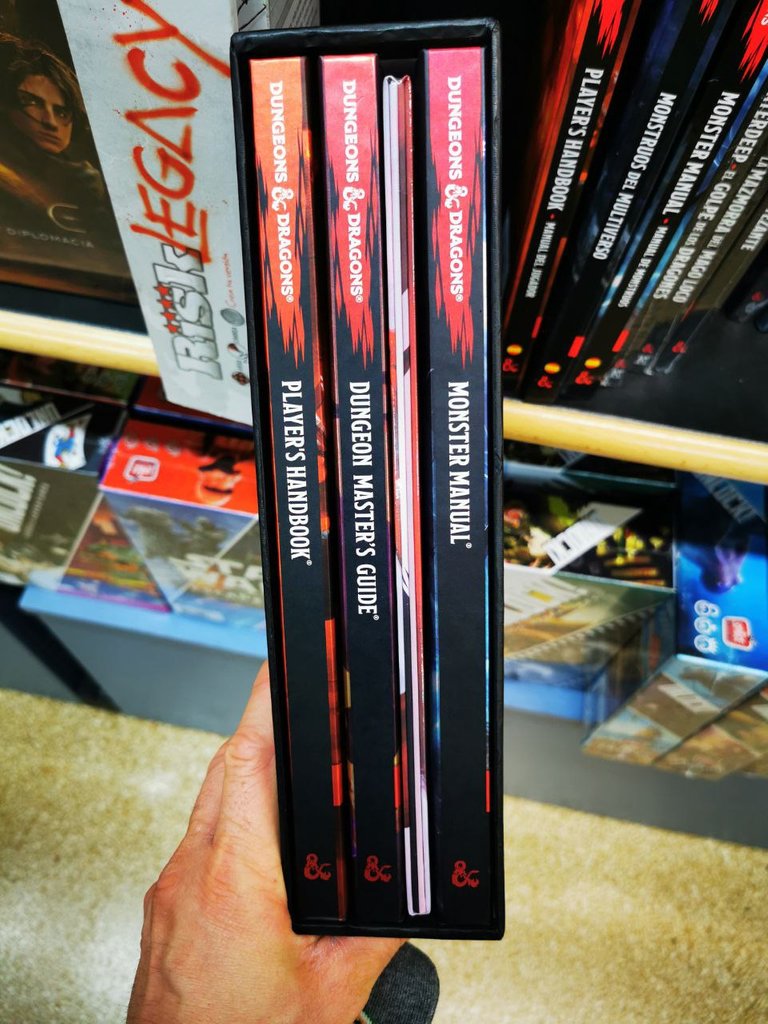 Got nice posters.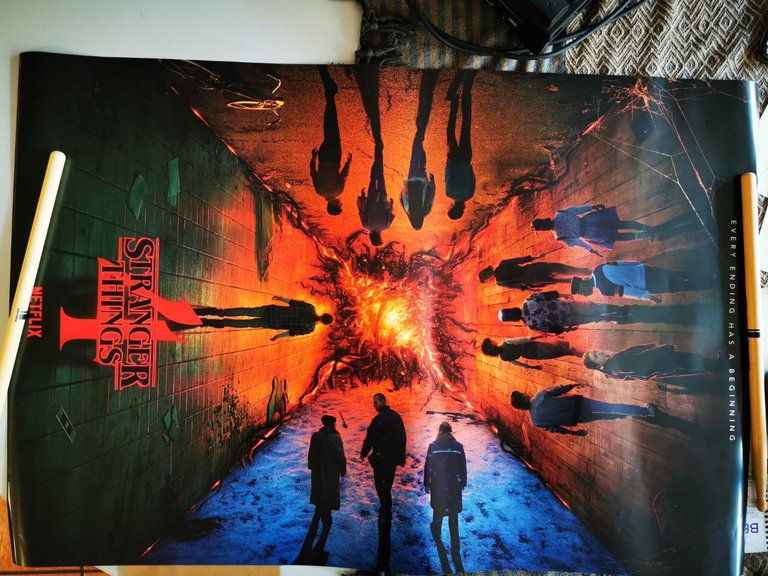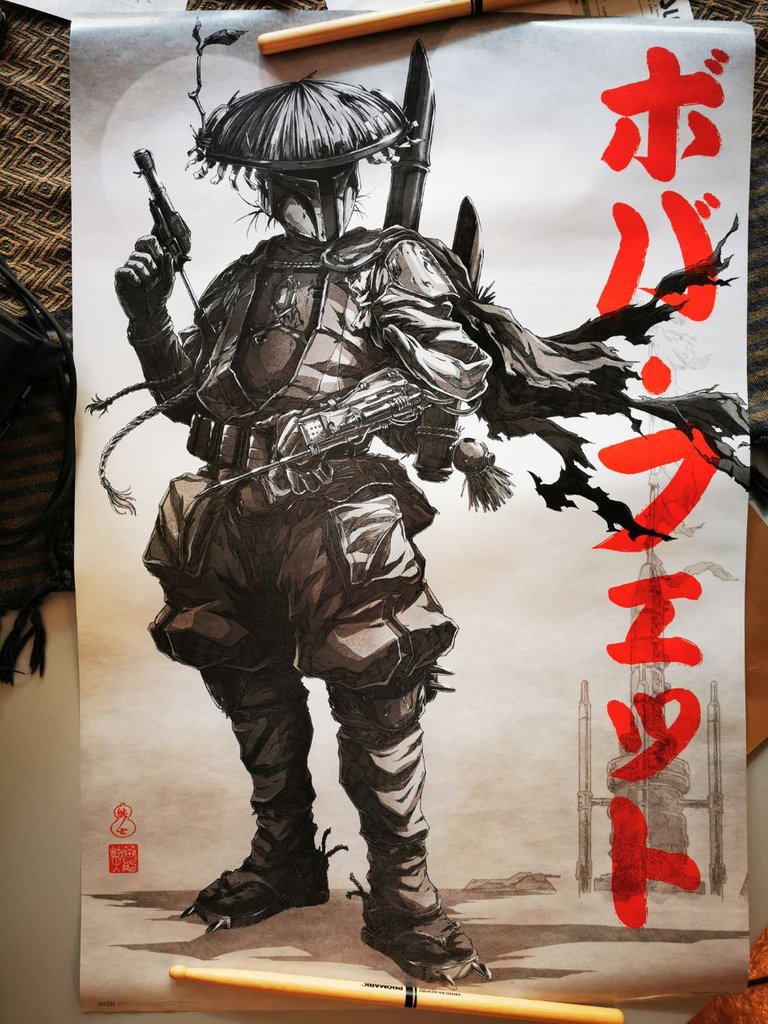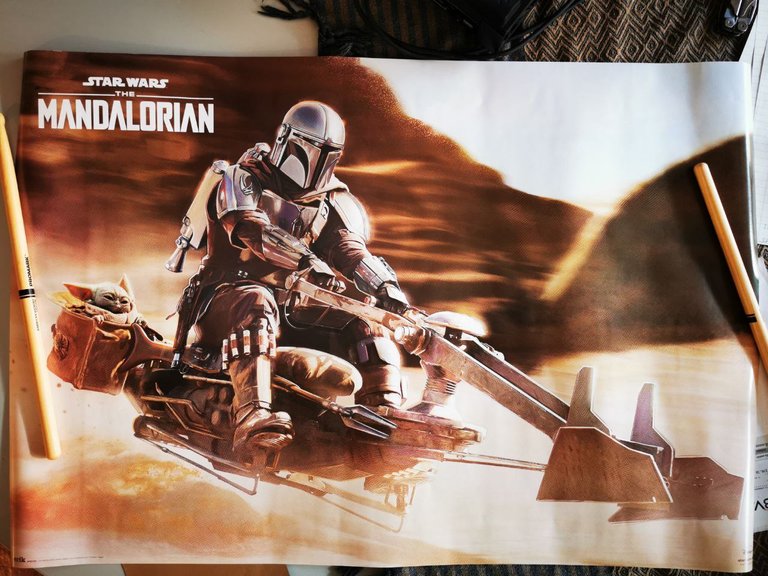 I really like the Samurai version of The Mandalorian. Found also one of Darth Vader, same style. Very cool.
~ 8 ~
My last trove are nice lyrics:
Murphy's Law
The more you fear something, the more it will happen.
Kidlin's Law
If you can write down the problem clearly, it is half solved.
Gilbert's Law
The biggest problem at work, is that no one tells you what to do.
Walson's Law
If you put information and intelligence first at all times, then the money keeps coming in.
Falkland's Law
When you don't have to make a decision, don't make a decision.
Resolutions for next year? Or resolutions for this life?
~ 8 ~ ~ 8 ~
I'm happy to hear your thoughts, advices and open to connect. We made already some fantastic connections inside and outside of Hive.
I really loved the experience in Vienna, Austria, with the local Hive Gang and want to do the same in Barcelona. Thanks again, @manncpt 🙏🏽😌
Hive MeetUp in Barcelona coming in 2023 😎
~ 8 ~


---
---