Blood and Hardwood | #ZapFicMonday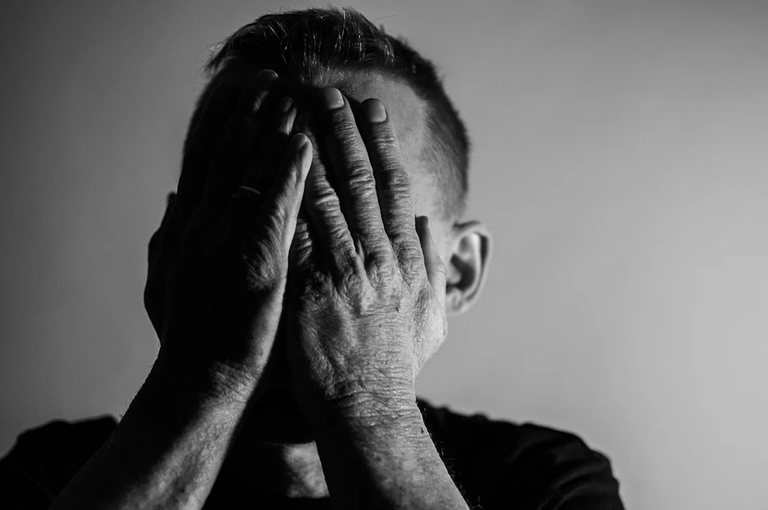 ---
"I'm working on it!" Joel nursed his hand.
Jenny was a tempest as she packed. "I can't live like this, Joel..."
"Like what? Tell me!"
"You think I am happy? Are you that blind?"
Joel punched the wall again, his hand bleeding.
"Goodbye, Joel."
---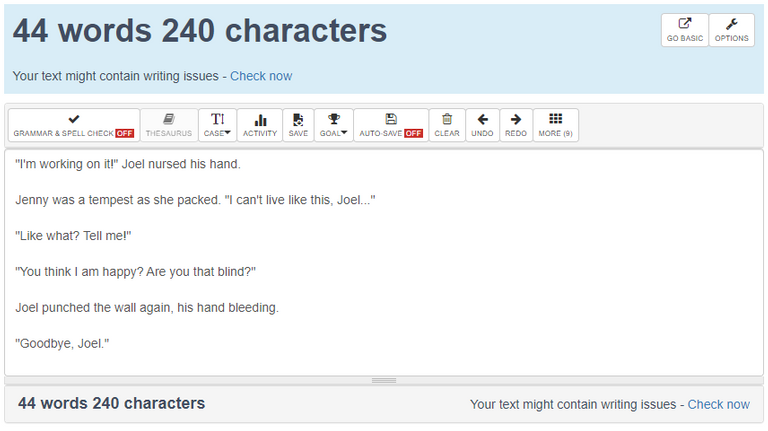 ---

Thanks for reading! 😤
This post is a @freewritehouse #ZapFicMonday entry. Word prompt: anger.
Image source.
👊 Follow me on my HIVE blog 👊
Have an amazing week everyone! 🙌
---
---