The InterHotel. Veliko Turnovo. Bulgaria June 22
What a beast of a building I saw from a distance, my heart raced, my breathing increased, I felt a stirring deep within. I was overcome with emotion. So near and yet so far.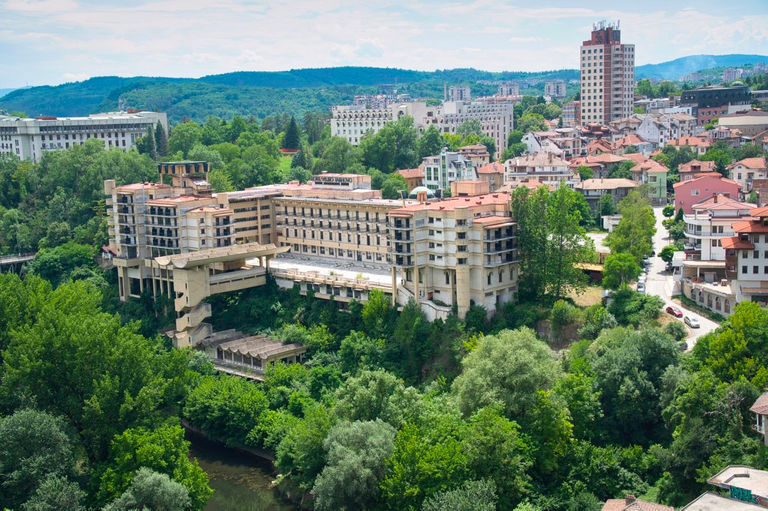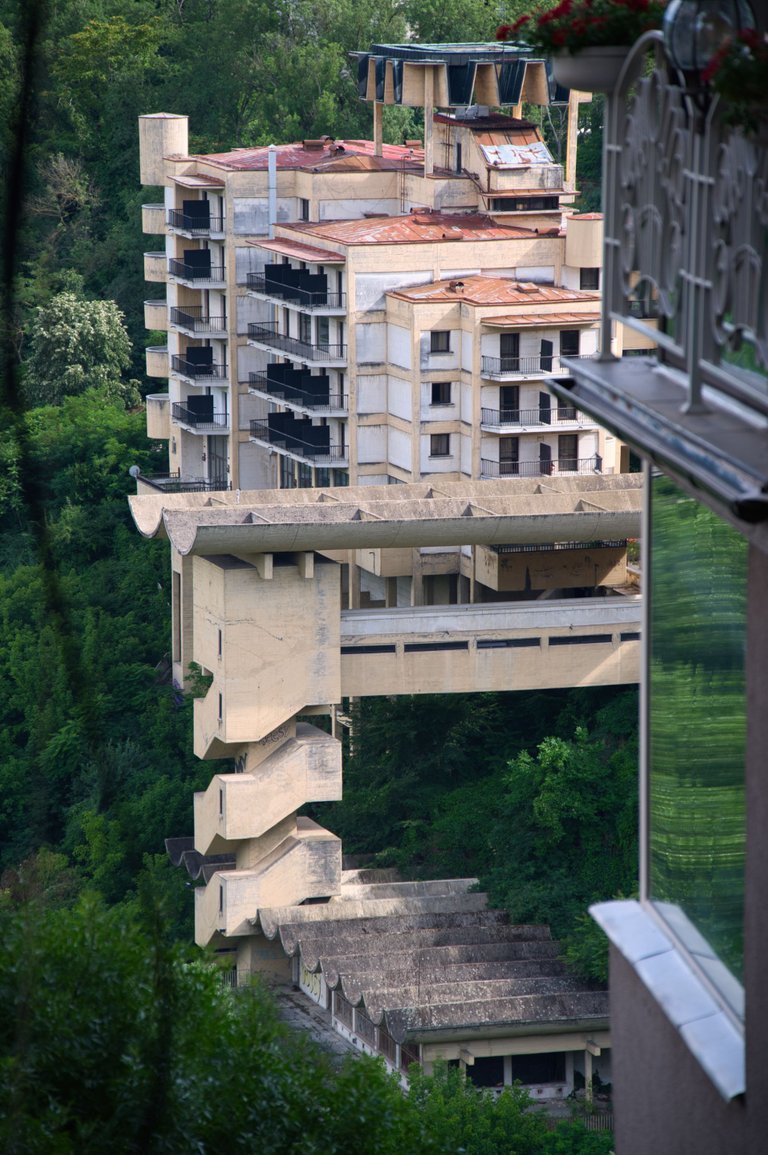 Upon completion of a route march through the old town of VT, up to the fortress, I made a calculation that I would have about an hour or so to spare before heading back to the overnight hotel for a quick shower before we all headed off for our tea.
A LITTLE ASIDE:
NORTH V SOUTH
What do you call it? this is how it goes you have breakfast, dinner and tea. In that order. That is the North. No deviation.
Down South where the hoi polloi reside, where the soft underbelly of the UK live. They have breakfast, lunch, and dinner. Or worse, supper, WTF is that all about? supper is a mug of hot chocolate and two custard cream biscuits.
Interhotel Veliko Turnovo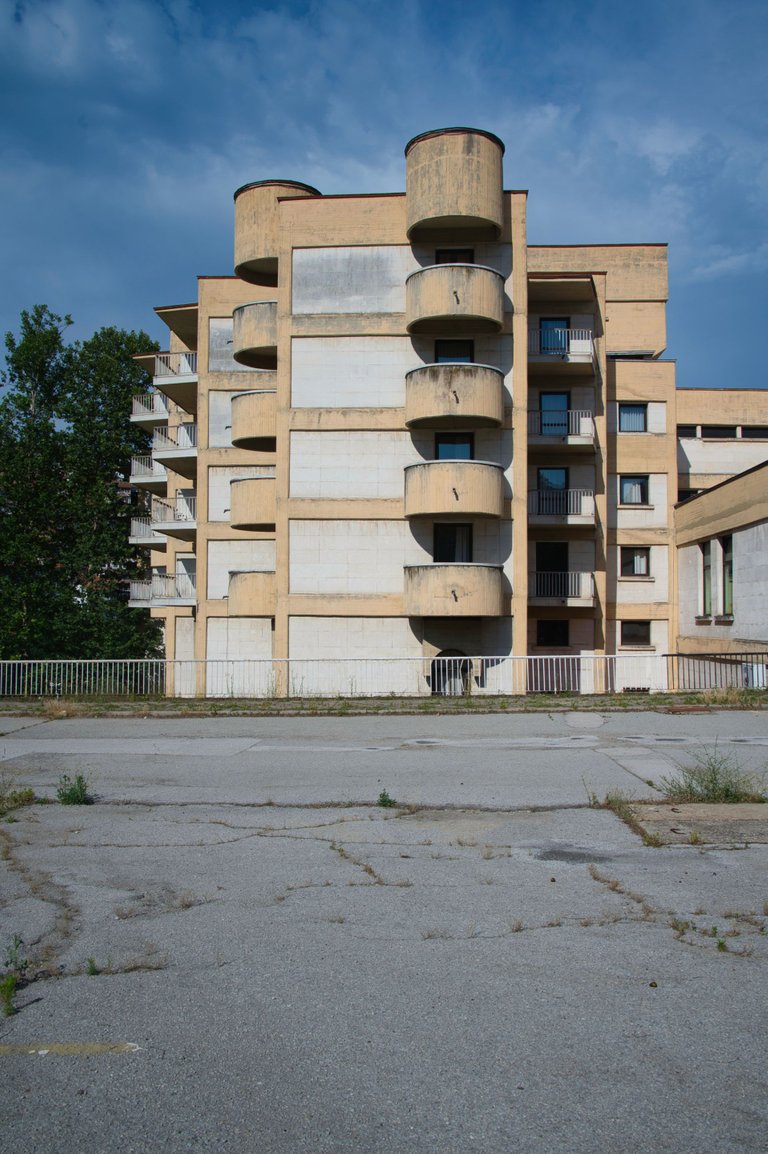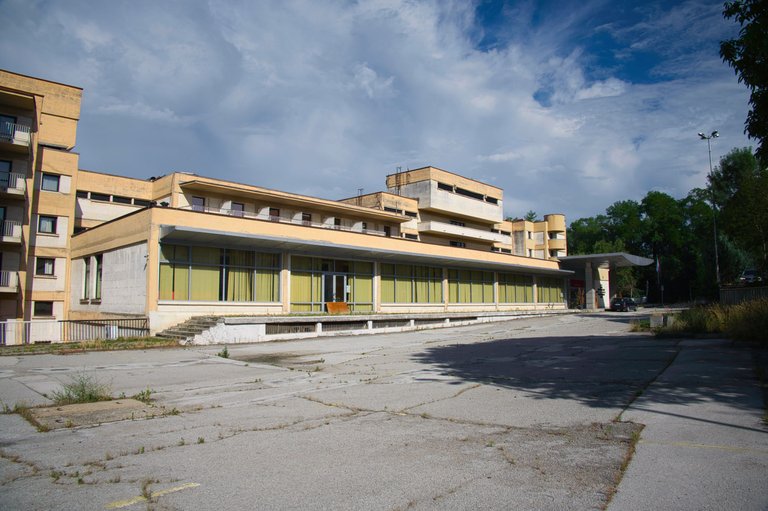 Palpitations, this is one big abandoned building. Oh my days.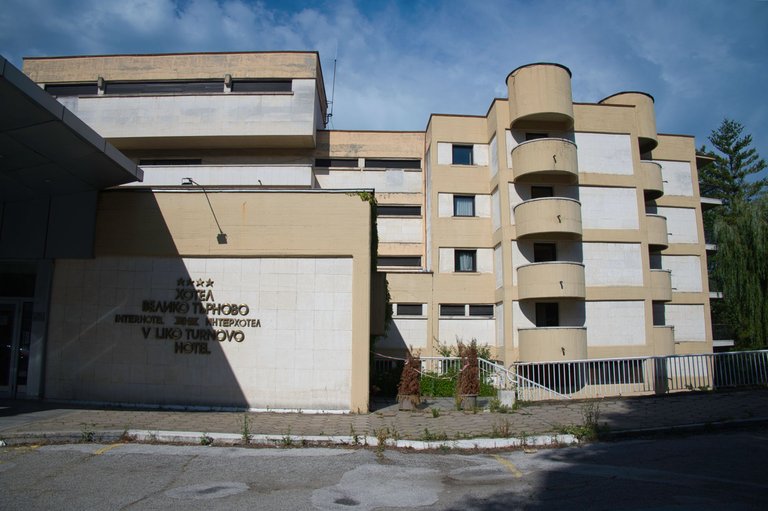 Strolling along through the car park acting like I should be there, apart from the fact that I had a big fuck off camera hanging off my neck I guess I blended in, blended in with what I don't know as I was the only one there apart from ......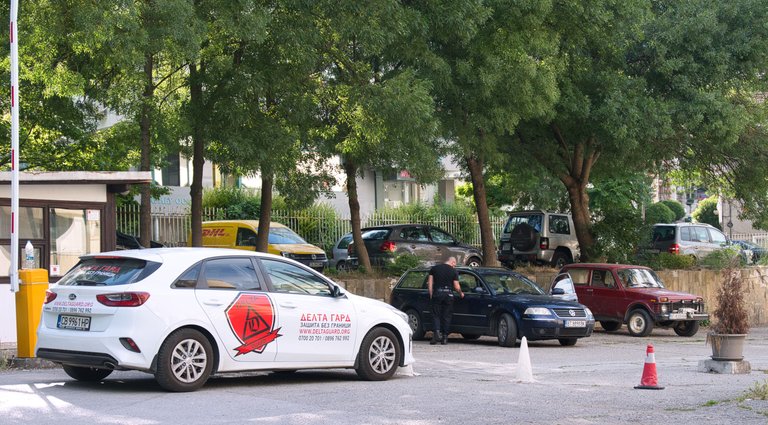 .......ah BOLLOCKS, a rather big rough looking member of Deltaguard, dressed like a fucking ninja ready for the next invasion, checking things out.
Urbex Rule #213: If security are at the front, they won't be at the back, just get on with it.
So round the corner we go and lo and behold, even at my age I can still get my leg over.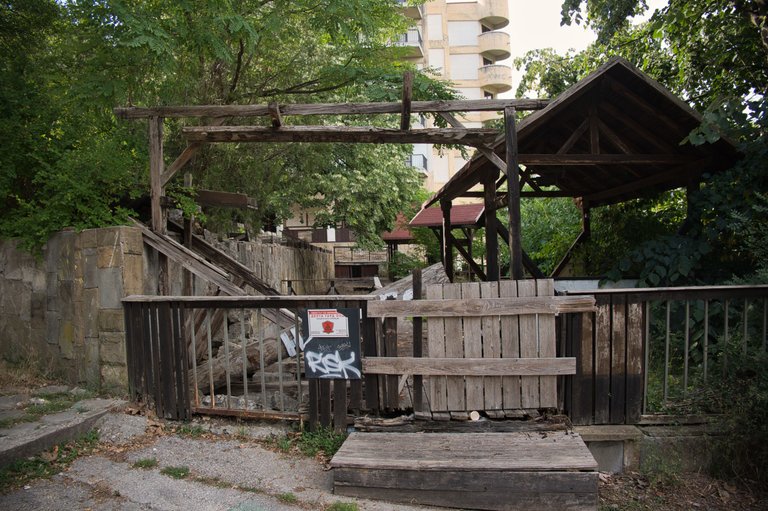 The construction of the hotel commenced in 1967, and went on and on and on and on, until its completion 14 years later in 1981. Through a series of ownerships until 2017 when the hotel closed. No one wishes to buy it, in 2020 it was offered up at the GBP price of £9million.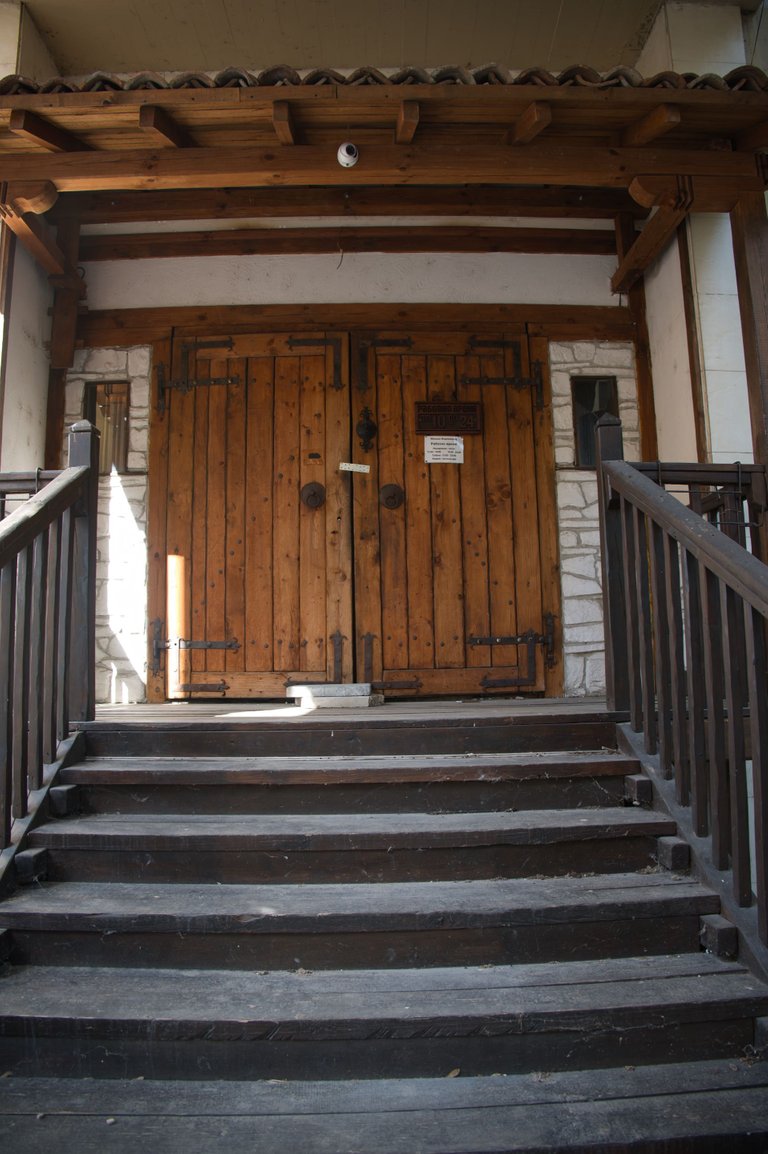 "The Watermill Tavern": Closed.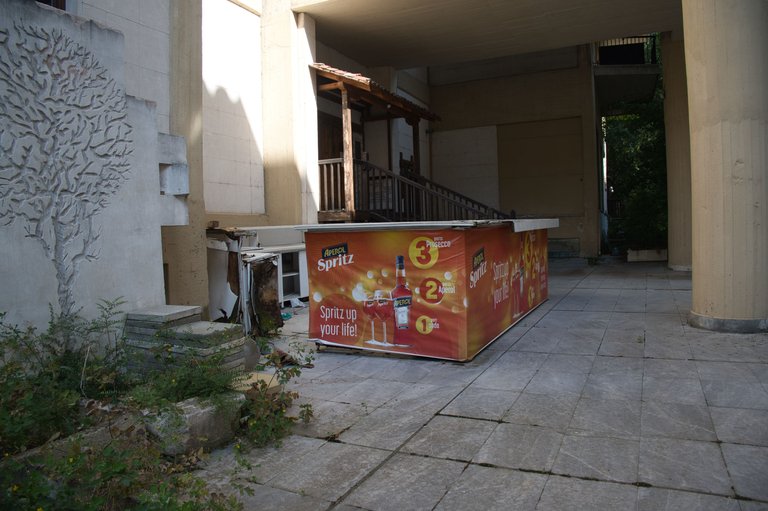 The search continues for that broken door or loose window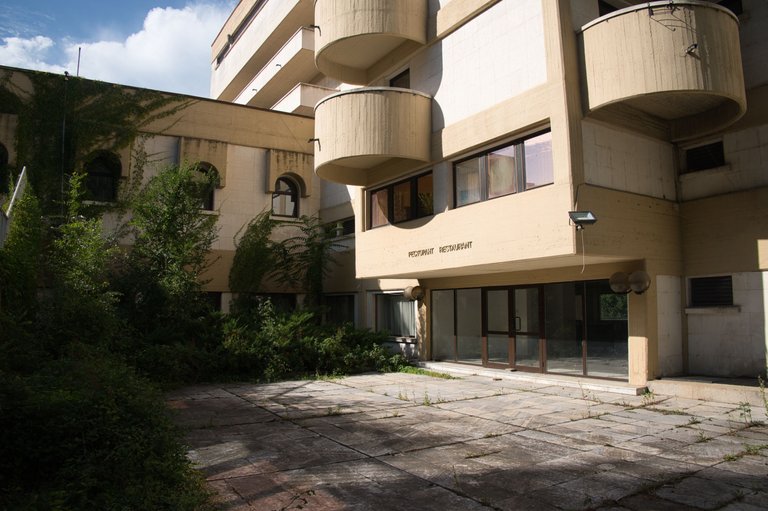 In those bushes I glimpsed the gates of heaven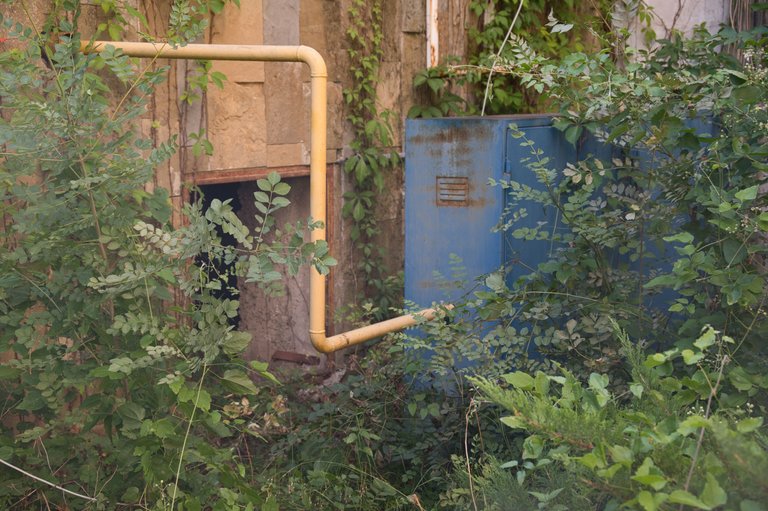 Oh! fucking hell. dressed as I was in decent clobber I weighed up the pros and cons of perhaps snagging my tee shirt or missing out on getting in this beauty. With great caution and as quietly as I could I ventured forth and scrambling in on hands and knees, found myself in a boiler house with no other point of access.
BOLLOCKS
I scrambled out, Tee shirt thankfully undamaged. I can say I never did find a way in and I think I covered every inch of the place. Even to te point of scrambling down overgrown steps leading to the river, thwarted.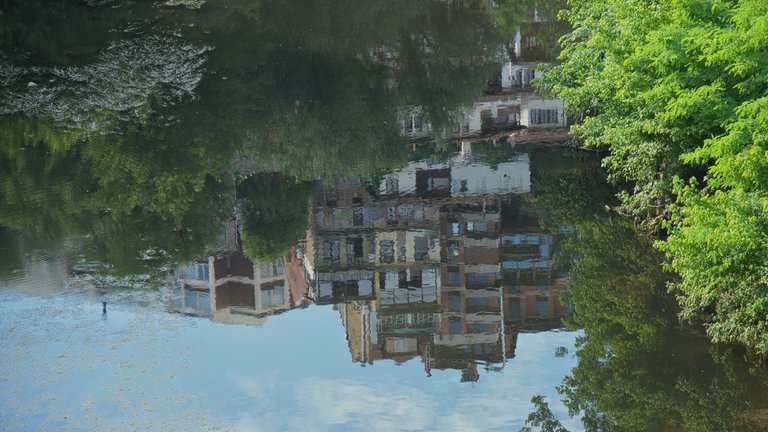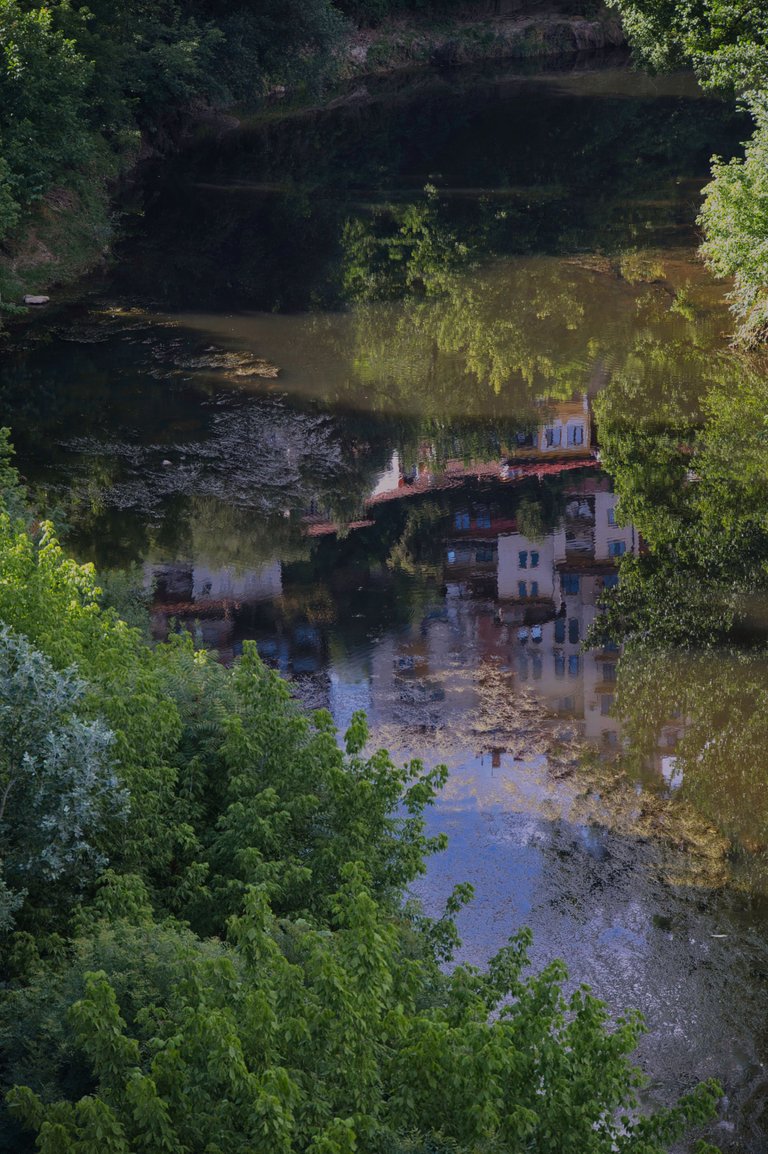 The brutalist architecture was very pleasing on the eye.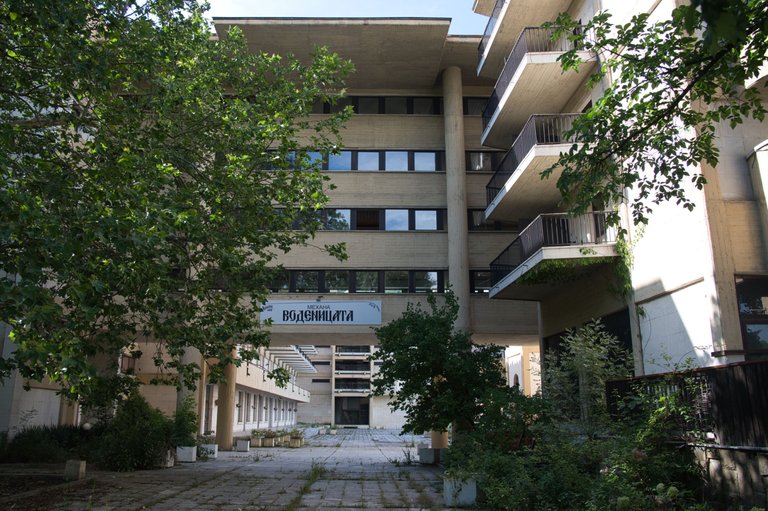 "A 4 star hotel with a unique style, located on the bank of Yantra river with a marvelous view of the city. It will suit all the needs of the mass tourists, as well as having the capability to hold business seminars. The hotel offers 200 rooms with 360 beds. There are two restaurants, "Tsarevets" (seats 220), with a panoramic view of the old town and "Pliska" (seats 100), "A-La-Cart" type, both completely renovated."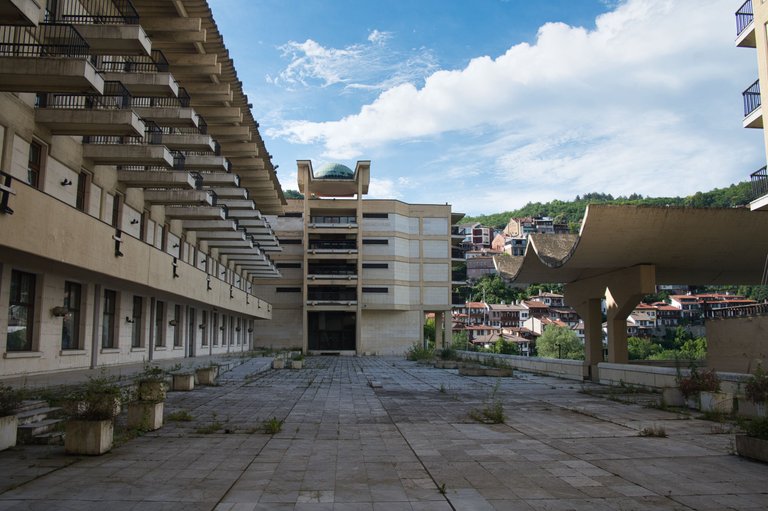 "The place is filthy and in terrible disrepair. We had bugs in the bathroom, no air conditioning as was promised, slow to moronic food service, hotel staff that just refused to help us, inept housekeeping, and rotten, ill-cooked food that threatened out health."
Customer Review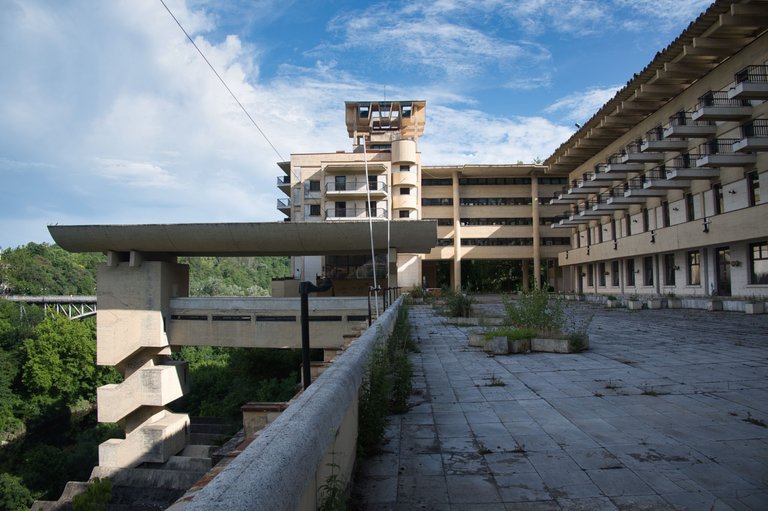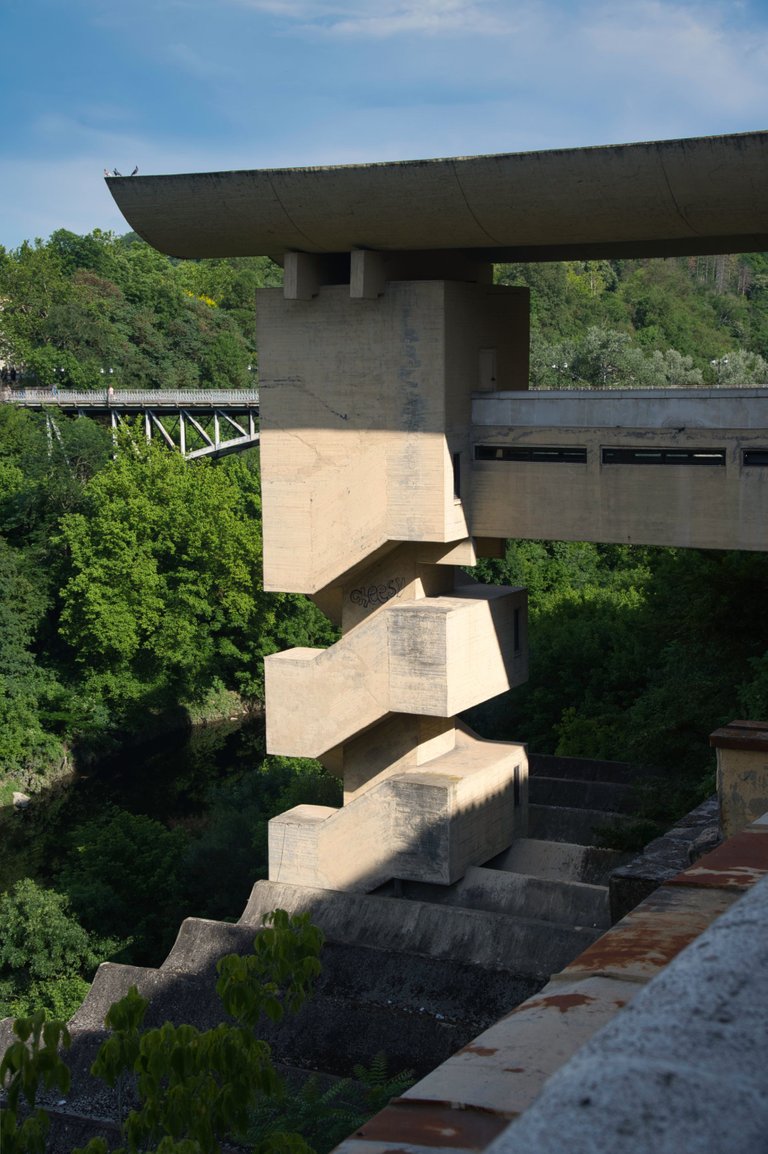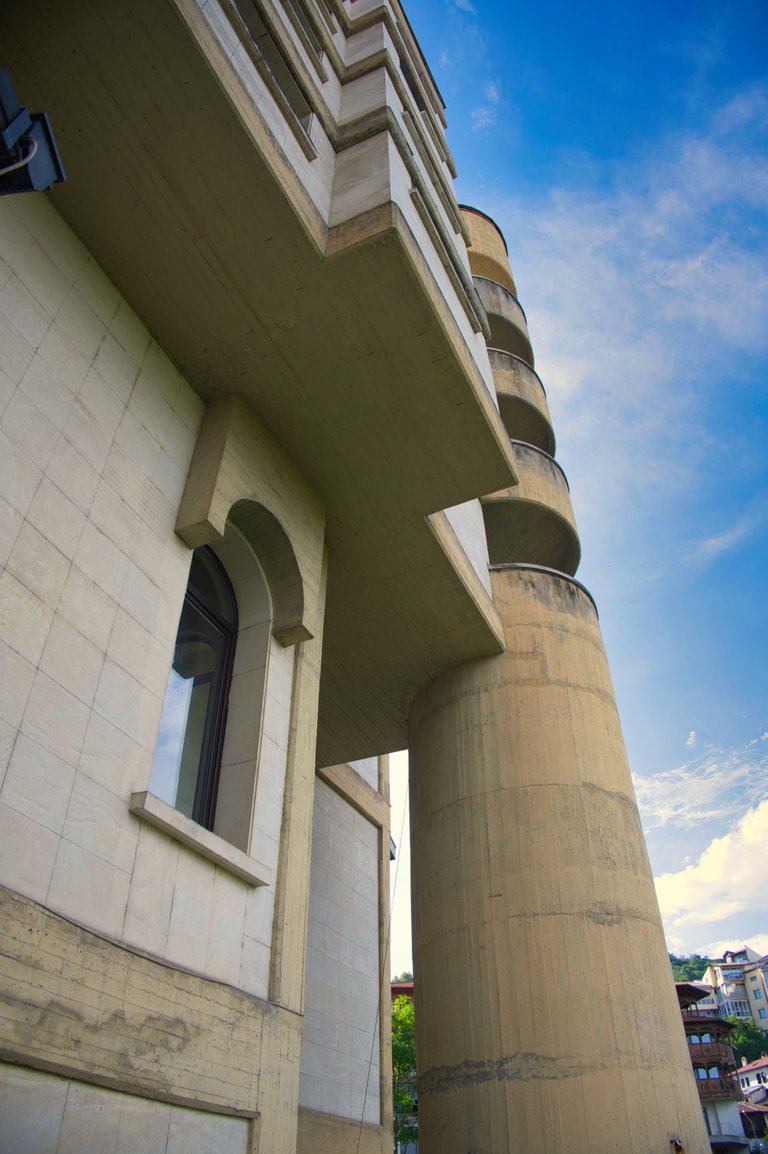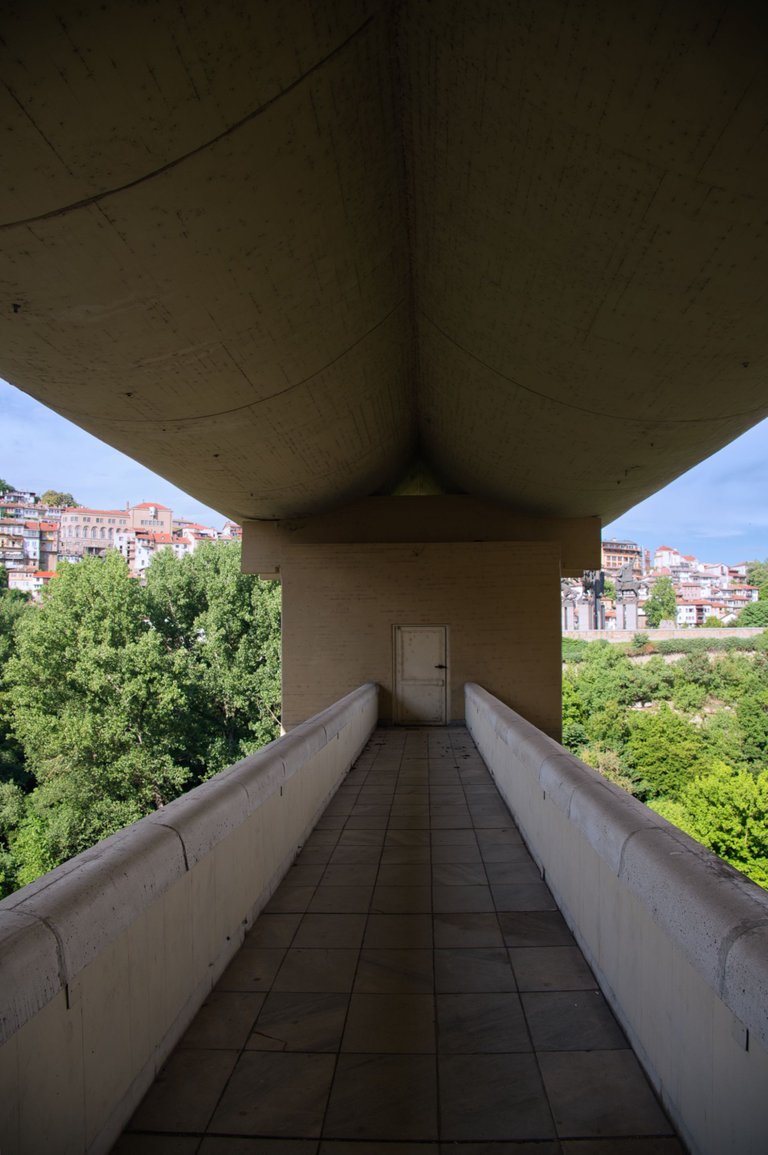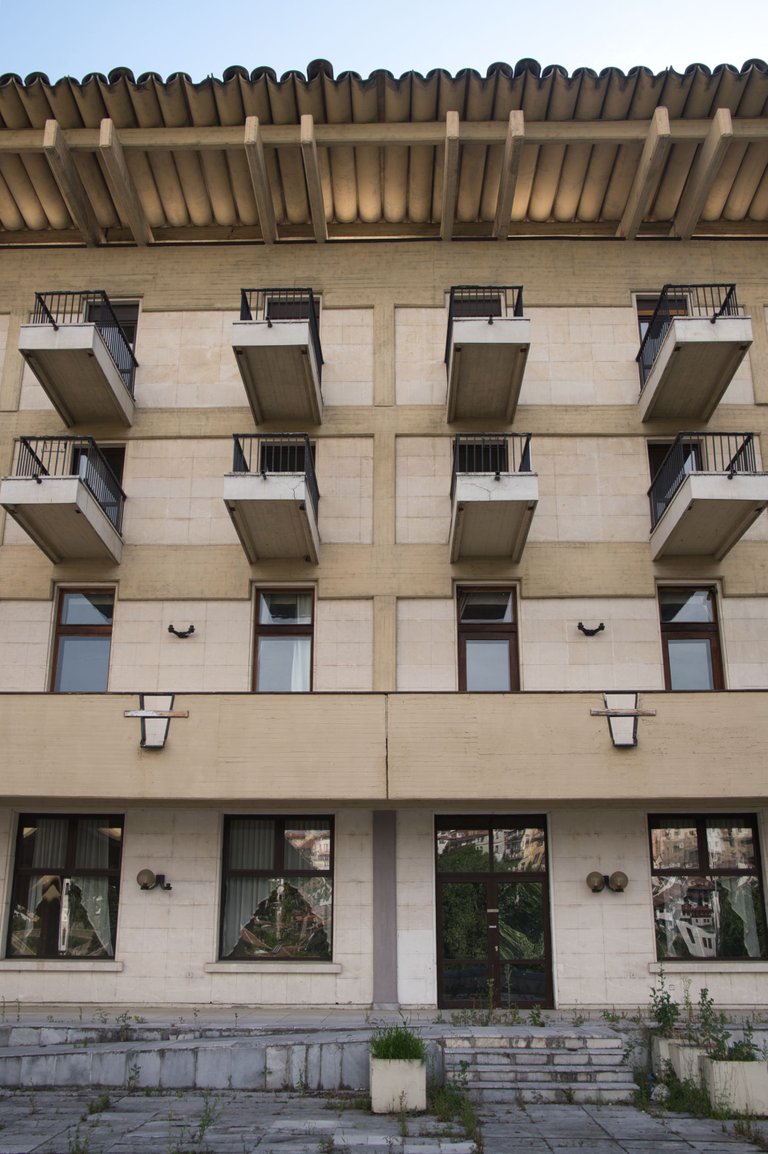 "Situated in the center of Veliko Tarnovo town, with its marvelous views to the Old town, Interhotel Veliko Tarnovo offers everything you can expect from a four-star hotel."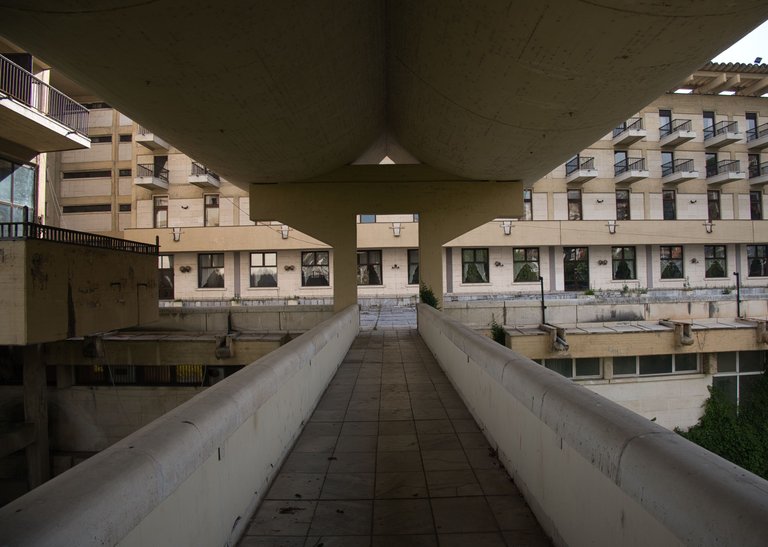 "There were "working women" cruising through the non-lit parking lot each evening as we returned to our hotel and a homeless man sleeping in our 3rd floor lobby for two days."
"Receptionist had a moustache. The lady receptionist!"
4 star quality!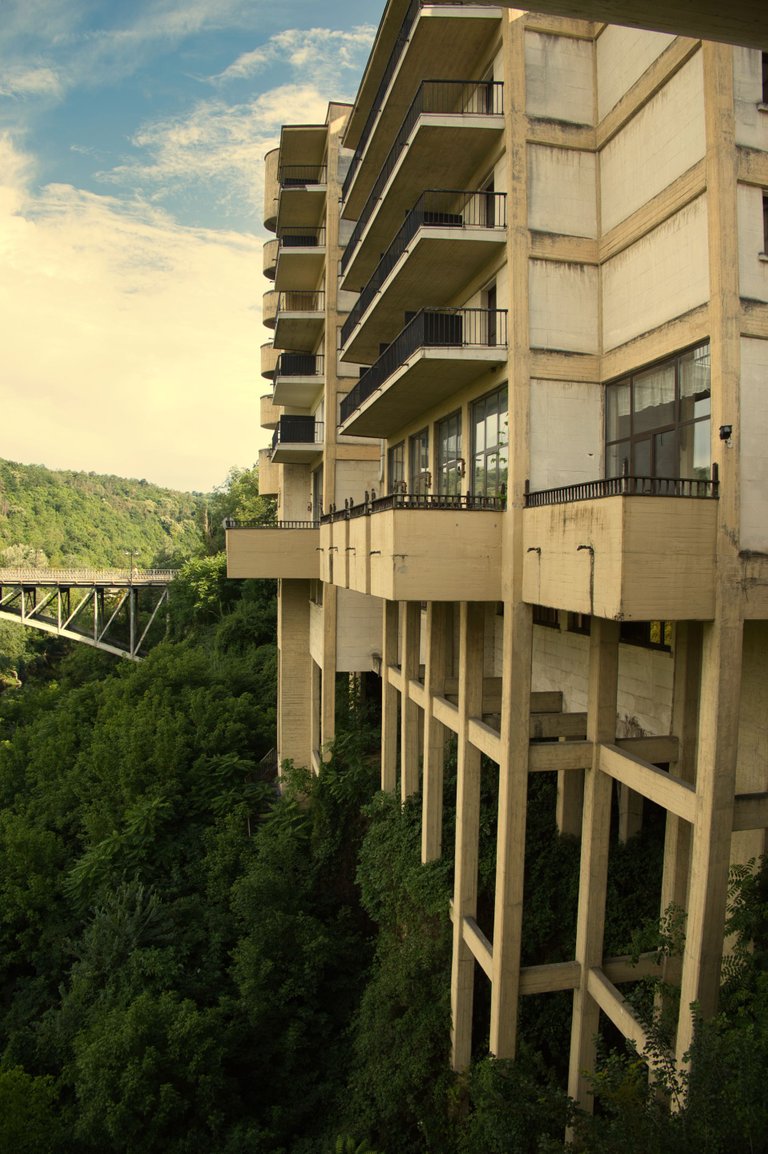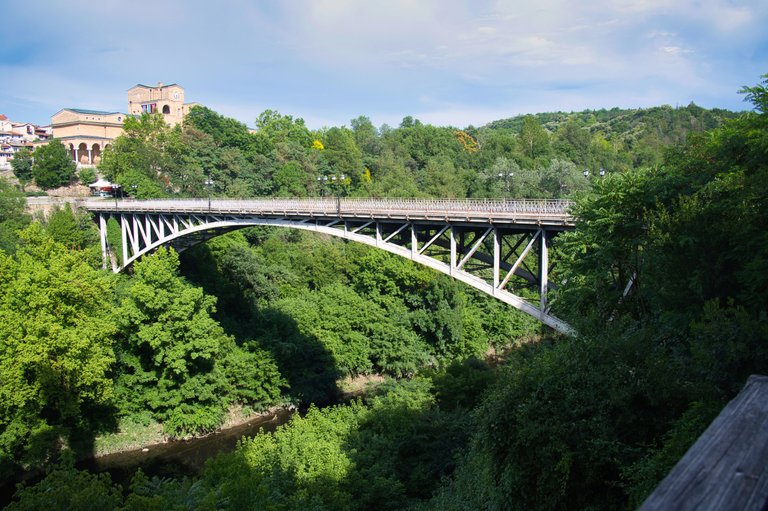 The views? Can't complain; mustn't grumble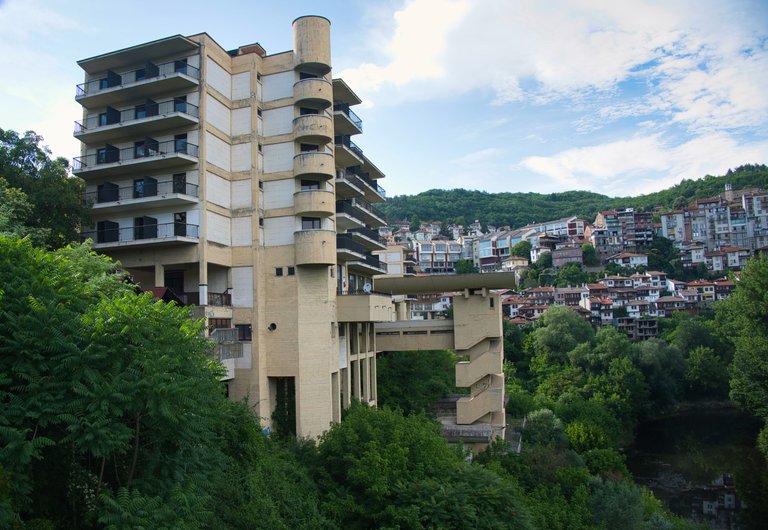 And so from the Stambolov bridge, I bid farewell, and not a "working woman" in sight.
I've never been lucky
---
---