Fliegerhorst Schönwalde Glien. April 22. Day 2. The end
All good things as they say must come to an end, and so my journey through this wonderful Soviet camp is starting to peter out, but like a last squeeze of the toothpaste tube.........
.....let's have a gander in here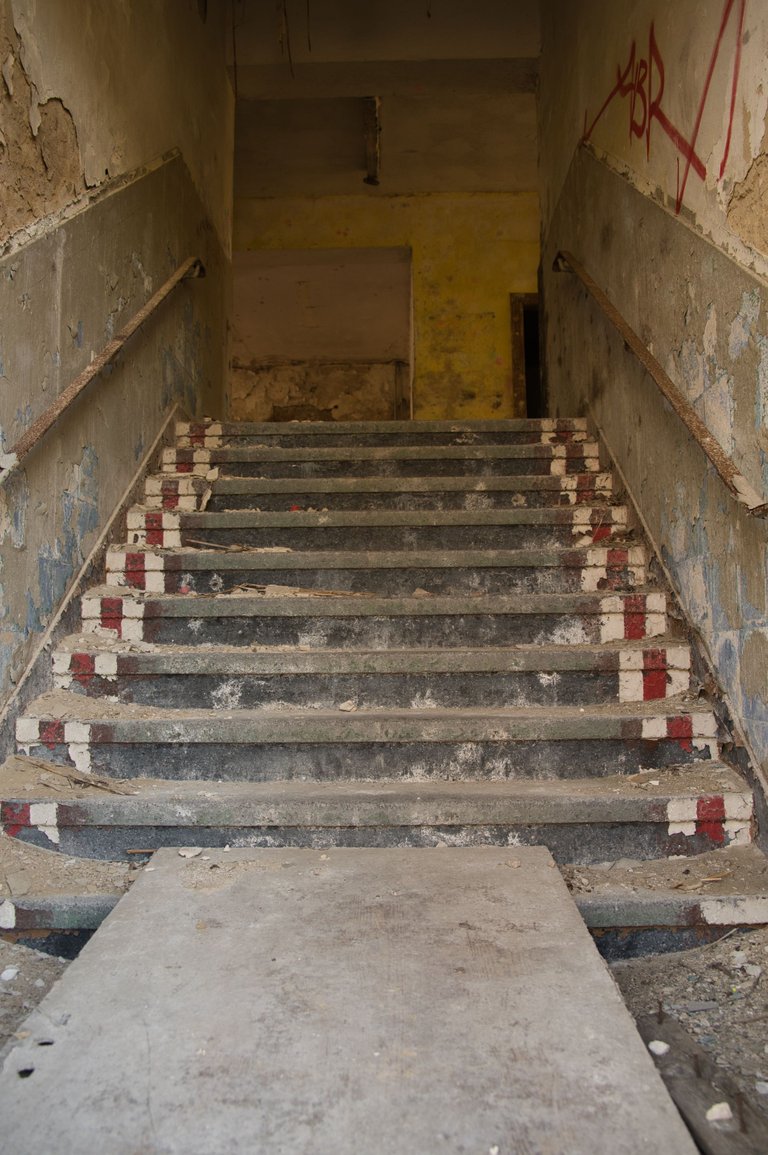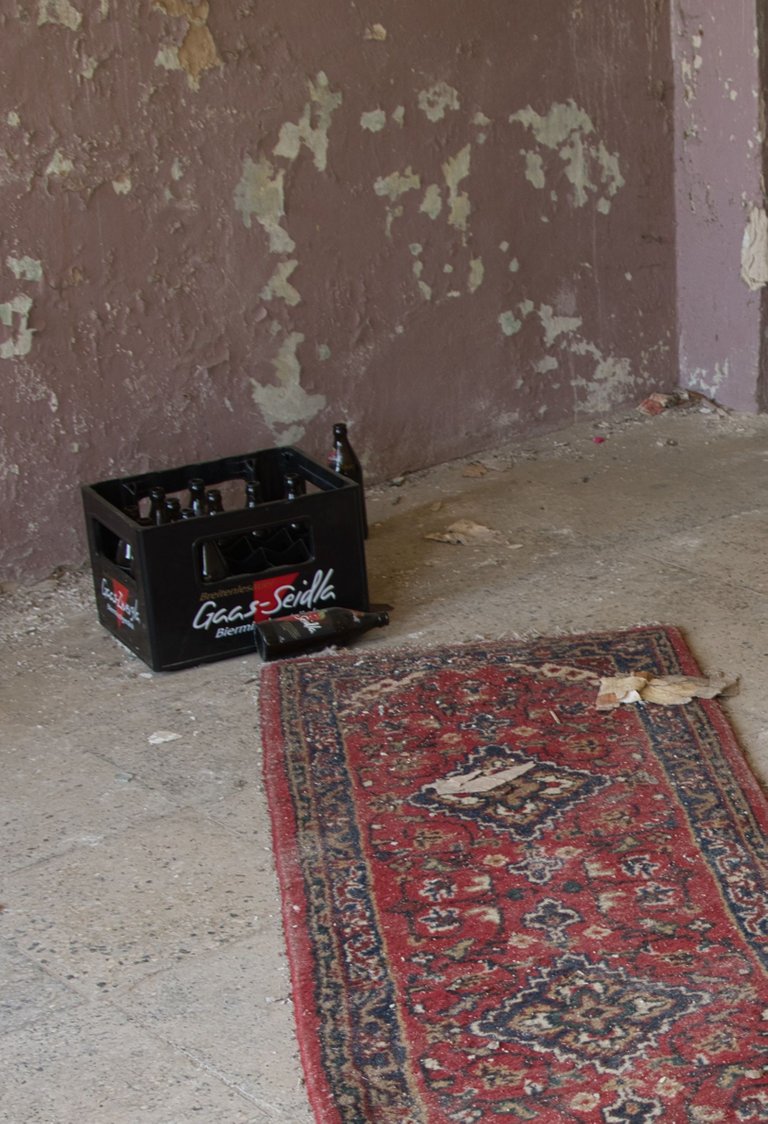 I guess this isn't a muslim prayer mat, with a crate of fruit flavoured beer next to it.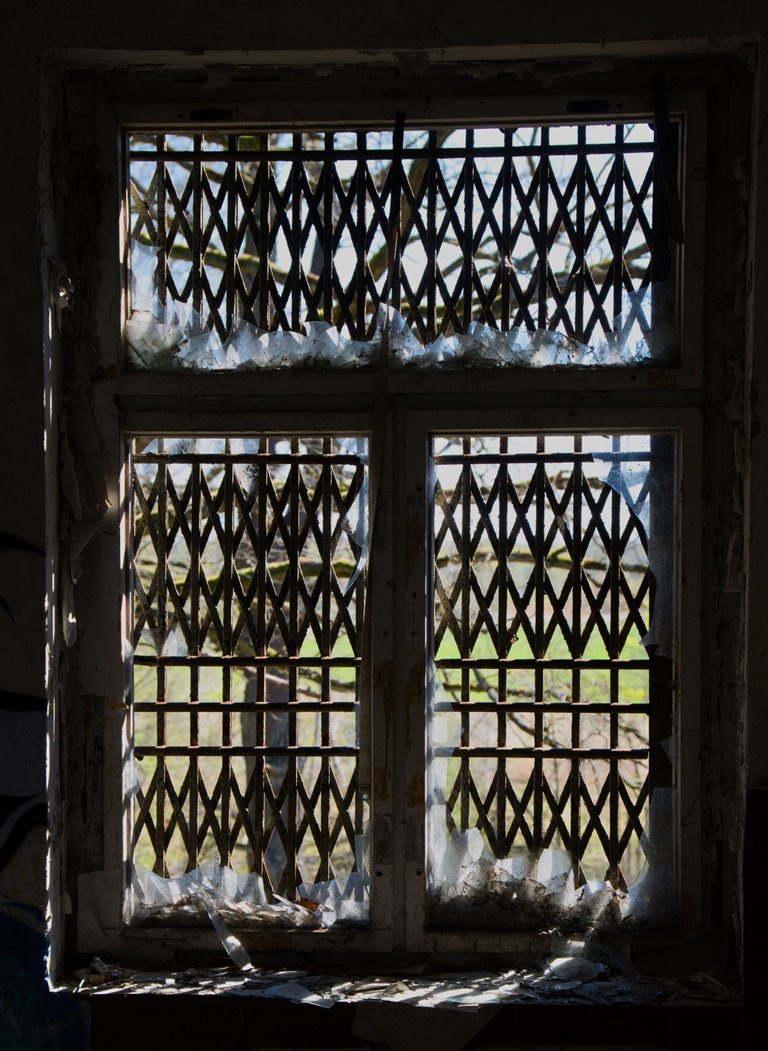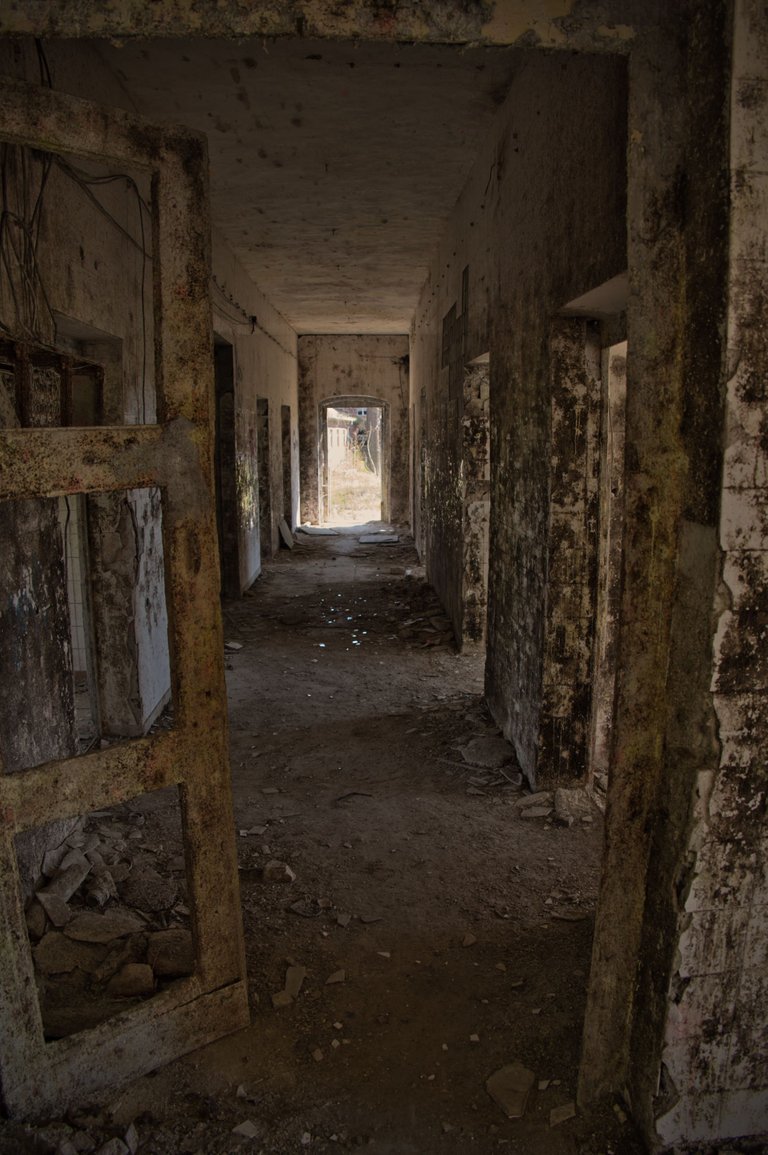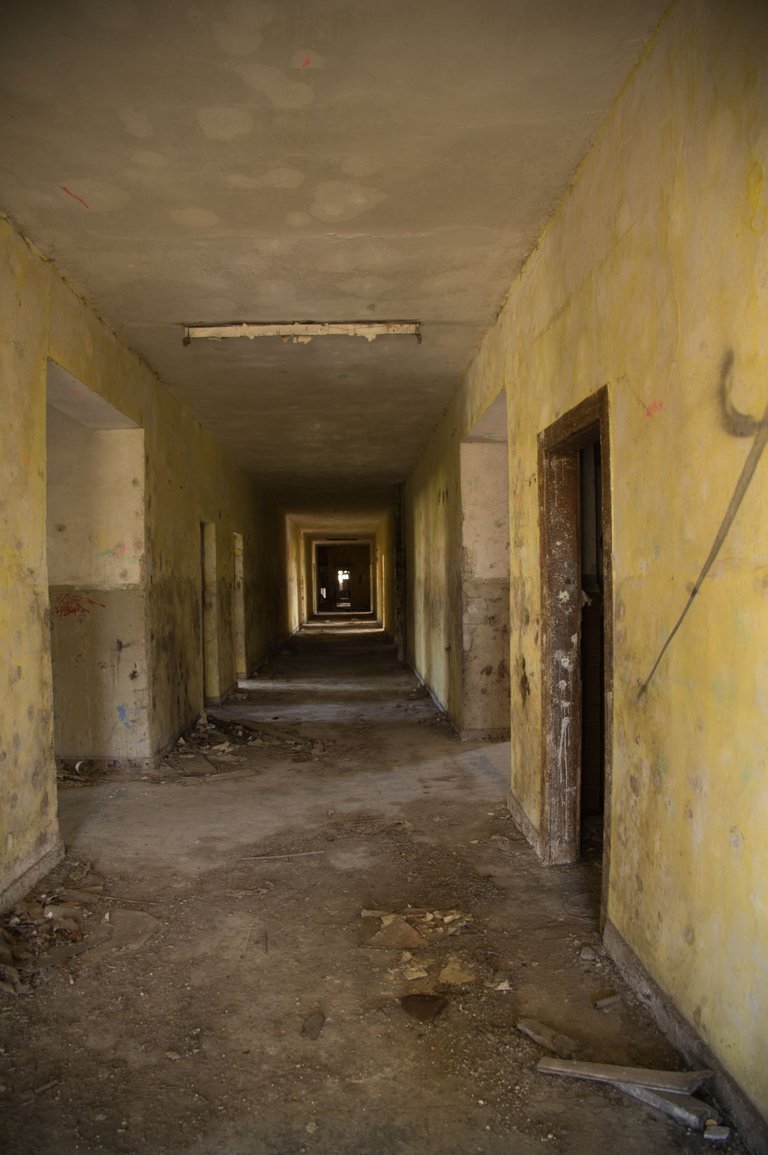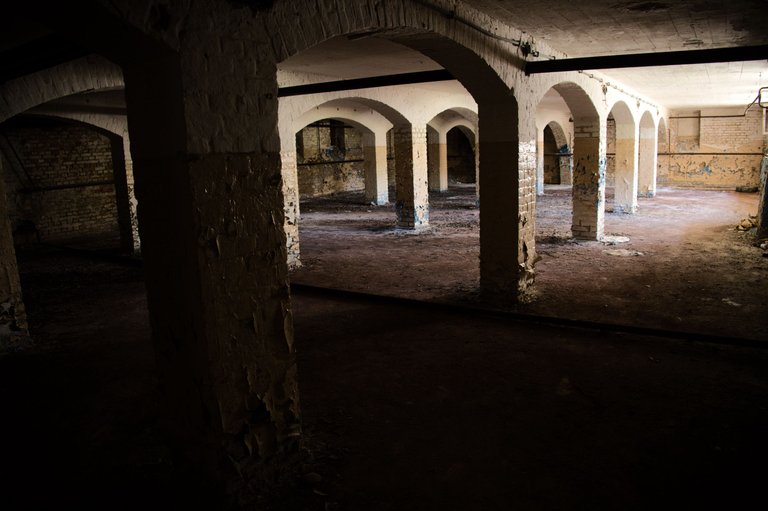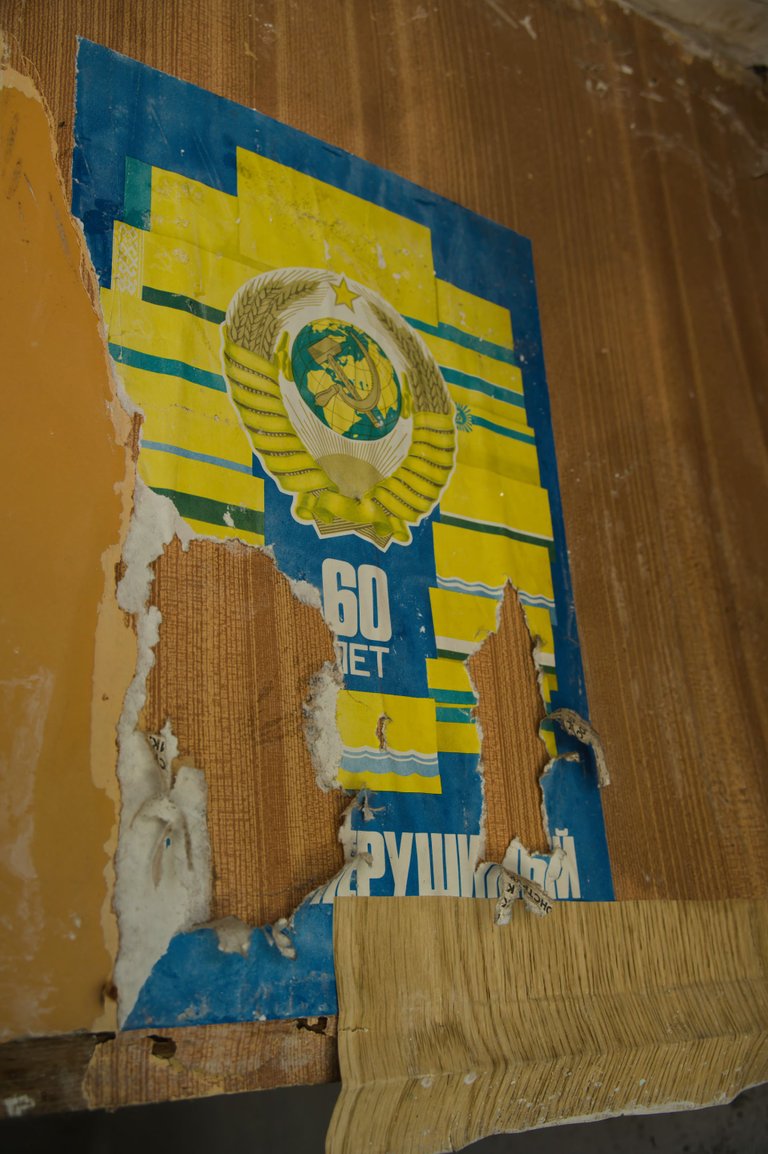 Long corridors and empty spaces just with the random evidence of long lost inhabitants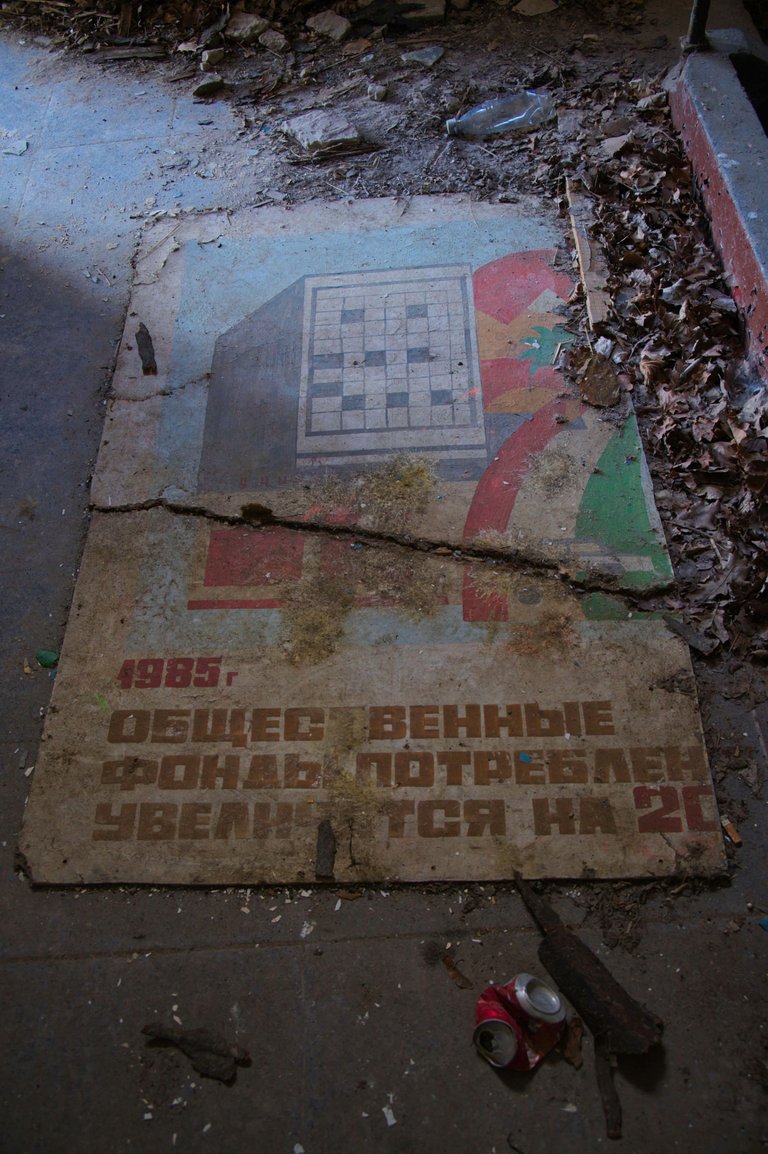 Is this part of a propaganda poster highlighting " public funds increased by 20.....?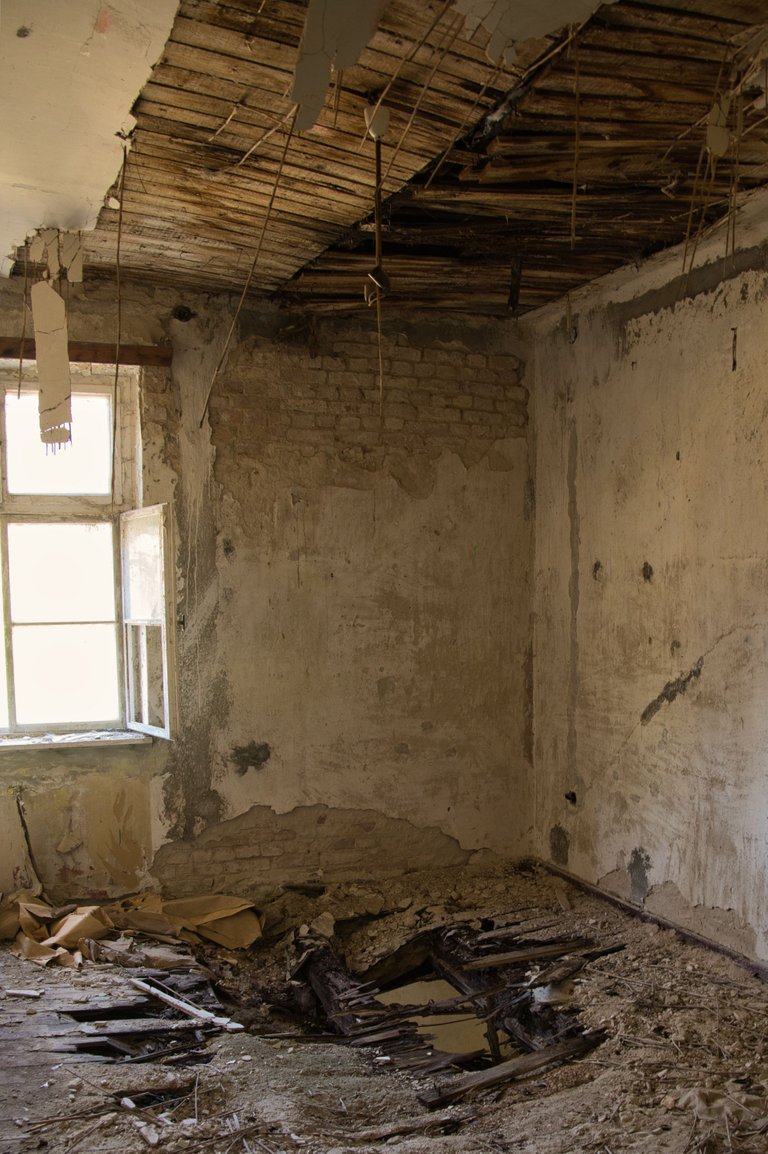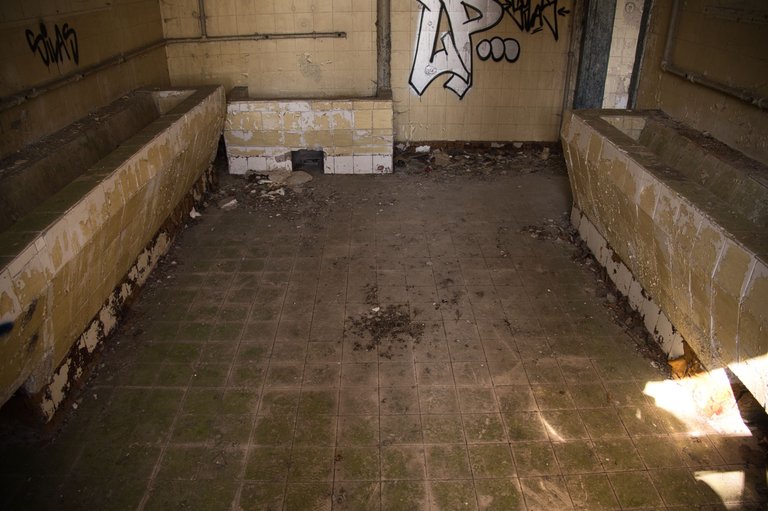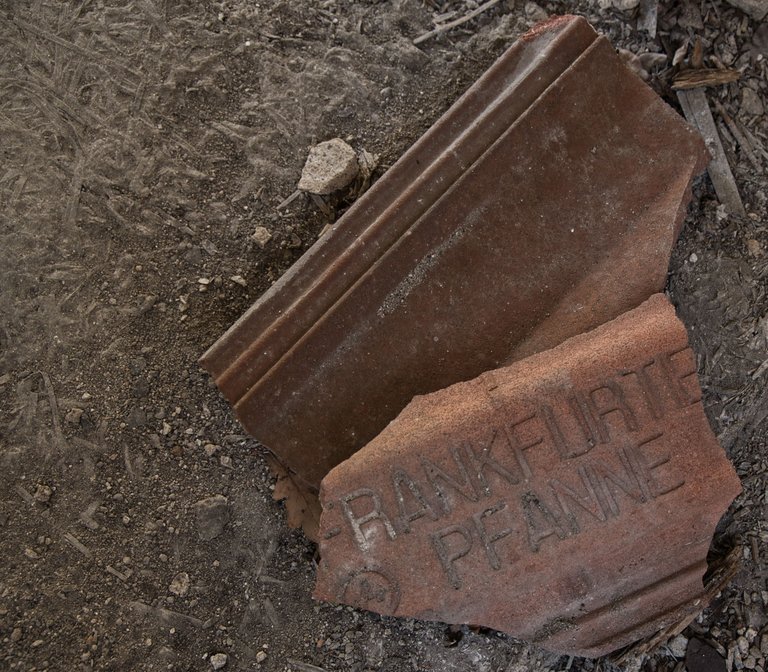 So a look in here, seems to be some sort of social hub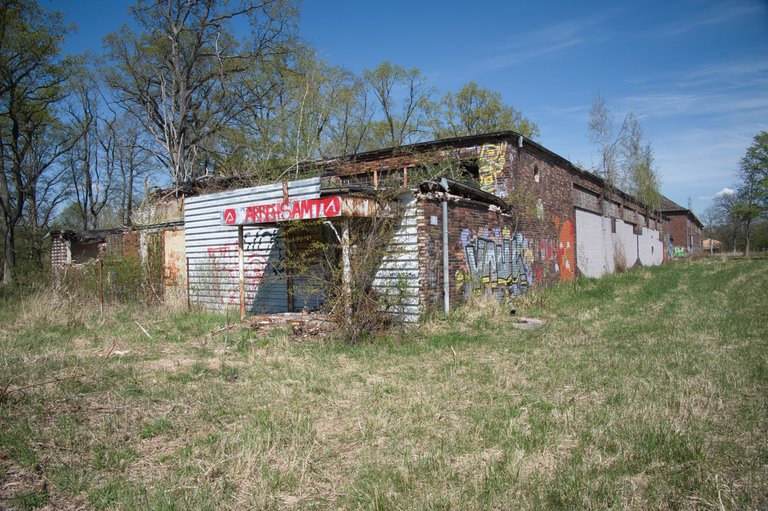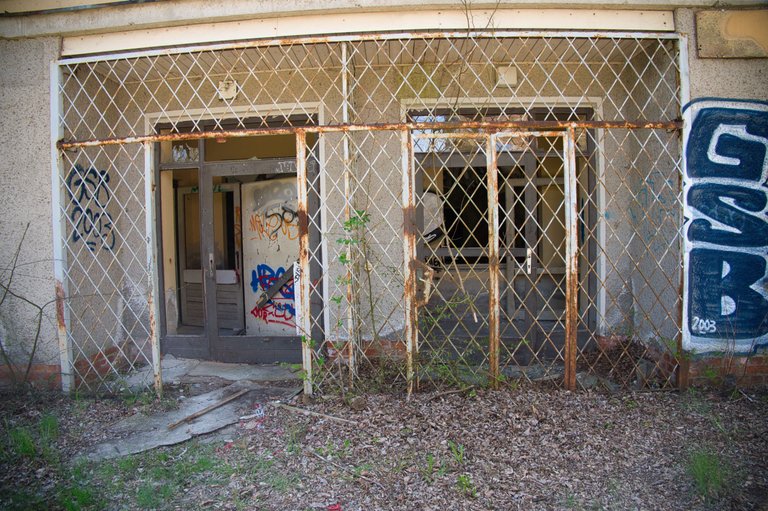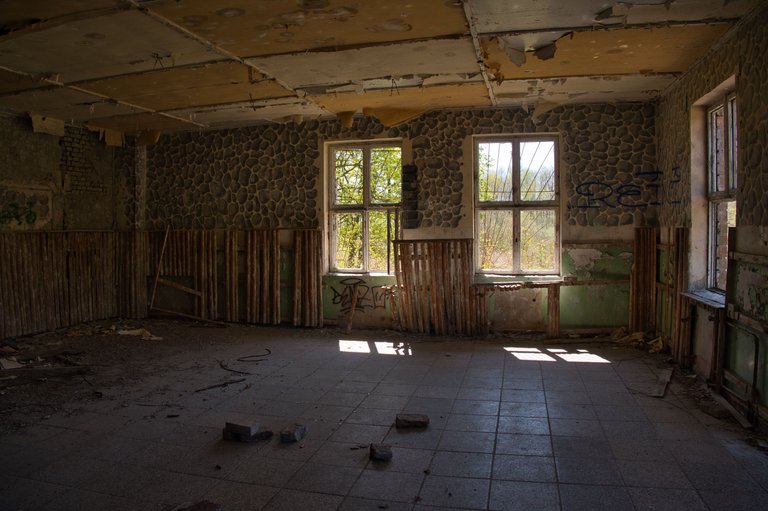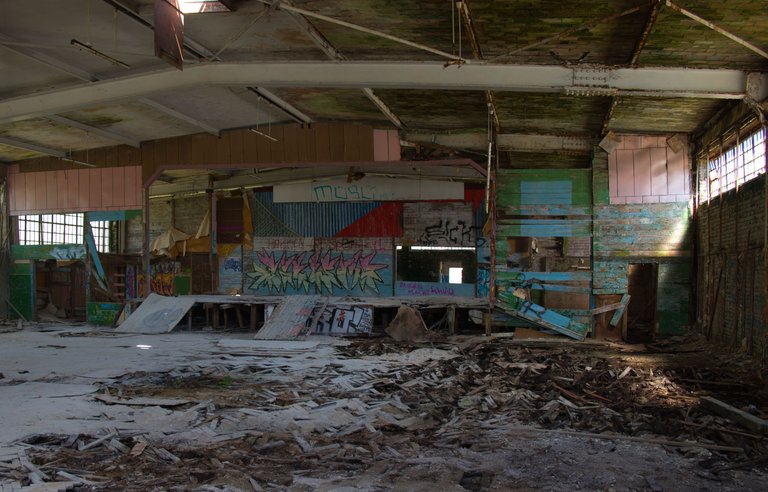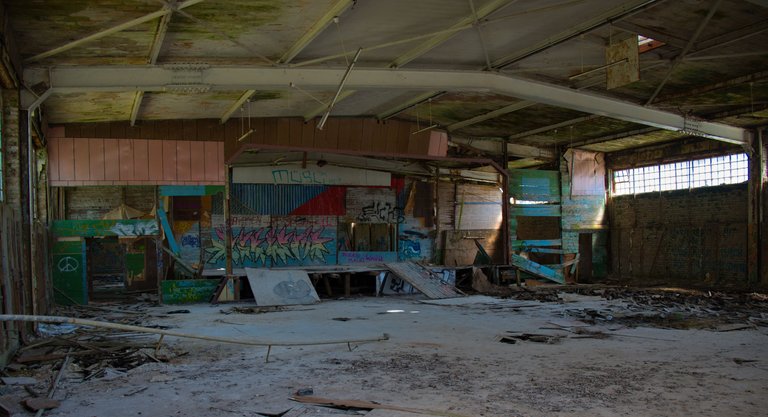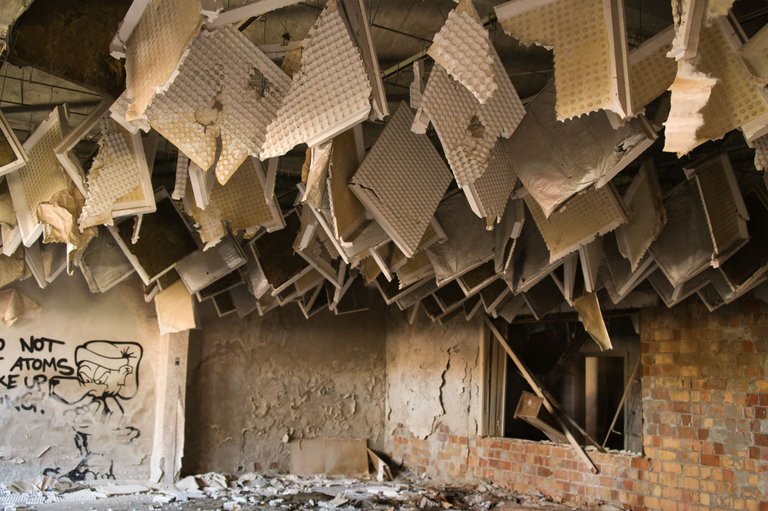 The roof tiles pulled away and the copper wiring stripped by pikeys no doubt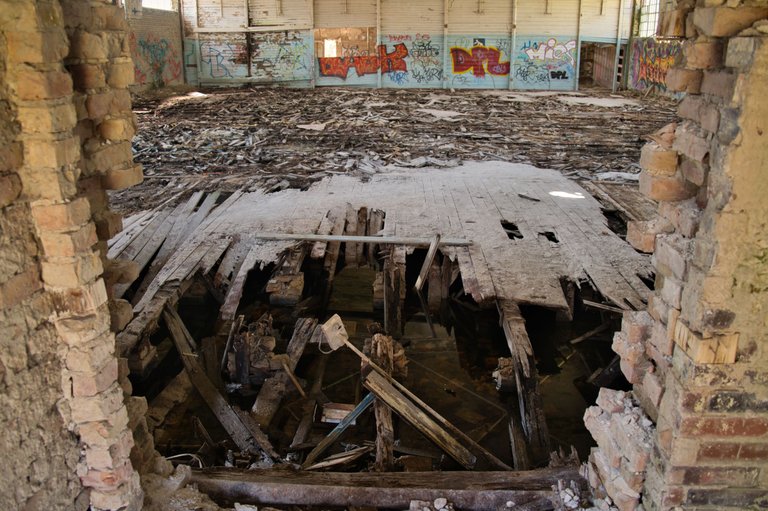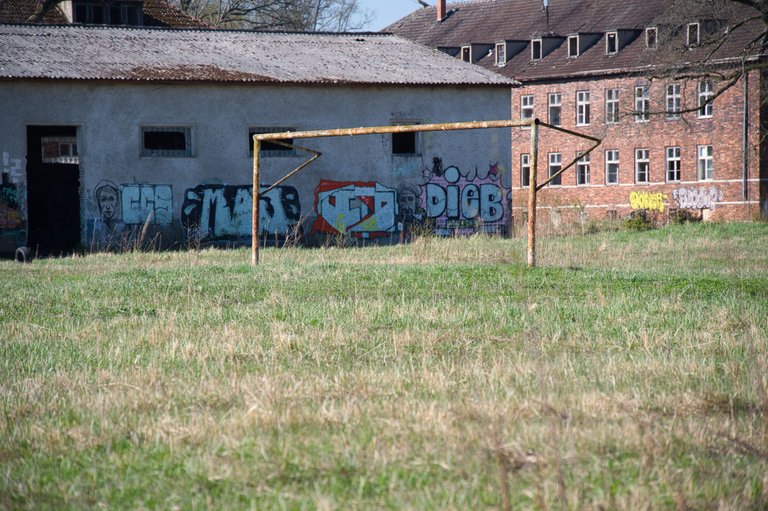 Drug enhanced competitive Sport played a big part in the lives of East Germans and the USSR, throughout the Cold War, ( I am sure other countries did likewise, but Hey that does not fuel the propaganda)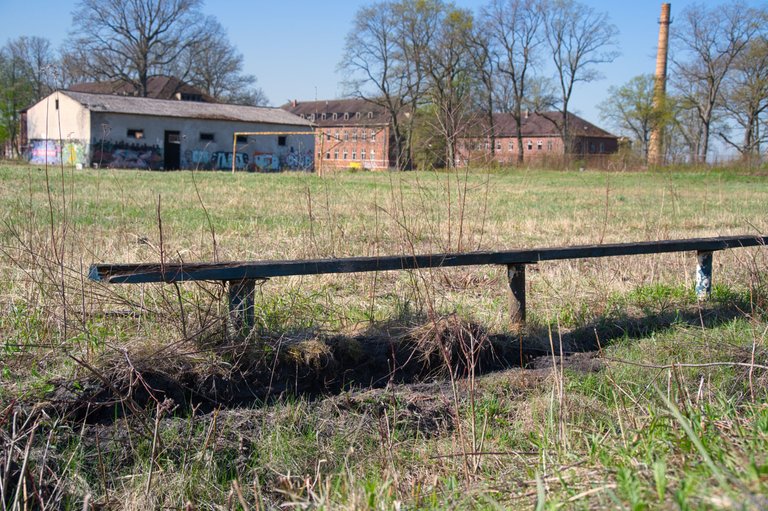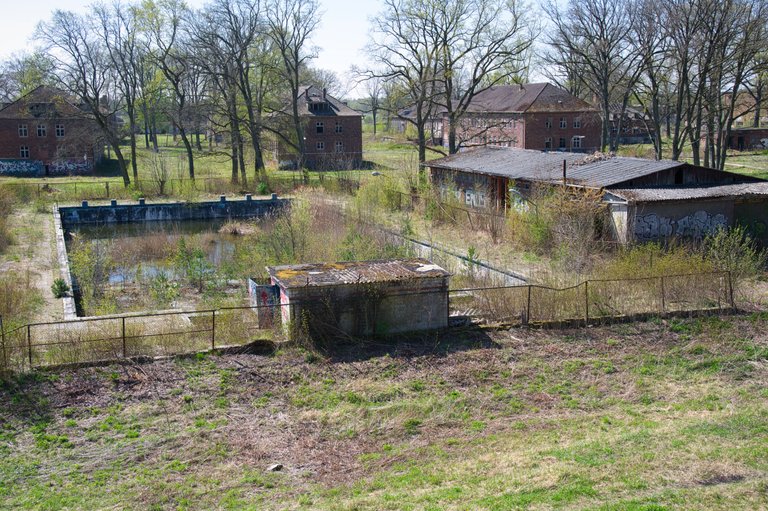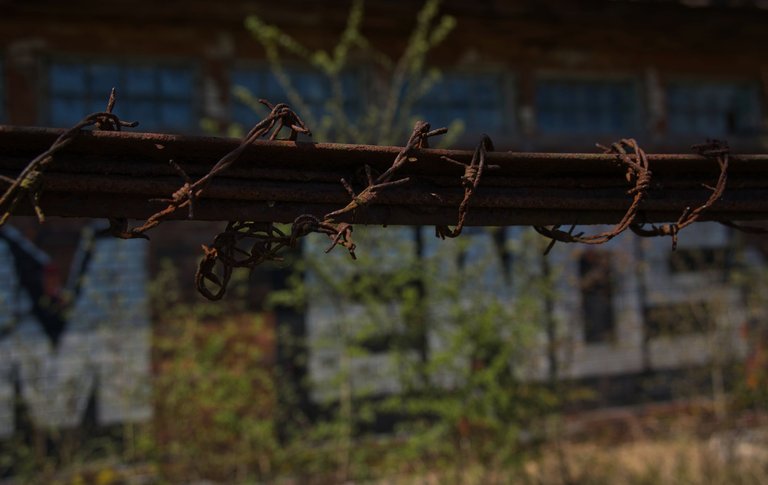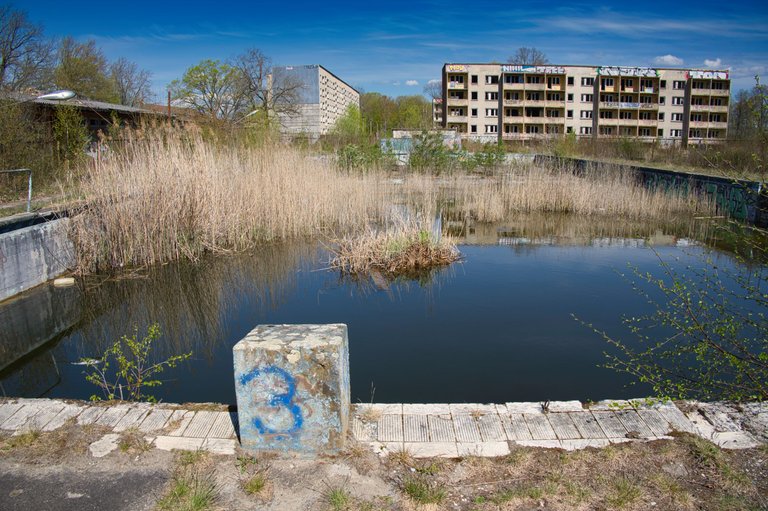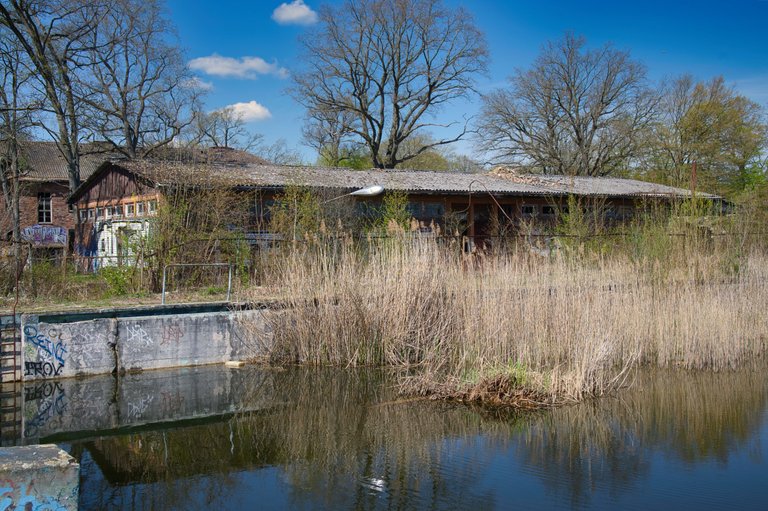 Comrades practice your swimming, if you come second, remember you are just the first loser, there is no glory in coming second. ( Totally agree, play to win)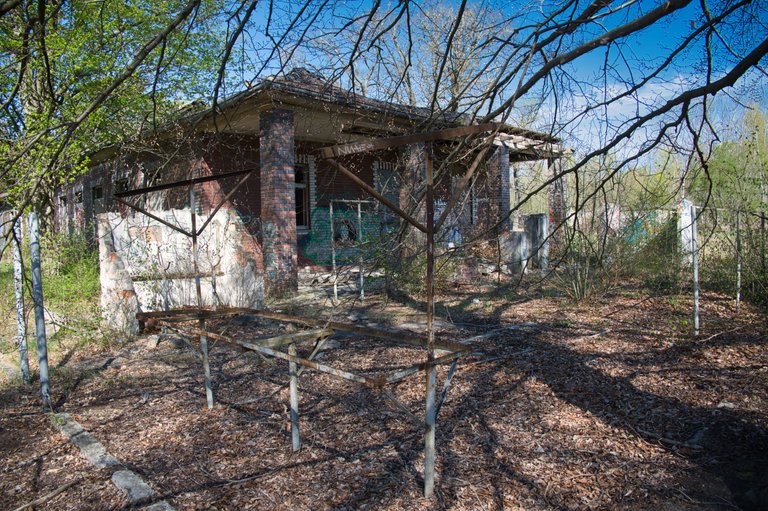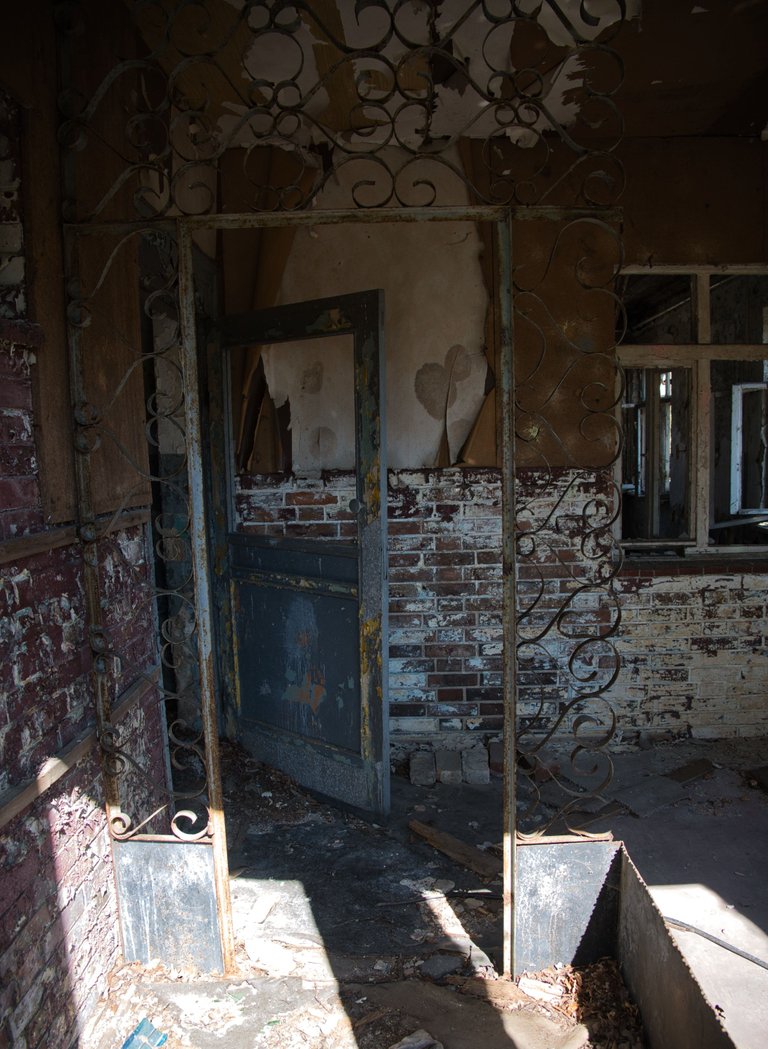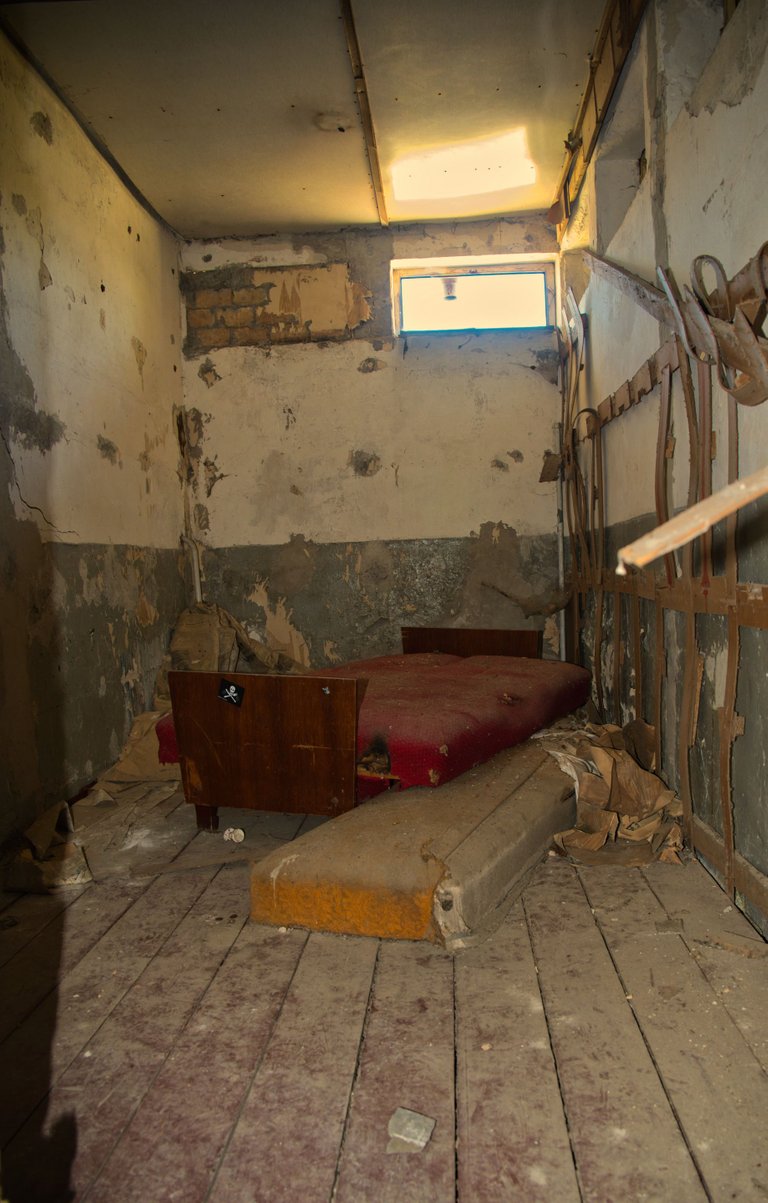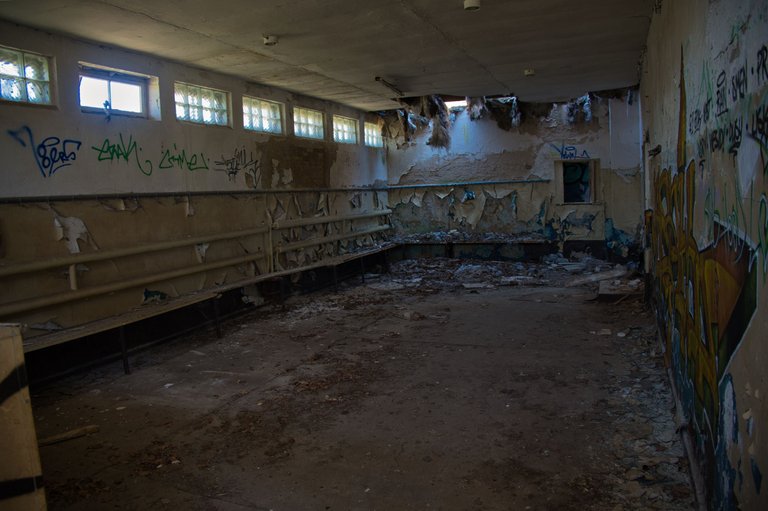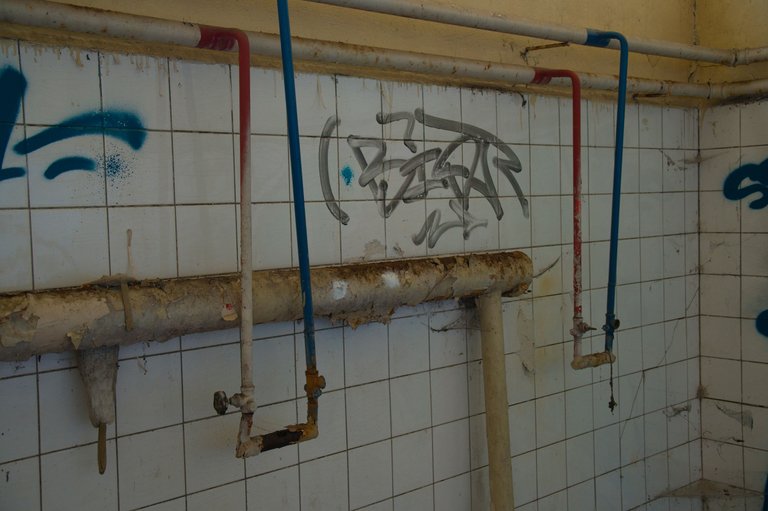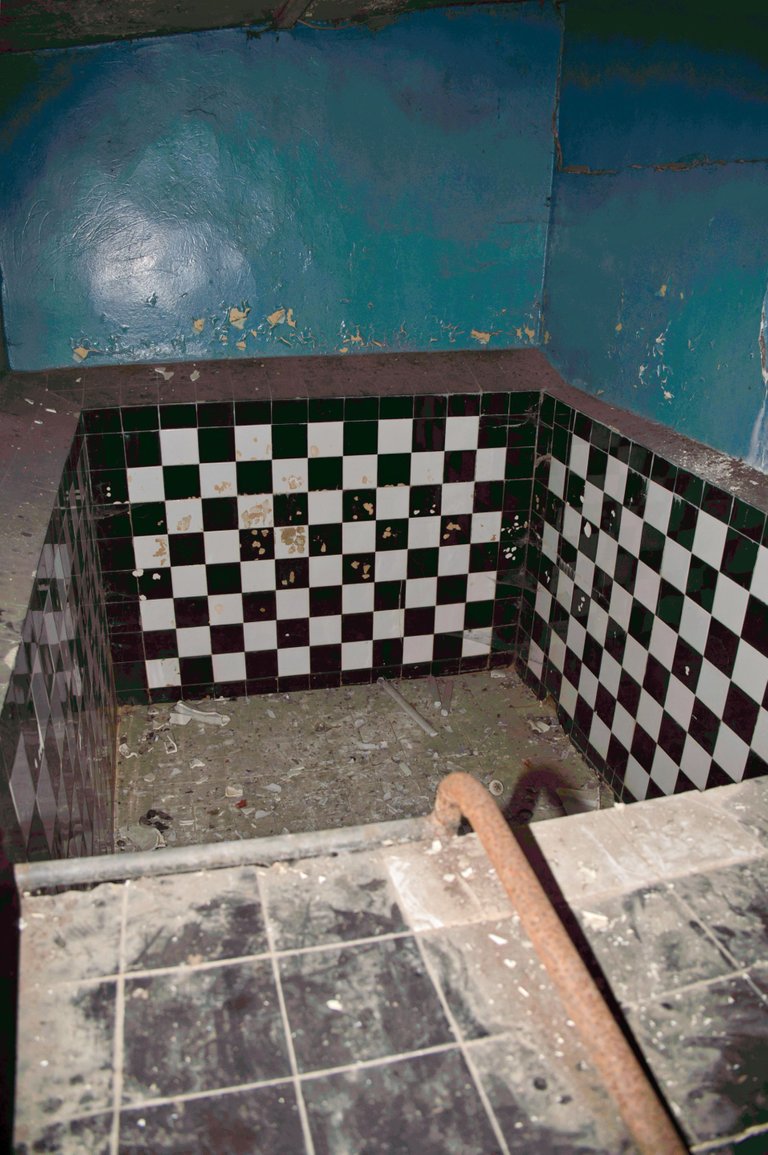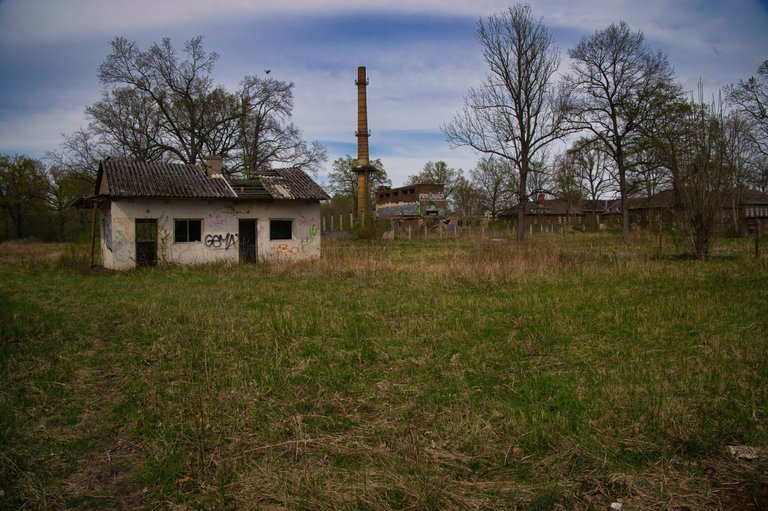 So long, farewell. auf wiedersehen, goodbye.
---
---