Etar open air Museum. Bulgaria. June 22
The ethno. museum was the brainchild of Lazar Donkov, who sought to bring alive and maintain the old ways of Bulgaria. In 1963 he started the project by restoring some derelict properties that bordered the banks of the River Sivek.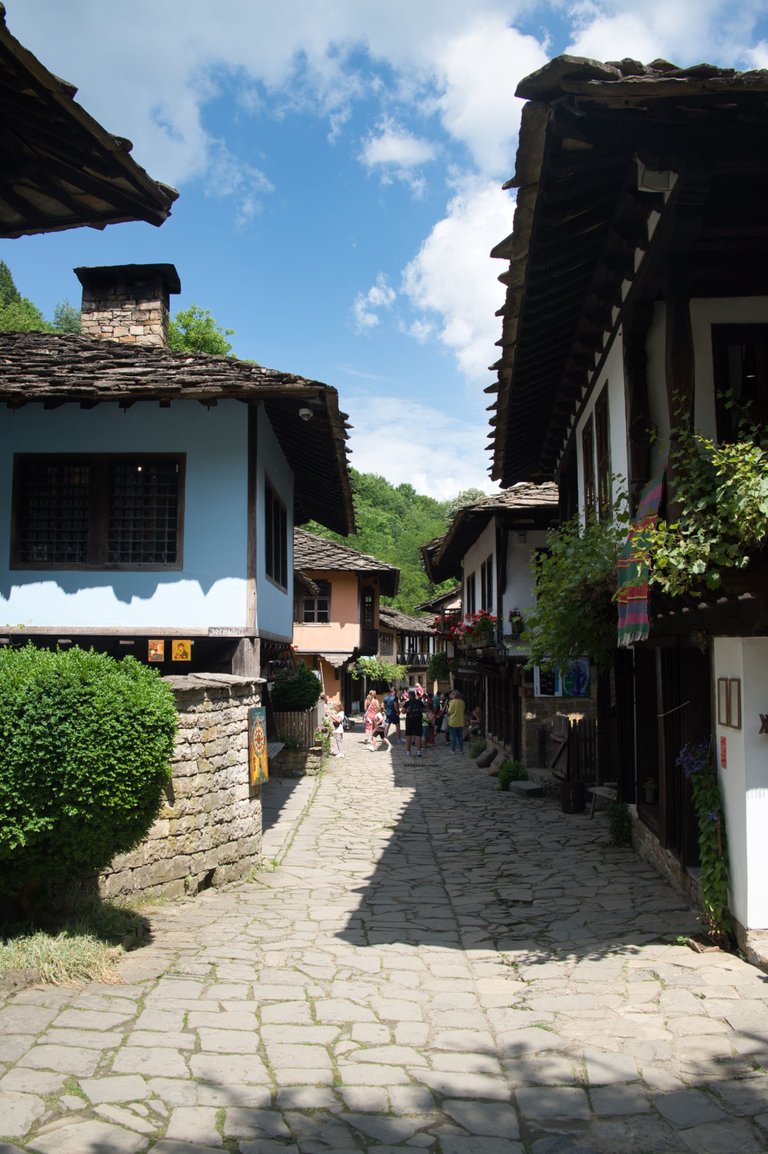 So let's take a stroll down the cobbles of Craftsmans Street, and see what we can see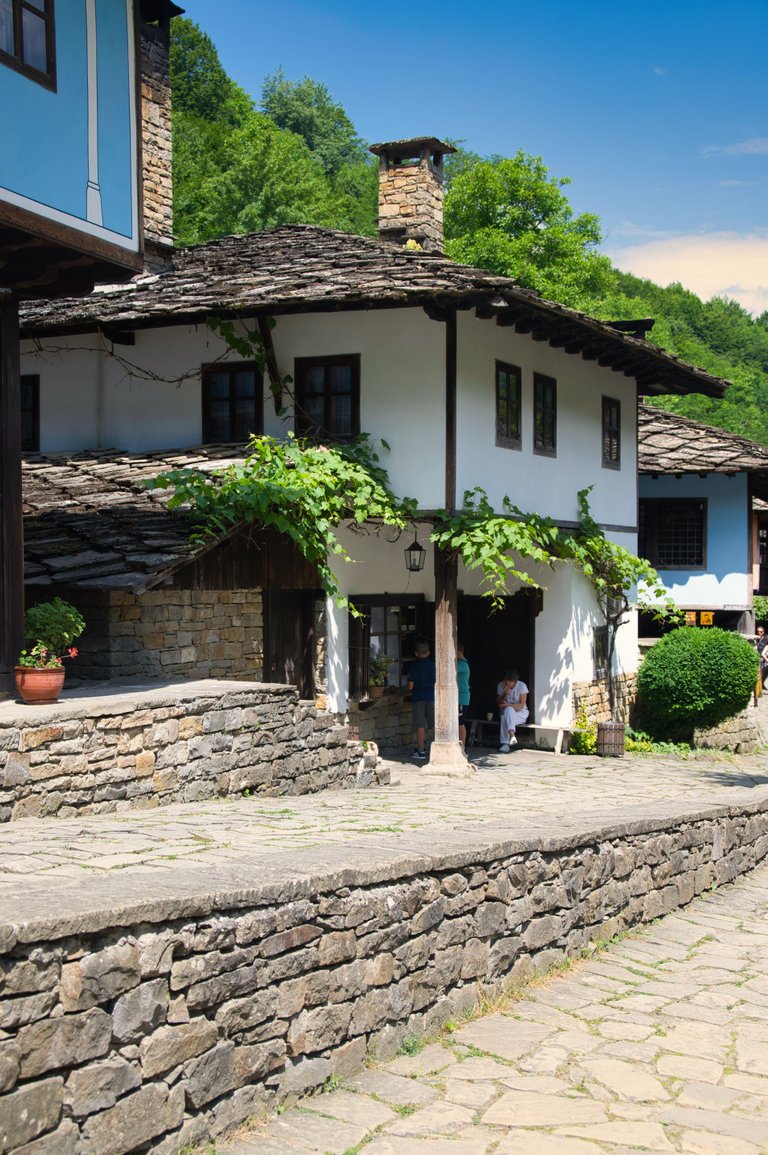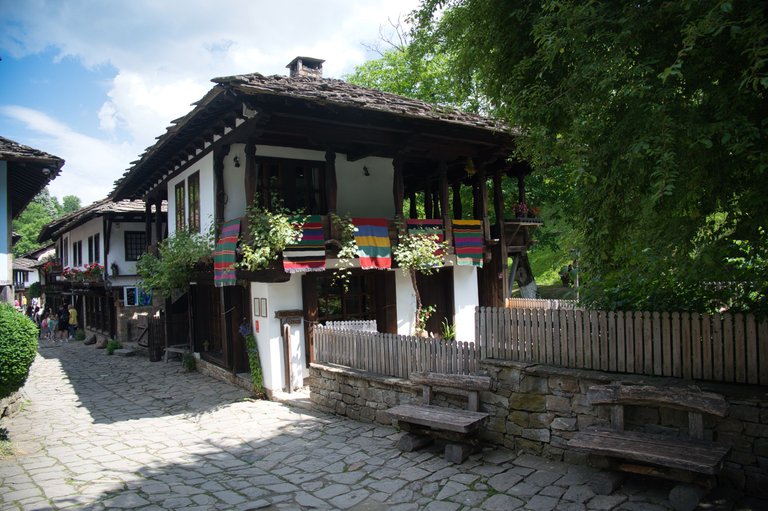 A lot of the buildings are constructed to the design of the late 18th C to the early 20th C. Each meticulously researched and constructed true to the originals.
Not just for us rubber-neckers, it is also an important site for educating the children about their near distant past.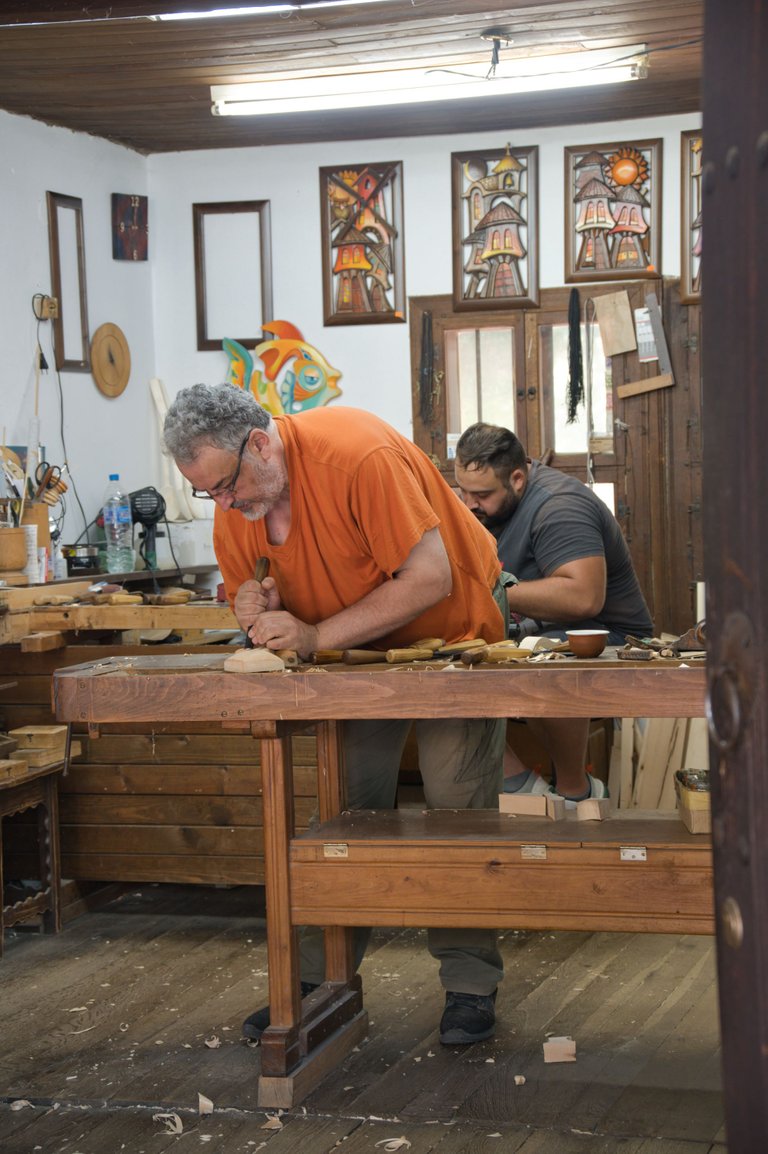 The artisans hard at work their goods providing a source of income for them and the museum.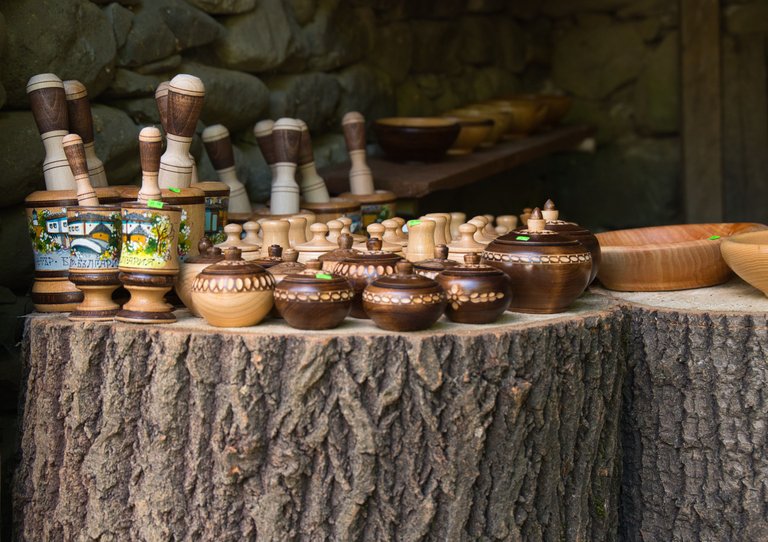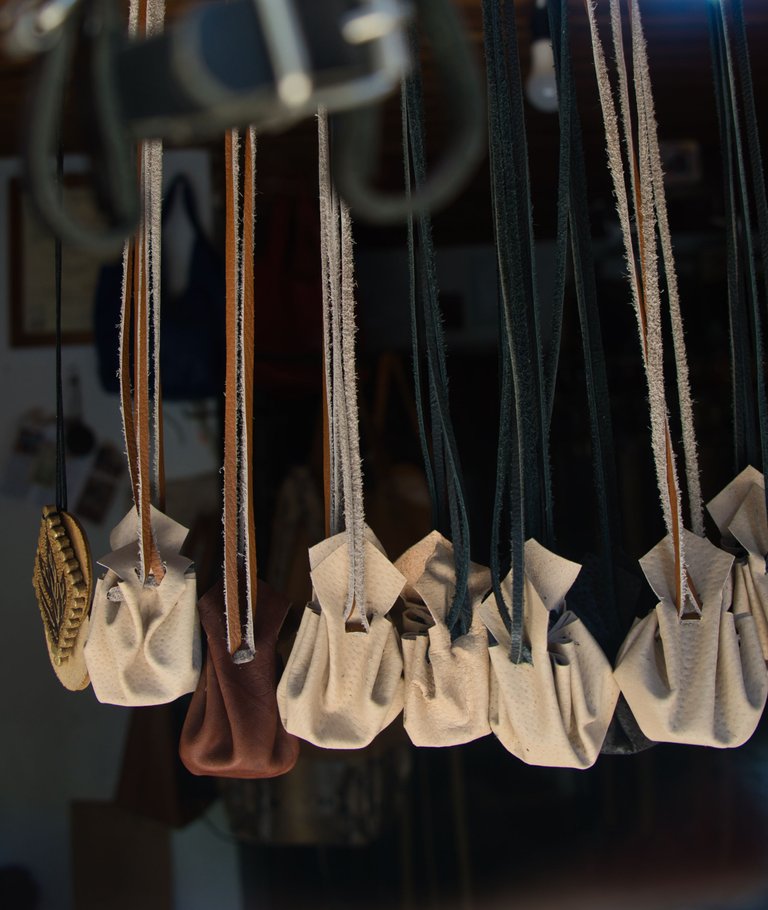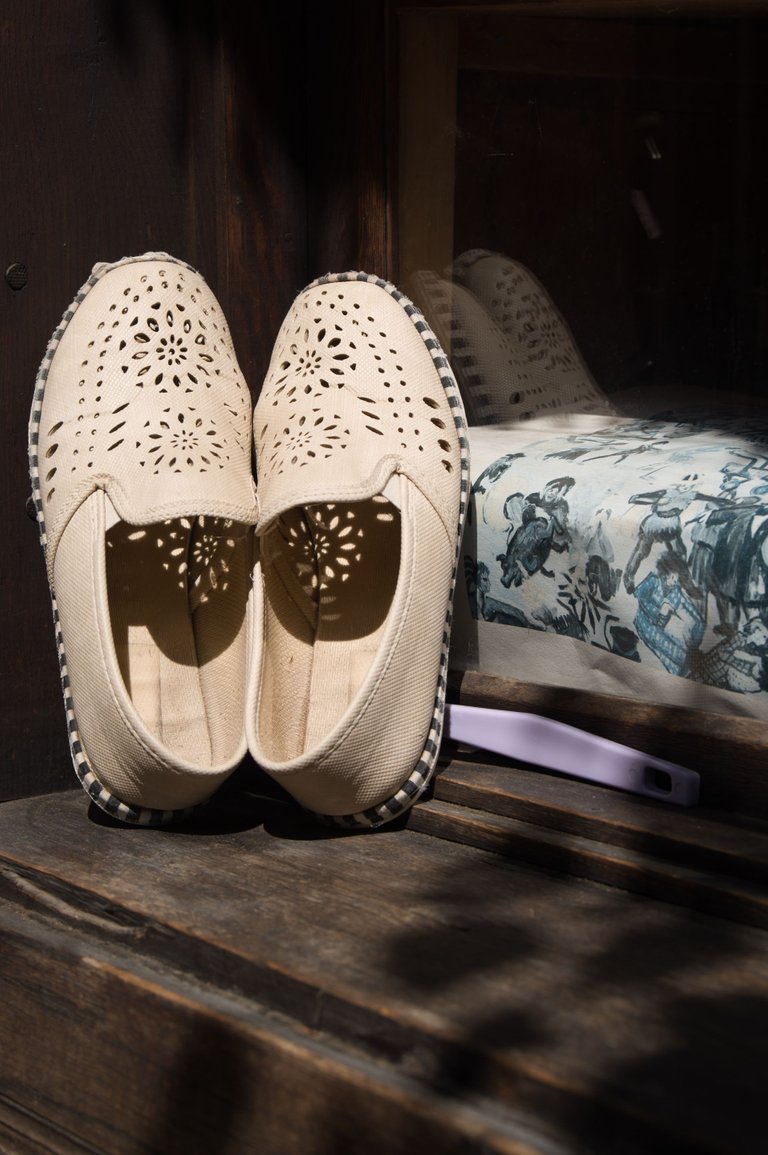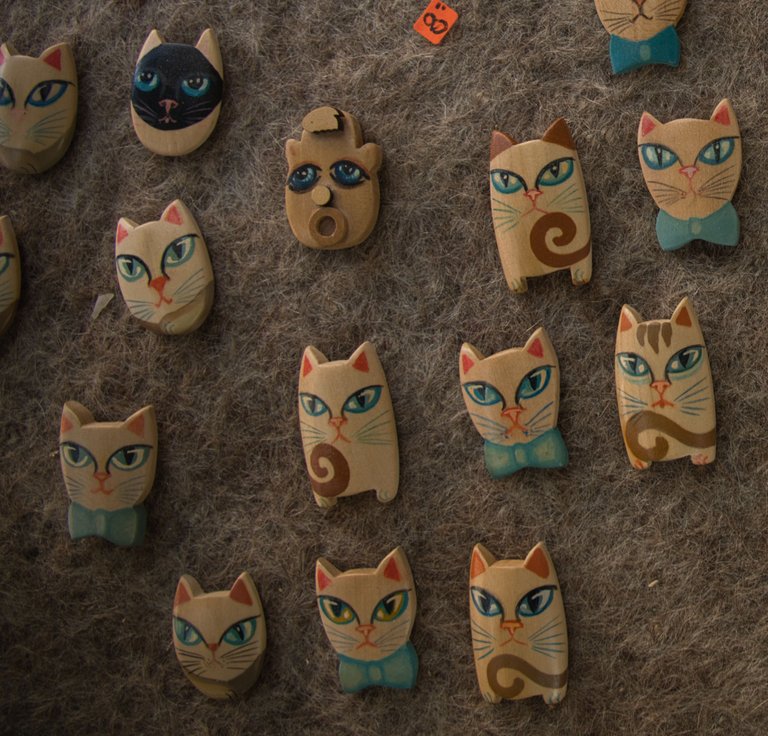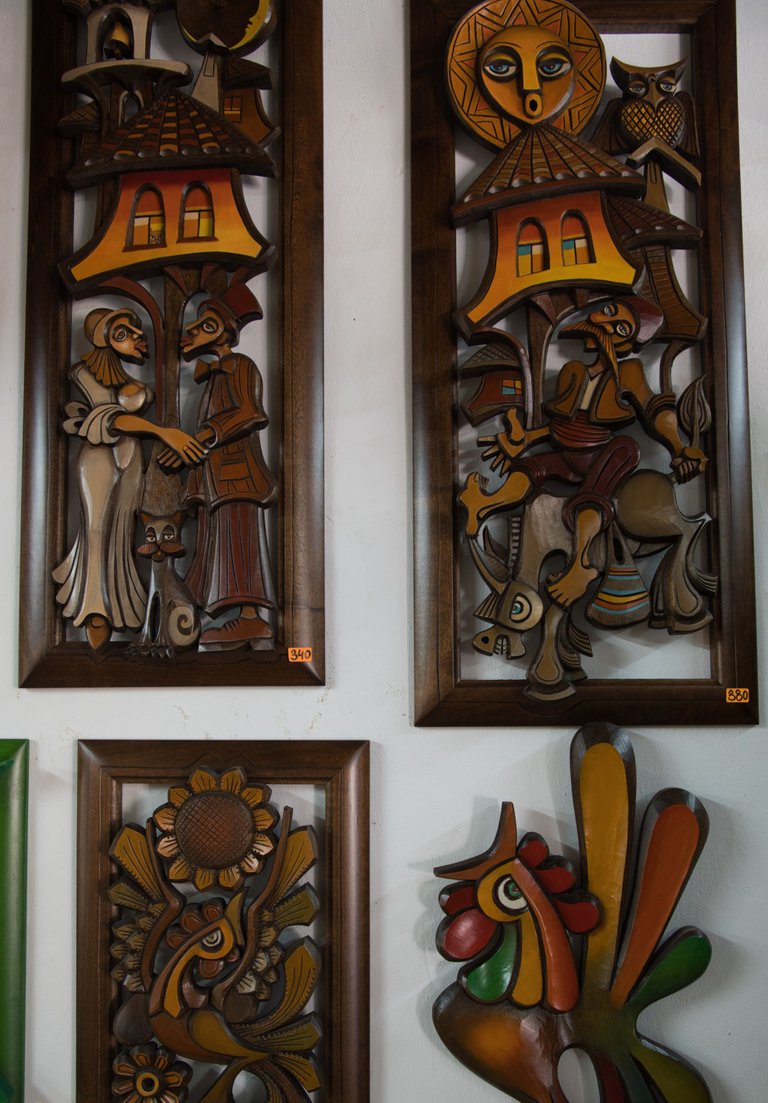 The quality is certainly way above the usual plastic tat being sold. I mean plastic tat is ok if you enjoy mass produced crap. But this is quality.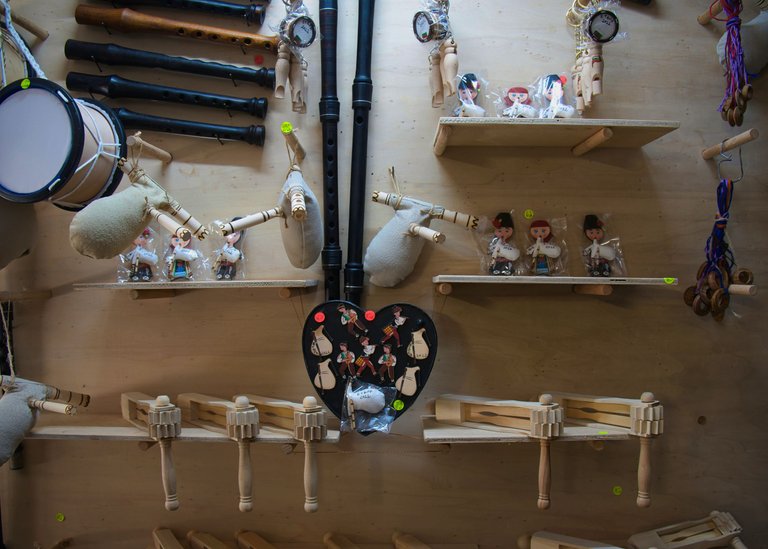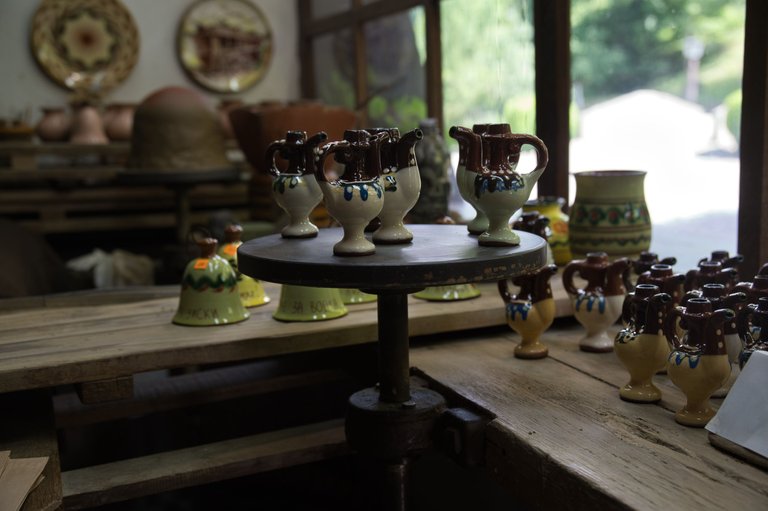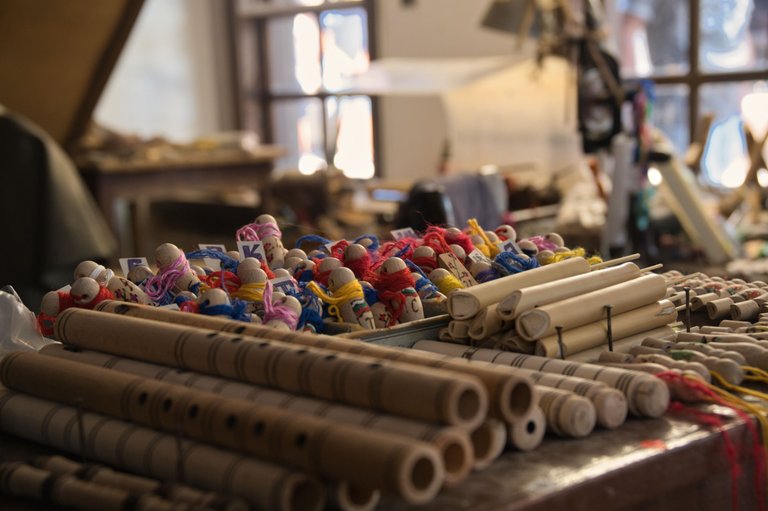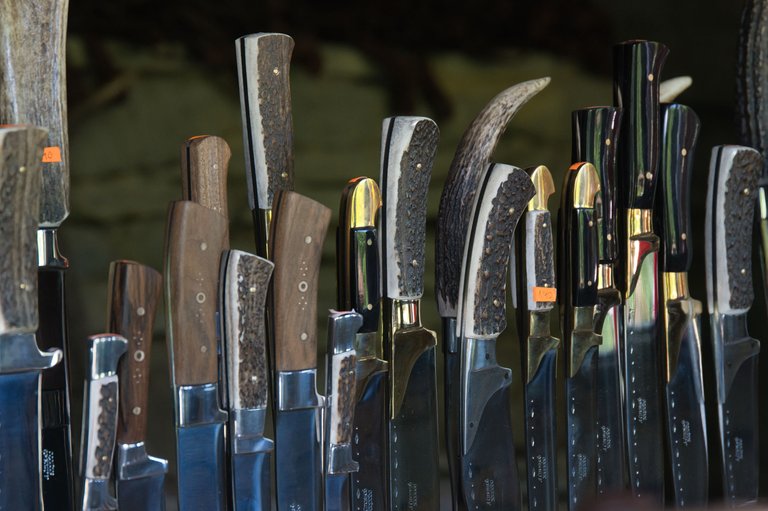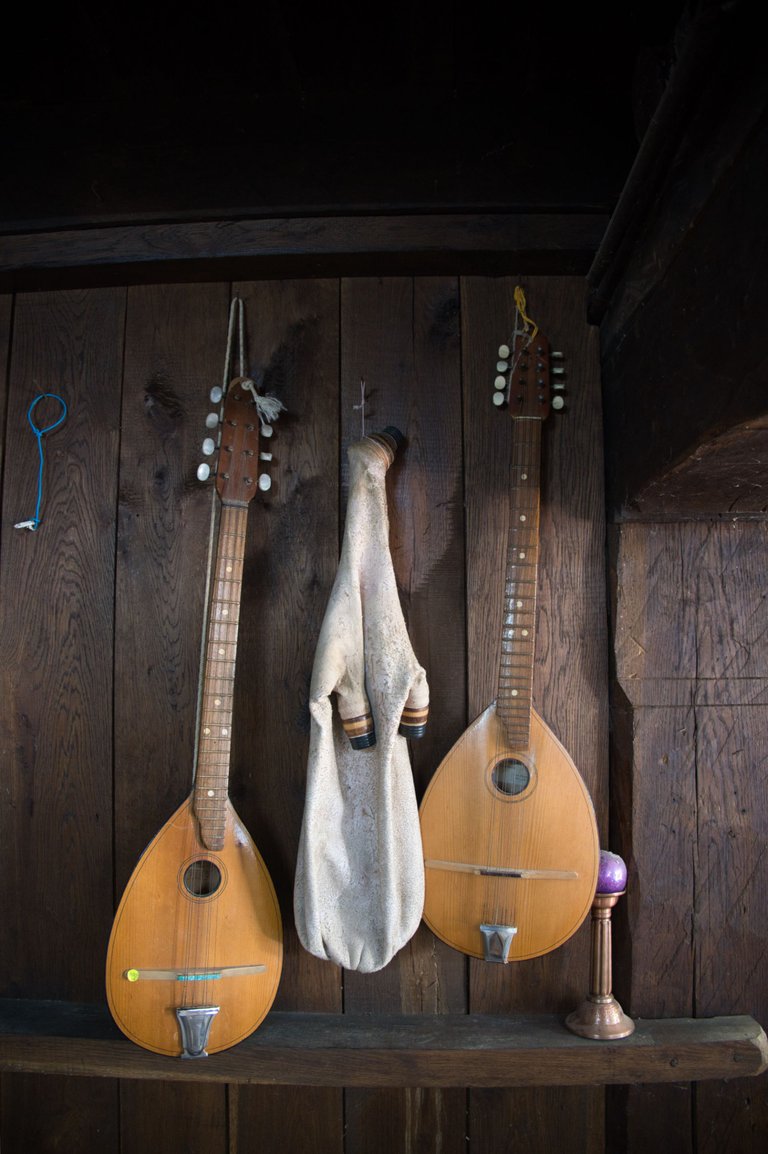 Some of the buildings are kitted out to reflect what life was like in for mer times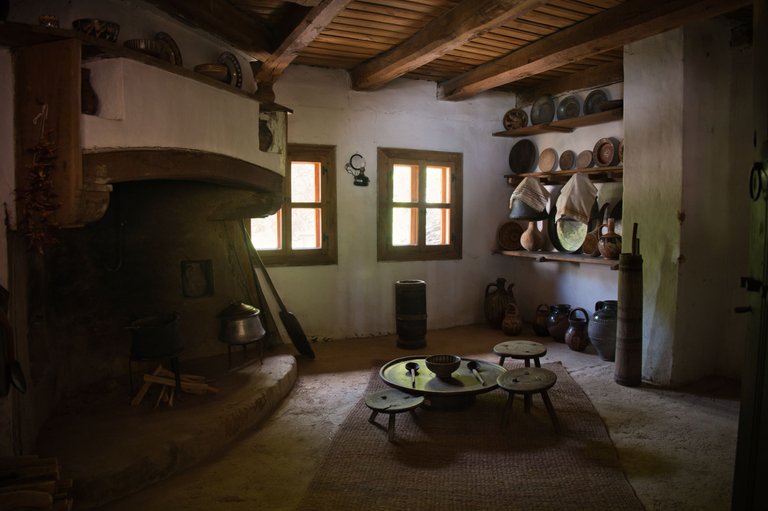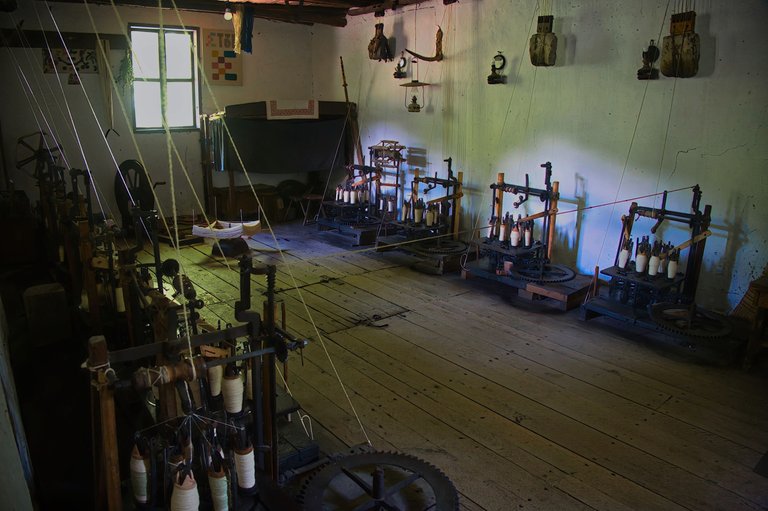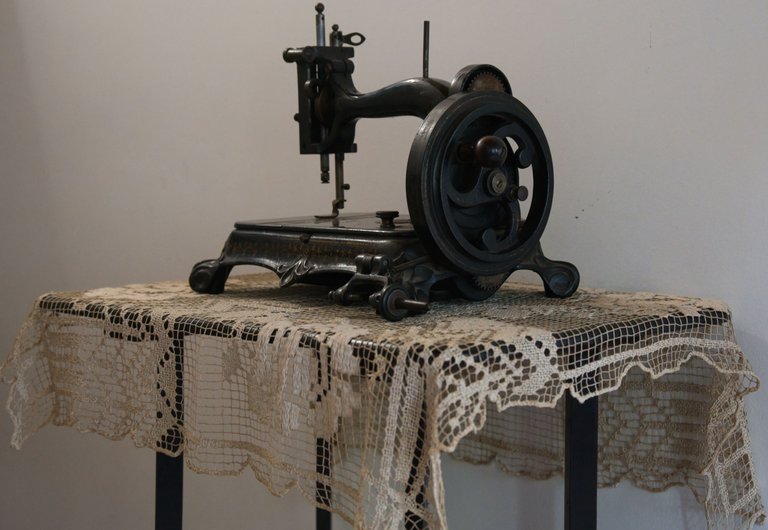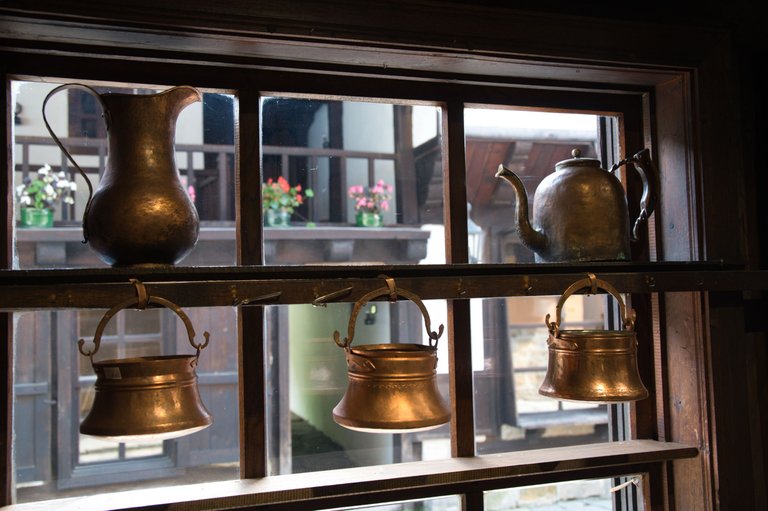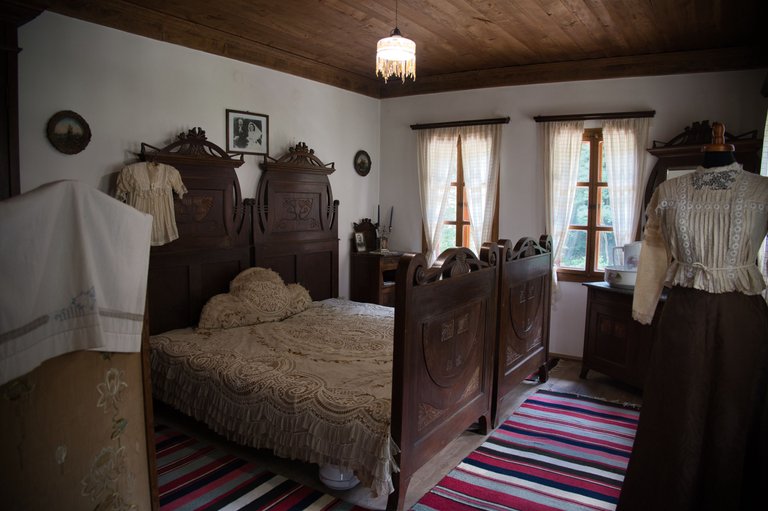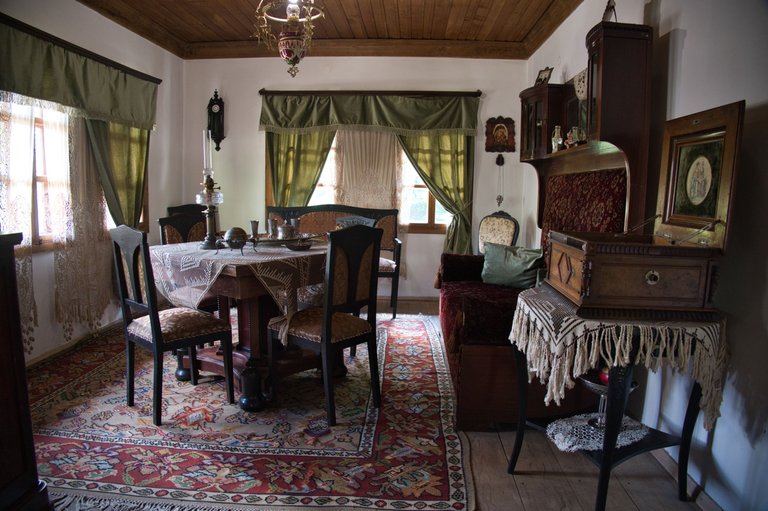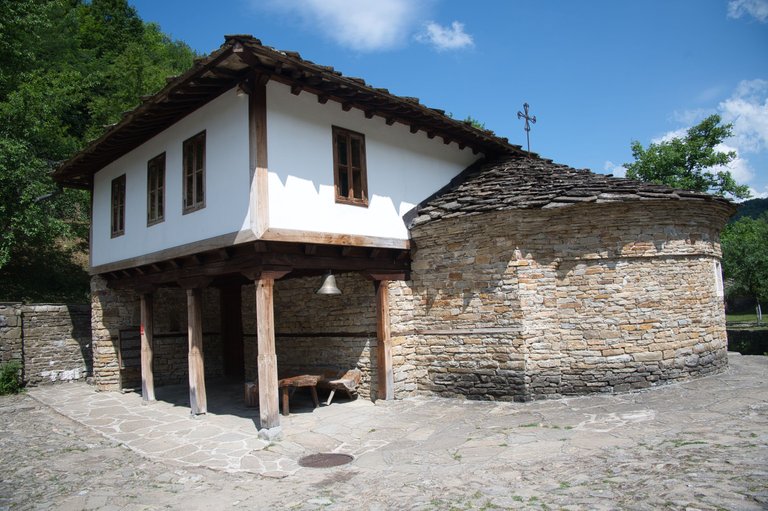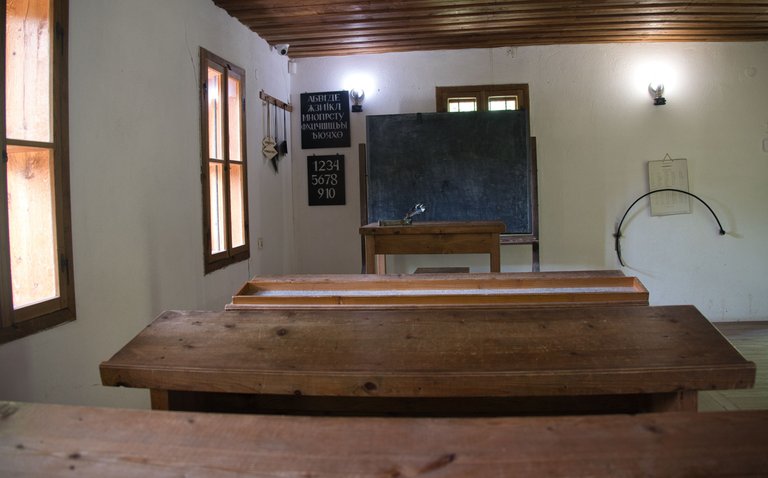 An old school house. With some gorgeous B/W images of the age on the walls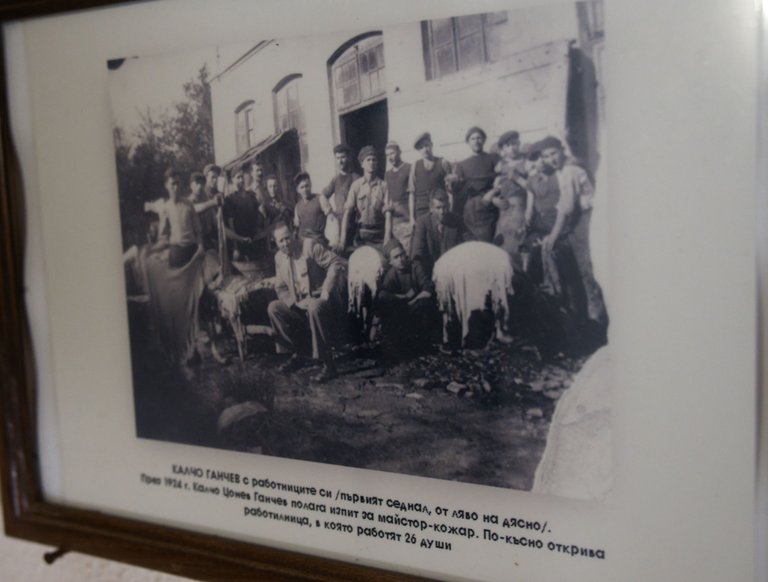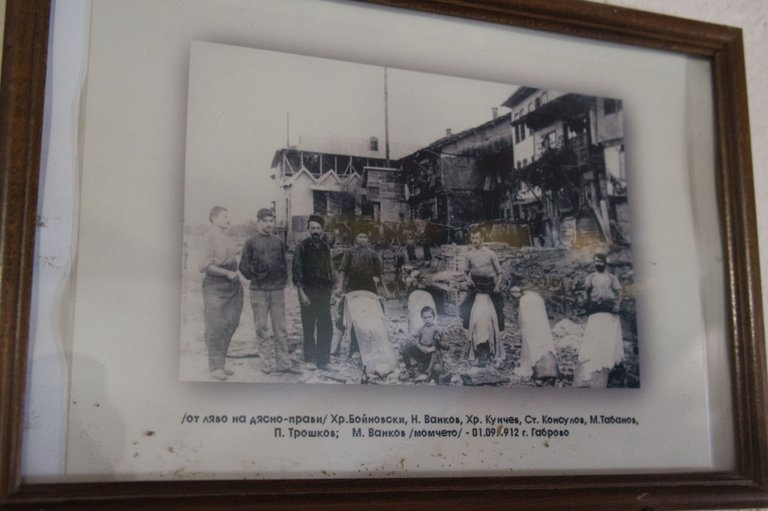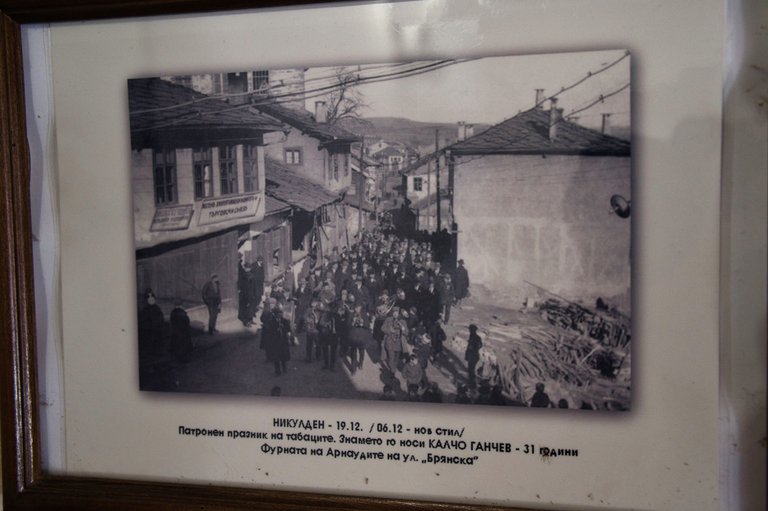 Leaving Craftsmans Street and wandering further along a shed housing some really old means of transport. Such detail painted on such simple carts, I love the sleigh, thoughts of wealthy folk wrapped up in furs and blankets pulled through the deep unforgiving snow.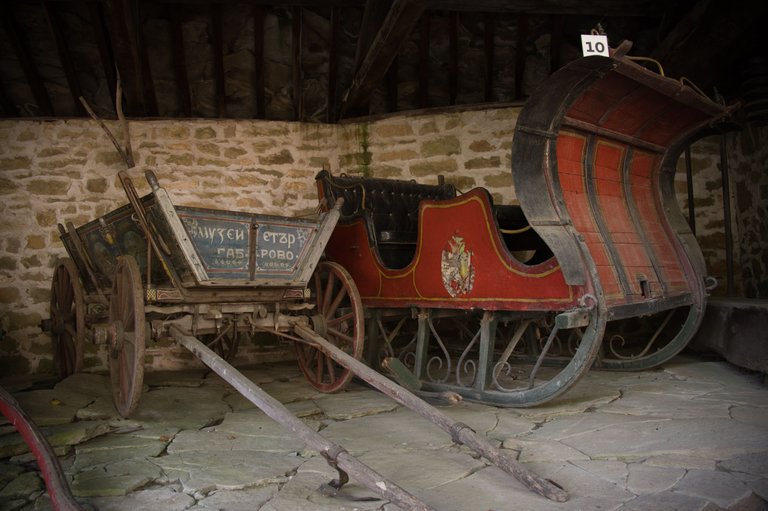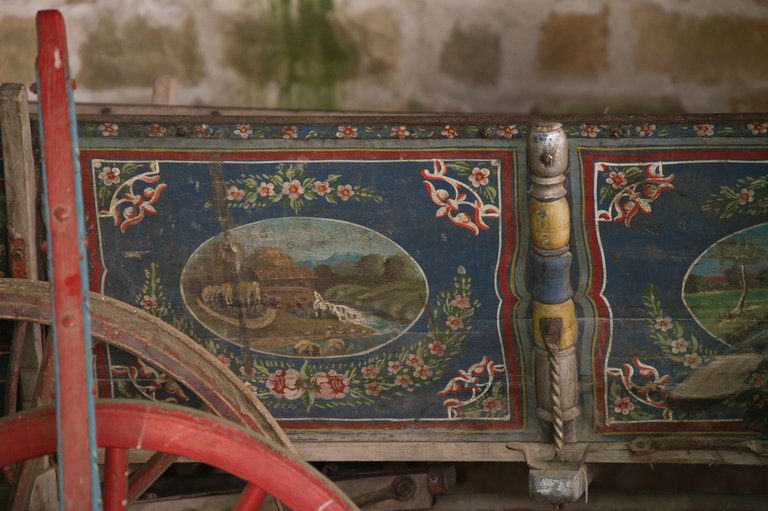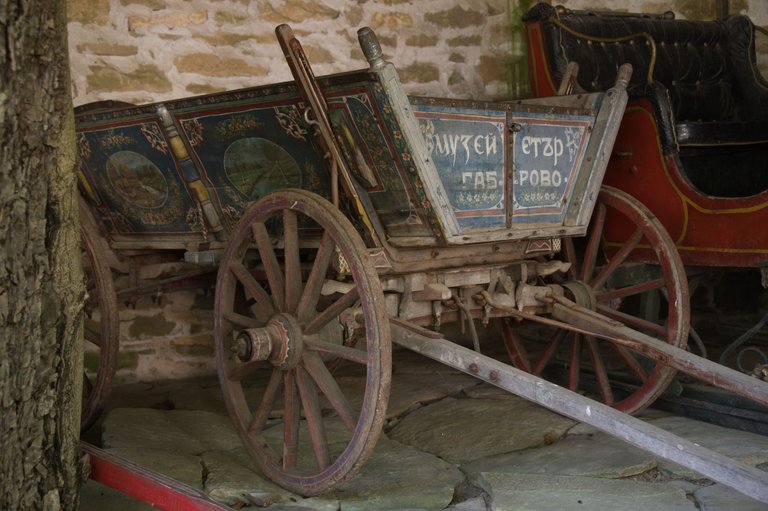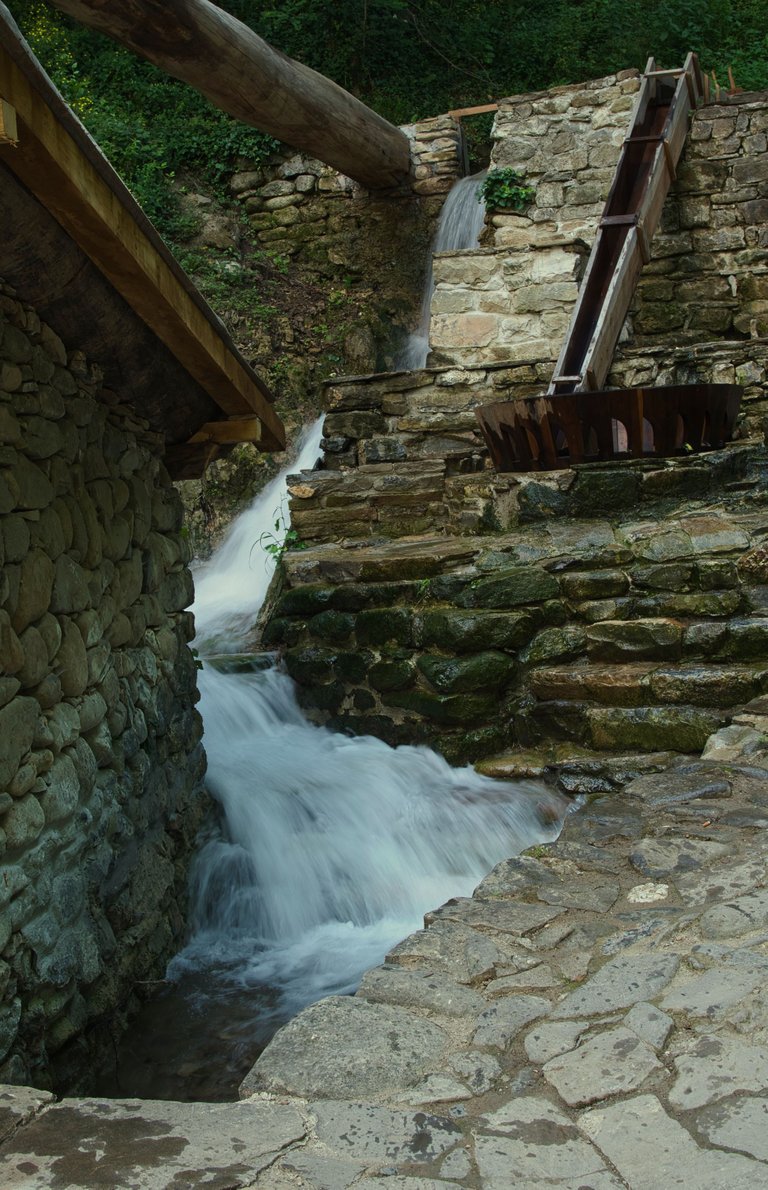 The only collection of ancient, water-powered equipment in Bulgaria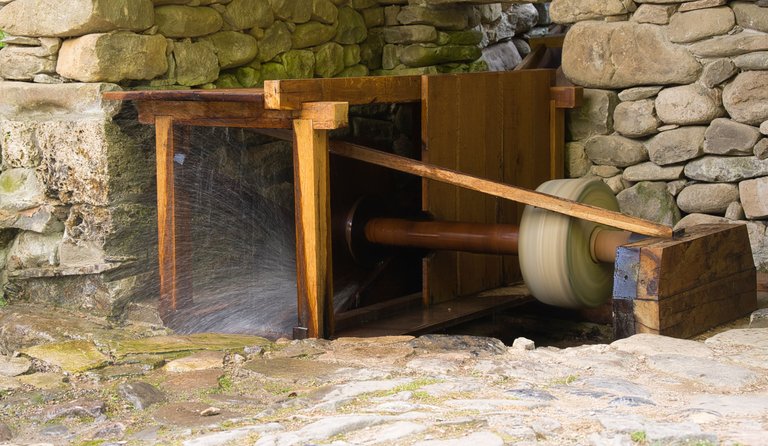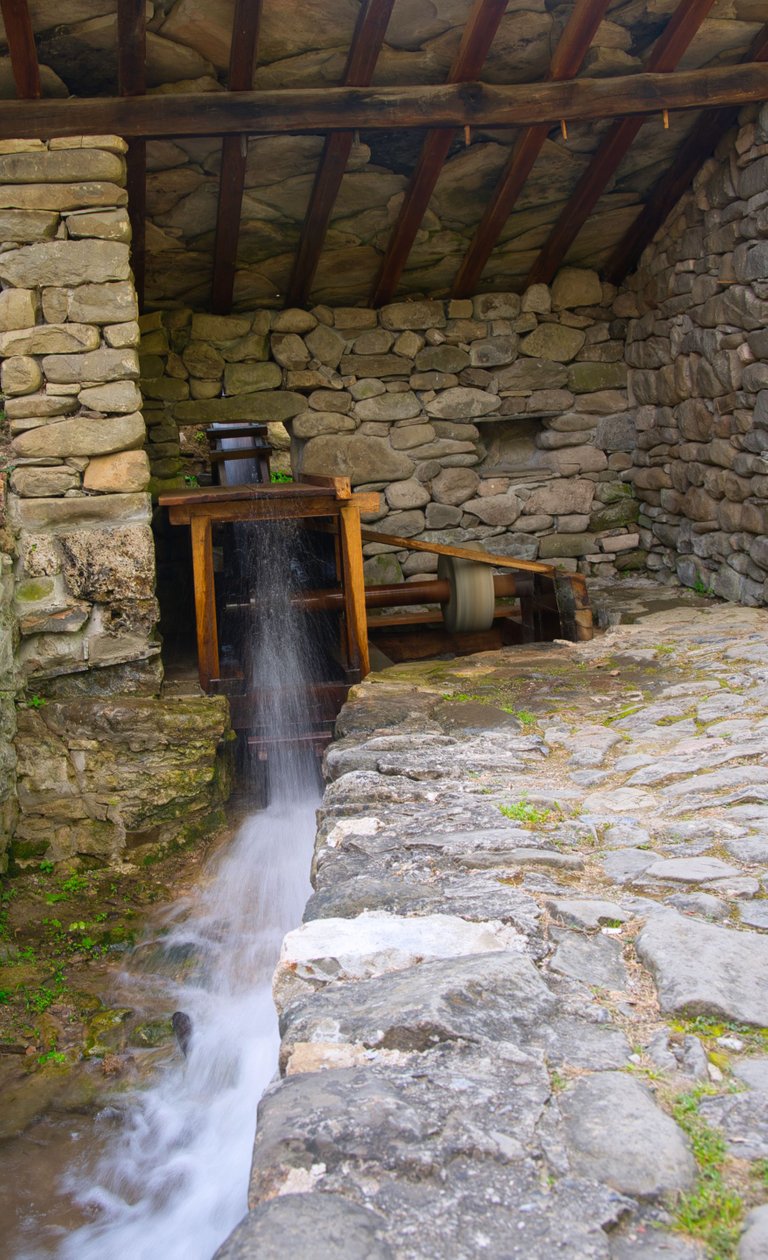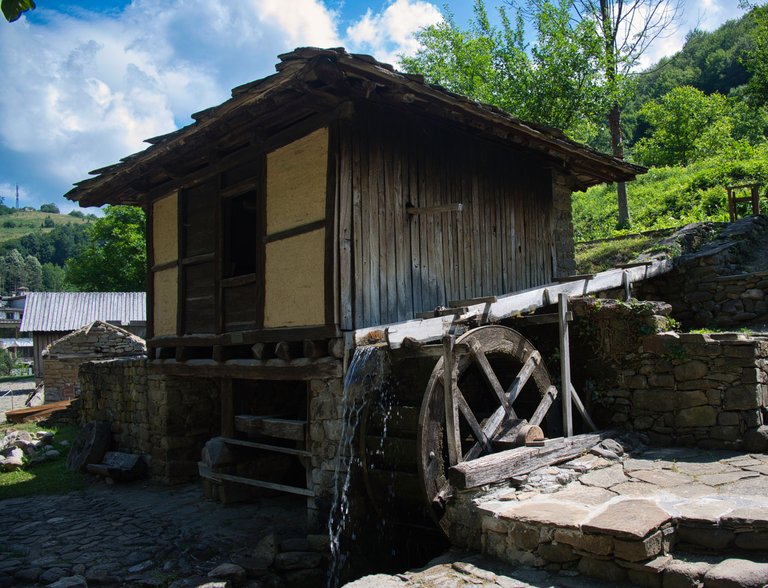 Some people on the visit were underwhelmed, thinking it superficial, as they sat and drank their flat whites in the coffee shop. (The same types that will walk round museums and gush enthusiastically about exhibits displayed behind glass)
Some people do not appreciate the efforts made to keep history alive.
---
---