Dead heads, Nis. Serbia June 22
Worst Irish Bar in the world ever, "The Crazy Horse", No Guinness no Magners. Sit at the table and do one of those stupid order by app things.
"No bring me a fucking menu!", I dont do apps, oh and I am paying cash too "Cash is King". Anyways that is a story for another day.
Nis, Serbia has not got much going for it if I am being honest. Pulling into town, in the late afternoon for an overnight stop.
Skull Tower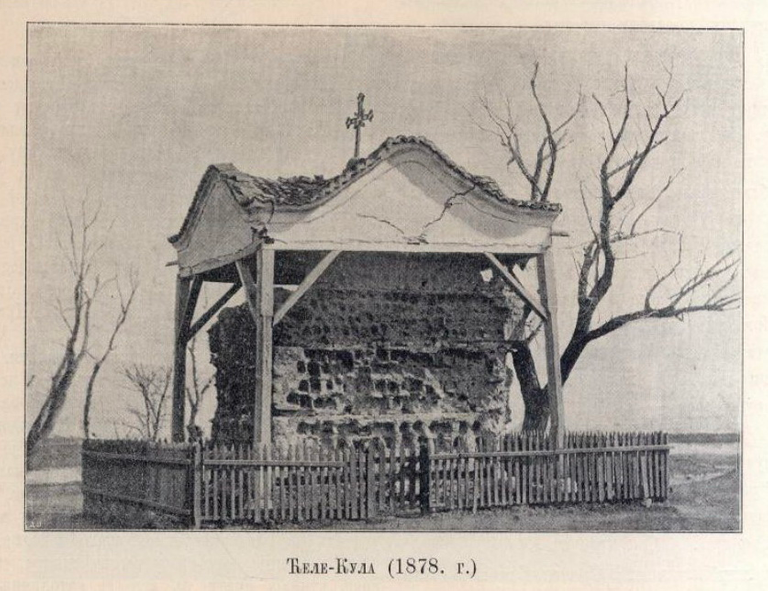 The original tower stood 15ft tall embedded within the concrete were 952 skulls of rebels who died fighting against the Ottoman Empire. It was a common site in days of yore that the Ottoman Empire (Muslim), would erect such towers as a sign of warning to deter uprisings against them.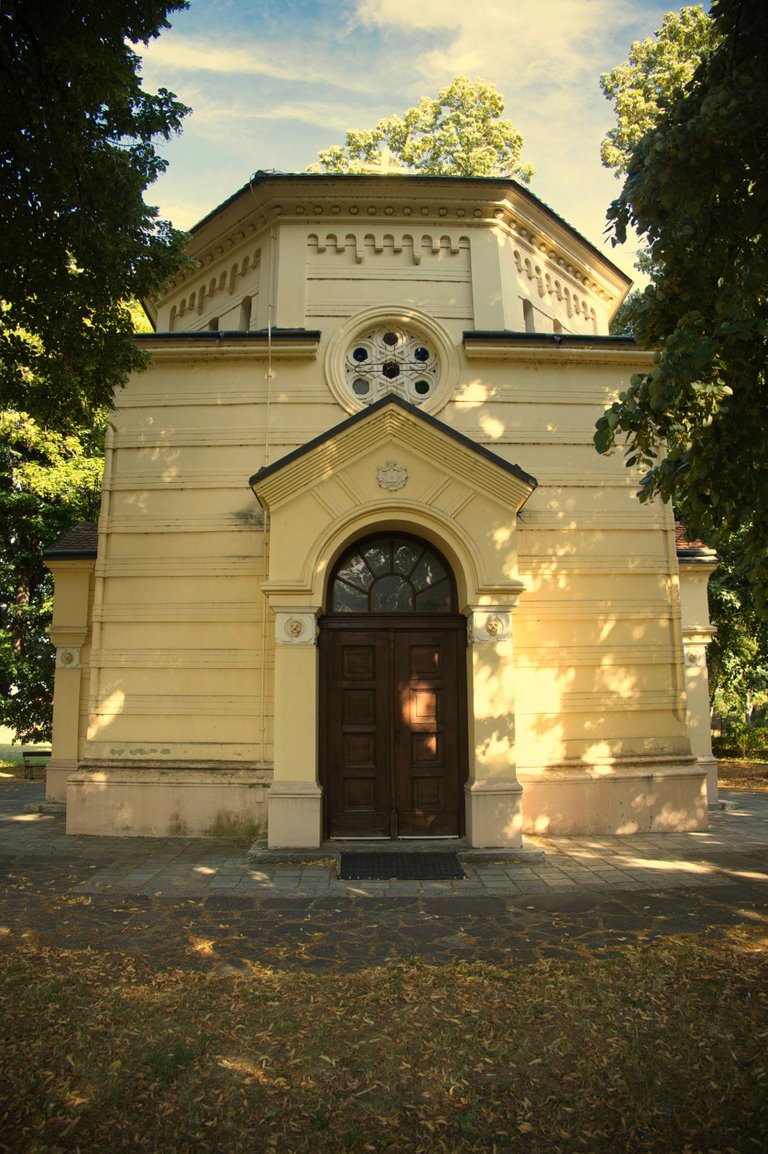 In 1861, the last Ottoman Governor of the region ordered its dismantling, subsequently a lot of the skulls disappeared taken by relic hunters or family members who believed they could identify lost relatives.
"Is that our kid over there"?
"Nah"
"Never mind that head will do, stick it up your jumper and act naturally""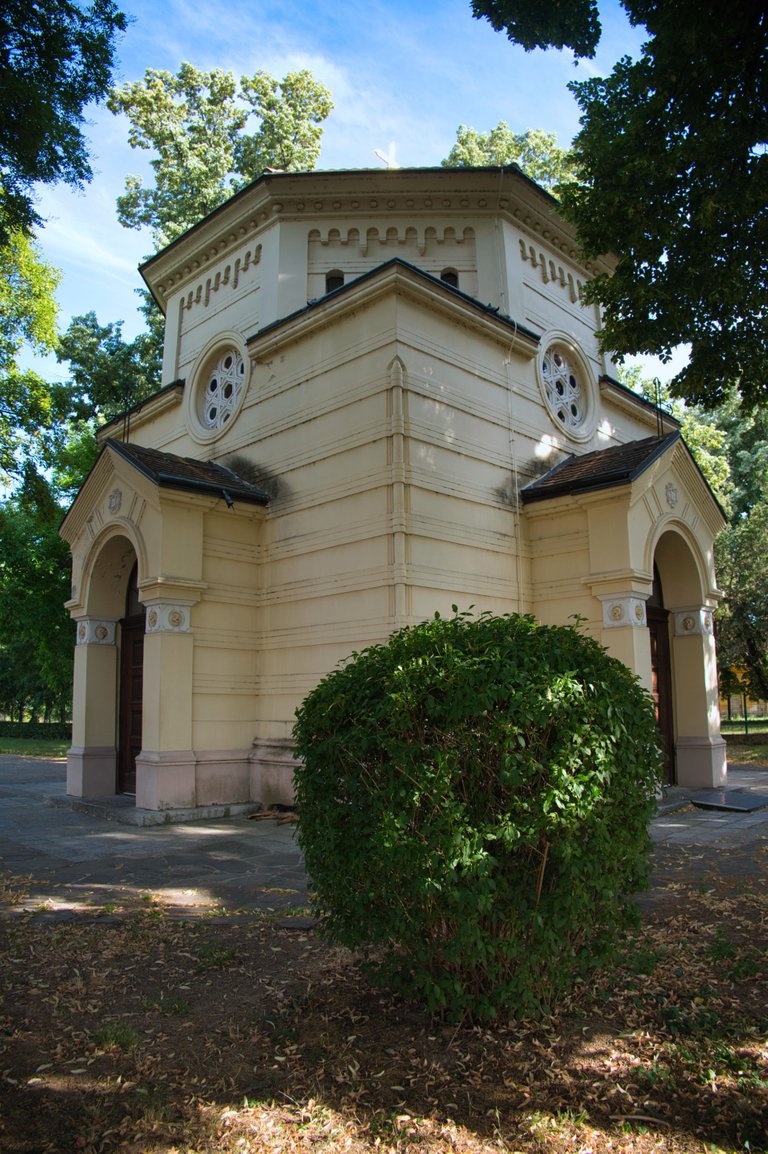 When the Ottomans withdrew in 1878, the Serbian Army went head hunting to reclaim the skulls, and in 1892, the chapel was built around the tower. As of 2022 58 skulls remain in situ.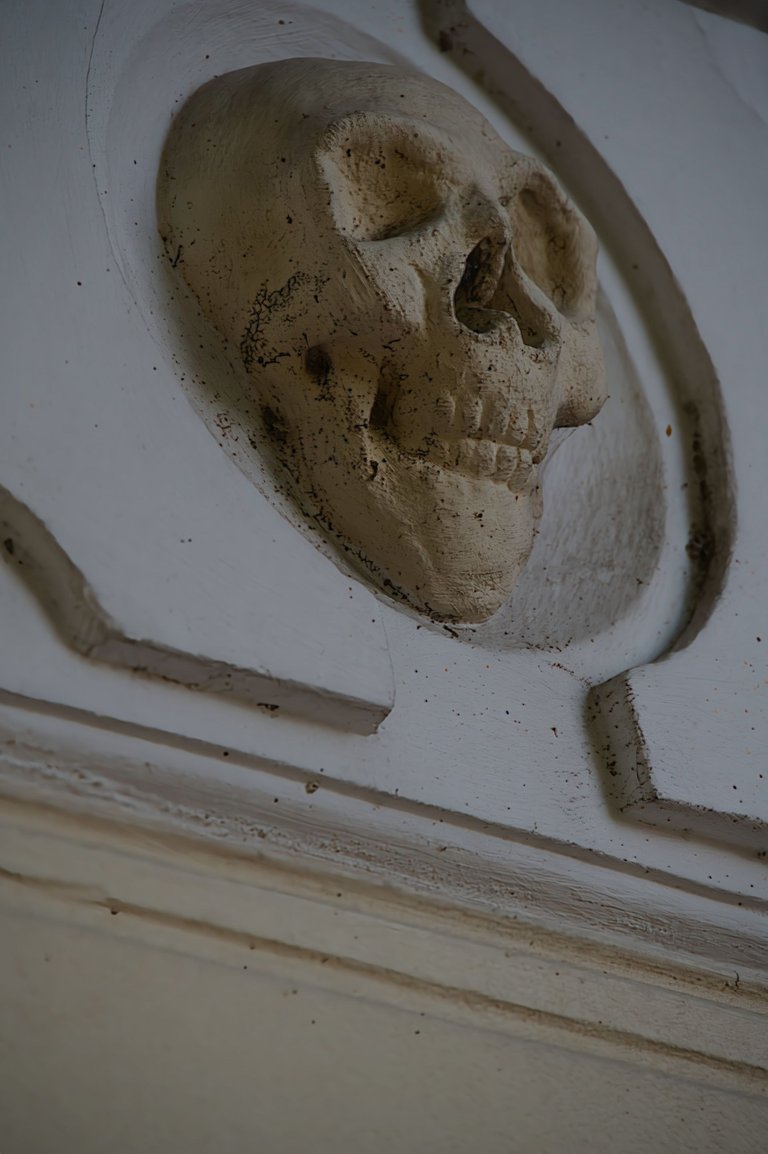 Skull tower is seen as one of the most prominent monuments in Serbia defiance against ottoman (muslim) rule. A place of pilgrimage, visited by as many as 40,000 Serbs a year.
Let's not mention the ethnic cleansing genocide of the Bosniak Muslims in the 1990's hmmmm?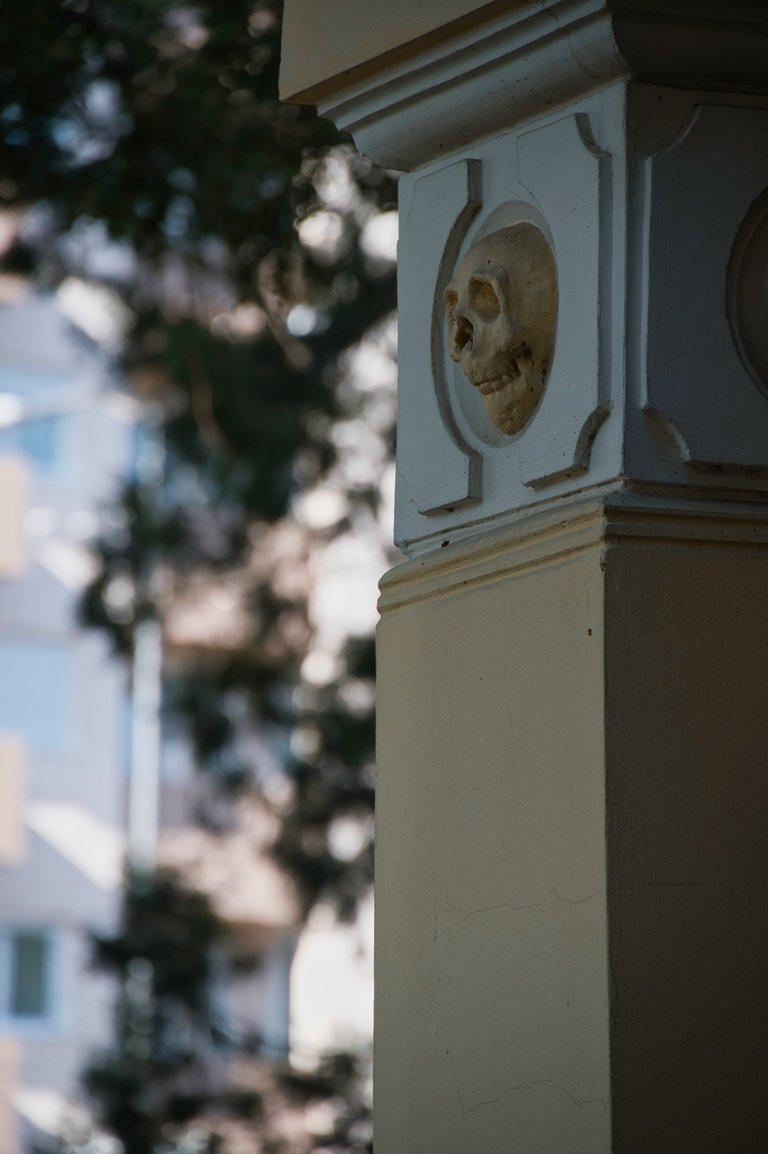 Let's look inside shall we.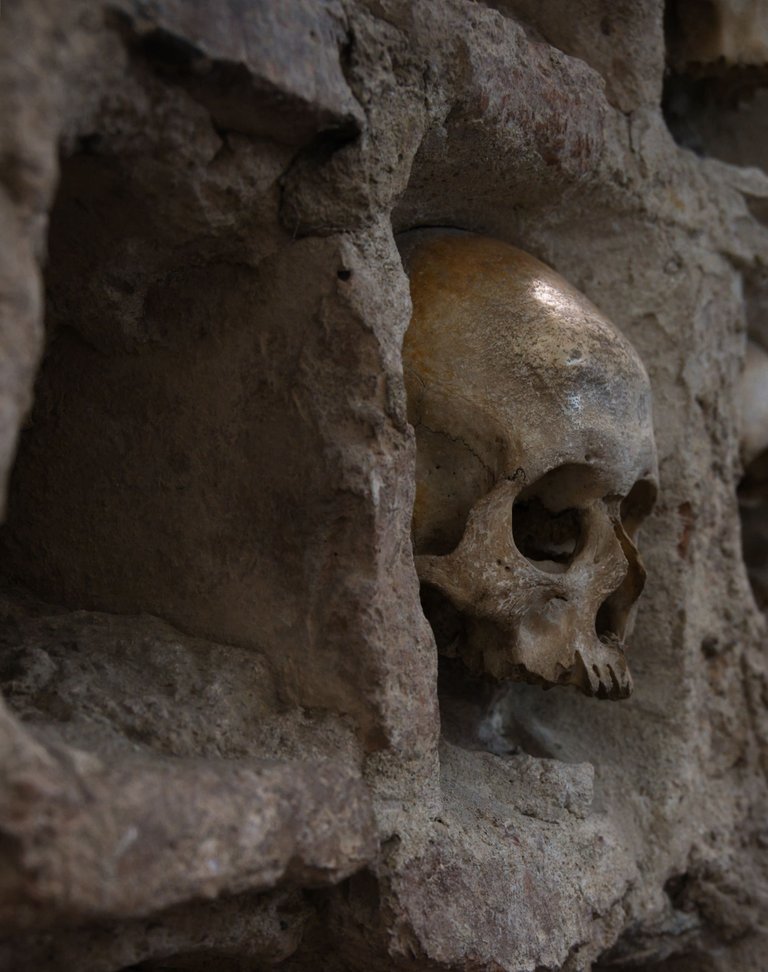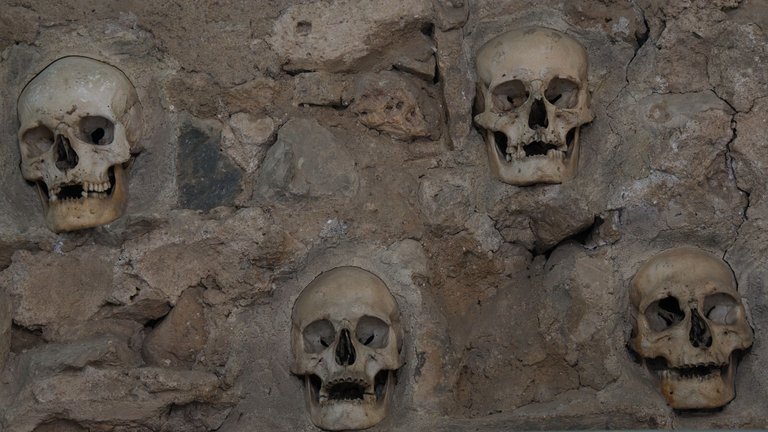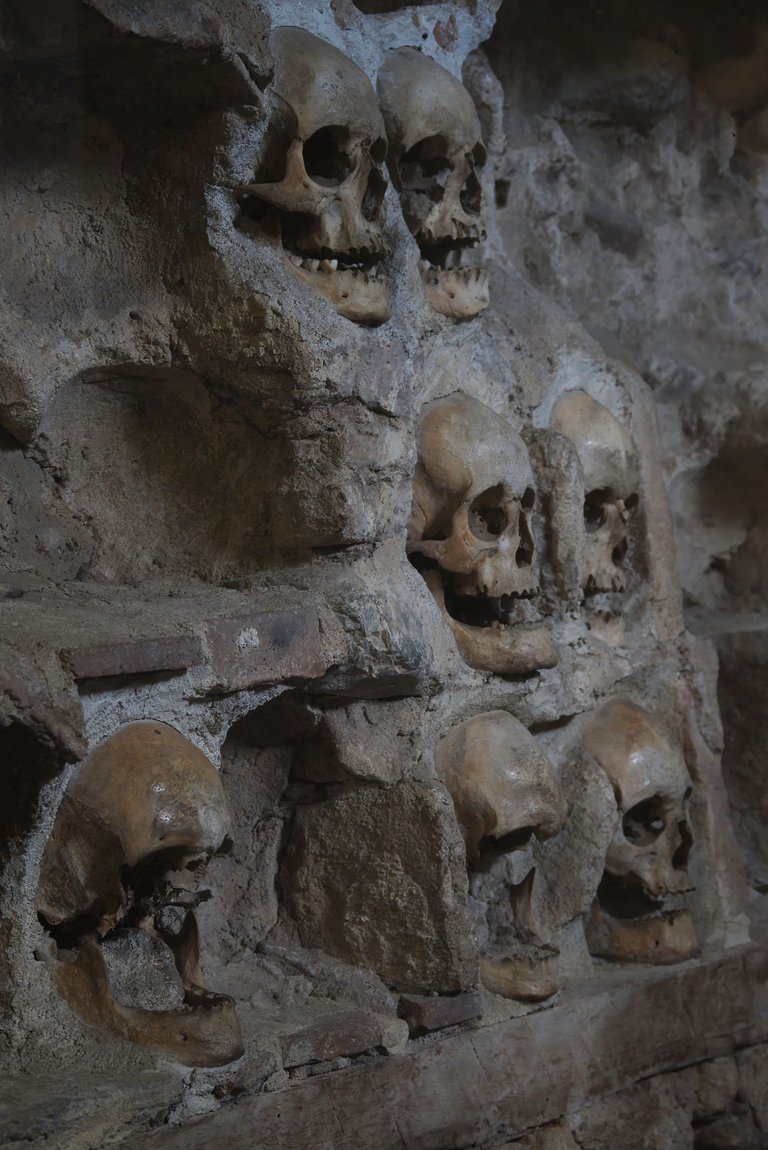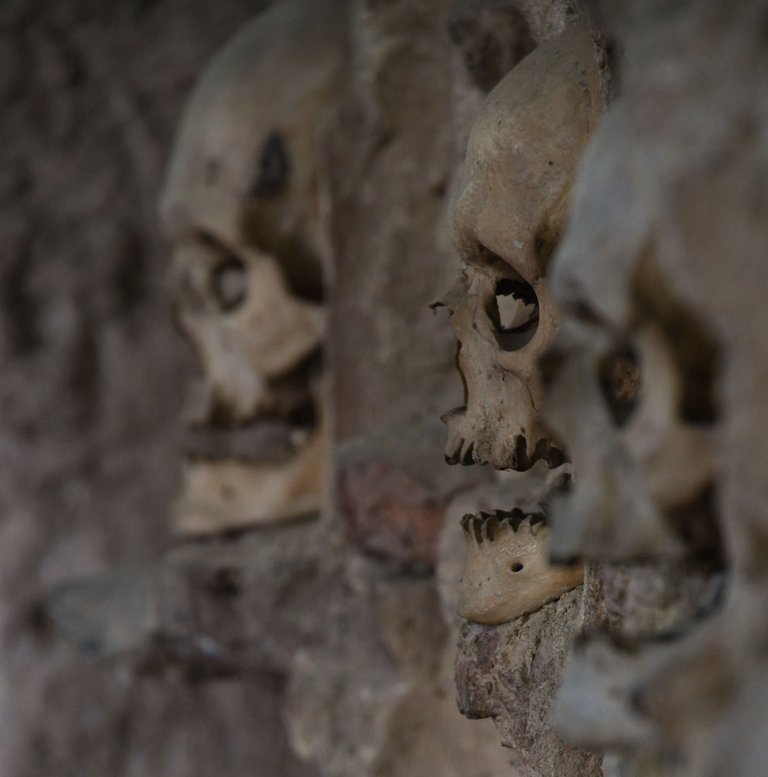 Religion and war, have always gone hand in hand through out history. Who needs either? Certainly not these guys.
---
---