Una muestra del vals Venezolano / A sample of the Venezuelan waltz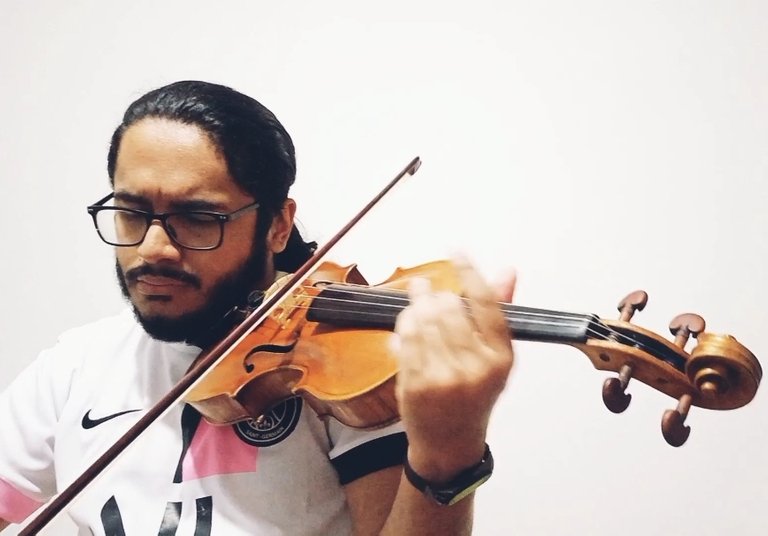 Hola queridos y apreciados amigos, espero sigan muy bien
Cómo les dije, el día de hoy quiero enfocarme mucho más en la música Venezolana que tan importante es para la cultura latinoamericana y del mundo,
Anteriormente les traje un merengue Venezolano llamado Señor Jou, el cuál es muy llamativo musicalmente por todos los saltos que tiene, lo cuál le va dificultad a el interpretarlo,
Ahora será momento escuchar uno de los valses más lindos que compuso Luis Laguna (que verdaderamente todas sus piezas son una real obra de arte que vale la pena escuchar),
Éste vals en general cómo muchos ya saben es una pieza muy delicada, lenta, que normalmente se baila y que a tres tiempos, siendo básicamente el swing principal,
El vals Venezolano tiene la característica de centrarse en lo romántico tanto de lo sentimental del hombre cómo el mismo romanticismo que puede existir con la misma naturaleza, con el mismo nacionalismo que tenemos con nuestras cosas... Gracias a éste punto, el vals llega a tener mucho peso, tanto para la persona que lo escucha pero también para el artista que lo crea y busca desahogar o plasmar algo,
Específicamente "Atardecer" une ambas cosas, mencionando en cada momento casi climático algo que nos va a dar ese sentido de querer dejarnos llevar por la música y la letra,
Quizás sea por esa unión de ambas cosas que éste vals es tan interpretado por muchos músicos a nivel mundial. Es verdaderamente una gran muestra del arte que se hizo y se sigue haciendo en Venezuela,
Sin más que agregar por hoy espero disfruten, ¡Abrazos!
/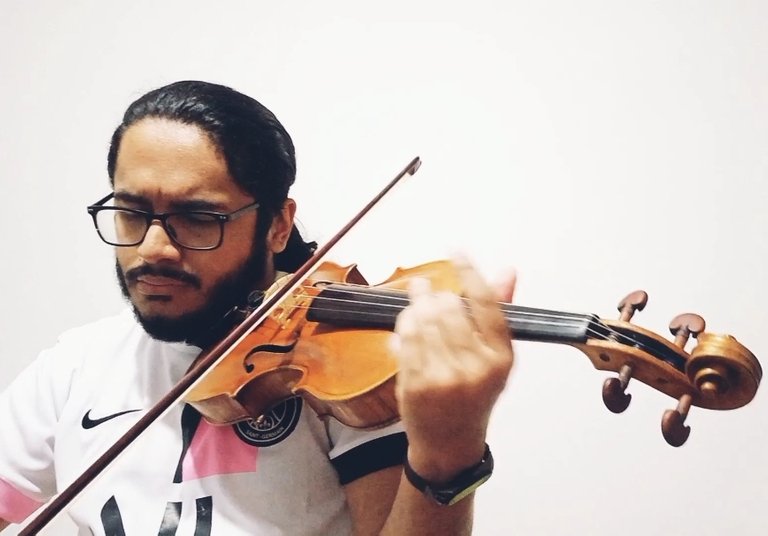 Hello dear and appreciated friends, I hope you continue very well
As I told you, today I want to focus much more on Venezuelan music, which is so important for Latin American culture and the world,
Previously I brought you a Venezuelan merengue called Señor Jou, which is very striking musically due to all the jumps it has, which makes it difficult to interpret it,
Now it will be time to listen to one of the most beautiful waltzes that Luis Laguna composed (truly all his pieces are a real work of art that is worth listening to),
This waltz in general, as many already know, is a very delicate, slow piece, which is normally danced and in three beats, basically being the main swing,
The Venezuelan waltz has the characteristic of focusing on the romantic both the sentimental of man and the same romanticism that can exist with nature itself, with the same nationalism that we have with our things... Thanks to this point, the waltz reaches have a lot of weight, both for the person who listens to it but also for the artist who creates it and seeks to vent or capture something,
Specifically "Atardecer" unites both things, mentioning in each almost climactic moment something that will give us that sense of wanting to let ourselves be carried away by the music and the lyrics,
Perhaps it is because of this union of both things that this waltz is so performed by many musicians worldwide. It is truly a great example of the art that was made and continues to be made in Venezuela,
Without more to add for today I hope you enjoy, Hugs!
---
---