Romanticismo / Romanticism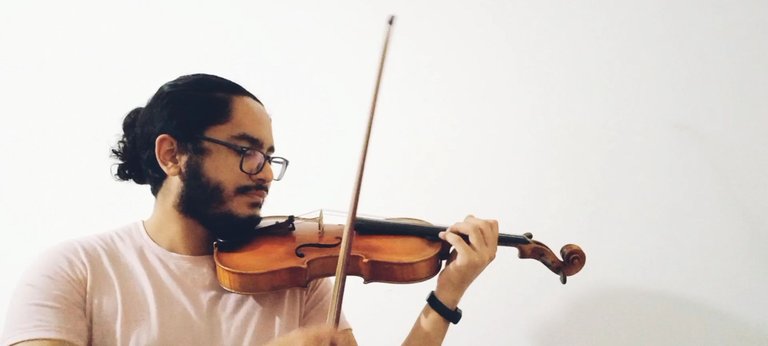 Hola queridos y apreciados amigos, espero estén muy bien hoy
Cómo ya sabemos, en toda la historia del mundo (todos los períodos) hubo crecimiento, esparcimiento, a diferencia de la época o el período anterior,
El hombre desde básicamente su comienzo, siempre quiso buscar algo más, buscar más allá, y crecer...
Éste crecimiento quizás viene desde la competencia "animal", nuestra naturaleza, pero que por lo menos en la música y en muchas artes vino con el crecimiento de la filosofía, lo cuál ayudó mucho a ello.
Un ejemplo puede ser Nietzsche, con sus historias de personajes que siempre buscaban una superación, espiritual, individual, etc, con la cual realmente mostraba esa misma mente casi perfeccionista del momento...
Es por ello que hoy escucharemos un poco de Tchaikovsky, siendo uno de los tantos compositores que siempre buscaba ir más allá, musicalmente hablando, para así desahogar y mostrar todo lo que sentía y pensaba.
En la música, quizás la forma más perfecta de escribir lo que se siente o piensa es principalmente es el uso de la tonalidad. Para cosas sensibles, tristes, tonalidad menor, y para cosas alegres, bonitas, la tonalidad mayor,
Todo eso seguido por melodías que tengan un sentido con el sentimiento,
Además, se usan los matices, los sonidos fuertes y los sonidos más tranquilos, y es aquí donde el compositor usa todo ésto a su favor.
En éste fragmento escucharemos la melodía principal del concierto de violín, ayudado por algunos acordes que le darán mucha más firmeza a lo sentimental y bonito de la melodía,
Así que sin más nada que agregar espero les guste, ¡Abrazos!
/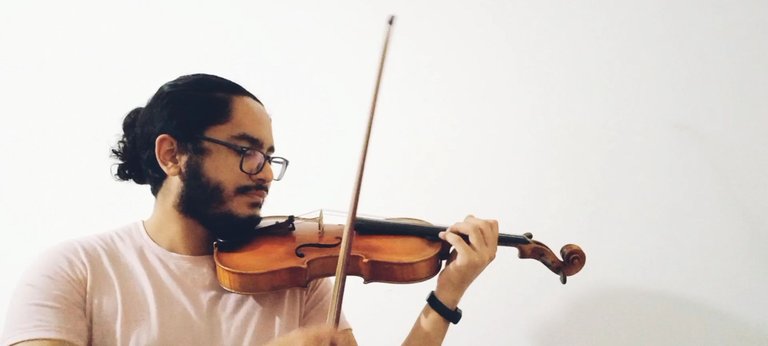 Hello dear and dear friends, I hope you are very well today
As we already know, in all the history of the world (all periods) there was growth, scattering, unlike the time or the previous period,
The man from basically the beginning of it, always wanted to look for something more, to look further, and to grow ...
This growth perhaps comes from the "animal" competition, our nature, but at least in music and in many arts it came with the growth of philosophy, which helped a lot to do so.
An example can be Nietzsche, with his stories of characters who always looked for an improvement, spiritual, individual, etc, with which he really showed that same almost perfectionist mind of the moment ...
That is why today we will listen to a bit of Tchaikovsky, being one of the many composers who always sought to go further, musically speaking, in order to vent and show everything he felt and thought.
In music, perhaps the most perfect way to write what you feel or think is primarily through the use of tonality. For sensitive, sad things, a minor key, and for happy, beautiful things, the major key,
All that followed by melodies that have a meaning with the feeling,
Also, nuances, loud sounds and quieter sounds are used, and this is where the composer uses all of this to his advantage.
In this fragment we will listen to the main melody of the violin concert, helped by some chords that will give much more firmness to the sentimental and beautiful of the melody,
So without anything else to add I hope you like it, Hugs!
---
---