¿Que tan importante es la música y la escritura juntas? / ¿How important is music and writing together?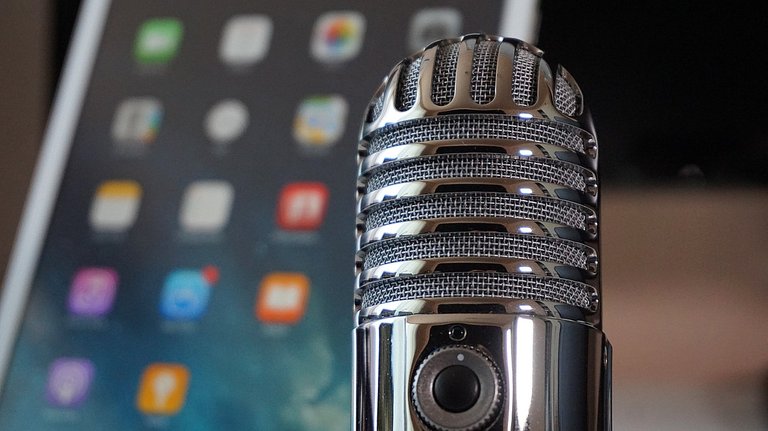 Hola queridos y apreciados amigos, espero cómo siempre estén muy pero muy bien
Hoy quiero invitarlo al podcast "De paseo por la música" episodio número 10, lo cuál me da mucha alegría!
El tener ya 10 intervenciones con mis comentarios, música, en toda la comunidad de @Cervantes es realmente un gozo para mí, además de una gran responsabilidad,
En todo éste camino he tratado de traerles una manera de ver la música académica (y hasta la misma música tradicional) de manera más sencilla y fácil de digerir, sin necesidad de saber partituras ni nada más,
Pues las artes son para el disfrute de todos, sepamos o no de ellas, pero realmente a veces nos llegan a condicionar mucho, básicamente haciéndonos creer que si no sabemos de alguna rama artística no podemos disfrutarlas, y es totalmente mentira,
Es por ello que nace este podcast, dónde con pequeñas explicaciones, pequeños datos curiosos y sobretodo mucha música, busco pasar junto a ustedes un rato muy ameno y diferente,
Es por ello que hoy quise profundizar mucho más y comenzar a indagar en la música y la escritura, y por qué no, en ambas juntas? Sabiendo todo el poder que pueden tener al unirse.
Estamos muy de acuerdo en que las artes en general son un disfrute, pero cuando se conectan haciendo una sola cosa a la vez, es increíble, y eso es lo que pasa cuando escuchamos obras que tienen letras. Siendo básicamente como una aventura auditiva.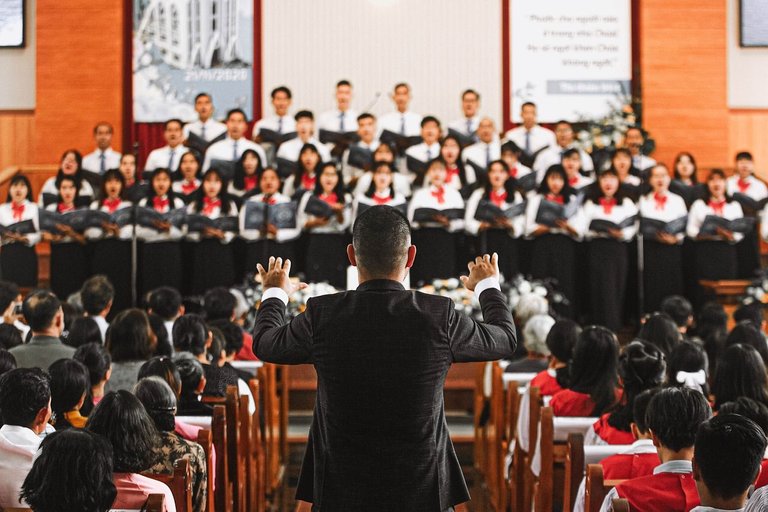 Y es justo eso lo que vamos a entender hoy, pasando por distintos compositores, comparando cómo fué cambiando la música, los motivos de la escritura, e identificando cada detalle que la misma historia va a ir anexando para quienes tener la dicha de escuchar,
Así que están totalmente invitados para hoy, por supuesto en el canal de @Cervantes, a las 6pm (hora Venezuela)
¡Abrazos!
/
Hello dear and dear friends, I hope you are always very, very well
Today I want to invite you to the podcast "On a walk through music" episode number 10, which makes me very happy!
Having already 10 interventions with my comments, music, in the entire @Cervantes community is really a joy for me, as well as a great responsibility,
Throughout this journey I have tried to bring you a way to see academic music (and even traditional music itself) in a simpler and easier to digest way, without the need to know sheet music or anything else,
Well, the arts are for the enjoyment of all, whether we know about them or not, but sometimes they really condition us a lot, basically making us believe that if we do not know about some artistic branch we cannot enjoy them, and it is totally a lie,
That is why this podcast was born, where with small explanations, small curious facts and above all a lot of music, I seek to spend a very enjoyable and different time with you,
That is why today I wanted to go much deeper and begin to investigate music and writing, and why not, both together? Knowing all the power they can have by coming together.
We very much agree that the arts in general are an enjoyment, but when they connect by doing one thing at a time, it is incredible, and that is what happens when we listen to works that have lyrics. Being basically like an auditory adventure.
And that is exactly what we are going to understand today, going through different composers, comparing how the music changed, the reasons for writing, and identifying every detail that the same story is going to attach for those who have the joy of listening,
So you are fully invited for today, of course on the @Cervantes channel, at 6pm (Venezuela time)
Hugs!
---
---