Primero Bach luego... ¿Mozart? / First Bach then... ¿Mozart?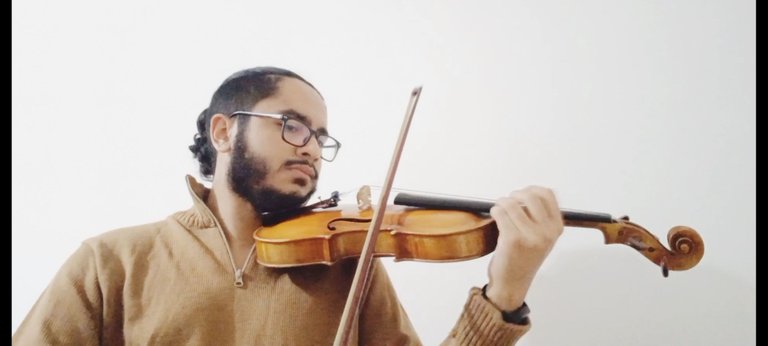 Hola queridos y apreciados amigos espero estén muy bien la noche de hoy
En todos los post anteriores, o por lo menos la mayoría, les he traído a ciertos compositores importantes pero ésta vez no desde lo musical sino desde lo técnico, desde lo característico de cada uno de ellos, teniendo así una idea bastante clara de diversos períodos musicales,
Cómo resumen podemos decir que Bach es sinónimo de lo sencillo y cristalino, que Debussy mantiene un aire romántico pero a la vez misterioso, siendo ambos compositores muy ejemplares para sus períodos.
En general podemos decir que cada período de la historia tiene su personaje, que al hablar de él también se habla de la época. Así como podemos decir que cada personaje también puede llegar a ser sinónimo de un período, tal cómo puede llegar a suceder con Vivaldi y el barroco.
Algo así puede pasar con Mozart y el clasicismo, lo cual le da la dificultad que éste compositor tiene...
Éste último punto es justo de lo que hablaremos hoy, y para entenderlo tenemos que sí o sí comparar la dificultad con Bach, básicamente porque la característica de lo "sencillo" y "cristalino" tiene mucha similitud con la de Mozart,
La música de Mozart tiene ese parecido pero partiendo desde la parte más estética, más de los palacios y con un toque muy Vienes que es predominante, mientras que lo cristalino de Bach viene desde la iglesia.
Es éste motivo y mucho más que interpretar Mozart es tan delicado, y para muestra tenemos el fragmento de hoy que hace parte de uno de los movimientos de la Serenata Nocturna,
En éste tipo de melodías se debe ocultar todo tipo de forma de tocar romántica, e interpretarlo más desde lo neutro, teniendo así mucha diferencia con cualquier obra musical actual,
Así que sin más nada que agregar por hoy espero les guste, ¡Abrazos!
/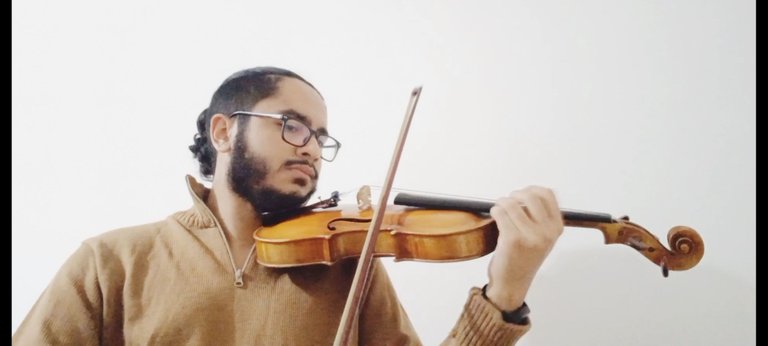 Hello dear and dear friends I hope you are very well tonight
In all the previous posts, or at least most, I have brought you certain important composers but this time not from the musical but from the technical, from the characteristic of each one of them, thus having a fairly clear idea of ​​various periods musicals,
As a summary, we can say that Bach is synonymous with the simple and crystalline, that Debussy maintains a romantic but at the same time mysterious air, both composers being very exemplary for their periods.
In general we can say that each period of history has the character of him, that when talking about him we also talk about the time. Just as we can say that each character can also become synonymous with a period, just as it can happen with Vivaldi and the baroque.
Something like this can happen with Mozart and classicism, which gives him the difficulty that this composer has ...
This last point is just what we will talk about today, and to understand it we have to compare the difficulty with Bach, basically because the characteristic of the "simple" and "crystalline" is very similar to that of Mozart,
Mozart's music has that similarity but starting from the most aesthetic part, more from the palaces and with a very Viennese touch that is predominant, while the crystalline Bach comes from the church.
It is this reason and much more that interpreting Mozart is so delicate, and for example we have today's fragment that is part of one of the movements of the Night Serenade,
In this type of melodies all kinds of romantic playing must be hidden, and interpreted more from the neutral, thus having a lot of difference with any current musical work,
So without anything else to add for today I hope you like it, Hugs!
---
---