Autumn cleaning
Aww just didn't clock 10k, oh well..
I couldn't wait until a spring cleaning moment so that's that.
Was a busy day though. I did a cleaning of the whole house and every noock and cranny was dusted and cleaned. Took half a day so it was needed but worth it.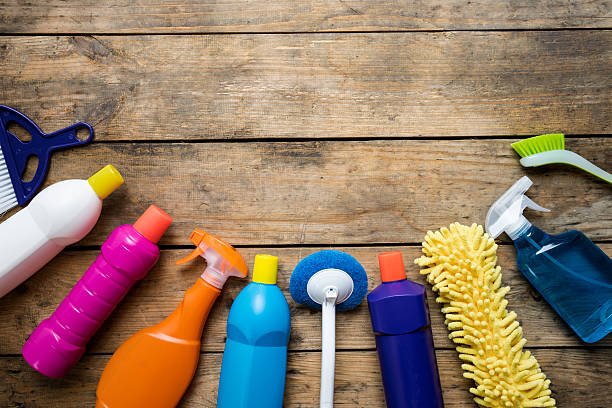 So I'll check the house chore option then 🙂



9943

---
---