If I were a Ghost, I will posses Yoongi!! #LOH 107
A good friend tagged me for today's contest at LOH. The two question are interesting, but both didn't give me experiences. I just want to move my imagination and work on my what if's that is why I choose the first one.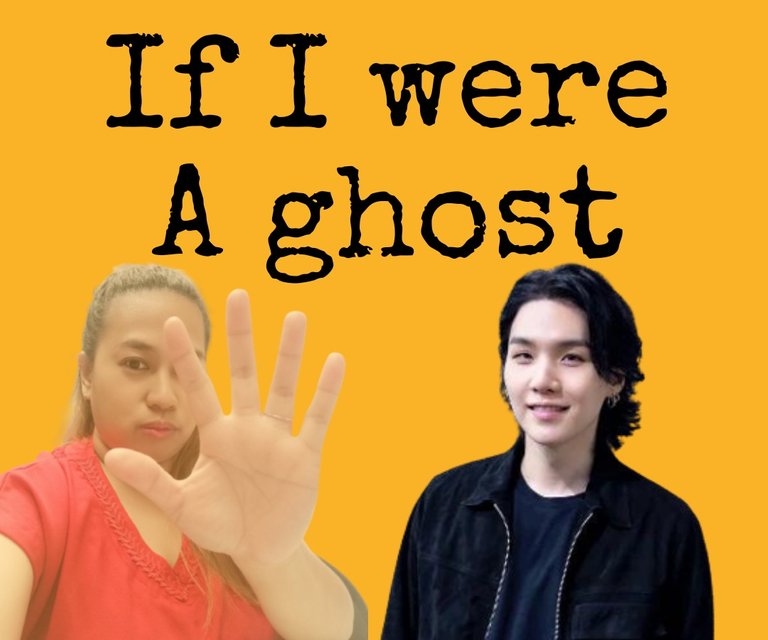 If you were a ghost and could possess people, what would you make them do?
I don't want to be a ghost to be honest but for imagination sake, I have something in mind. If I were a ghost, for sure I can run free or fly free? If I can fly free, like those ghost we see in movies, the first thing I will do is to fly free going to Eiffel Tower in Paris!
If I can possess someone, I would want to go to South Korea and know the location where my favorite BTS member lives. My favorite BTS member or what I call Bias wrecker is Min Yoongi aka Suga. I am also thinking of possessing Jungkook, he is my bias too,but for now my interest is Min Yoongi aka Suga.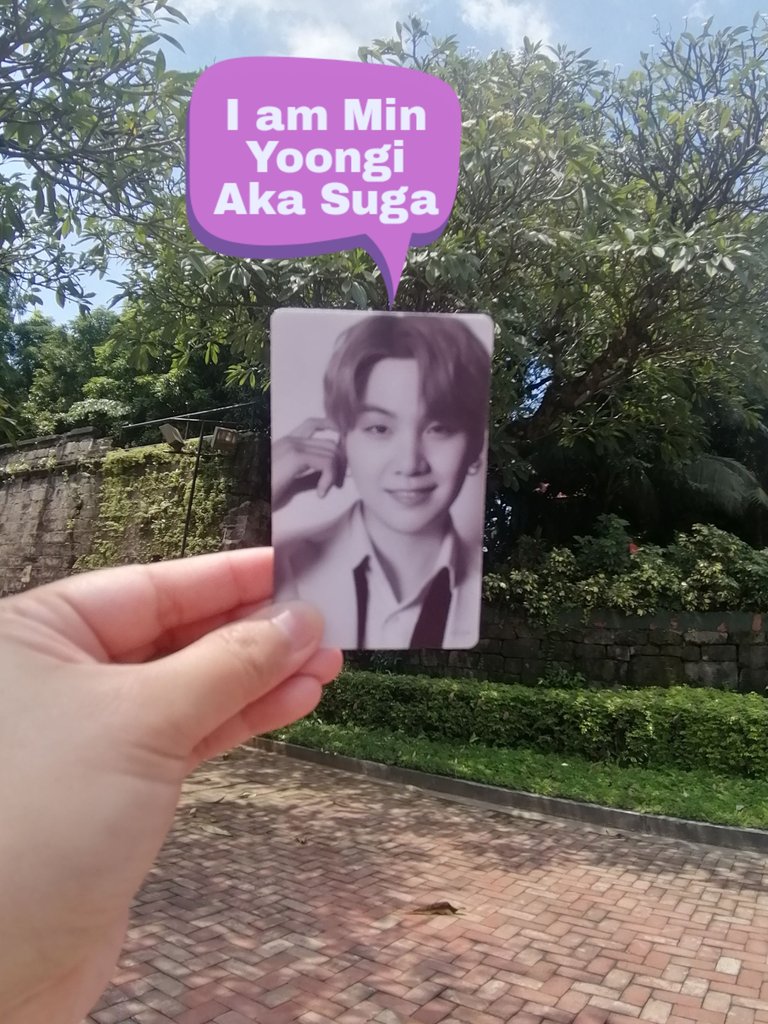 Why did I choose him?
Min Yoongi or Suga is a very popular Kpop Idol and Producer. He has been in the industry for more than a decade now. I will possess him not in a bad way. I just want to know how he live his life. I want to experience living as a guy and as a very important person in the music industry. I want to know what he does, how he does it and how music is created by him. However, I wonder how he creates music when I am inside his body because for sure his brain will not work.
Moreover,possessing his body give me a chance to know how he works and make music. It is a chance for me to know where his house is and what kind of relationship he has with BTS members. I get to spend time with the members, get to know their attitudes and how passionate they are. I can even have the opportunity to wear his expensive clothes.
As a fan, I am fond of watching Behind the scene of their every work. I even know the attitude of the members now because of the number of BTS content I watched online. For sure, it will not be difficult if I could pretend as Min Yoongi for a day or week. The only problem is that I don't know some personal matters and Min Yoongi's body will look like something is wrong with his mental health because once I enter his body, I will be very excited and cheerful more than very nervous. It will make a big difference since Min Yoongi is a quite person, lol.
What will I make him do?
First, since his body is my posession, I will hug the members as soon as I see them. Yoongi is not that expressive so the members will be very confused. With the use of Yoongi's body, I will say my messages to each of the members. I will let them know how grateful the fandom is even though they always make us buy their merchandise. BTS make us go poor! yeah!
Second, I will know his bank account and I will have an access to it, so I will send a money to my family in the Philippines. I am thinking of amount right now. For sure it will not hurt his wallet since he is very rich. Don't worry Yoongi, the amount will not be very high and yes this is stealing money.
Third, since I will have an access to his Social media, since I have his phone, I will follow lots of ARMY (fans of BTS) from his Instagram account. The fandom will be in chaos after doing that, he can unfollow them anyway as soon as I leave his body.
Fourth, I will use his money to donate for the Cancer Patience here in the Philippines. Even when I was young, my heart goes to people who are ill and suffering from Cancer. If I were rich, I spare some money and donate to them regularly. Since I possess Yoongi's body, I will use his money to donate for them. When Yoongi is back on his body, he will be confused of how did it happened for sure. It is his problem now, not mine. He can earn the money back in the future.
I will leave a note on his notebook before I leave his body and I will tell him the truth.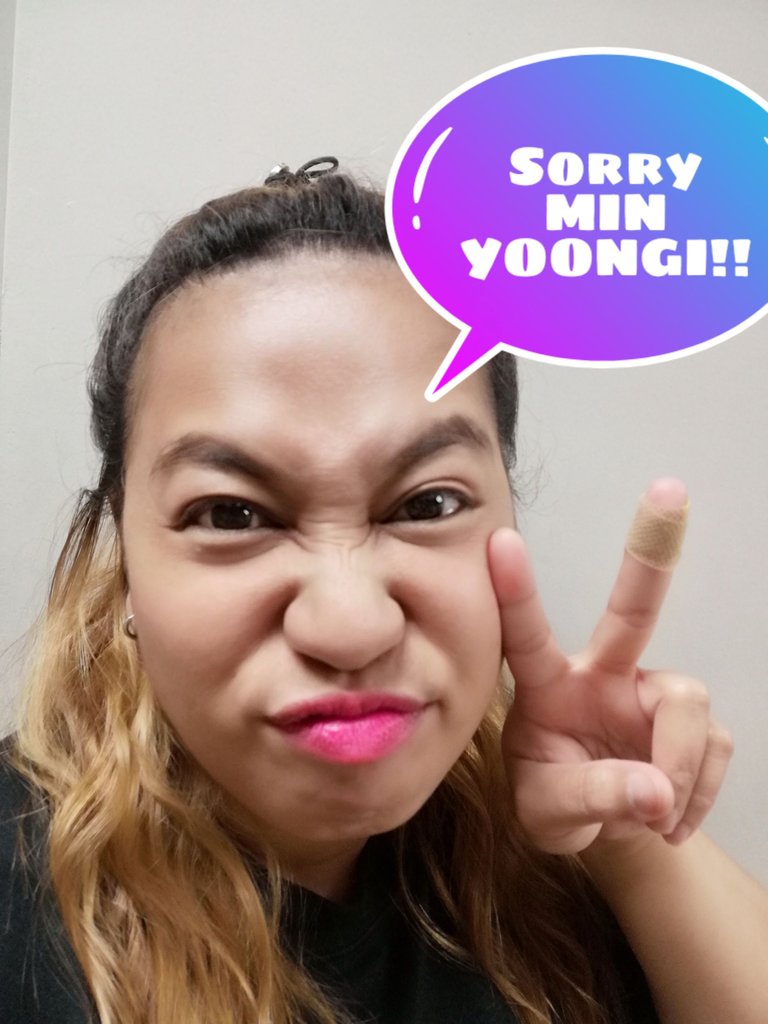 Yoongi, I possessed your body and I lived your life for a week. I apologise for the chaos I created. Believe it or not, you are possessed by a ghost and the ghost is an Army
Please forgive me guys for all this foolishness for today's article!!
All images are mine, and edited by mine. Yoongi's solo pic edited in the first photo came from Yoongi's Instagram account.
All Original Content by @grecyg
---
---