'Model:Cycles - Infinite Music' - New Original Music on the Elektron Model:Cycles - The Start of a Song Idea...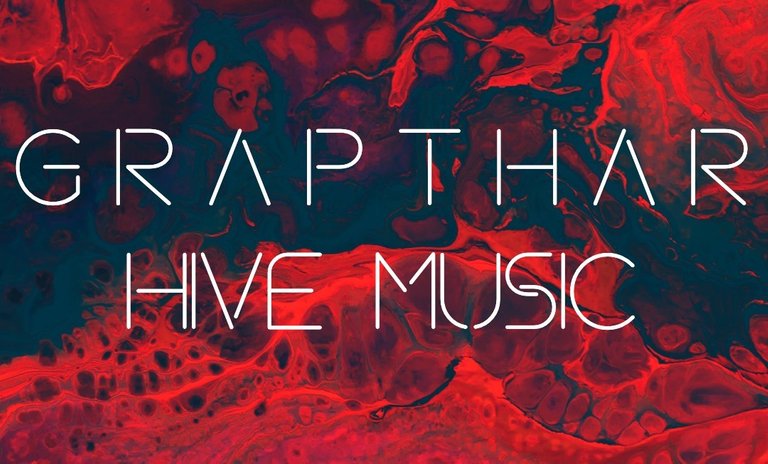 So I had this idea from the
Model:Cycles that turned out pretty cool, and I think I'm going to try and add to it in Ableton, something I haven't done yet with any of the previous ideas. I used up all 6 of the tracks on the Cycles (though I could add other sounds through individual triggers), so I was thinking filling it in some more could be cool. It started with the first sound that plays here, which was one of the 'Chord' instruments, playing the root E and a 5th above. I used the 'Infinity' setting so the sound plays continuously, and is only triggered the first time around, so it doesn't ever retrigger and just remains a constant in the background. I then played with the LFO, and paired it with 'Color Type' setting, which created that cool, warping sort of sound where the harmony shifts a bit, dropping to a C#min, then back to E5. Everything else was just to add little stuff around this, Tracks 2 and 3 are the twinkly sounds, that happen a bit at random (using the chance settings). Tracks 4 and 5 are drums, with 5 adding the more obvious hi-hats. Track 4 was a kick, but with the LFO effect, became sort of a laser beam, haha. Finally we have Track 6, a sort of woodblock sound, pitched to our key. Overall, I like this a lot, so I'll see what happens with it inside a DAW.
---
---
Hope you enjoy!
---
---
---


⚔️ JOIN THE OFFICIAL SPLINTERLANDS TELEGRAM ⚔️
---
---