Grapthar's AI Artwork Creations! Exploring Dall-E...
I have known about

Dall-E

, the image generator from ChatGPT, for a while, but hadn't used it until the other night. I wound up with five or six sets of 4 images each, some of which turned out awesome. Others... not so much, haha. I'm gonna share a selection here, not every image, but the ones I found the best, or funniest, or weirdest. Figured we'll start out with a bunch of images, to give an overall idea of what Dall-E is capable of.
Enjoy!
---
"A Synthwave 3d Rendering of a Musician Playing Synthesizers in a Post Apocalyptic Cityscape with Rainy Streets"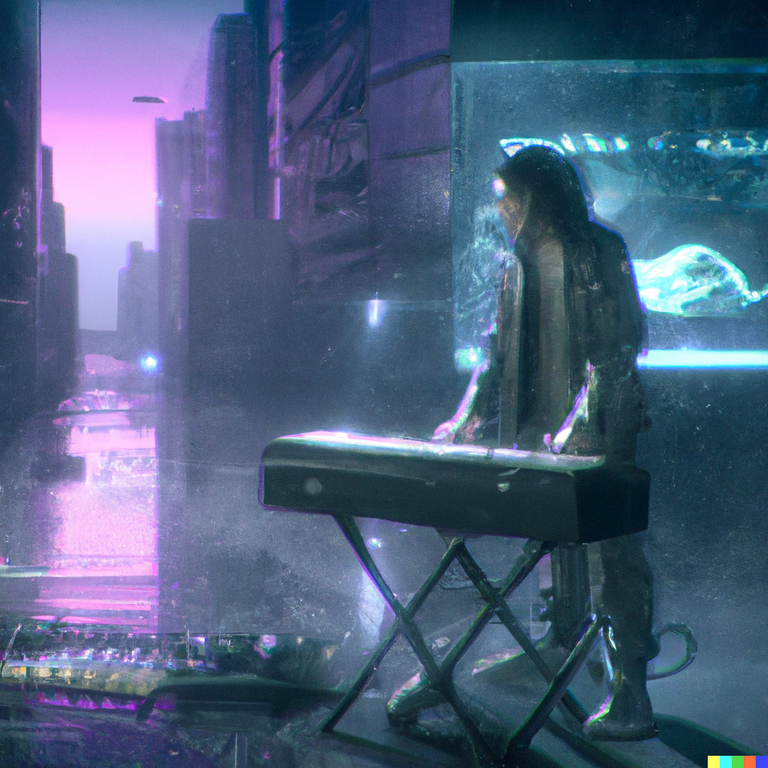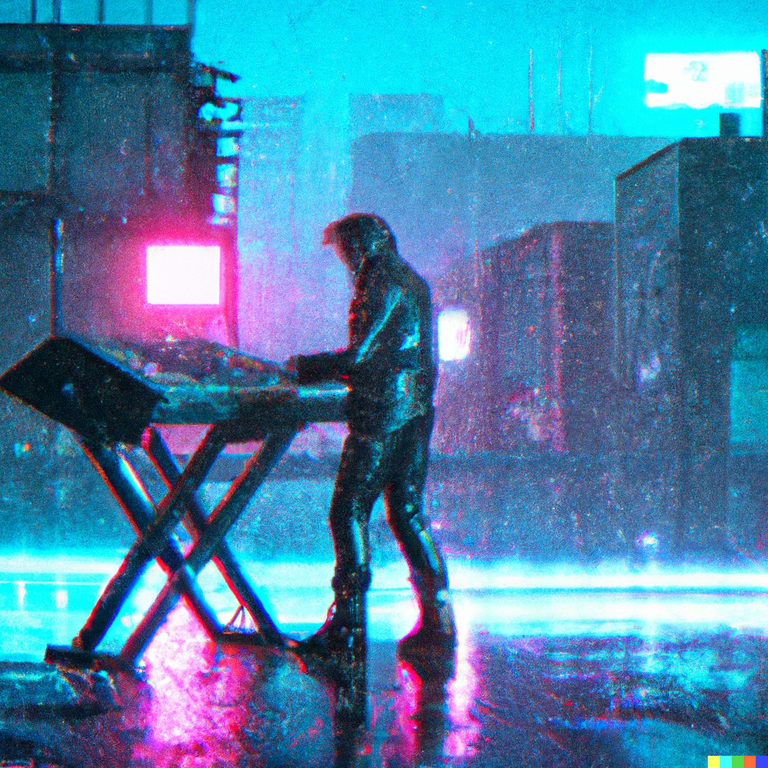 ---
"Photo of a 3d Rendered Purple People Eater" (these are hilariously goofy, particularly the second and third)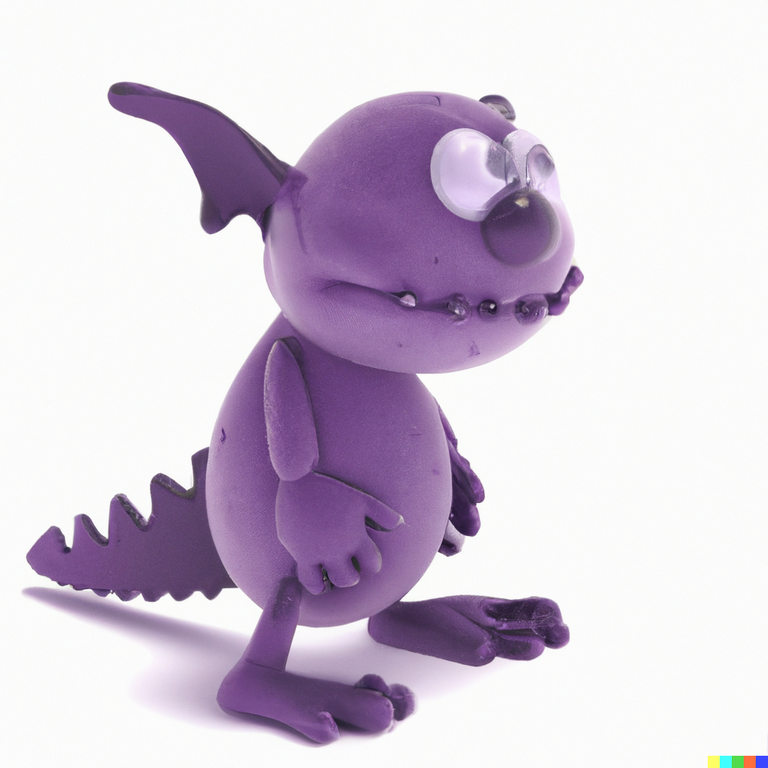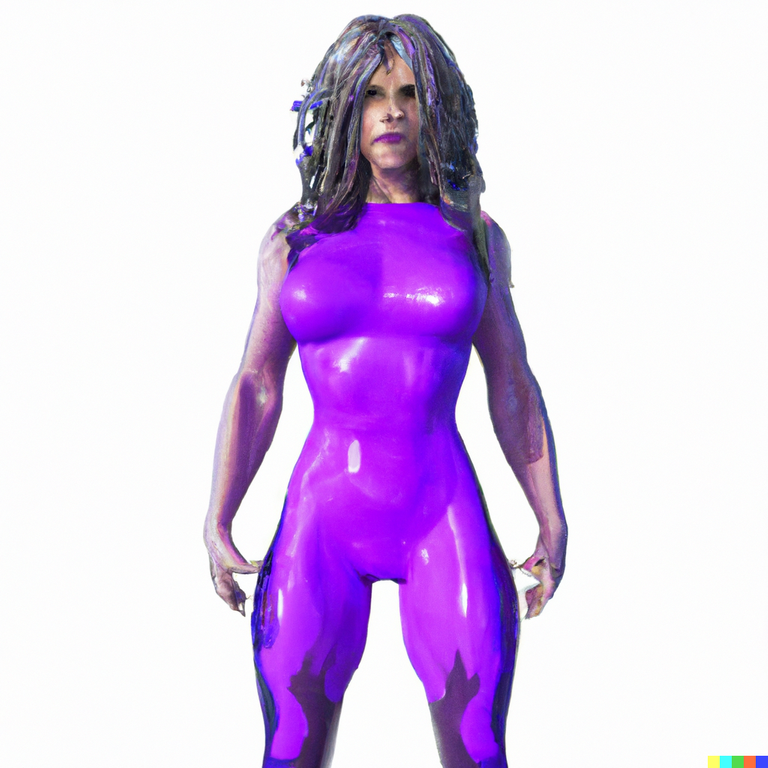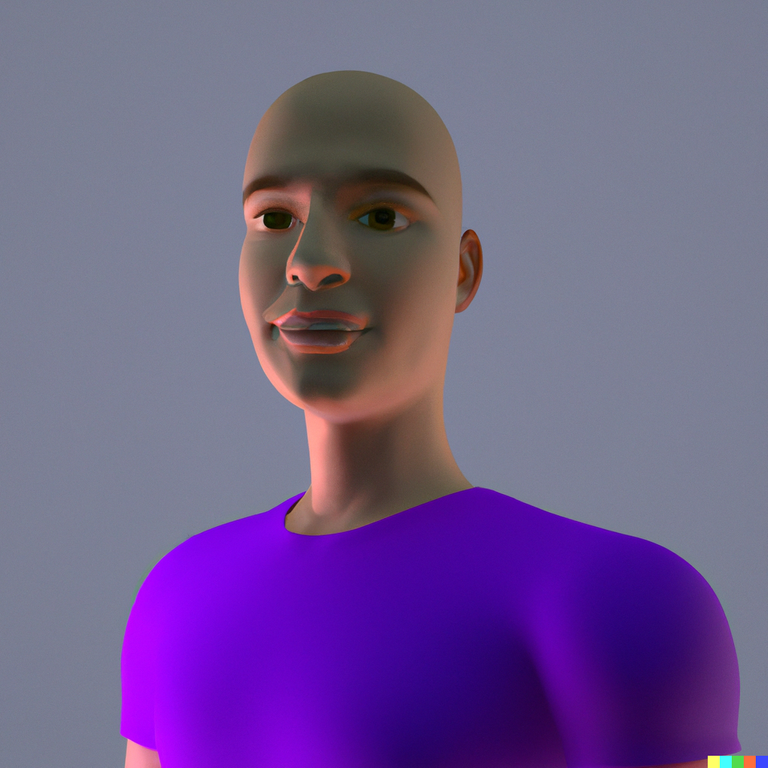 ---
"Photo of a Hyperealistic Robot-Velociraptor with a Detailed Mechanical Body Strutting Across a Rainy Futuristic Crosswalk in Osaka, Japan"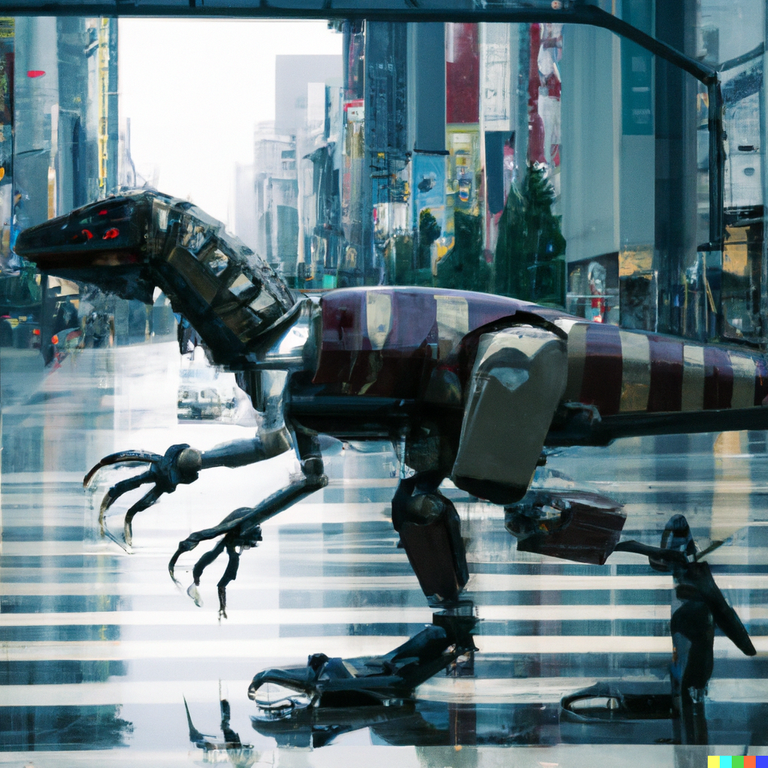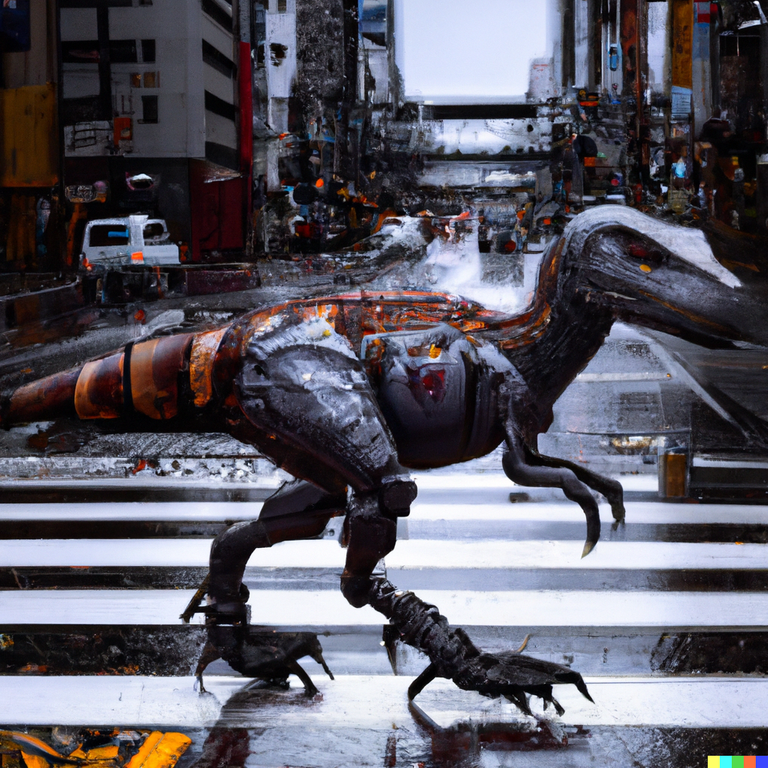 ---
"Pixar Quality Robot" (these turned out really cool)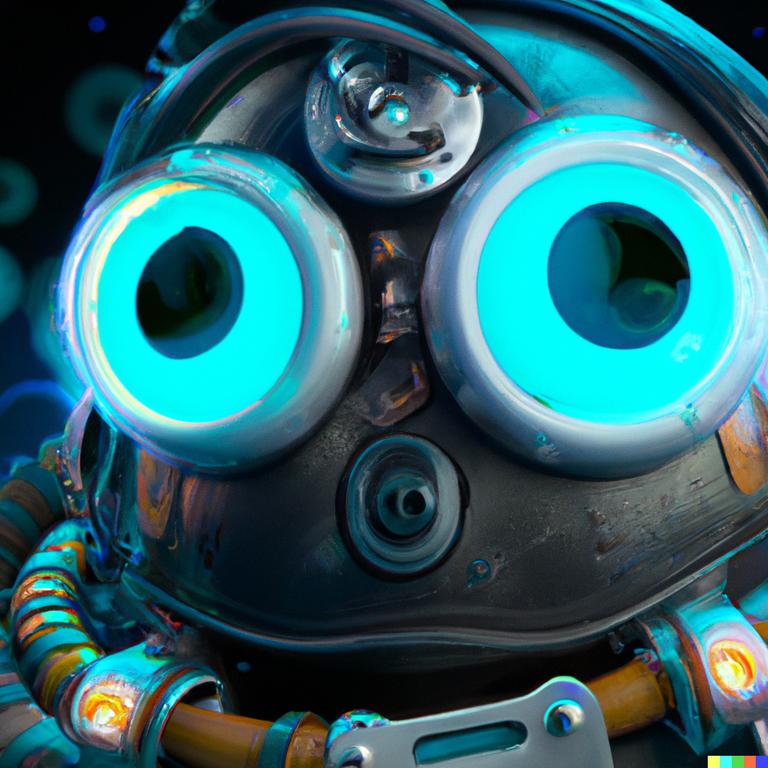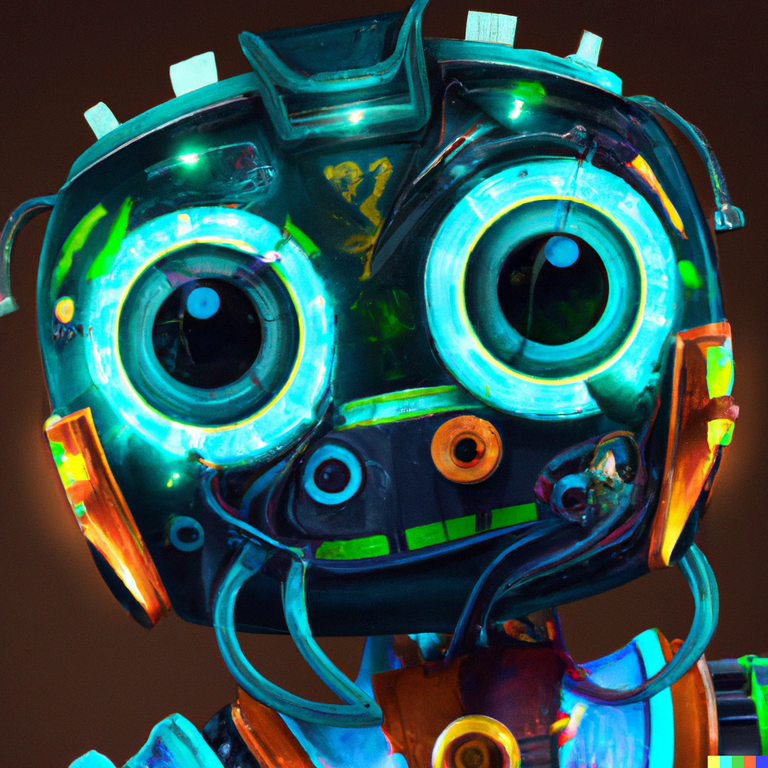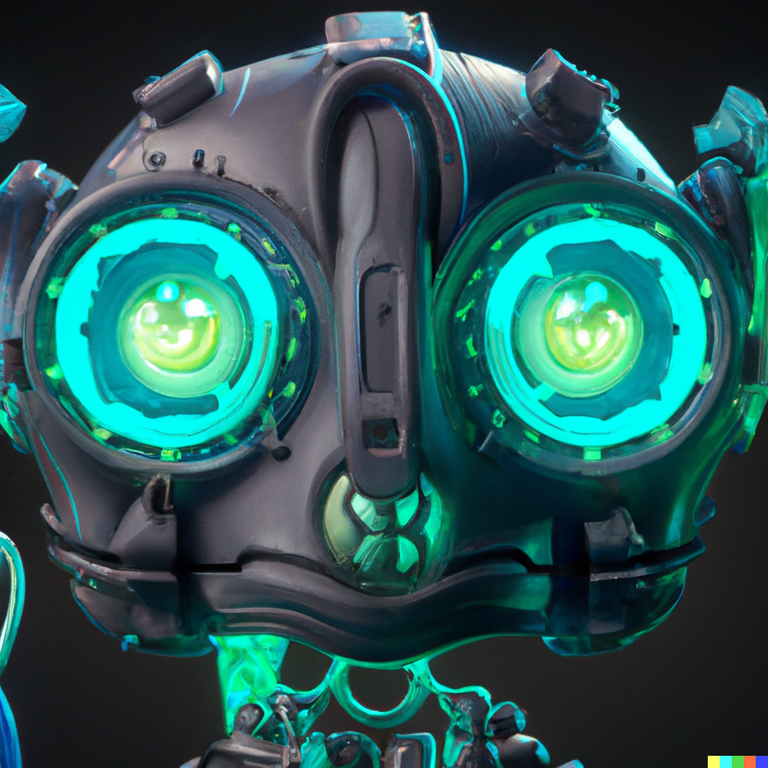 ---
---


⚔️ JOIN US ON TELEGRAM ⚔️
---
---