Major trouble i had in High school
Happy new week and welcome to my blog
It's a new week💃, and i hope you enjoyed the weekend.
Here's is the Edition 1 of the week 13 prompt.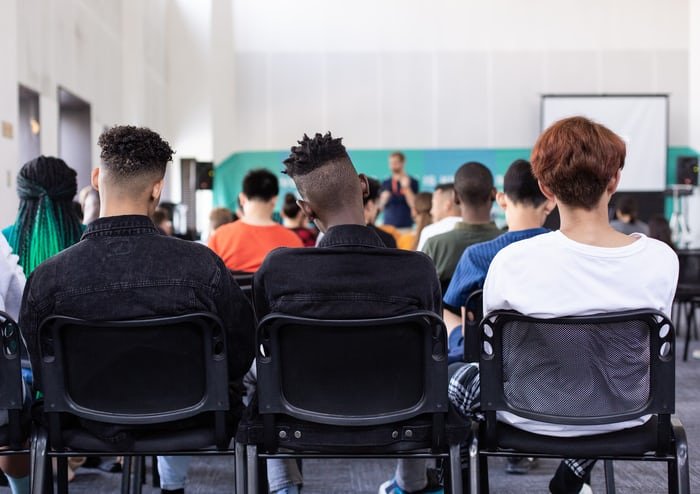 High school was really fun with a lot of good and bad memories. I loved Fridays because it was the day for social activities of all type like singing, dancing, acting drama, selling, Essay competition and lot more.
In high school i was a noise maker, a serious one for that😂.
I wasn't even scared of my name being in the noise makers list.
There was a time that i was even given class prefect so i wouldn't talk because i will be the one writing names of noise makers..lol
Upon all these i was still intelligent and having 1st to 3rd every term, it didn't deprive me from studying my book.
I'm this kind of no nonsense person. I don't even allow senior students bully me.
That doesn't mean i wasn't respectful to them or teachers.
One thing that got me into major trouble?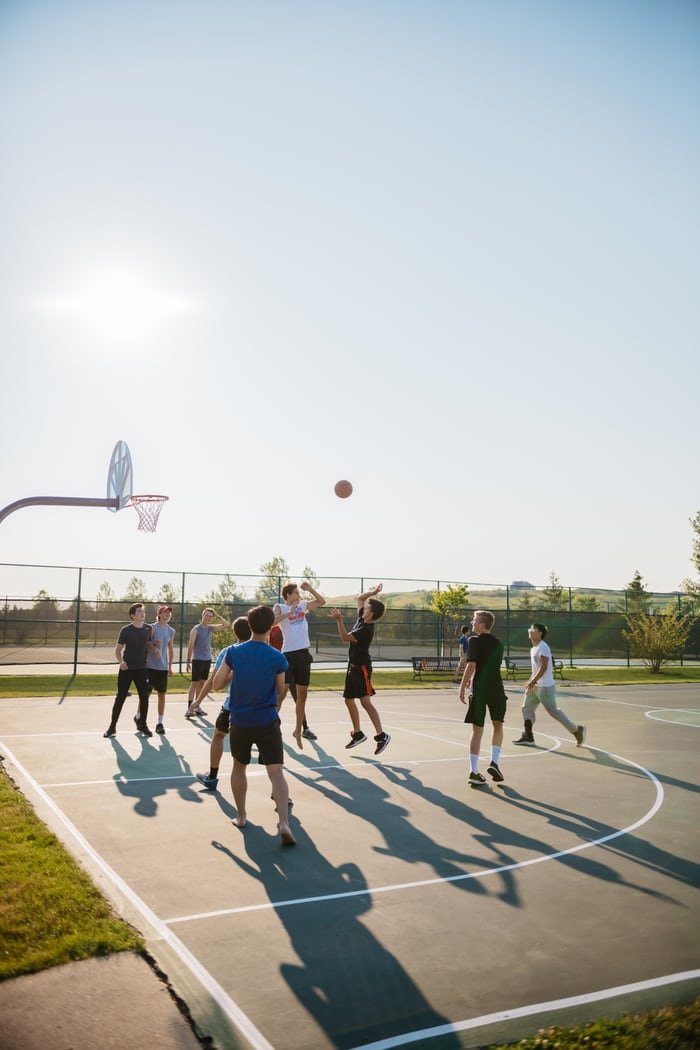 Wednesdays are always for sport. Each class come out one after the other to do different sports or games.
I could remember one wednesday, when we were playing, i mistakenly hit one girl on her mouth. She was bleeding and i was very scared.
If our class teacher knew about it, i will be punished or reported to the principal. And our principal was this very strict man, only the way he flogs will make you not to want to have an encounter with him.
How did you survive?
I had to beg the girl not to report and immediately we ran to the school tap so she would wash her mouth and some stain on her cloth. We had to stay a while till the blood stopped.
I was so happy that it didn't lead to something very serious and nobody knew about it.
Thanks for reading
---
---