[LOH#84] Being the 5th out 6

Hello wonderful women
Welcome to my blog
It's another weekly prompt of the @ladiesofhive community. I'm so glad to participate in this one. It been a while i did, i have been so busy, but will try as much as i can to have my entry every week.
What was your position (in terms of birth) in the family?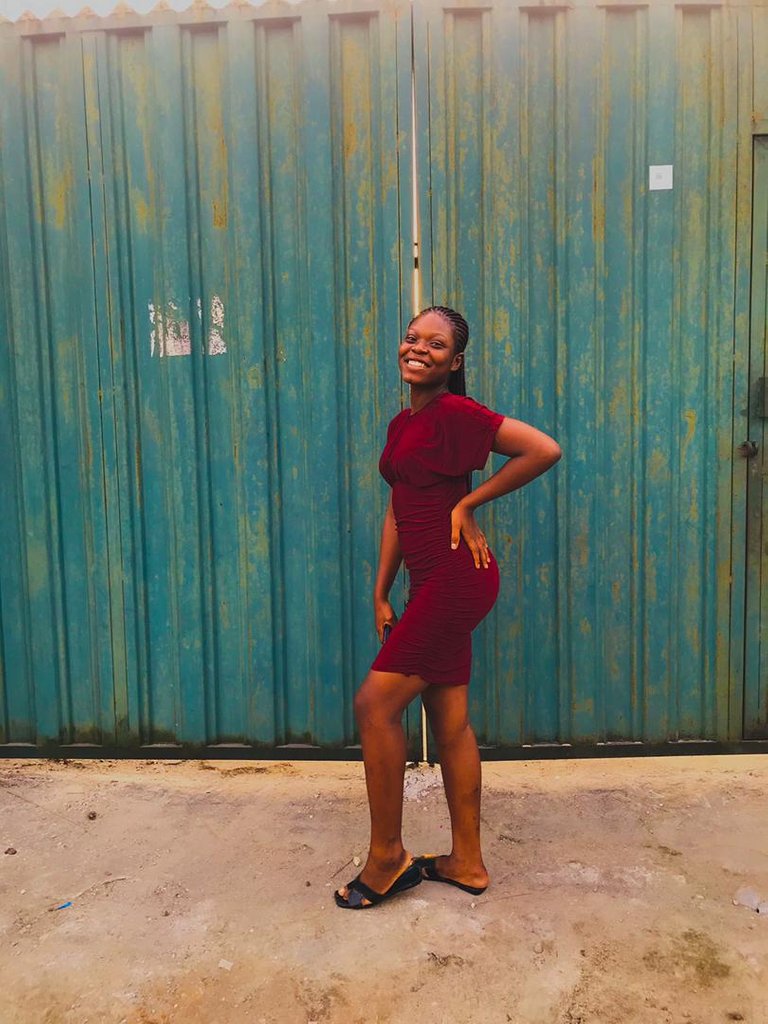 I'm the 5th child out of 6 children of my parents. We are 5 girls and 1 boy. I am the last girl.
How did that experience help you become, or hinder you from becoming, a successful adult?
Being the last girl doesn't mean i didn't have responsiblies, yeah i did! I'm still older than one person which is my older with about 4years, so i watch as they took care of him.
From my older sisters i till learnt alot. Most times when i was still in secondary school, they would help me with my assignment, advise and i would even wear their clothes since we were all girls.
I also learnt to respect my elders and be obedience. Being the last girl, there must always be errands to do at home and i must do them or else be punished. My mum didn't pet me because i was the last girl, even my only bro she doesn't. She treats everyone the same
I still have the responsible of cooking, that was where i learnt my cooking skills from and it has really helped . My elder sisters are married and that's an advantage of being an aunty early.
Sincerely, if i were to choose i will want to be the only child so that all the love, care, attention will all be mine but then i realize that siblings are blessings.
I would love to invite @projectmamabg @joydukeson to join in this contest.
You can know more about it here
Thank you for reading
Wishing you a lovely weekend ahead
---
---