Verde Narciso/ Poesía - Narcissus Green /Poetry

Amigos, esta es mi participación en el Llamado semanal del Club de poesía, organizado por @freewritehouse, comunidad que nos convoca a partir de dos versos de Andrés Bello.
Friends, this is my participation in the Weekly Poetry Club Call, organized by @freewritehouse, a community that summons us from two verses of Andrés Bello.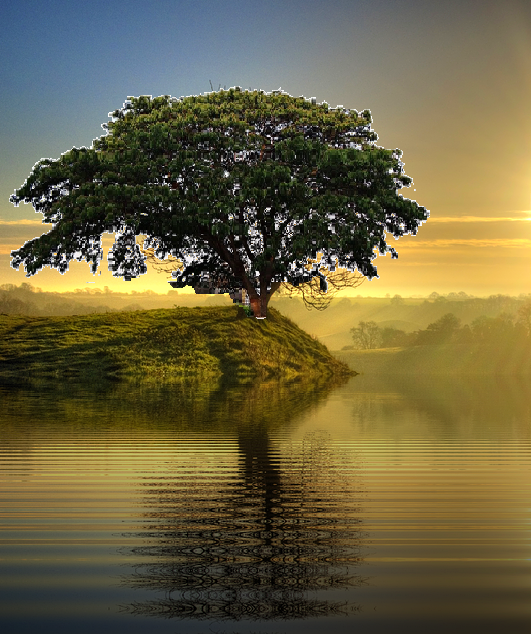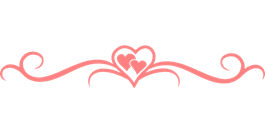 Agradábale en las aguas
ver flotar su sombra bella.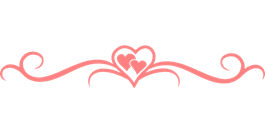 En el espíritu del hermoso poema de Bello, y considerando la última estrofa de @silher, dejo mi ejercicio.
In the spirit of Bello's beautiful poem, and considering @silher's last stanza, I leave my exercise.
Narciso Vegetal
Un gigante inmortal,
en las riveras del lago,
vela el valle.
Los pájaros, satisfechos del día,
entonan su eterna sinfonía.
La tarde es una regia estampa
Un samán, un lago,
el canto de las aves
un cielo anaranjado…
Para verla se asoman
los espíritus del agua,
los duendes, las ondinas.
Es Mayo y el dios Juno,
se asoma, entre nubes doradas,
desde los cielos primordiales.
Perfora con su mirada
la corteza del árbol.
Escribe recuerdos del pasado,
dictados del futuro.
El samán es un libro.
La sabia abrillanta las tiernas hojas.
Él conoce su hermosura.
Como vegetal Narciso
baja su copa.
Mira su reflejo
en el espejo de las aguas.
Narcissus Green
An immortal giant,
on the banks of the lake,
watches over the valley.
The birds, satisfied with the day,
intone their eternal symphony.
The afternoon is a regal picture
A saman tree, a lake,
the song of the birds
an orange sky...
To see it, the spirits of the water
the spirits of the water,
the elves, the undines.
It is May and the god Juno
peeks out, between golden clouds
from the primordial skies.
She pierces with her gaze
the bark of the tree.
He writes memories of the past,
dictates of the future.
The saman is a book.
The sage polishes the tender leaves.
He knows its beauty.
Like a vegetable Narcissus
lowers its cup.
He looks at his reflection
in the mirror of the waters.

---
---