Saber sin palabras – Club de Poesía 11 de mayo de 2022 | Know without words - Poetry Club May 11, 2022|

Amigos, esta es mi participación en en Club de poesía, organizado por @freewritehouse. Comunidad que nos convoca a partir de dos amorosos versos de Xavier Villaurrutia.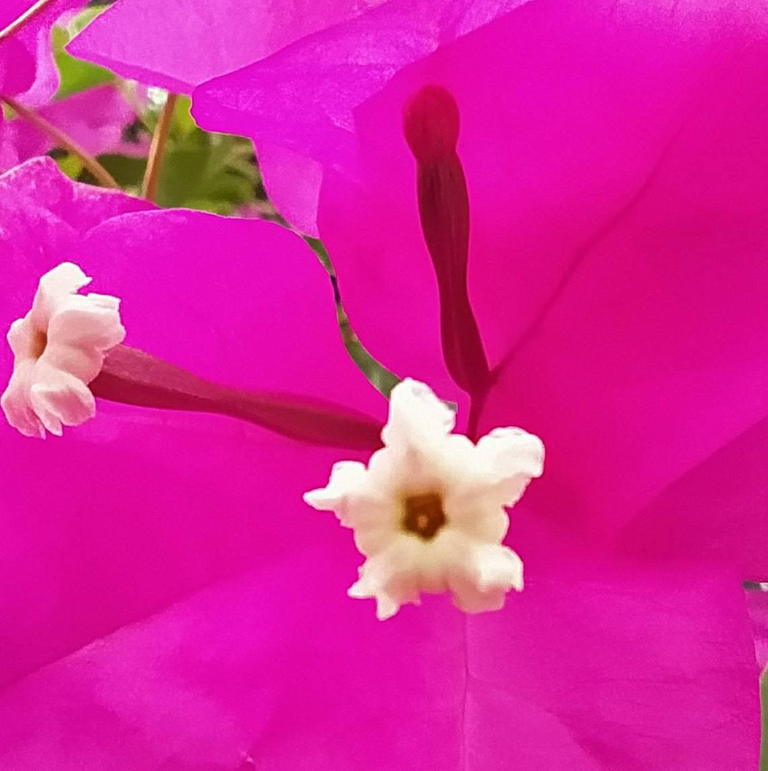 Foto propia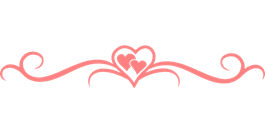 Amar es reconstruir, cuando te alejas,
tus pasos, tus silencios, tus palabras.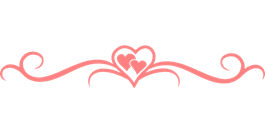 En la metáfora de esos versos y en mi interpretación de la última estrofa publicada por @josegilberto, les dejo este ejercicio poético.
Amar es una libertad atada a una mirada.
La divina labor que examina el alma
Amor y redención son la misma, alegre, palabra.
Acompáñame, aun cuando te vayas,
déjame ir para tornar más tarde.
Permite que te toque suavemente
con mis libres quimeras.
Que lo imposible se convierta en hecho.
Amar es vislumbrar el lugar de la casa.
El sitio del reposo y de la calma
Amar es un saber sin palabras
Un silencio parlanchín entre secuaces
La algarabía feliz de cómplices miradas.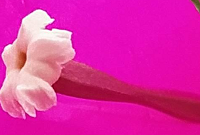 To love is a freedom tied to a glance.
The divine work that examines the soul
Love and redemption are the same, joyful, word.
Accompany me, even when you leave,
let me go to return later.
Let me touch you gently
with my free chimeras.
Let the impossible become fact.
To love is to glimpse the place of home.
The site of rest and calm.
To love is to know without words
A chattering silence among henchmen
The happy chatter of complicit glances.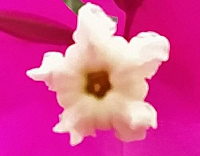 ---
---