Para la gente/ poesía - For the people/ poetry
Saludos, amigos.
Hoy quiero dejarles dos imagenes captadas en la principal playa de mi ciudad el domigo de resurrección.
Las acompaño con una reflexión poética.
Greetings, friends.
Today I want to leave you two images taken at the main beach of my city on Easter Sunday.


I accompany them with a poetic reflection.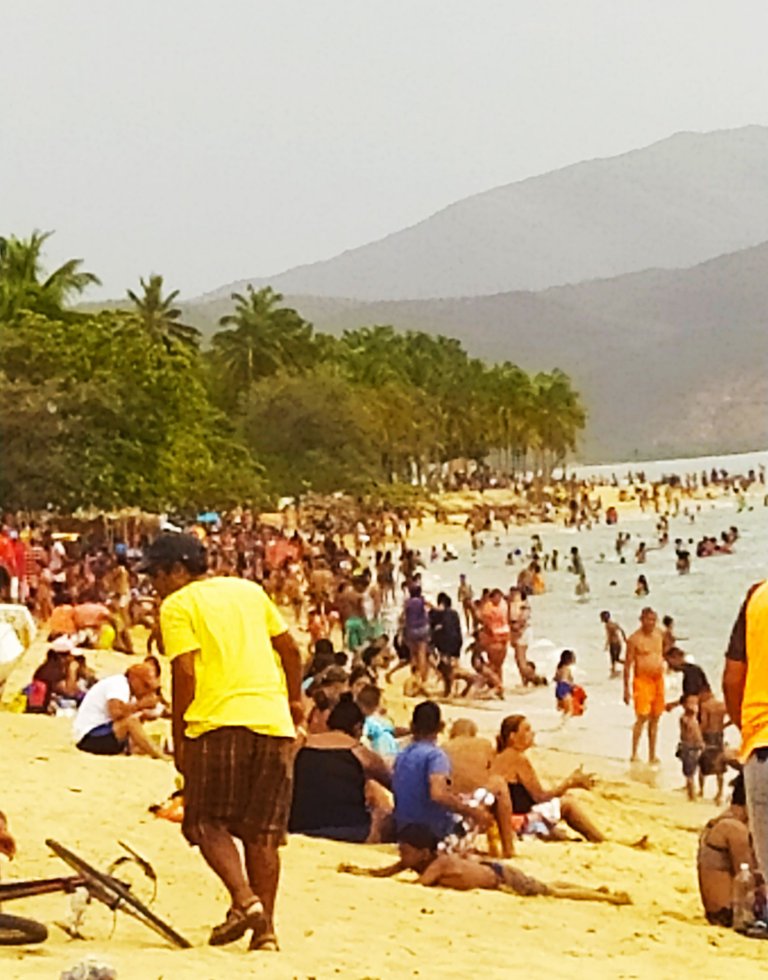 Para la gente
Bajo la inclemente luz
por tantos añorada
tenaz, irremediablemente alegre,
una turba plácidamente decidida
sobre la arena se aglomera.
Tropel que despierto sueña
con un rato de paz en el solaz,
que ama ver a los niños
retozando, gozosos,
en la orilla del mar.
Gente que omite las dificultades
en la ingenua alegría pasajera
de cabalgar las olas por un rato
mientras ruega que el tiempo se detenga
Estirpe voluntariosa que resiste,
usando las graciosas ocurrencias
para hacer brotar en los más nostálgicos
sonrisas que denotan el concierto.
El mar y la gente, un solo sentimiento.
No hay parecido más notable
que el que existe
entre el rumor del mar
y el murmullo de su gente.
For the people
Under the inclement light
so longed for by so many
tenacious, irremediably joyful,
a placidly determined mob
on the sand crowds together.
A mob that awake dreams
of peace in the solace,
that loves to see the children
frolicking, joyful,
on the seashore.
People who omit the difficulties
in the naive fleeting joy
of riding the waves for a little while
while begging for time to stand still
Willful styling that resists,
using the funny witticisms
to bring out in the most nostalgic ones
smiles that denote the concert.
The sea and the people, a single feeling.
There is no more remarkable resemblance
than the one that exists
between the murmur of the sea
and the murmur of its people.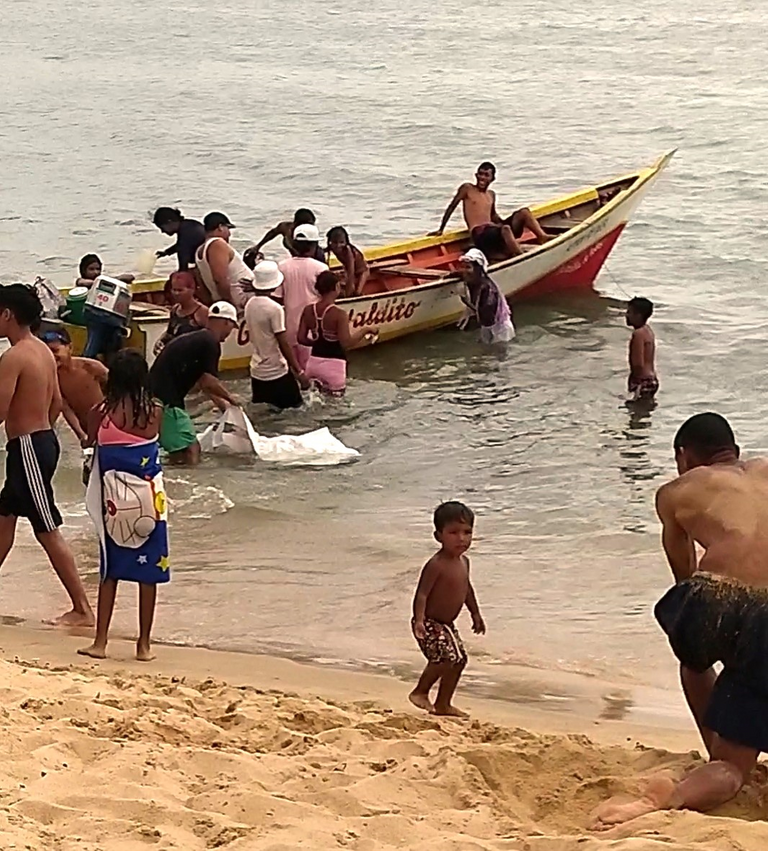 Gracias por estar aquí.
Thank you for being here.

Las fotos son propias.
The photos are my own.
---
---