Horas blancas – Club de Poesía 4 de mayo de 2022 | White hours - Poetry Club May 4, 2022|

Me animo a participar en Club de poesía, organizado por @freewritehouse. Comunidad que nos convoca a partir de dos hermosos versos de Alfonsina Storni.
Foto propia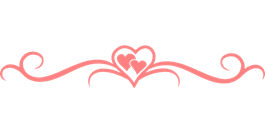 Habla con los pájaros,
y lévate al alba.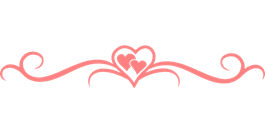 En la metáfora de esos versos y en mi interpretación de la última estrofa publicada por @josemalavem, les dejo este ejercicio poético.
El sonido en las horas blancas:
Un trinar de pájaros
que rompen la mañana
llevándose las miradas
que nacen del alma,
adormecida aún,
en las coloridas alas.
De espaldas al sol
en la fresca alborada.
Tristes, achatados,
pegados a la sombra
batallamos.
Una parte de nosotros,
obediente,
camina detrás de su sombra
Ha de buscar el pan.
Mientras el corazón se agarra,
indoblegable,
al azul del cielo.
Sigue el vuelo, respira,
huele el día...
Fantasea, tararea.
Imagina.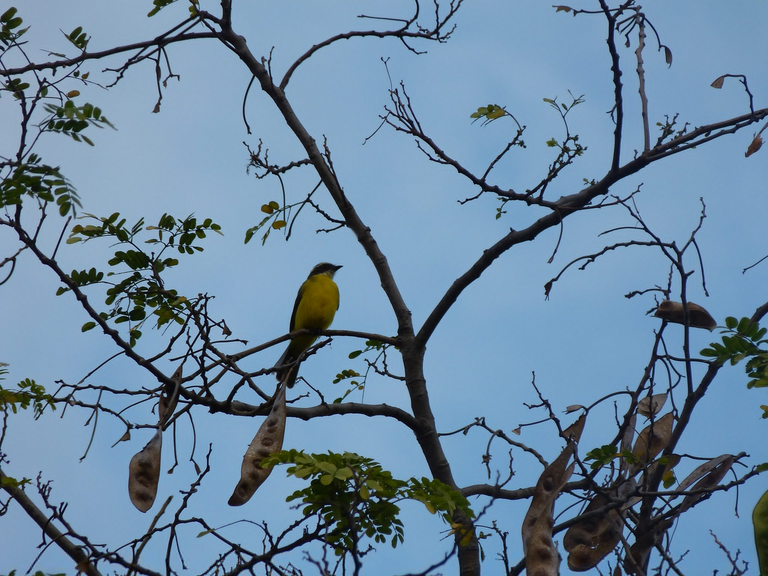 Foto propia
The sound in the white hours:
A chirping of birds
that break the morning
carrying away the glances
born of the soul,
still slumbering,
on colorful wings.
Back to the sun
in the cool dawn.
Sad, flattened,
glued to the shade
we struggle.
A part of us,
obedient,
walks behind its shadow
It has to look for bread.
While the heart clings
unbending,
to the blue of the sky.
It follows the flight, it breathes,
smells the day...
Fantasize, hum.
Imagine.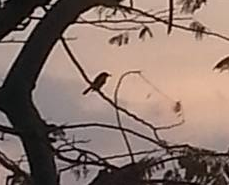 ---
---