DEPRESSION IS REAL.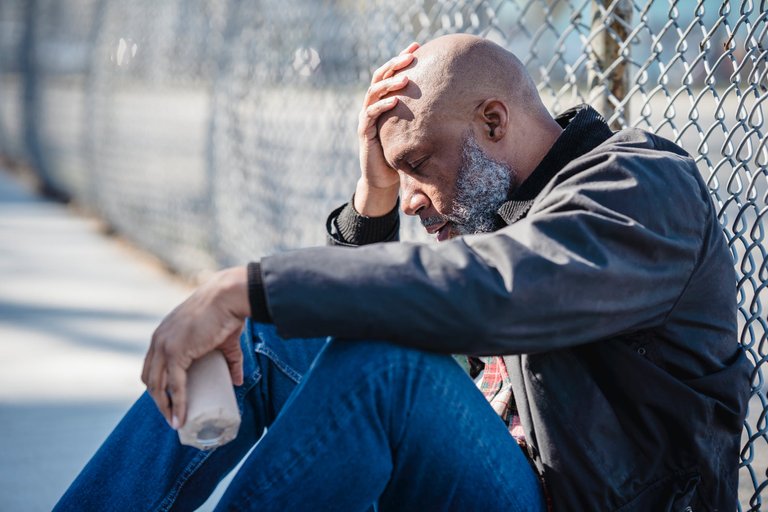 In our society, depression is frequently misunderstood.
Too many people are depressed but keep it to themselves.
Depression is a mood condition characterized by persistent sorrow and a lack of interest.
It's sometimes referred to as clinical depression or serious depression.
Depression comes in a variety of forms
Bipolar Disorder, Psychotic Depression, Postpartum Depression, and Seasonal Affective Disorder are all examples of major depressive disorders.
CLINICAL DEPRESSION SYMPTOMS
Sadness, tears, emptiness, or a sense of helplessness.
Angry, irritable, or frustrated outbursts, especially over minor matters.
Loss of interest or enjoyment in most or all typical activities, including sex, hobbies, and sports.
Sleep issues, such as insomnia or sleeping excessively.
Fatigue and lack of energy, requiring extra effort to complete even simple chores.
A decrease in appetite and weight loss, or an increase in hunger and weight gain
Slowed thinking, speaking, or body motions due to anxiety, excitement, or restlessness.
Self-blame, feelings of worthlessness or remorse, preoccupation on previous misdeeds
Difficulties thinking, concentrating, making judgments, and recalling information.
Thoughts of death, suicidal thoughts, suicide attempts, or suicide on a regular or repeated basis.
Physical issues that aren't explained, such as back discomfort or headaches.
DEPRESSION CAUSES
Biological differences, brain chemistry, hormone changes, and hereditary features are all variables that contribute to it.
THE FACTORS OF RISK
Self-esteem, reliance, self-criticism, and pessimism are examples of personality qualities.

Physical or sexual abuse, the death or loss of a loved one, a tough relationship, or financial difficulties are all examples of traumatic or stressful experiences.

Depression, bipolar disorder, alcoholism, or suicide in the family.
*Anxiety disorder, eating disorders, or post-traumatic stress disorder are all examples of mental health disorders.

Alcohol or recreational drug abuse.

Cancer, stroke, and heart disease are examples of serious or chronic illnesses.
*Certain medications, such as B. some blood pressure medications or sleeping pills.
PREVENTION
Take the following steps to reduce stress:
This is said to increase your self-esteem and resilience.
Steps such as doing what you enjoy, listening to music, and so on.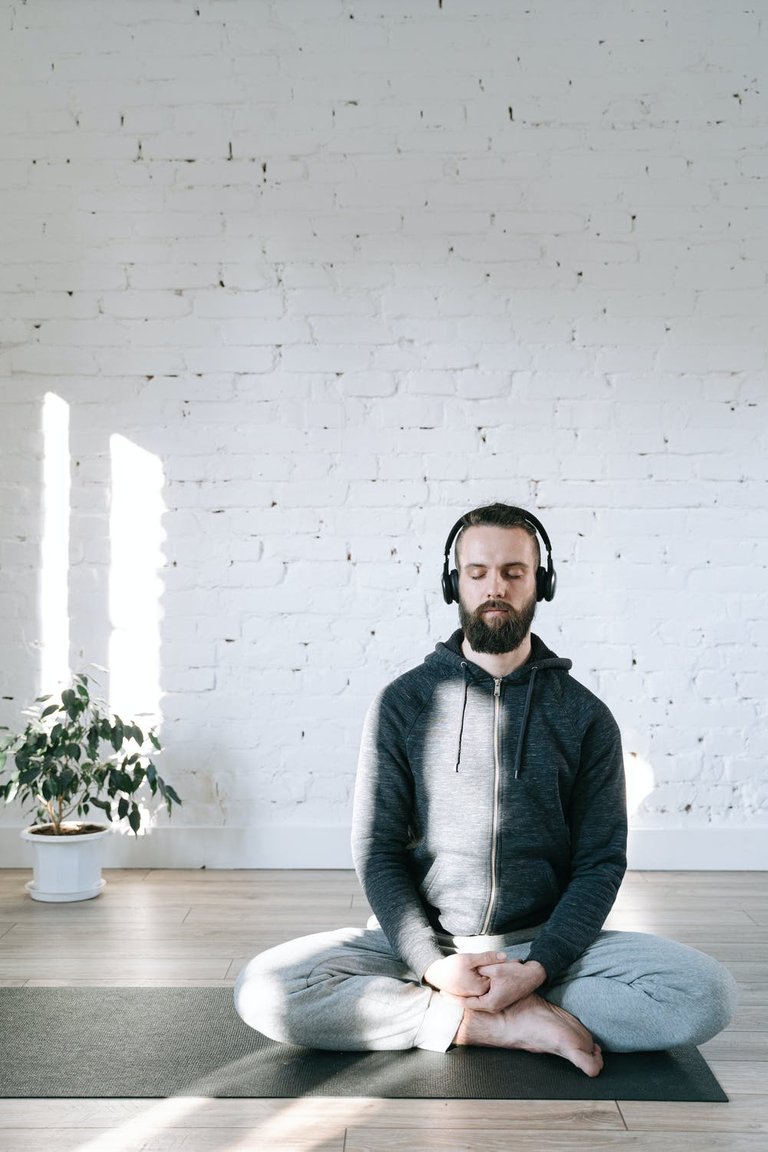 Source
Reach out to family and friends for support, especially during times of difficulty.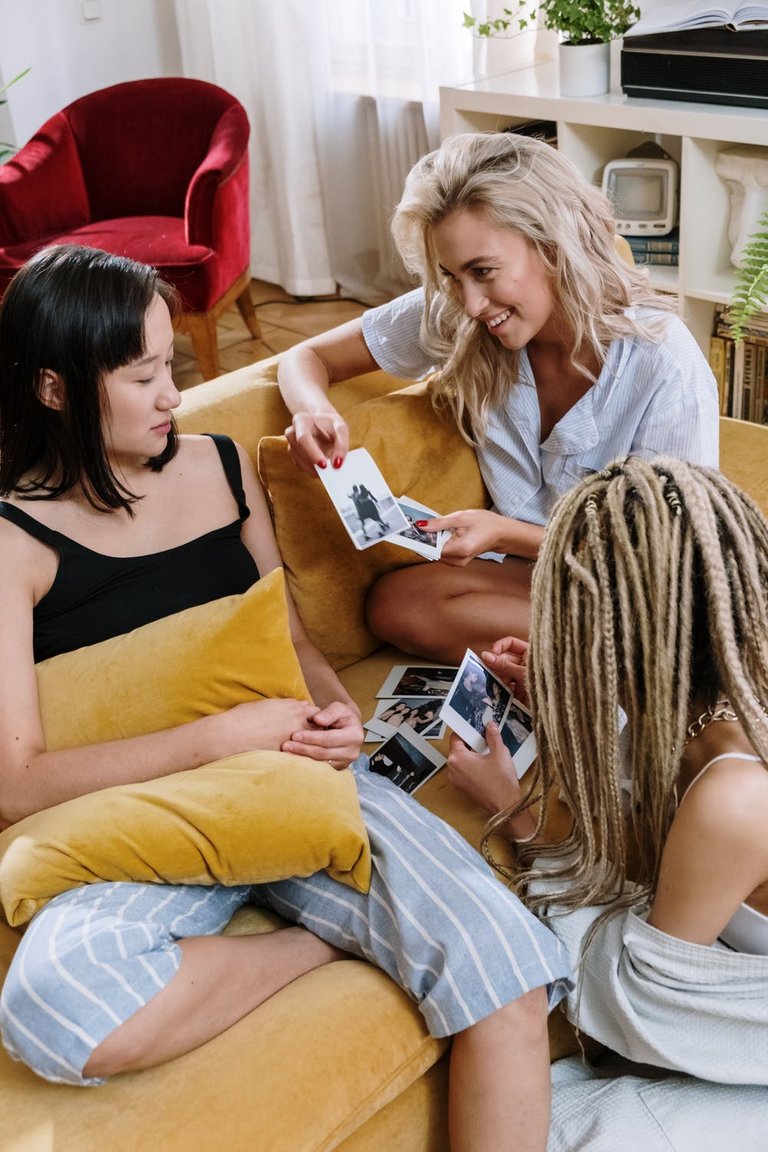 Seek treatment as soon as you notice a problem to avoid a worsening of depression.
To avoid symptom recurrence, consider long-term maintenance therapy.
Thanks for your time
---
---