A WOMAN'S HEALTH: PAYING ATTENTION TO YOUR BODY
I had a conversation over the phone with a friend of mine the other day, details of this friend will not be disclosed for obvious reasons. I would not naturally do this but for the purpose of the message I'm trying to put across, I think it is important I say everything as it happened.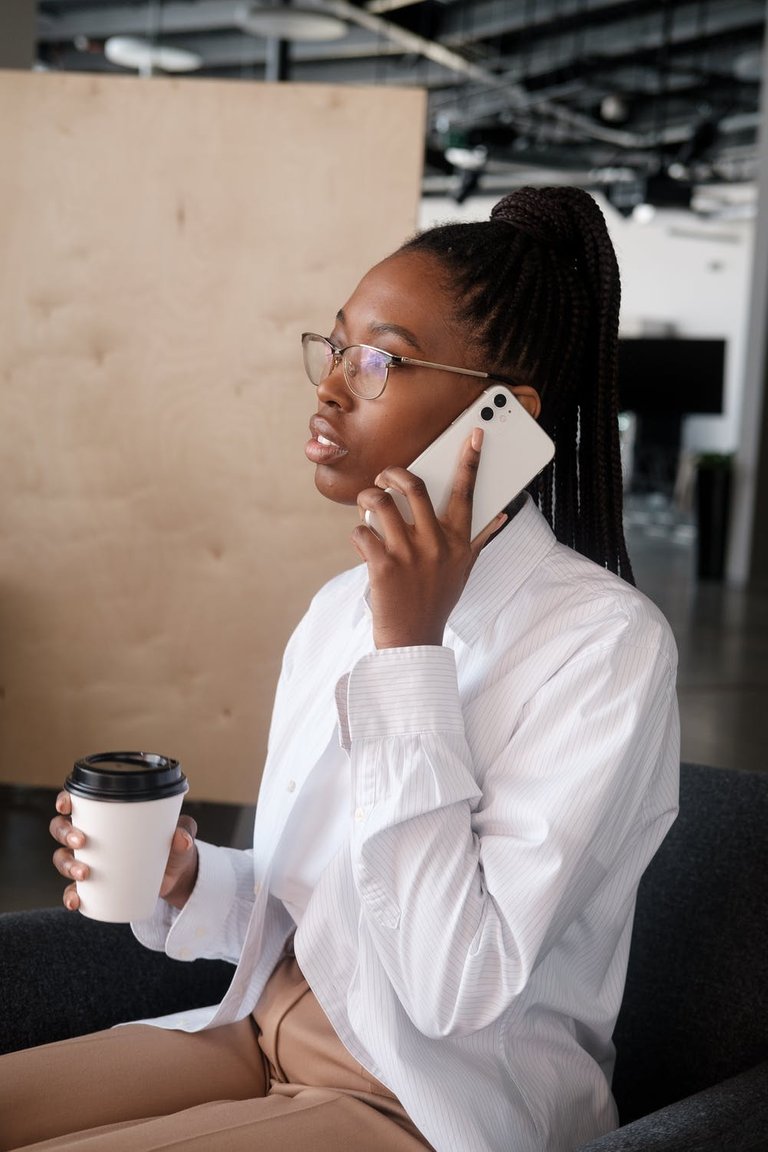 So a good friend of mine Called me out of the blues after a pretty long time of not being in touch, I honestly was surprised, and after we exchanged pleasantries she went straight to the point.
She said she needed my help, at this point my brain was busy trying the guess the area she needed my help in, but guess what all my guessed were incorrect.
What is the function of Erythromycin? She asked, I was a little shocked because I was not expecting anything like that.
Now before I continue this very wonderful story I'll like to add that I'm not a licensed health practionner in any way, but I have always been concerned about my health for as long as I can remember, and this led to me getting alot of knowledge on basic health issues.
Erythromycin is a broad spectrum antibiotic used for treating bacterial infections. What's up what about it? I asked even though at this point I feel like I knew where she was going with this.
And she replied even though she was sure I knew the remaining part of the story, I just realized that I had contacted yeast infection and I went to the nearest pharmacy to buy an over the counter prescription Called fluconazole, but it was out of stock and the sales person recommended erythromycin, she said that it is also very effective and does the same job as fluconazole.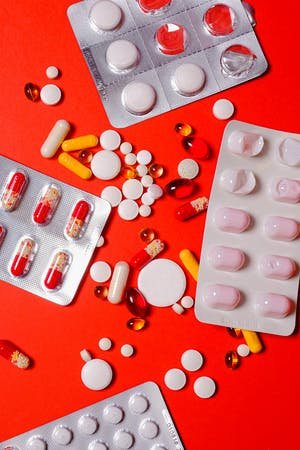 Some sales people in do this because they want to sell and make profit at all cost even when it may not be beneficial to the customer. I advise my friend to make sure she buys fluconazole even if it means going to another pharmacy because erythromycin has no business treating yeast infection which is caused by a fungus. I suggested that she should go to the hospital as a better alternative so that they can conduct the necessary test and find out the actual problem.
She thanked me and we ended our conversation.
This made me realize that there are lots of women out there who don't know enough about yeast infection so I decided to share from my knowledge.
Vaginal Vulva Yeast infection is a fungal infection that causes vaginal and vulva discomfort, discharge, and extreme itching. Candidiasis is the common name for it. It thrives in moist, warm areas of the body, such as the mouth, groin, and vagina, among other places.
It is not a sexually transmitted disease, despite what most people believe (STD). It can be spread through sexual contact, but it can also infect women who are not sexually active.
Yeast does not discriminate between men and women. Penile Yeast Infection is a yeast infection of the penis. Candida albicans, a fungus, is the main cause. The vaginal environment has a healthy balance of yeast, bacteria, and candida. Lactobacillus, a type of bacterium, helps to prevent yeast overgrowth. The equilibrium can be thrown off, resulting in candida overgrowth or penetration of the fungus into deeper vaginal cell layers, which causes the signs and symptoms of a yeast infection.
As much as this infection comes with uncomfortable symptoms, and sometimes it is easier to just get over the counter prescription but this can be dangerous if you don't possess adequate information about the medications that are recommended, some people fall into the trap of using antibiotics and broad spectrum antibiotics kills a range of bacteria, including the healthy bacteria in the vagina. This leads to an overgrowth of yeast, in essence can worsen the situation.
Yeast infections can also be as a result of increased estrogen level
common in women who are pregnant or taking high dose estrogen birth control
pills or estrogen hormone therapy.
Hormonal Imbalance, uncontrolled diabetes, stress, lowered immunity such as from corticosteroid therapy or HIV infection are more likely to cause yeast infections.
Some visible symptoms of yeast infection may include Vaginal/vulval itching and irritation, burning sensation during intercourse or while urinating, redness and swelling of the vulva, vaginal pain and soreness, vaginal rash, thick, white, odor-free vaginal discharge with cottage cheese appearance. Watery vaginal discharge.
If you notice any of these symptoms, it is not a time to panic, it is totally curable and the faster you get at it the better.
It is important to first check with your doctor to confirm because treatment is majorly based on severity and outcome of diagnostic examination, because for simple yeast infection, a prescribed 1-6 day regimen of an antifungal cream, ointment, tablet, or suppository can suffice, Butocanazole(Gynazole), Clotrimazole(Lotrimin) Fluconazole (Diflucan) are usually recommended.
Schedule a follow-up visit to the hospital if symptoms return within 2 months, it may be a sign of complications the following are the indications of a severe or complicated case;
Severe redness, swelling and itching that leads to sores or tears in the vaginal tissue, have had more than 4 yeast infections in a year, pregnancy, uncontrolled diabetes, HIV,weak Immune System from a medication.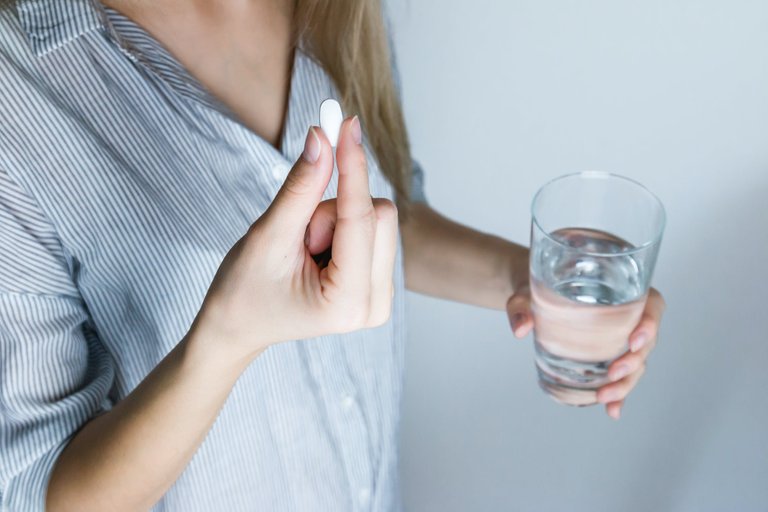 You can avoid yeast infection by eating a well-balanced diet, drinking yoghurt or taking Lactobacillus supplements, wearing natural fibers like cotton, linen, or silk, and washing underwear in hot water.
Bathing at least twice a day is recommended. Replace feminine items frequently, especially pants; use condoms during sex to prevent cross infection; avoid wearing tight pants, pantyhose, tights, skinny jeans, or leggings; Douching, wearing damp garments, especially bathing suits, sitting in hot tubs or taking repeated hot baths, and using feminine deodorant or scented tampons or pads.
Please make sure to inform people about this illness condition, help save lives.
Thank you very much for reading my post
---
---