THE EMERGENCE OF A NEW BEE– My Introductory Post..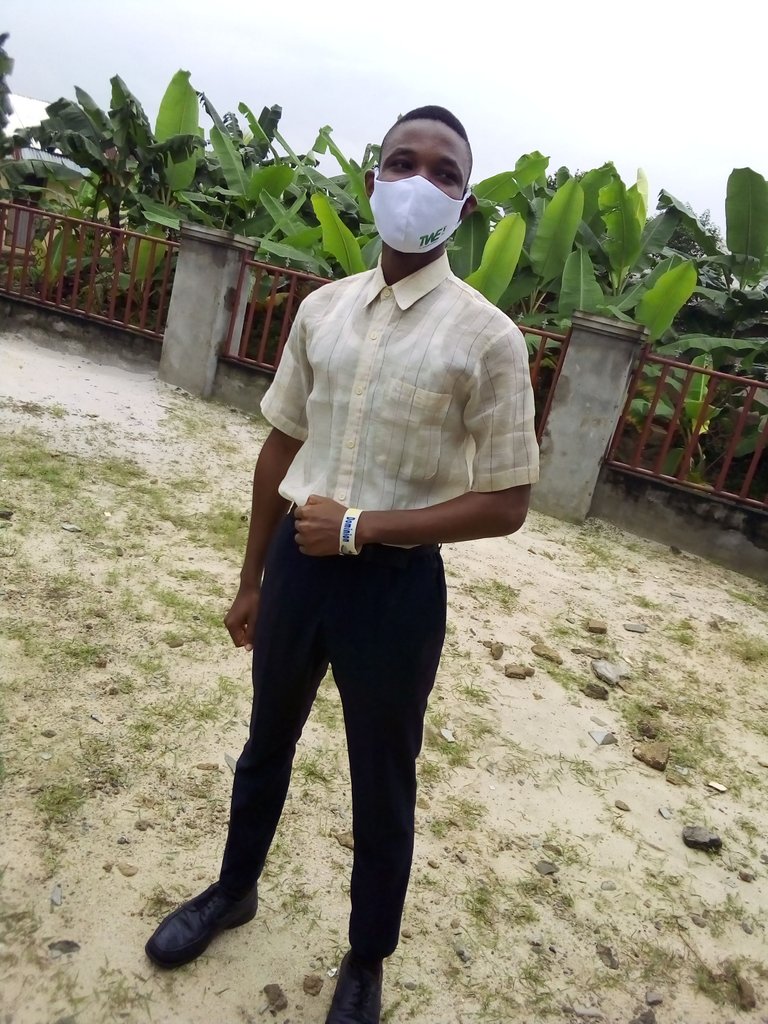 Greeting to all, it's my first time on this amazing platform and I sincerely feel honoured to be here. My name is Emmanuel Edoho hence the name Godwithus and I got to know about the hive platform through my sisters @glotokens and @udygold. I had long wanted to join the Hive Blockchain but I did not have a good phone or a system. I recently got a device and so I had to ensure that I get started on the blockchain and trust me when I say that it feels so good to see your dream come to pass.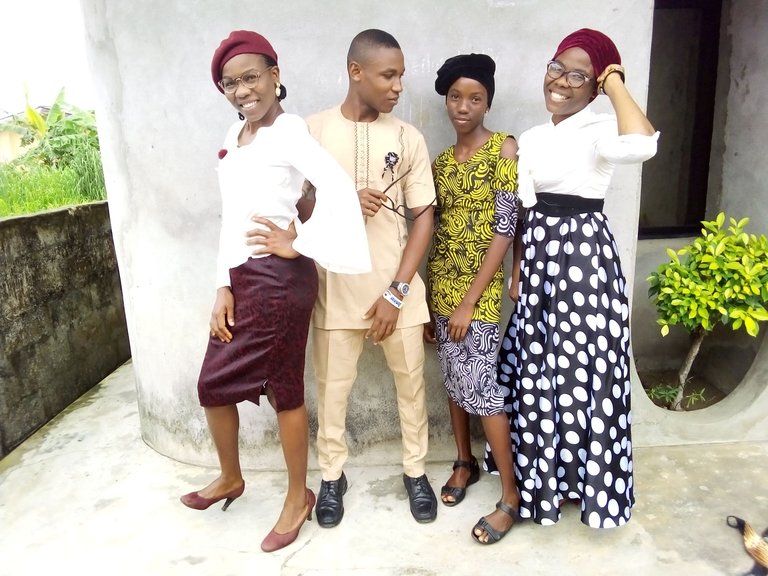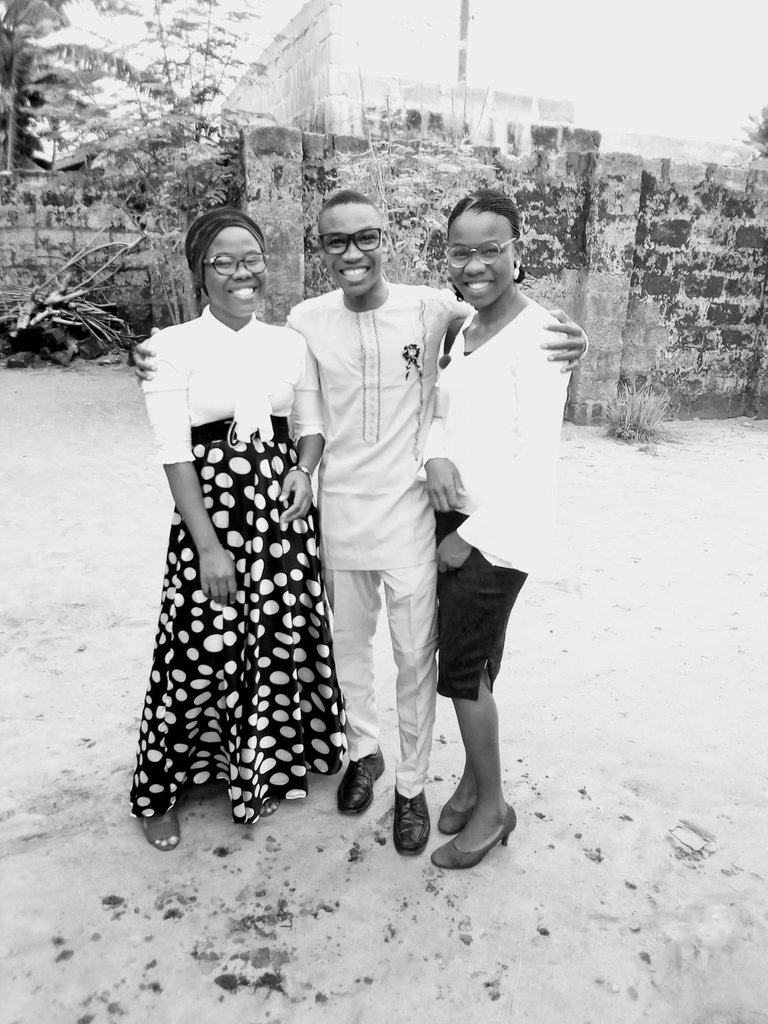 I am the first and only son to my parents and the only man standing in the midst of three unique girls. I an undergraduate at the moments, I love surfing the net and studying any technology related things. I got enrolled in a computer Training institute after my secondary Education and I am ready to share my ideas and my skills on this platform. One of the things my sister told me about coming on- board is that consistency is demanded and more like a watch word here and I trust God to be consistent in sharing my ideas and skills here.
I dislike lies, dubious act and I hate it when people are ill-treated. My hobbies are playing football, surfing the net, table tennis and working on electrical gadgets. I aspire to be a computer Engineer or and Electronic/Electrical Engineer.
I would not fail to mention that I am a good photographer, yeah, I love taking beautiful pictures and would usually tell stories about my love for nature, I am a drummer in my church and I usually turn my bathroom to my studio each time I take a shower (funny right??). My favorite colour is Blue and I love eating healthy food, drinks and snacks. My best food is Afang Soup and hot fufu. I love horror movies and animations.
I am a Christian and I believe so much in the existence of God and he keeps me all the way, his words have I hidden in my heart that it will be a light to my path and keep me from sin and evil..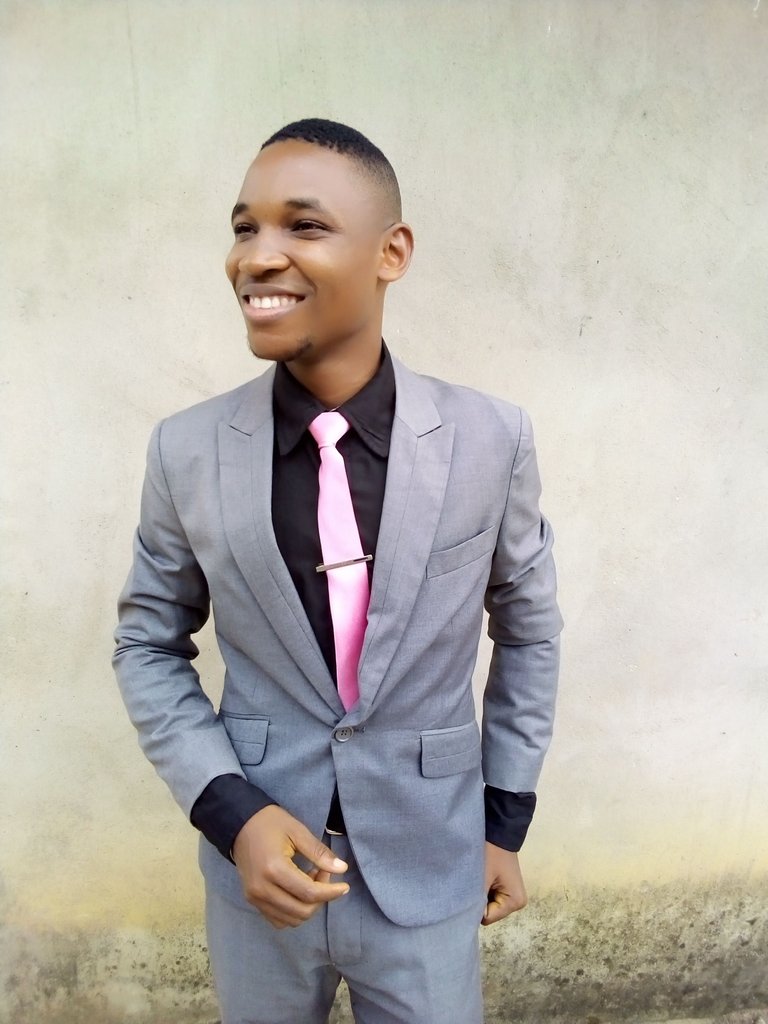 Although I know it might be a bit tedious to learn the robes and the way things are done here but I am ready and willing to be tutored by all. I would love to reserve my ink and allow you discover my prowess as it unravels itself through my consistent engagement. Thanks for having me and reading through my post.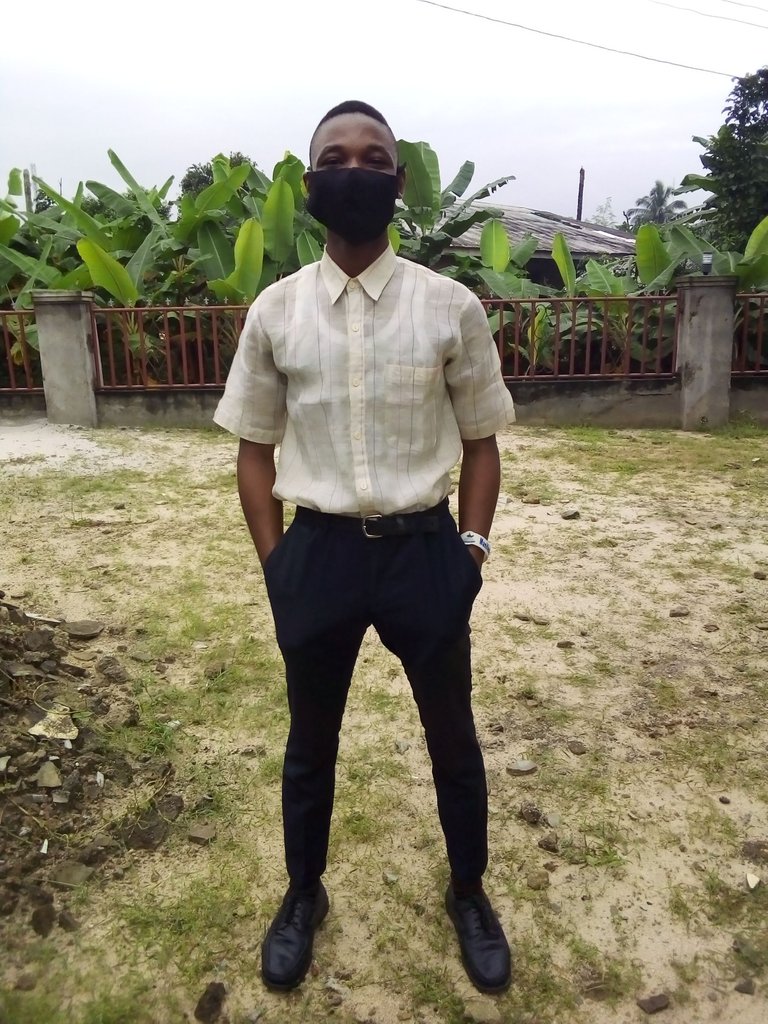 ---
---