NOTHING AND EVERYTHING IS FLAWLESS IN NATURE
The waterfall at Olumirin waterfall,Erin-Ijesha,Omoluabi,Osun state in Nigeria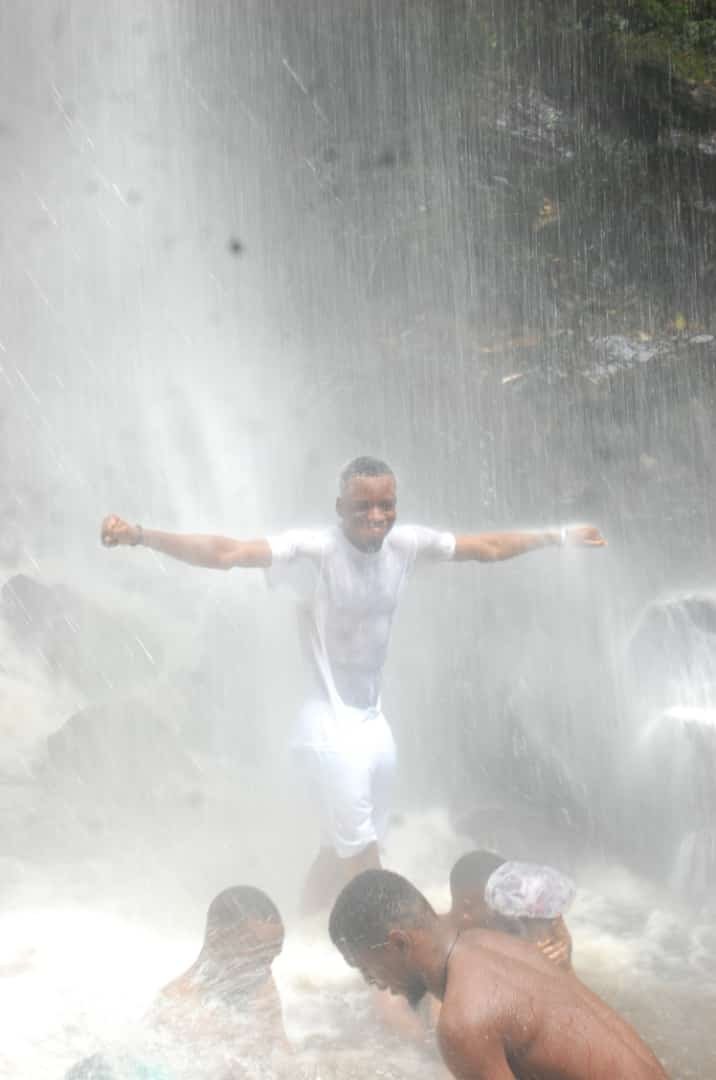 The breeze at the waterfalls location is cold and revitalizing due to the ambient temperature,which ranged from 30 to 34°c and the fact that the area is surrounded by the calming arms of nature.
The entire environment is enthralling and wonderful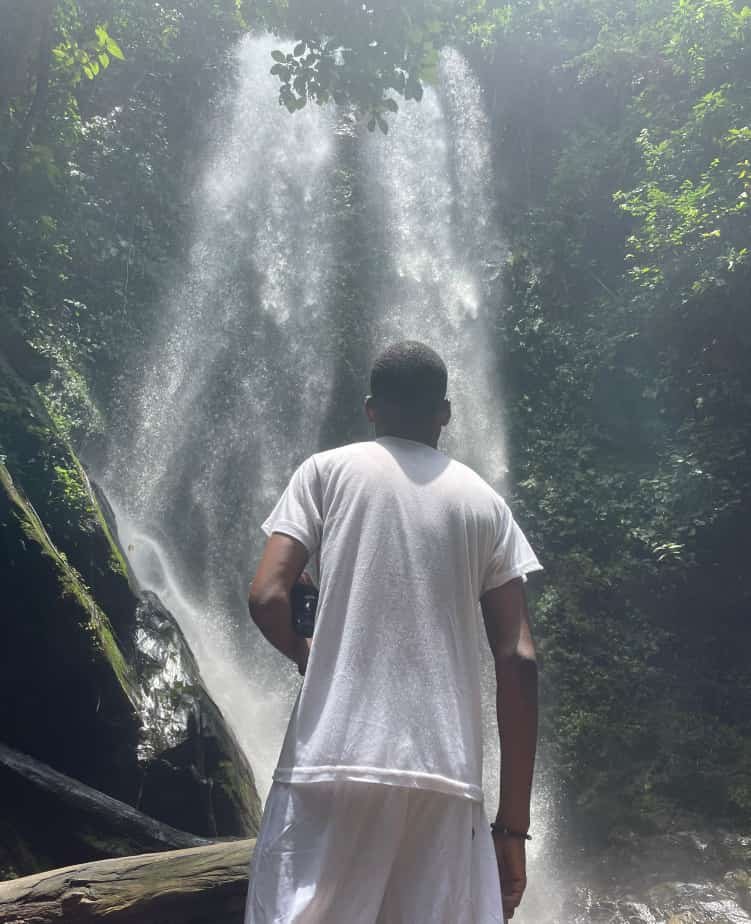 According to legends a seven step waterfalls was initially discovered in 1140 AD which leads to a nearby village called Obake in Ekiti state in Nigeria and only the brave makes it to the seventh.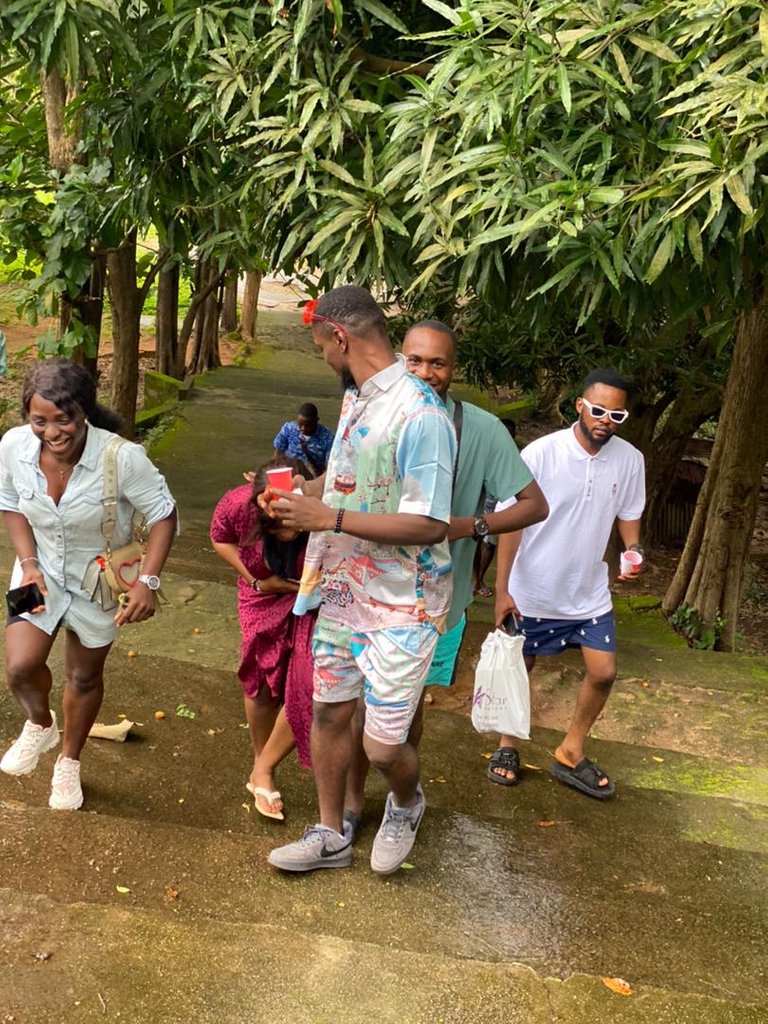 It could be a good idea to include that illustrious stroll on a resume because it requires courage to complete.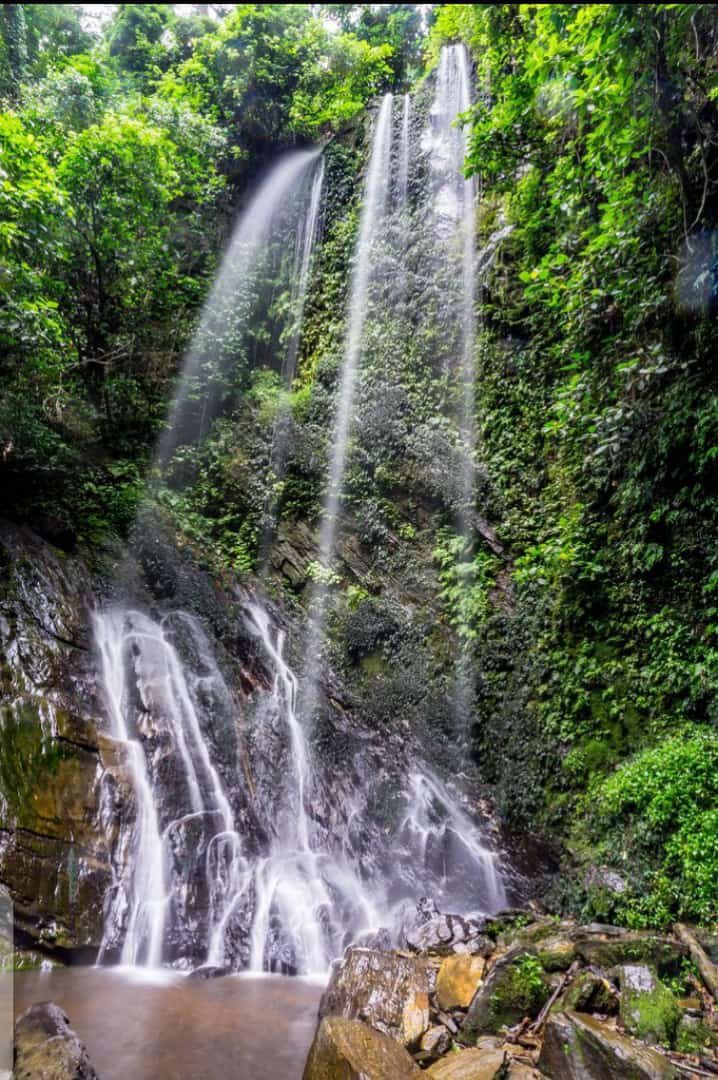 Ijesha waterfalls also reacts to voices.The louder you shout,the louder the water is and the faster the outpour.
The whole scenery is fascinating and idyllic.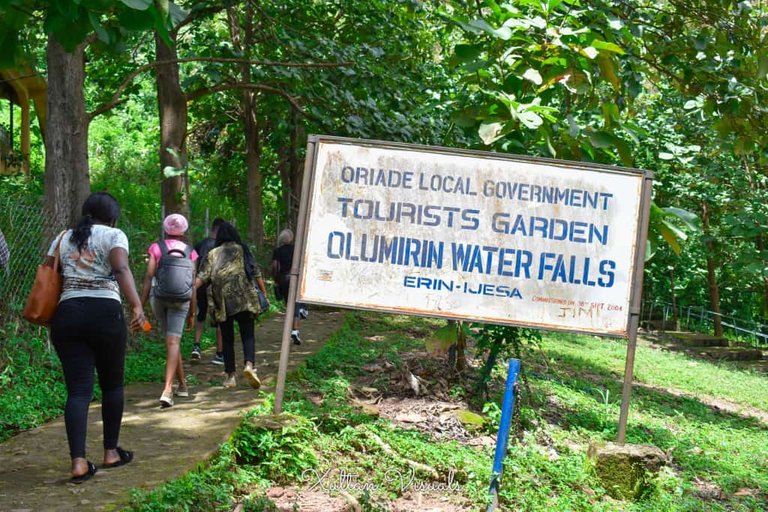 ---
---