MY INTRODUCTION TO HIVE
Hello Hive community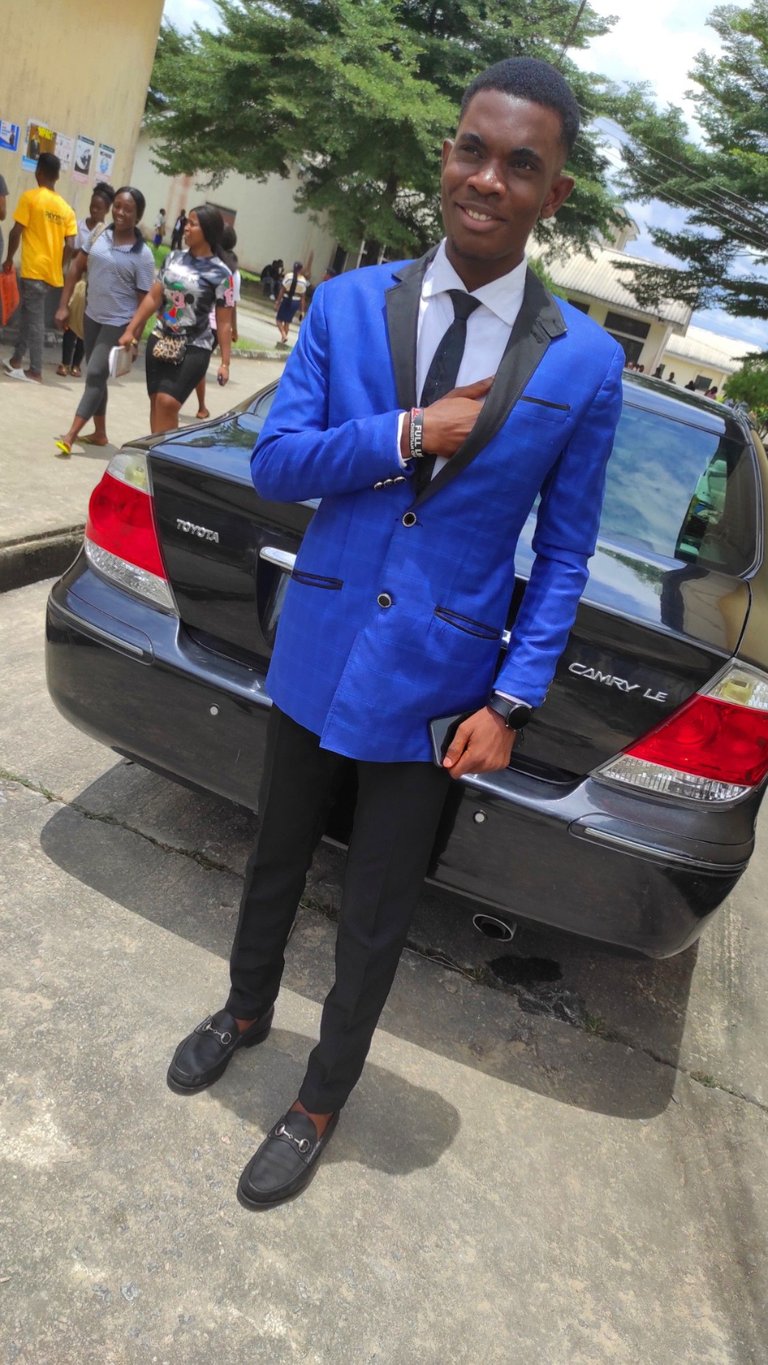 Am very delighted to having join this great platform.
Actually few days ago when i heard of hive, how its operates and how it appreciate time spent, creativity and innovation ,I had interest in becoming a part of it so i decided to sign up knowing that it is not just like any other social media. Hope am welcome to this great blog community.
About me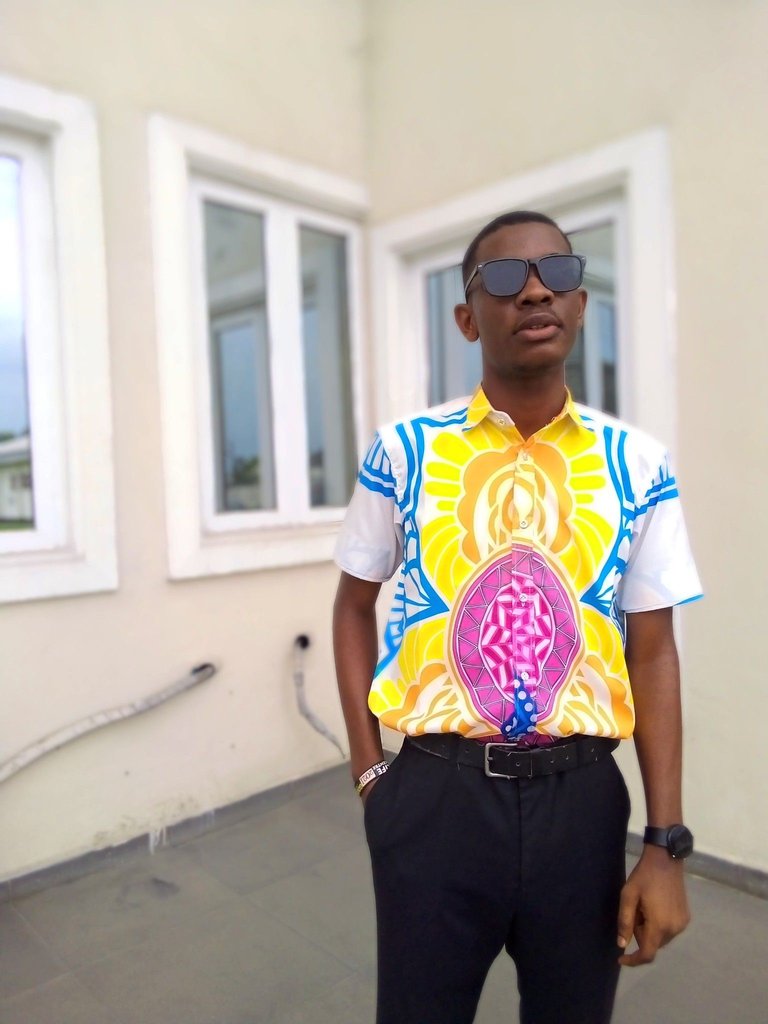 I am Godwin Etuk the last child in the family of nine and the tallest among all of them you know the treats of being the last child is always different and i so enjoy it.Besides that I'm from Akwa ibom state of Nigeria.
I'm a 400 level student in Akwa ibom state University studying chemistry.During my internship program last year with the help of chemistry i acquired skills on production of household product such as Air freshner, Body cream, shampoos,perfumes and deodorant which that has help my entrepreneurial life. I will so welcome your patronage in any of the above mentioned product.
I'm a Christian and believes in the holy trinity which is God the Father,Jesus Christ the son and the holy Spirit.I worship and serve in full life christian center in Nigeria.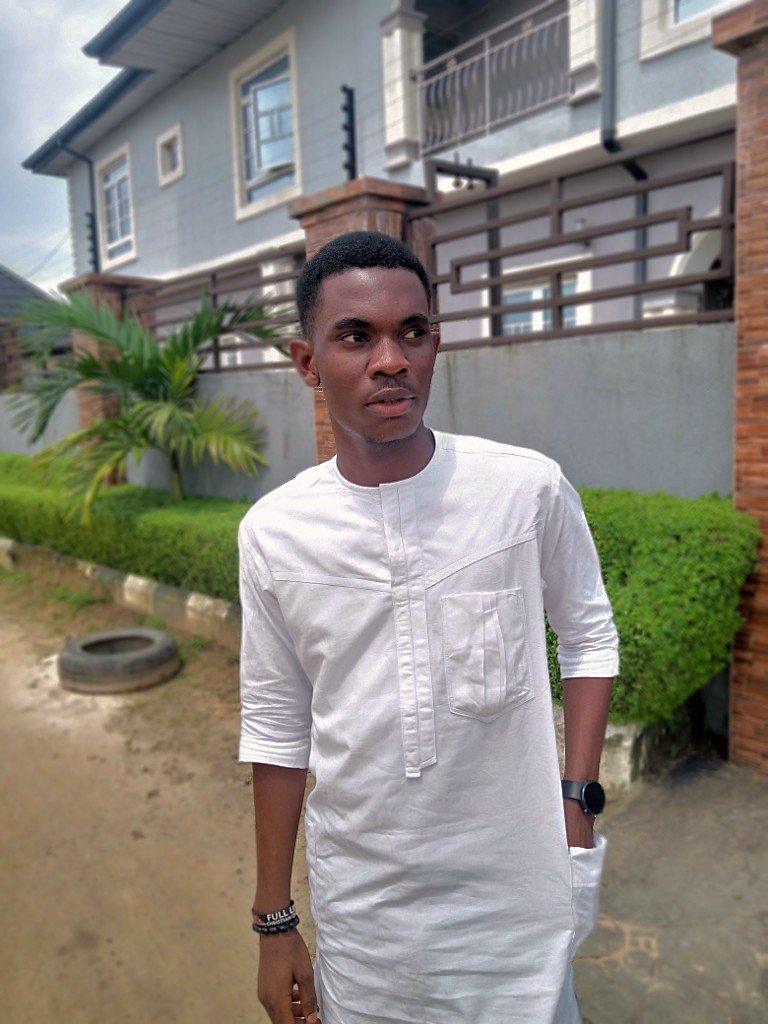 Am a lover of sport precisely football and skating.I am Manchester United fan infact i do play football and skate too.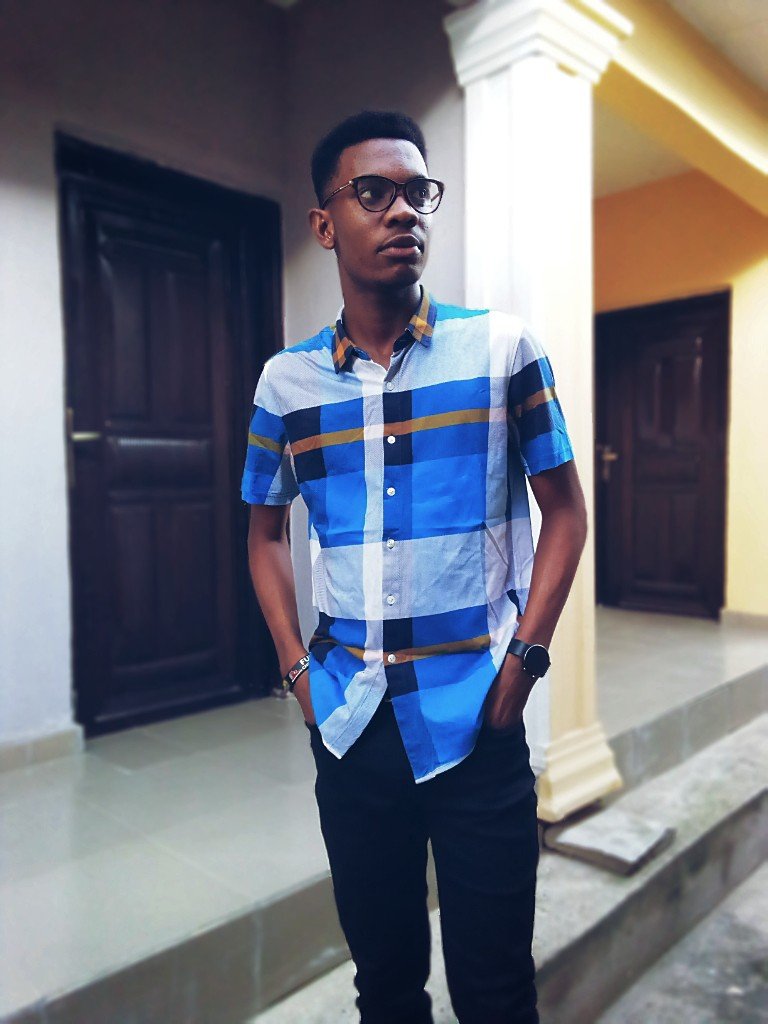 I also love music especially singing and drumming.I love reading and writing cause it get me exposed, inspired and help me learn from people and their experiences one of the reason i join the hive community.
My philosophy of life is very simple "one step at a time" just as the famous quote says that a journey of a thousand miles begin with a single step this philosophy as help build my focus so far in life. I also believe in hard work and consistency just as i define success "working hard, working smart and being consistent".
I look forward to enjoy and contribute as to sharing my knowledge, experiences,ideas and authentic information while am also enlighten here too.
I'll do my best to stay and get connected to the hive platform as long as i can.
Thank you
---
---