Good manners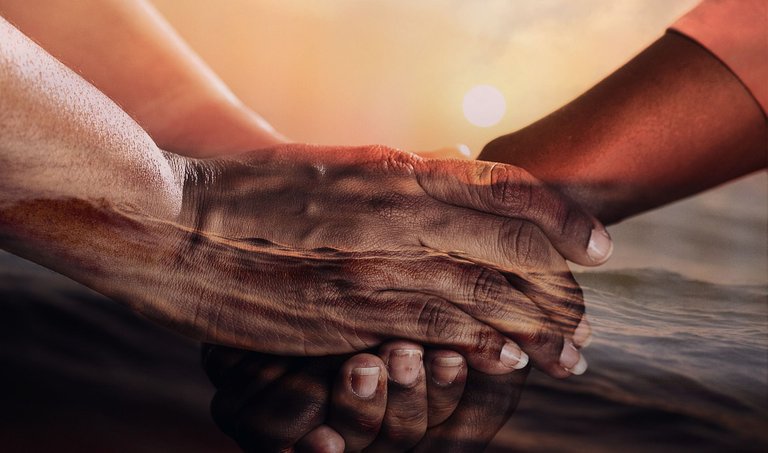 We consider a person a well mannered person if he or she behaves politely and is kind and helpful to others. Everyone likes a person with good manners but an ill mannered person quickly makes himself disliked.
Manners change as time goes by.
Sometimes different countries have similar customs.A visitor to an eastern home who did not take off his shoes when he entered would br thought very ill mannered. In European countries, however a visitor who did this would br thought strange,even though shoes get very muddy in Europe. Instead the visitor wipes his shoes clean.
In some countries people do not point with their fingers,and when they signal for someone to come near,they point their fingers down. In Europe this is not thought important.
Some customs are similar, however in all countries when we ask how someone is,we don't expect to be told ' i have a headache ' or ' i have a cold '. In English the answer to how are you? is always ' I'm very well, thank you',or something similar.When an English man is introduced to someone,he says, 'How do you do?' and the reply is ' How do you do?'.
We must find out the customs of other races so that they will not think us ill mannered. People all over the world consider a person well mannered if he or she is kind and helps others, especially older or weaker people.
A well mannered person never laughs at people when they find themselves in difficulty.He tries to help them. He is always kind, never cruel,to people or animals.A well mannered person doesn't make himself a nuisance to others.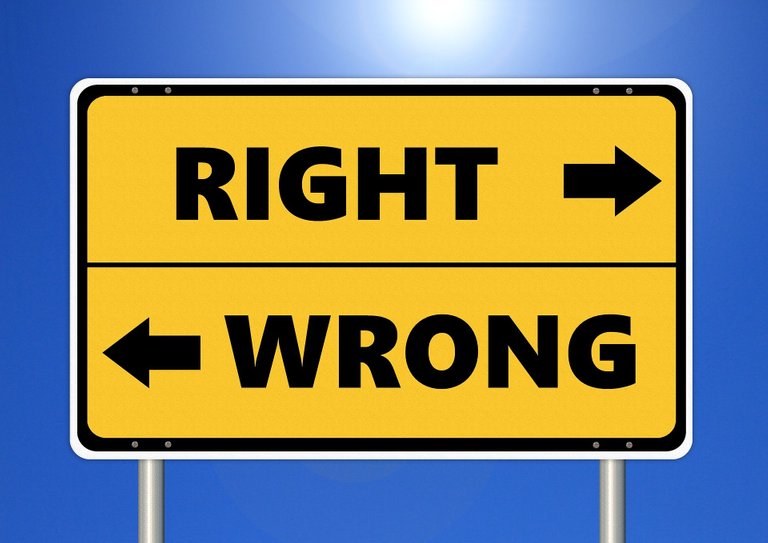 A well mannered person says 'please ' when making a request and says ' thank you when he receives something.
Above all people loves well mannered people.
Thanks for reading
---
---