BLESSED TO DOMINATE MONEY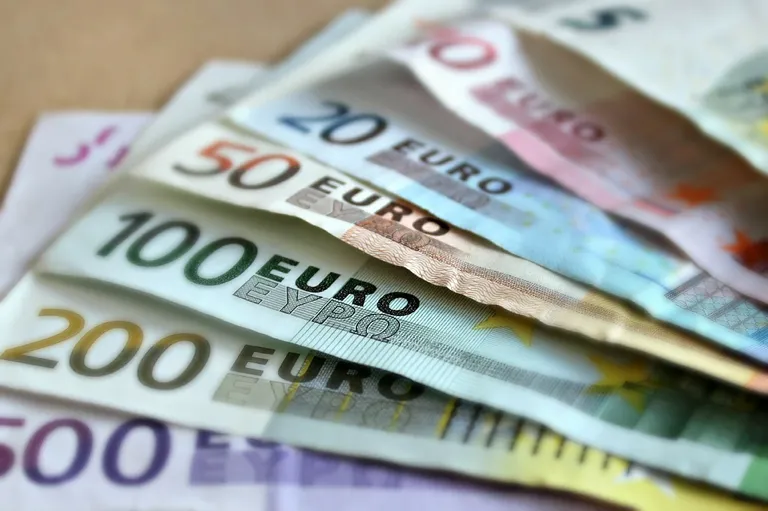 Matthew 6:19-21 Lay not up for yourselves treasures upon earth, where moth and rust doth corrupt, and where thieves break through and steal:
6:20 But lay up for yourselves treasures in heaven, where neither moth nor rust doth corrupt, and where thieves do not break through nor steal:
6:21 For where your treasure is, there will your heart be also.
One of the things God blessed man to dominate at creation is money.The importance of money in this world cannot be over emphasized.
Money facilitates the acquisition of many things and can be effectively deployed for the spread and advancement of God's kingdom.
This amongst others is why you must dominate money.In doing this you must avoid:
Turning money into an idol: Money becomes an idol when you love and hold onto money more than God.
Undermining your spirituality in pursuit of money: Avoid the error of pursuing money at the expense of your fellowship and intimacy with God
In conclusion, you cannot dominate what you serve. Money can only be dominated when you follow scriptural principles for wealth and priorities giving.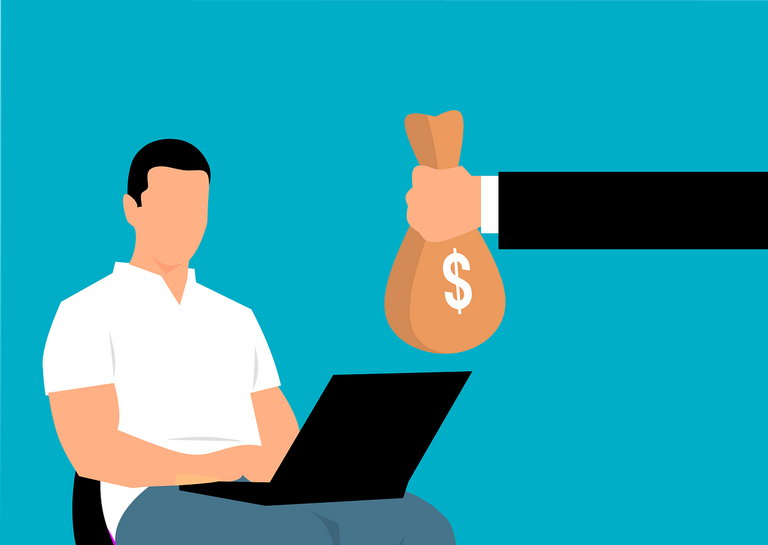 where are you on the divide? Are you dominating money or you are dominated by money?
Matthew 6:33 But seek ye first the kingdom of God, and his righteousness; and all these things shall be added unto you
---
---