AseanHive: My Wednesday Walk Activities
Good evening everyone, especially to all members here in @aseanhive community, as part of my travel routine I will take you on some of our beautiful place here in the province.
I have some short videos so that we can visualized much of the place and things we see.

Last day, We have plans to unearthed a parts of an ancient tree buried in the river for many, many years. So the plans were do exactly and luckily the piece of a very old tree were unearthed. I am so very amazed of what I seen. The videos shows how old the piece of the tree is. We called this tree Tugas, one of the most hardest tree that is used for making houses and furnitures.
In order for us to get easily and keep in a safe place, we tied some ropes and pulled it out carried to safe place away from water.
My father want this piece of ancient tree to be preserved and make a decorations on it.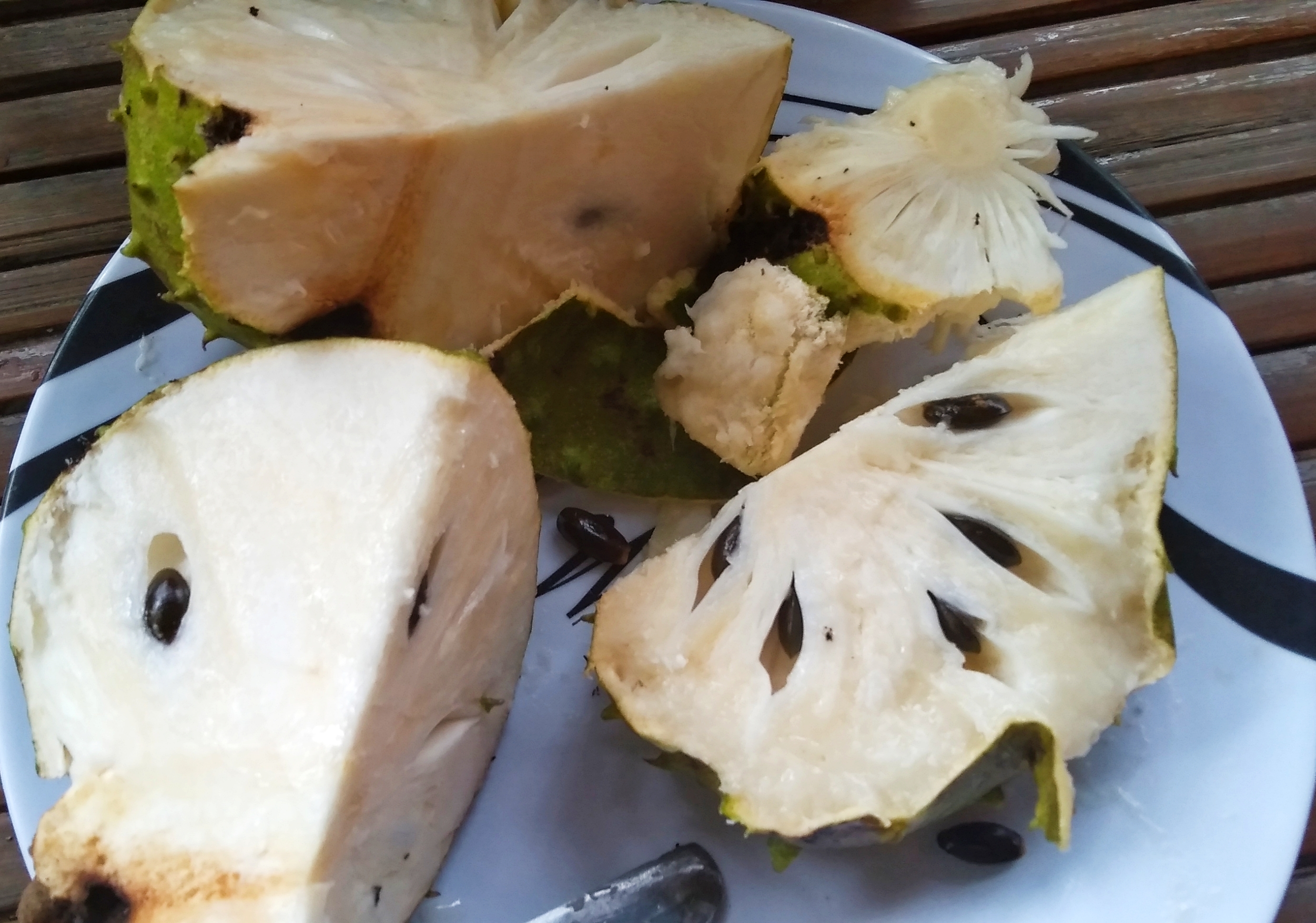 A little farther from the place, as I continues to roaming around the place I noticed some fruit and we called this kind of fruit Abana. The taste of this fruit is very sour but according to the book I read, this kind of fruit is good for the children. It serves as the vitamins and make as a deworming food for children.
This is good also for abana shake, just add milk, sugar and blend it together with the ice.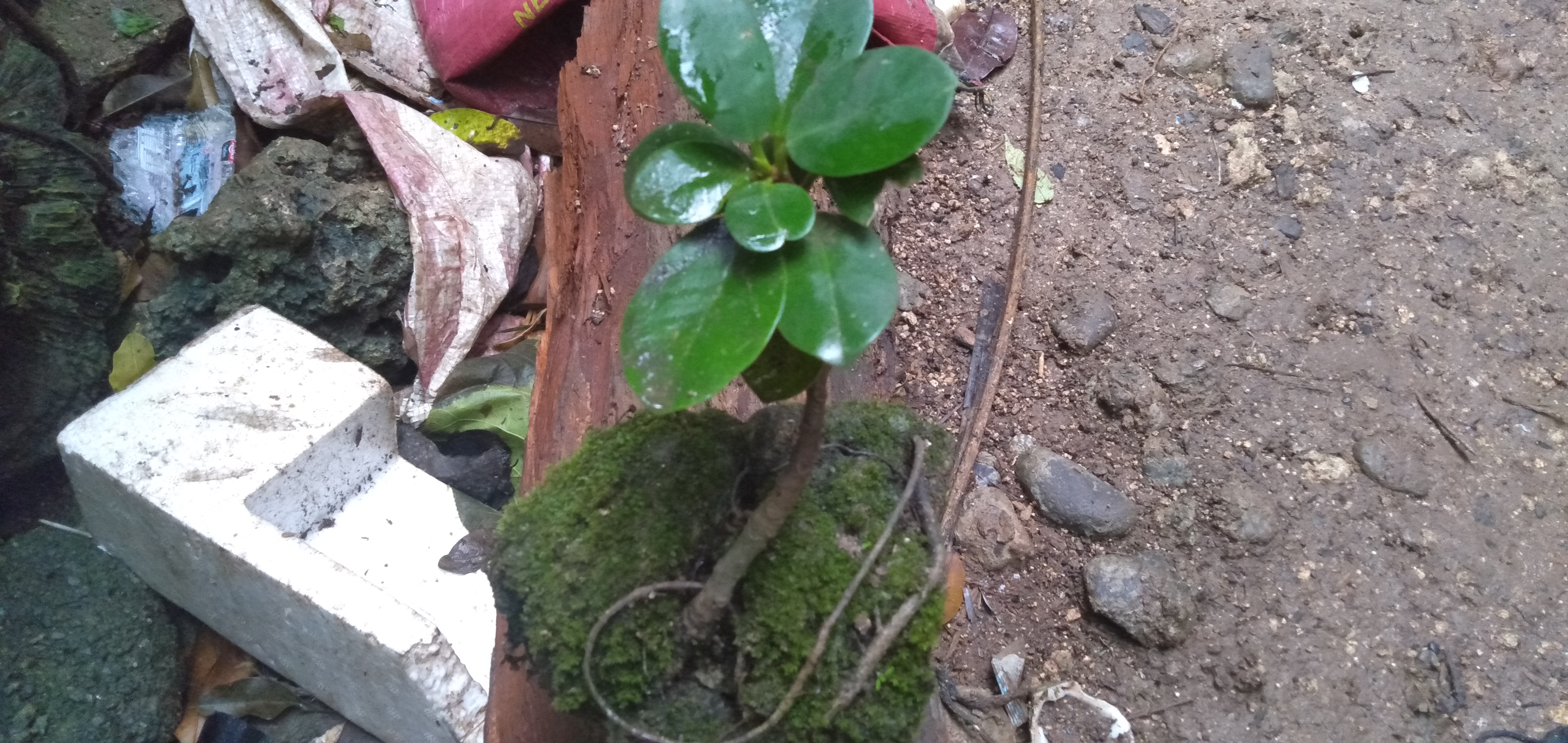 This is what we called bonsai. I see this at the river and it was very fascinating so I kept it and brought it home. It is good for decorations also and it lives for almost 50 years depends on the weather or climate situations of the place.

Aside of picking of abana fruits, I also pick another fruits just like this one. We called this kind of plants, Balimbing one of the sweetest fruits here in our place.
Children loves to eat this kind of fruit because of its sweetness and shape just like a stars. We got many of this fruits here in our place and we are so very blessed of abundant fruits we have.
This are my wonderful travel and roaming activity recently, and part of the wednesday walk activities I proudly showed to you my travel blog.
Thank you fro reading and have a good evening to us all.
---
---