My sons' wallets / 息子たちの財布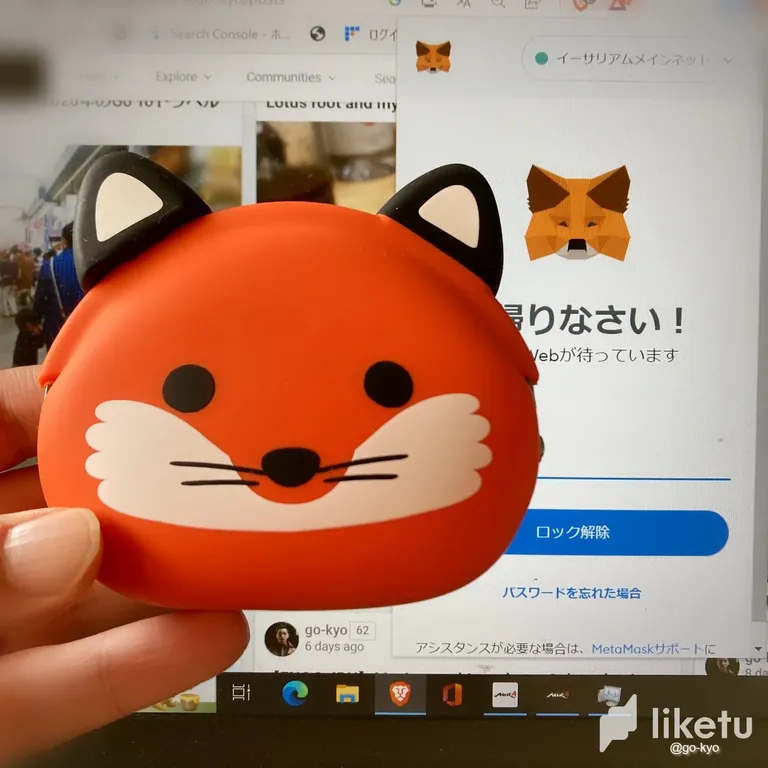 Today I will show you my sons' wallets.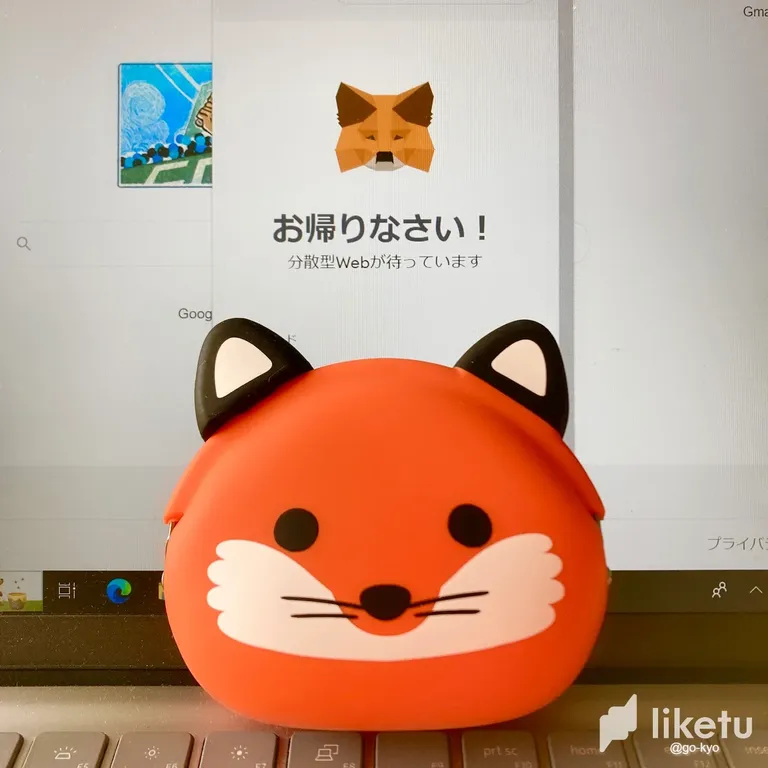 My second son has a silicone fox wallet. I can't help but see this as METAMASK to me.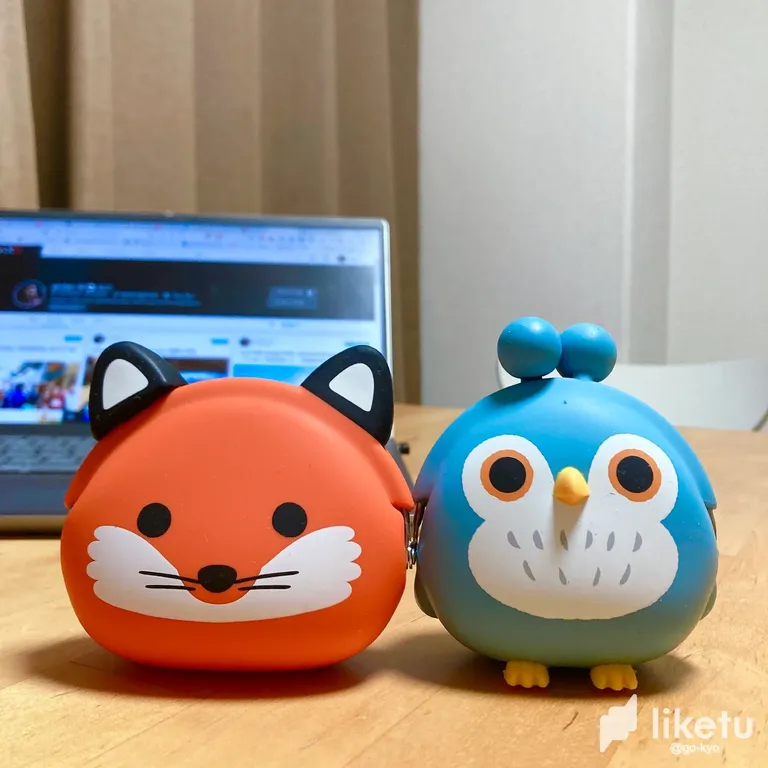 My older son also has a silicone owl purse. Both were bought for them by their grandmother.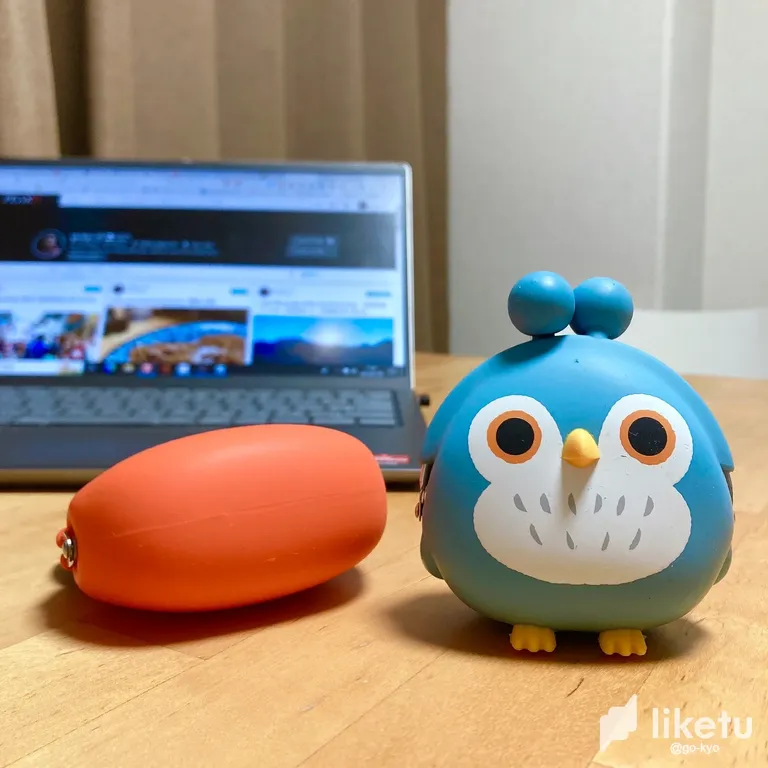 Owl wallet can stand on its own because it has legs, but METAMASK cannot.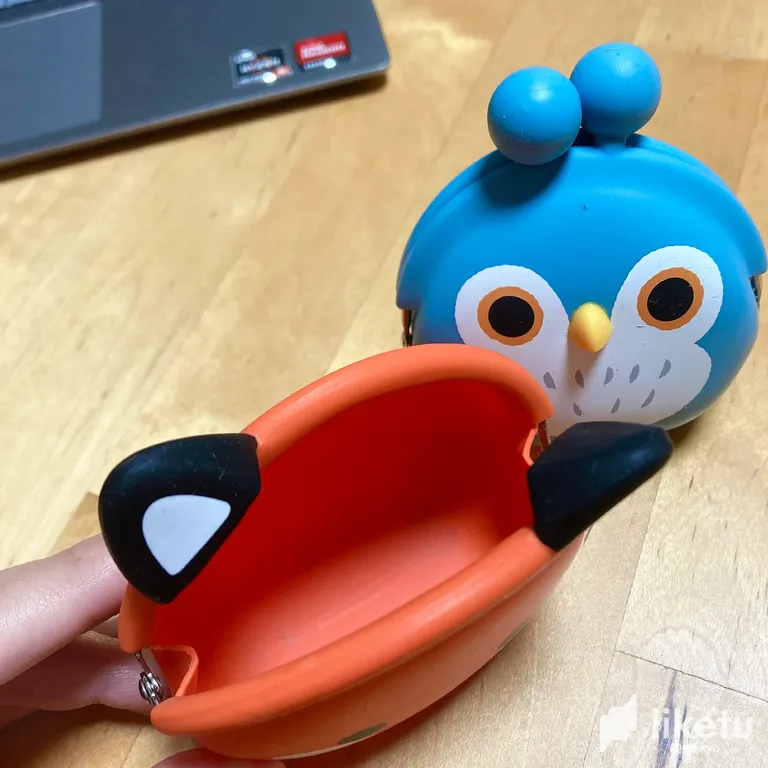 【ENG】
The photos are my second son's fox clasp wallet. His grandmother bought it for him last year or the year before, but it looks like MetaMask to me.I always called this wallet "MetaMask, MetaMask". Then my second son started calling it "Metamask" too. Perhaps he thinks "MetaMask" means all wallets. Sometimes he is happy to put coins on the table into this "MetaMask".
By the way, my older son's wallet is an owl (the owl wallet has legs so it stands on its own). He puts his coins in this owl wallet when he goes to the local supermarket to buy snacks, for example. However, he is 11 this year. I thought, "Isn't this wallet a little too cute for his age?", I asked him several times, "Don't you want a wallet that can hold your bills?", but he doesn't seem to care much and says, "No, this is fine."
Well, he won't be using this owl purse when he gets to junior high school... I think I'll wait until he asks me to buy him a new one.




○●━━━━━━━━━━━・・・‥‥




【JPN】
写真は次男のキツネのがま口財布です。去年か一昨年、ばあばが次男に買ってくれたものですが、私にはメタマスクにしか見えません。なので、この財布のことを「メタマスク、メタマスク」と呼んでいたら、次男も「メタマスク」と言うようになってしまいました。。もしかしたら、お財布全般のことを「メタマスク」と言うのだと思っているかもしれません。時々、テーブルの上の小銭を大事そうにこの「メタマスク」に入れて喜んでいます。
ちなみに、長男のお財布はフクロウです。こちらもばあばが買ってくれたもの(フクロウのお財布は足がついているので自立します)。彼は近所のスーパーマーケットにお菓子を買いに行くときなど、このフクロウのお財布に小銭を入れて行きます。しかし、長男も今年11歳。このお財布はちょっと可愛すぎるんじゃないか?と思い、「お札が入るお財布を買ってあげようか?」と何度か聞いたのですが、本人は「いや、オレはこれでいい」とあまり気にしていない様子です。
流石に中学生になってもフクロウのお財布を使っているということはないだろうし・・・本人が新しいのを買ってくれと言うまで待とうと思います。
---
For the best experience view this post on Liketu
---
---