MONOMAD || PHOTOGRAPHY BEAUTY OF THE MOSQUE
This is my entry post this time to take part in the challenge on #monomad curated by @monochromes
---
Good evening, hive blog friends, especially to people who are in the monomad community. In connection with my first post in this happy community, it would be nice for me to say a big thank you to all members and staff in this community for creating a very interesting and educated community for photography fans.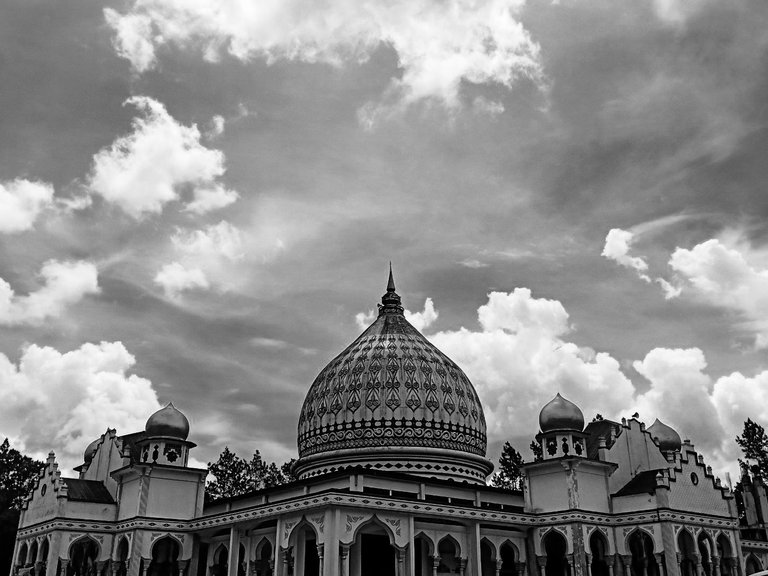 So on this occasion I want to share a picture of a very beautiful mosque located in the pumpkin pantheon in the province of Aceh. This mosque has been around for hundreds of years from the past until now this mosque has been renovated with technological advances. This mosque can accommodate hundreds of worshipers and takes up approximately half a hectare of land.
As can be seen, the mosque is a sacred building for Muslims and the mosque is also the main symbol for Muslims. As in my picture, the construction of this mosque has cost billions of rupiah. From the shape of the building that looks artistic and the wall carvings look like they were made by human hands. Starting from the walls to the door of this mosque, it looks very attractive with the carvings of people who have extraordinary hand skills.
For the mosque land is also beautiful with flowering plants and also shaded with large trees. This mosque has a white building color with a yellow dome. Not only that, this mosque also has a tiled floor which makes us feel very comfortable when we sit in it. Here are some pictures of the mosque and I hope you like it.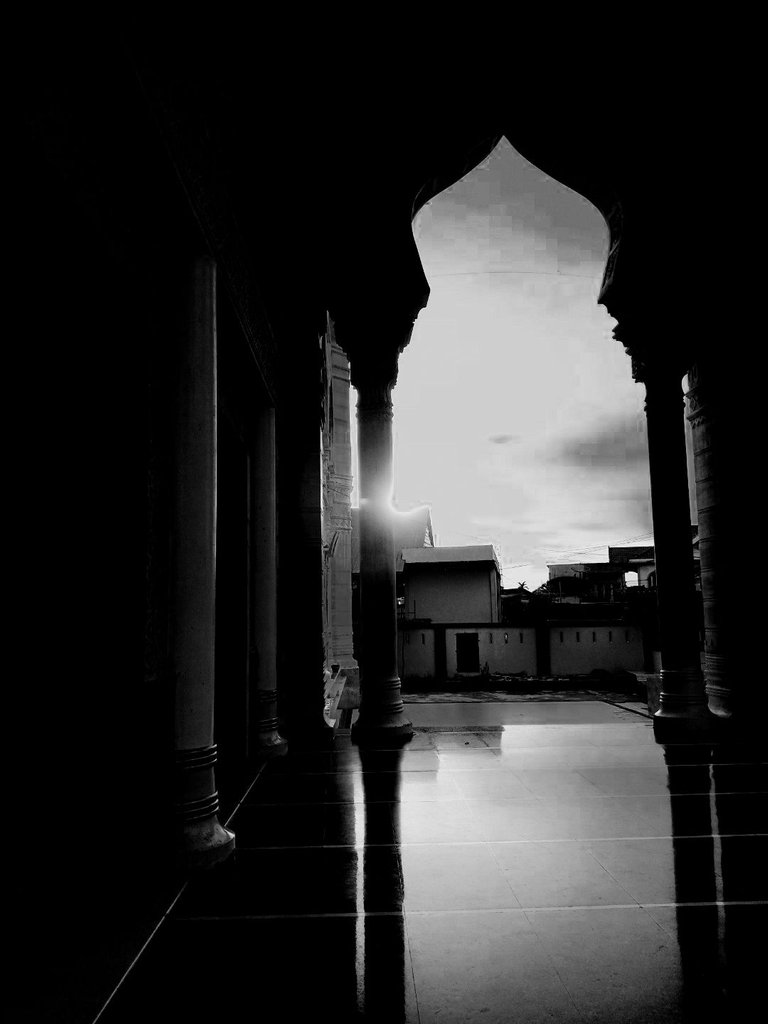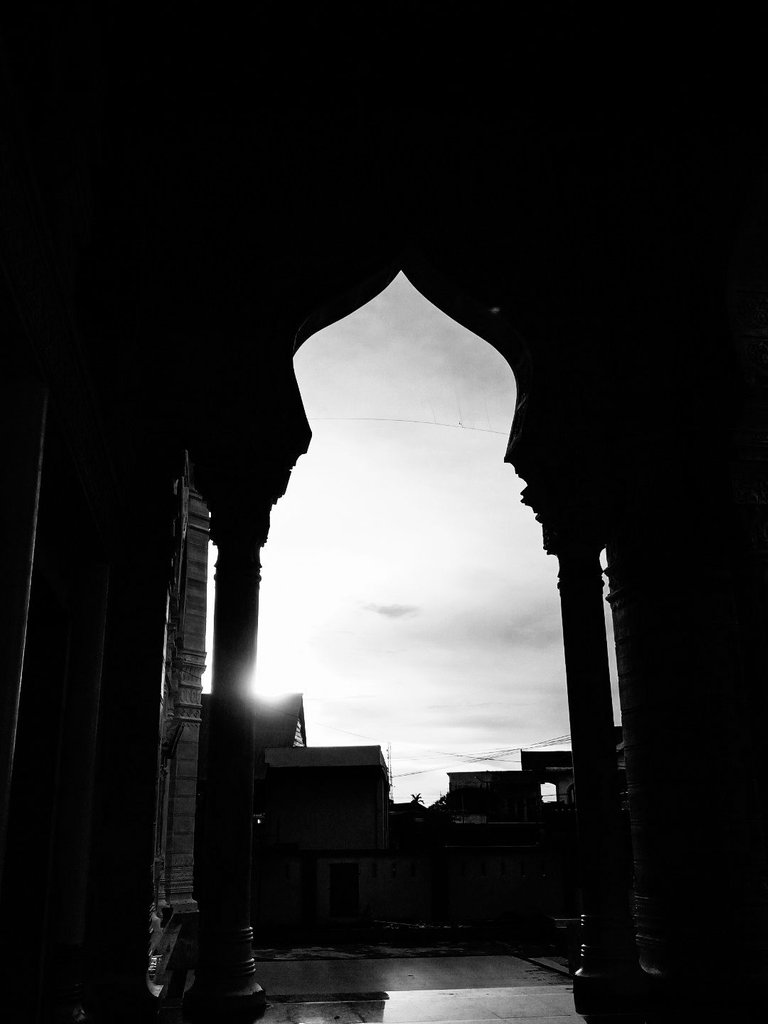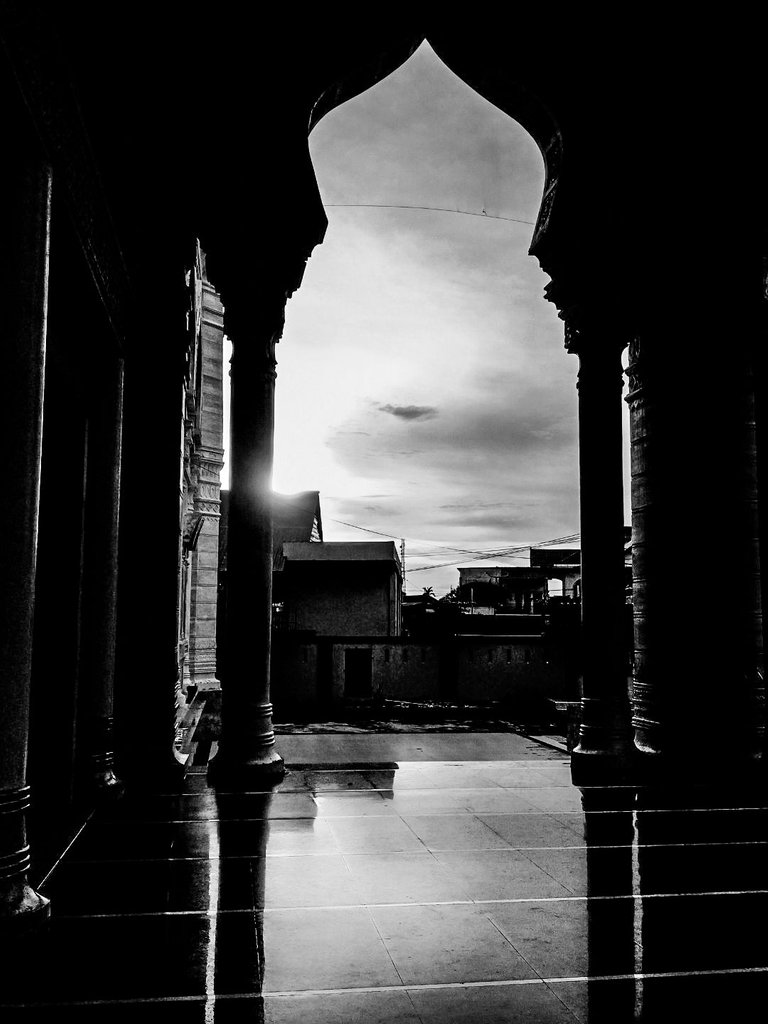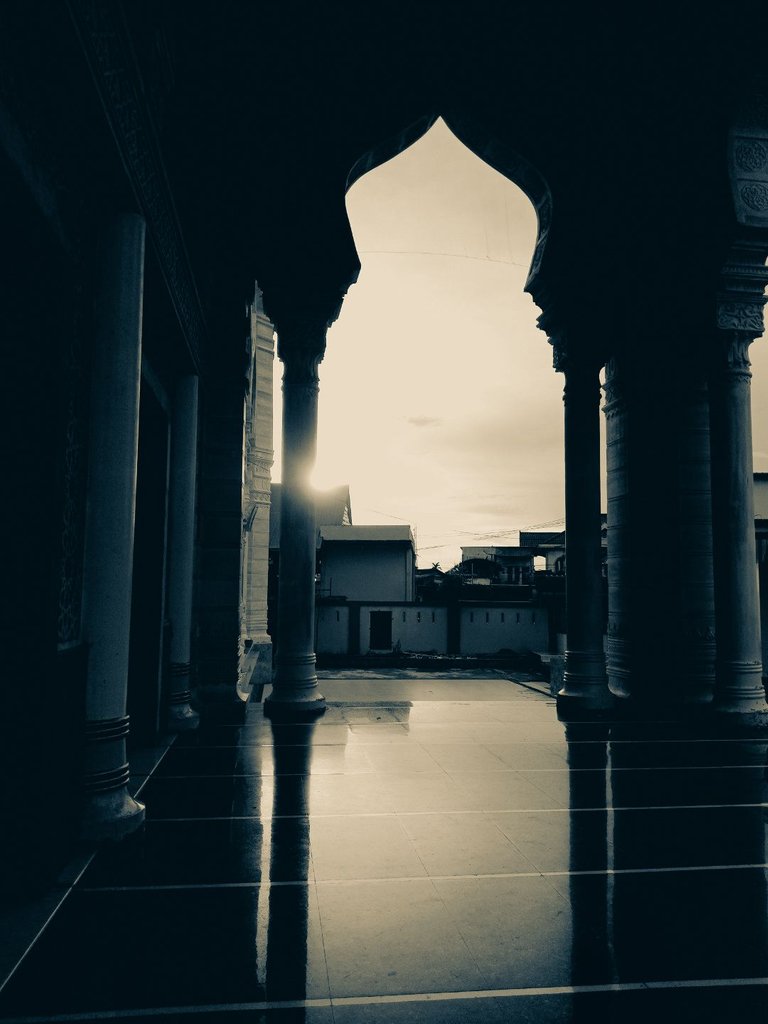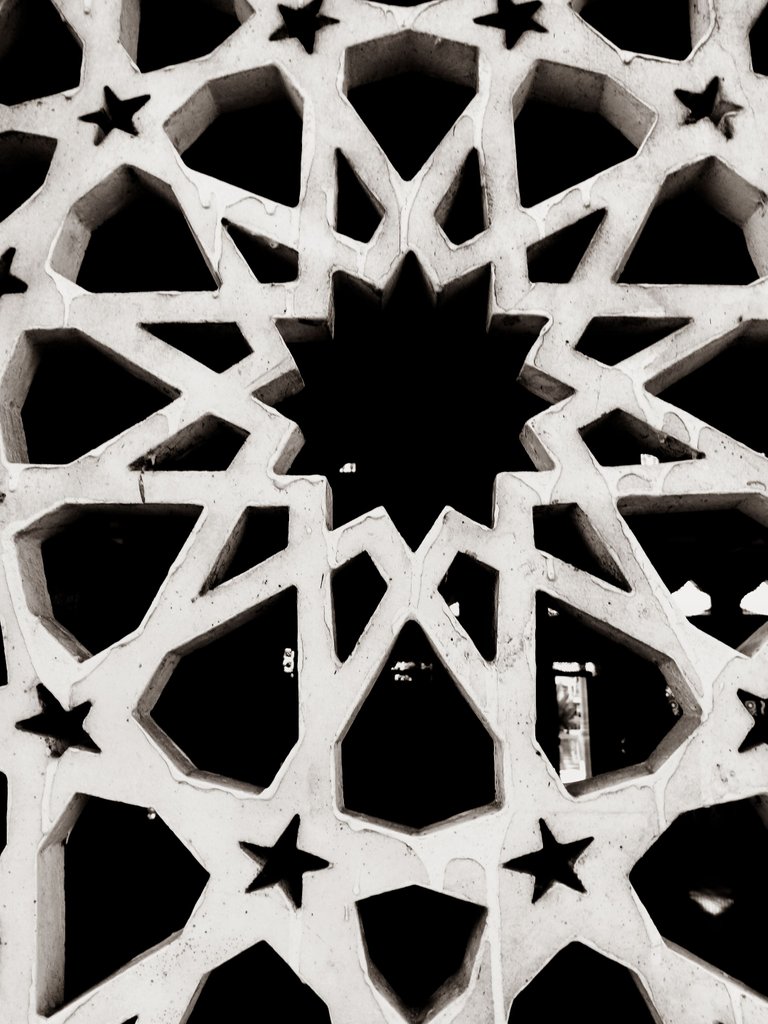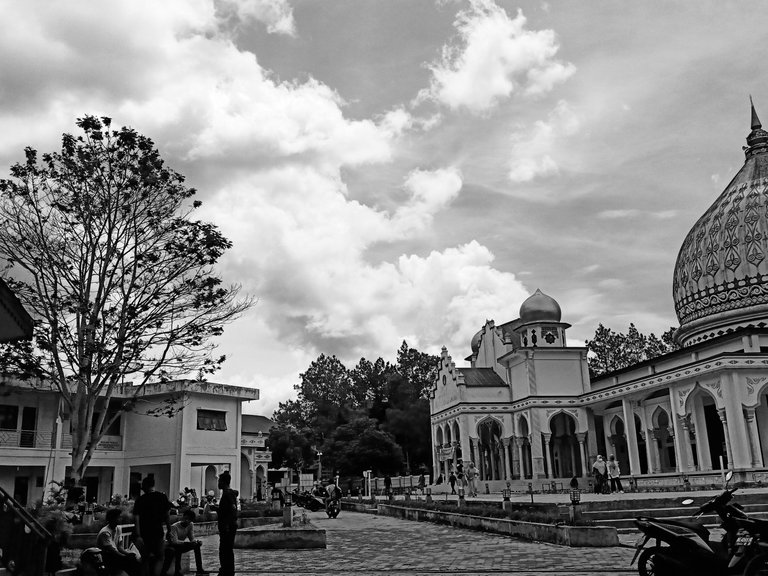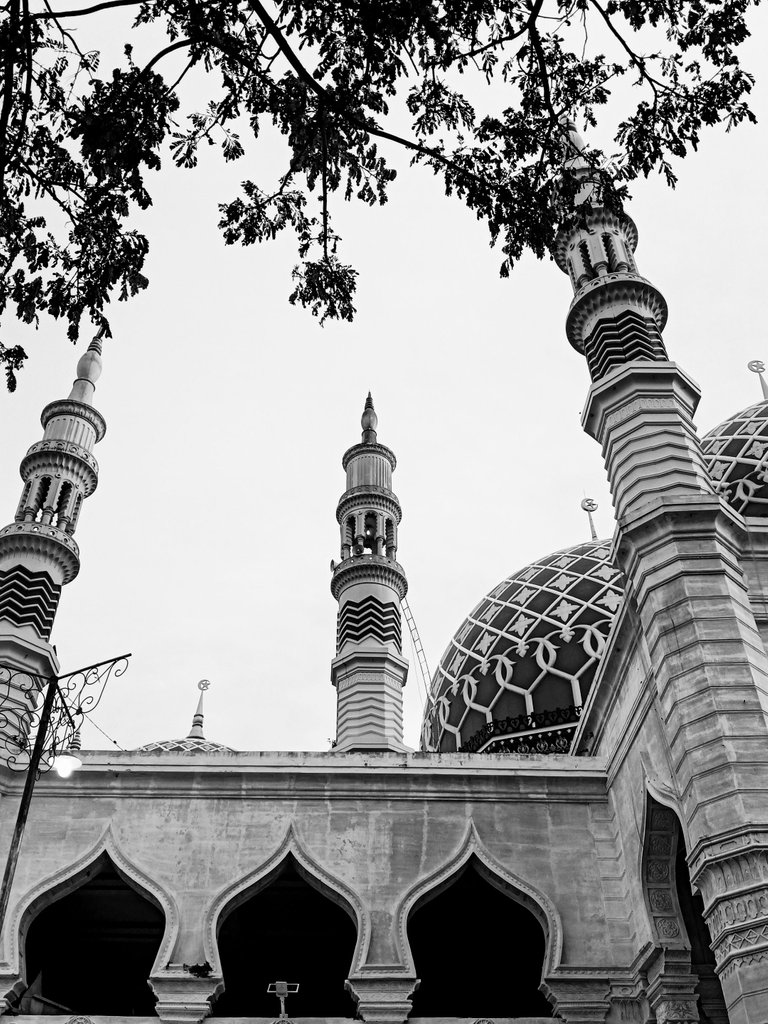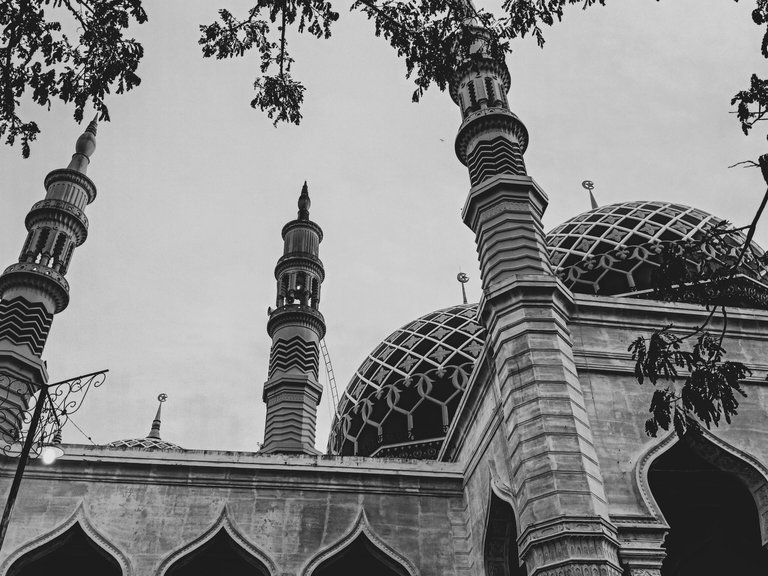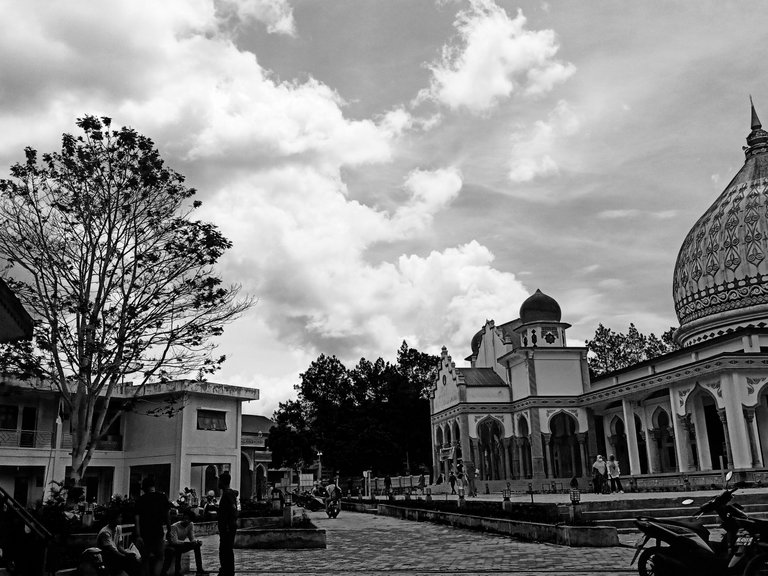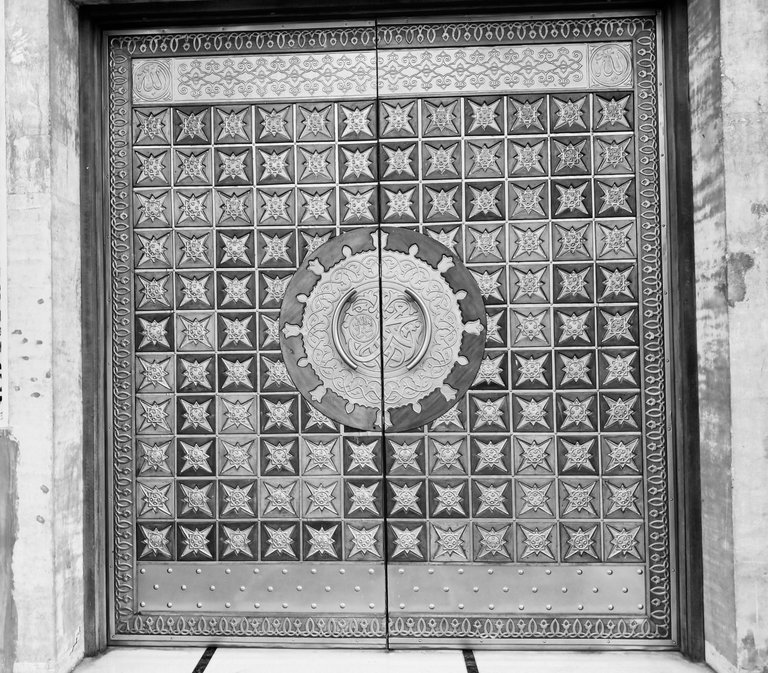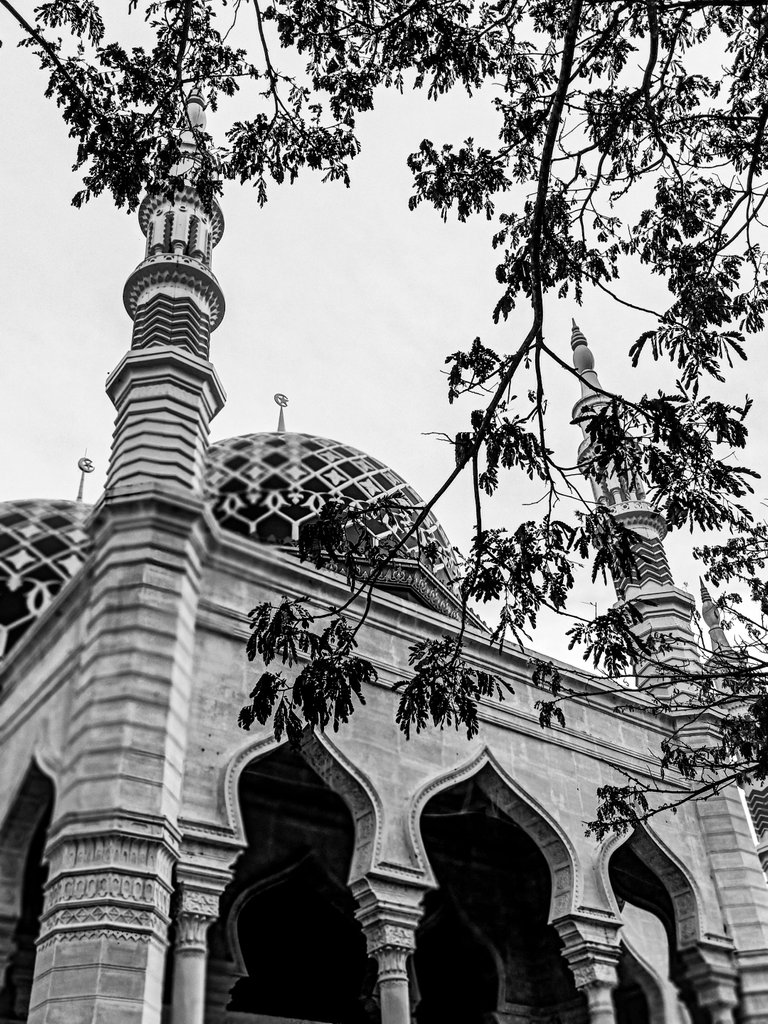 Based on the picture I took it using a smarttree oppo f9. Alright guys, I think that's all I can share on this occasion, hopefully it's useful and I'll see you in the next post.
---
---