HOLIDAYS WHILE ENJOYING COFFEE AND HANDICRAFTS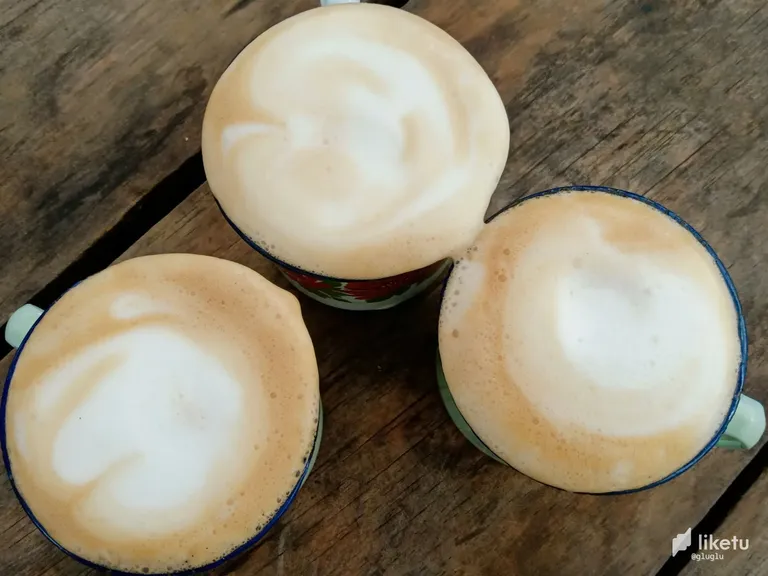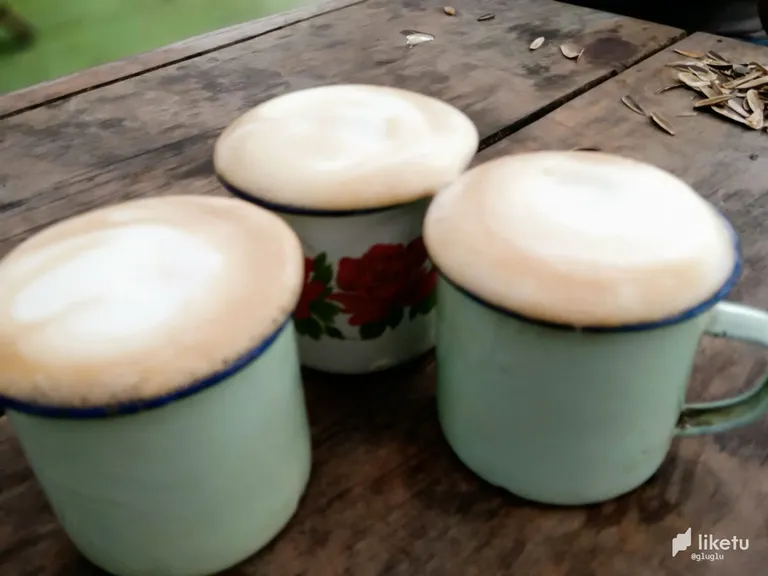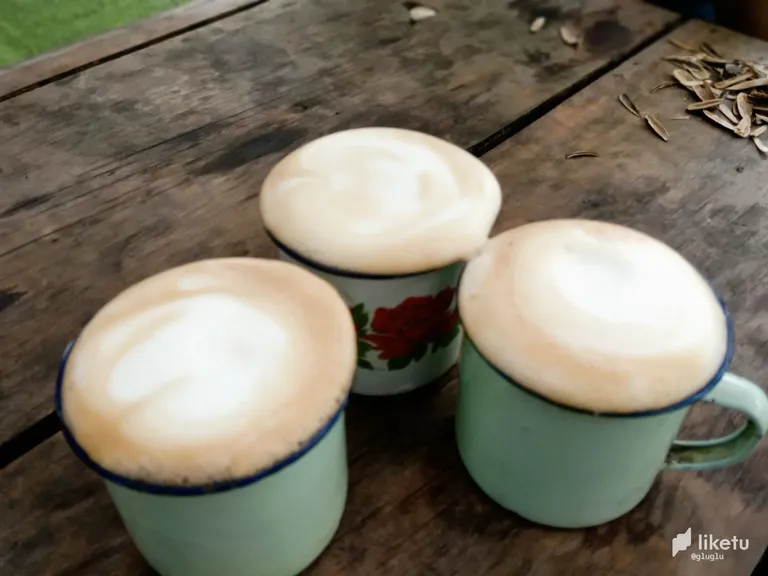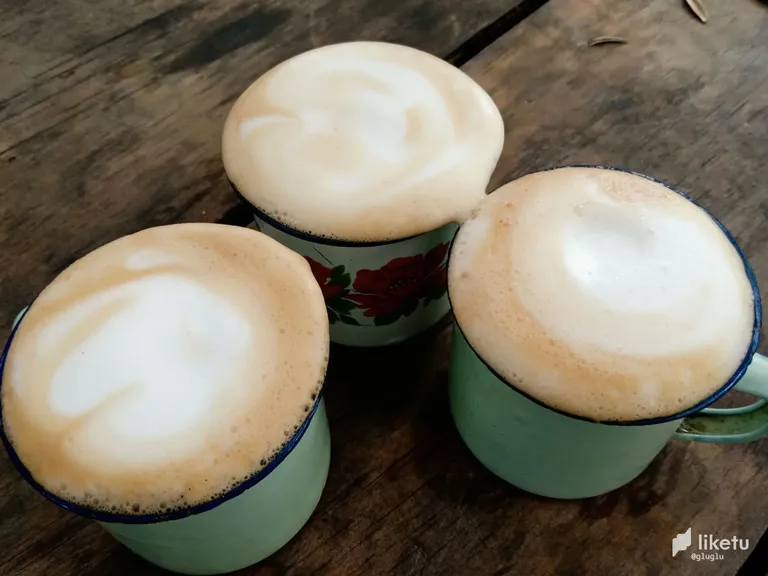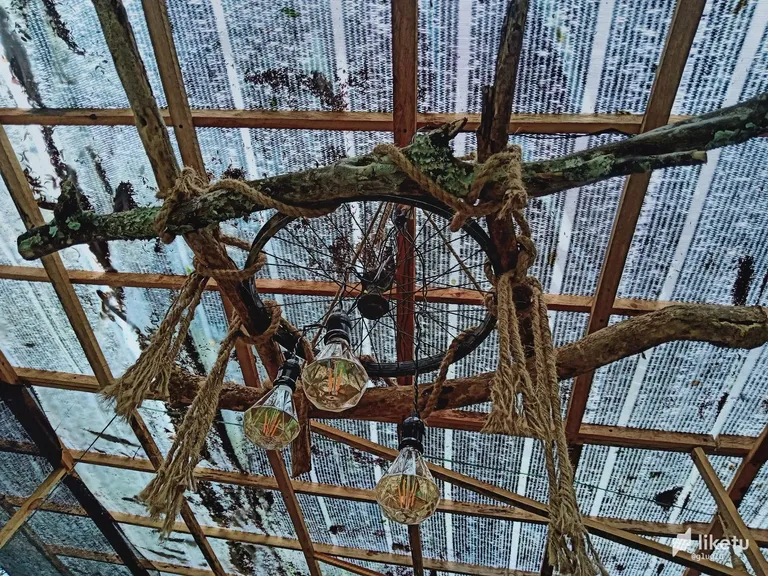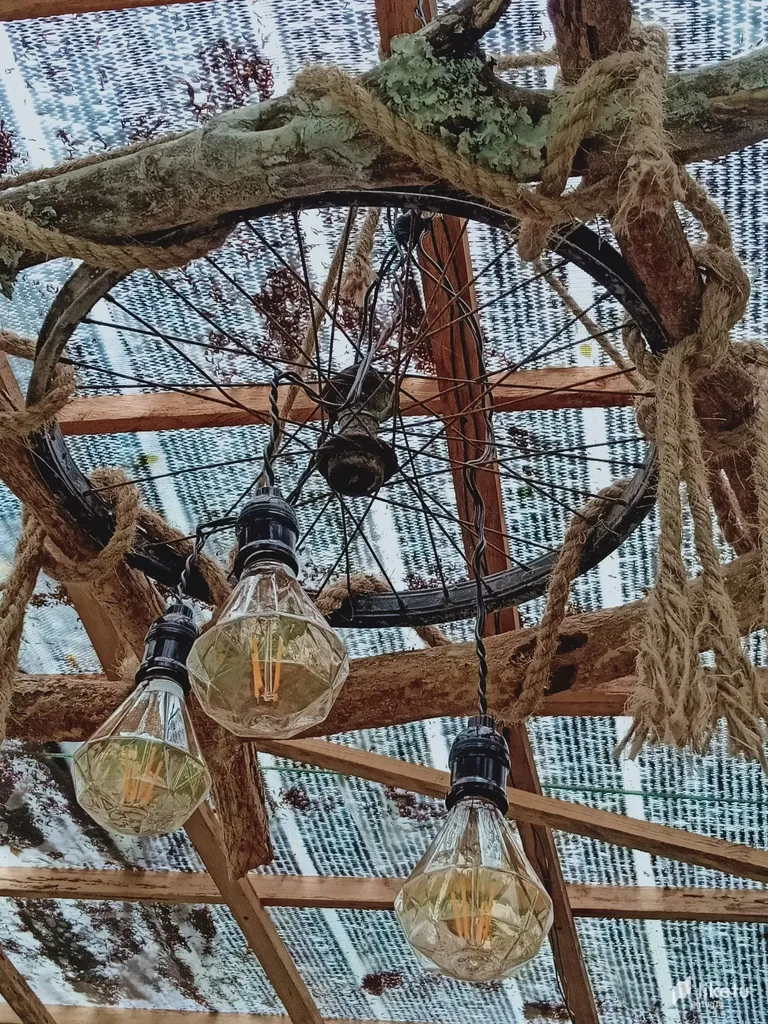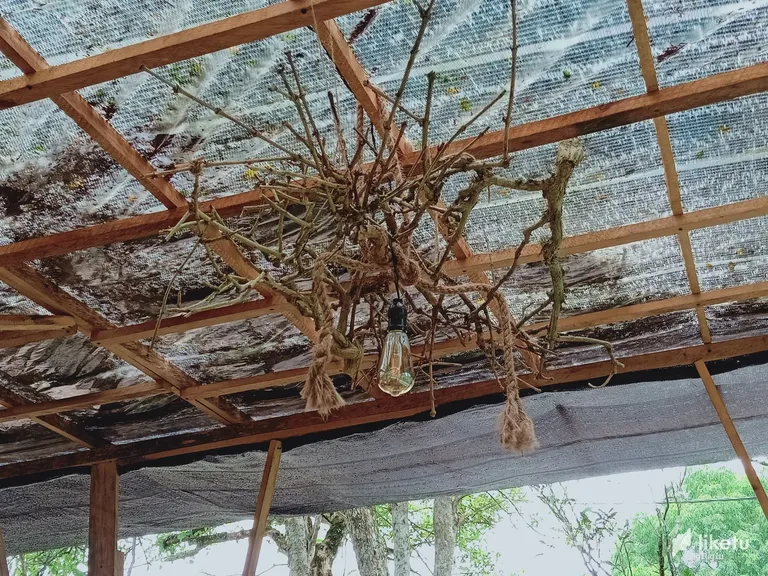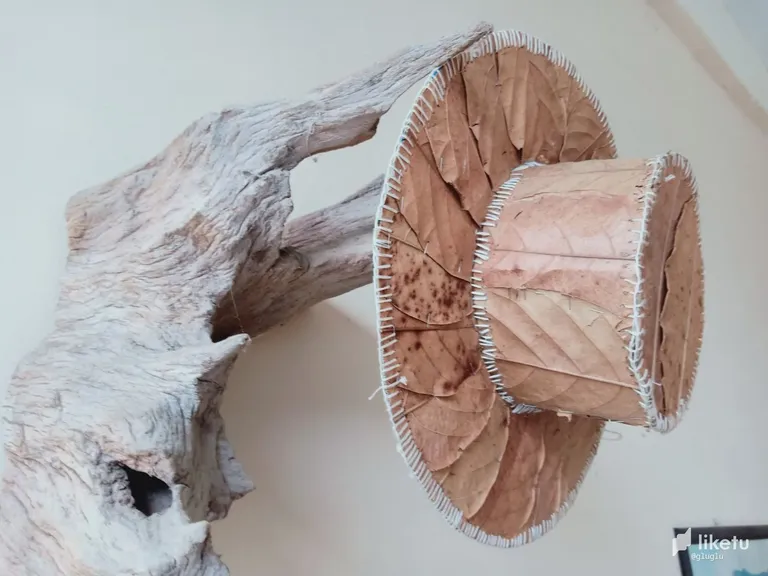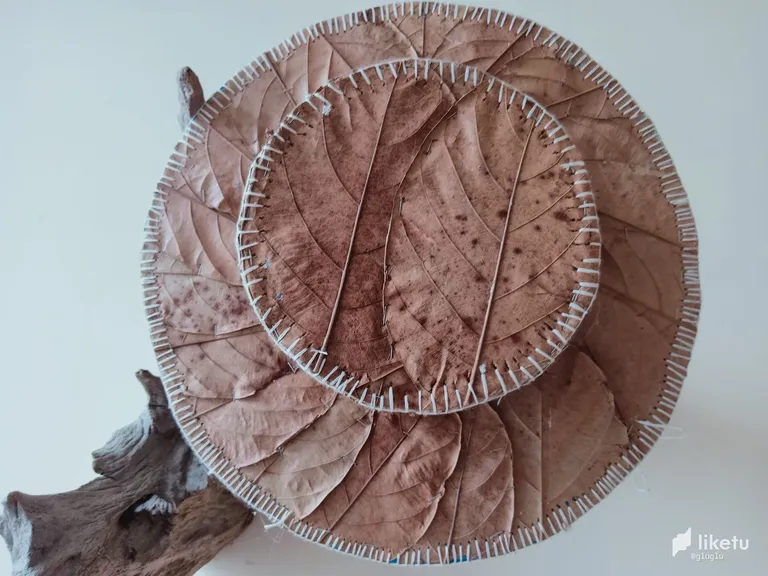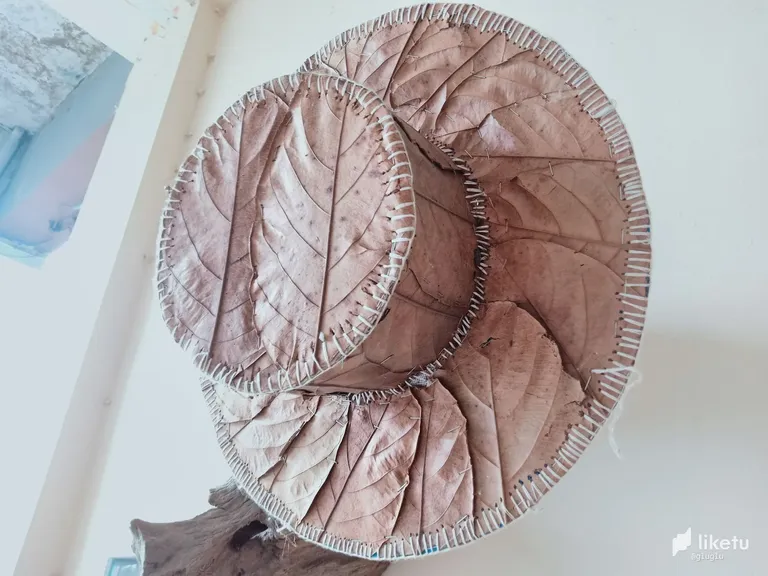 Hello friends, good evening everyone, have a nice day. In connection with this post I want to share a picture when I was enjoying coffee in the cool city of Takengon.
I took this photo. When I was in the city of Takegon at that time I was on vacation with my friends, while on vacation we took the time to have coffee at the Seladang Kopi cafe which is located in the middle of the coffee garden. Ditakegon is very delicious because it is famous in the best coffee-producing areas in Aceh, so it is a loss when we don't try or enjoy the taste of Ditakegon coffee.
The coffee in Takegon is very distinctive, so many people buy coffee that is taken away, even coffee that is brought abroad for overseas coffee lovers, there are only beautiful views such as hilltops and very beautiful developments, but for this time I just want to share a picture of coffee and a hat from a handcrafted person's production that was taken okay, I didn't have time to take it when the hat was produced because we couldn't allow it inside, I can only show the finished hat.
That's the photo of the coffee I took when I had coffee at this Takegon Seladang cafe
While enjoying our coffee, our eyes are also spoiled with handicrafts by people at Takegon who are very creative in making handicrafts such as lamps.
And there is also the craft of making cowboy hats with leaves that are very creative so that they produce a very cool hat
That's how my vacation story was taken, which was amazing, waiting for the next story
---
For the best experience view this post on Liketu
---
---