FungiFriday || WHITE MUSHROOMS LIKE A HAT
My contribution to the #FungiFriday community and appreciated by @ewkaw.
---
Good evening and greetings to all of you, related to my first post in the community, I want to share a picture of a mushroom that I found a few days ago.
Mycena Chlorophos This mushroom is a mushroom that is similar to a hat, in my area people call it the white hat mushroom, based on the naming of the mushroom this mushroom is named as a characteristic of its shape and characteristics. This mushroom is very easy to grow anywhere, especially during the rainy season this mushroom can grow very much in one twig. This mushroom grows on old tree branches, this mushroom is very unique, namely at night this mushroom can emit light with the help of moonlight.
This mushroom has the shape of a striped hat and it indicates the mushroom is not easily destroyed by the wind. This mushroom can grow in the forest and around our homes because this mushroom is an ordinary mushroom and is not very beautiful, it just emits light at night.
Here are some pictures of these mushrooms.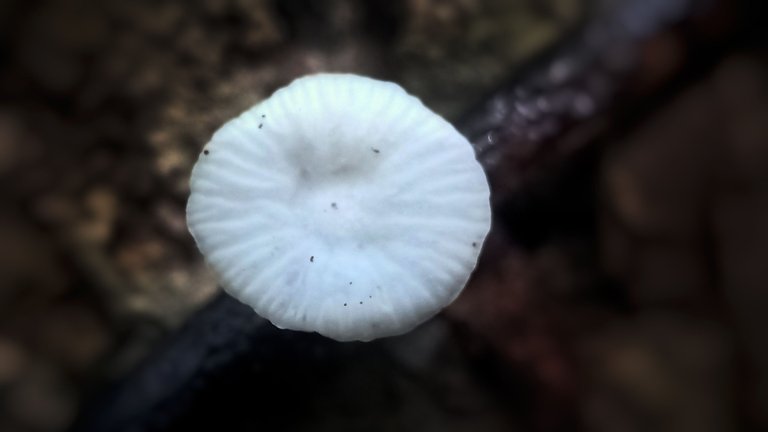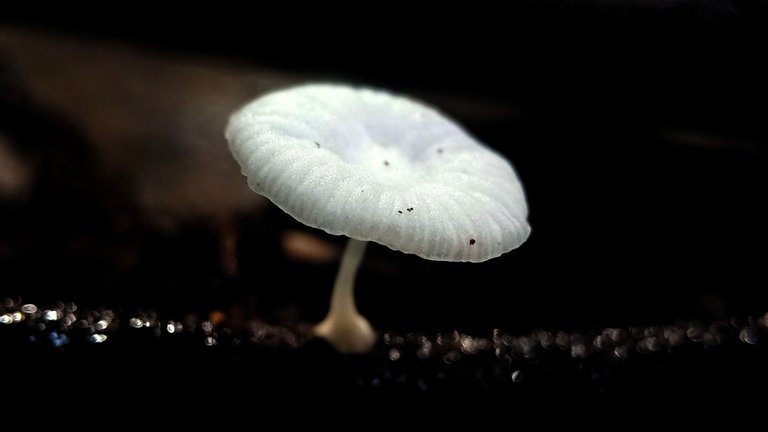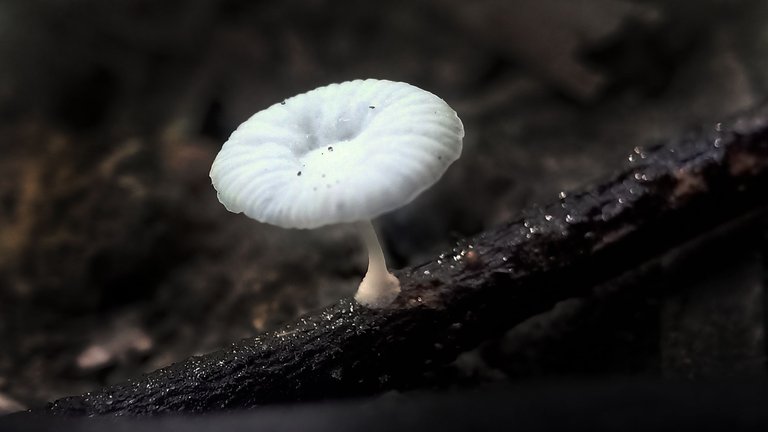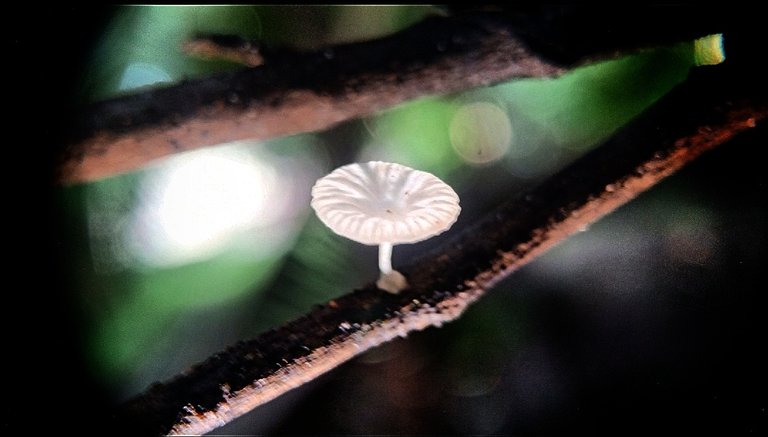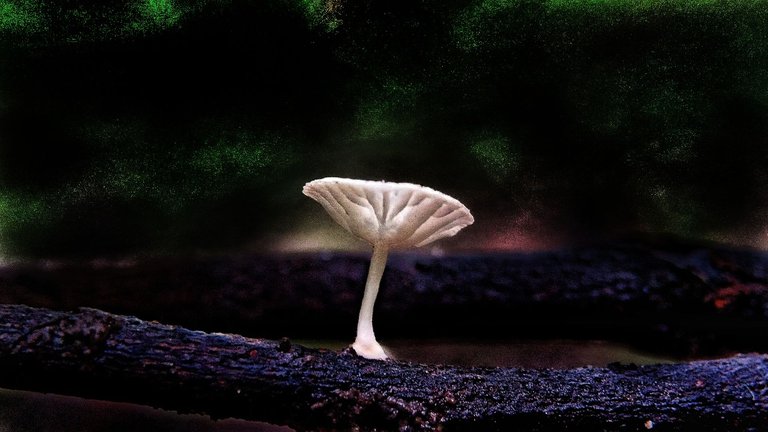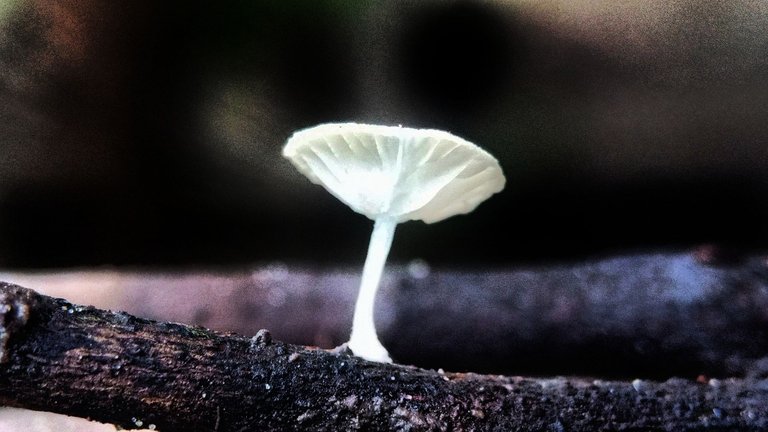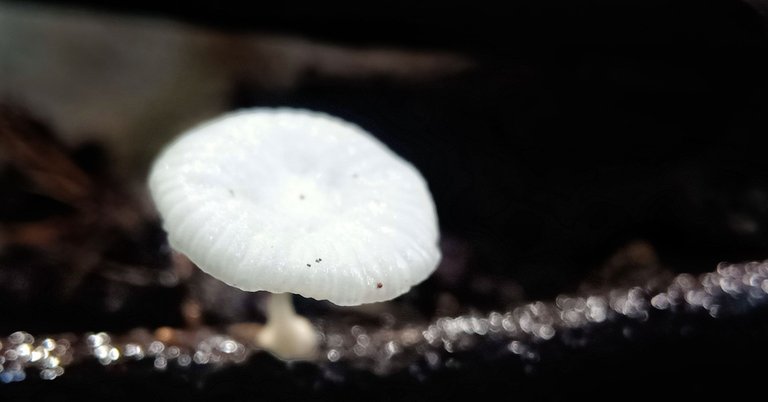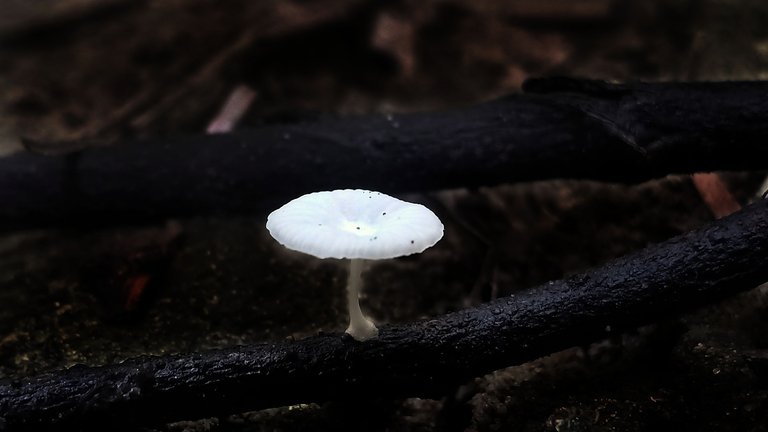 This mushroom will not emit light as it ages, this mushroom has a very short lifespan because this mushroom can be eaten by all types of animals including humans.
The mushroom has a height of up to half an inch with a cap width of about 1 cm in diameter.
So first, my first post in this community, hopefully it will be useful, thank you and see you next Friday.
---
---