Top 3 canciones favoritas / Top 3 favorite songs🎶 [ESP-ENG]
Hola amigos y amigas amantes de la música! Hoy les mostrare mi top 10 de canciones que por más que escuche no puedo dejar de amar. Sus letras me transportan a lugares, personas y momentos muy importantes para mi. Espero aprecien el post❤️
Hello friends music lovers! Today I will show you my top 10 songs that no matter how much I listen I can't stop loving. Their lyrics transport me to places, people and very important moments for me. I hope you appreciate the post❤️
1. Bitter Sweet Symphony - The Verve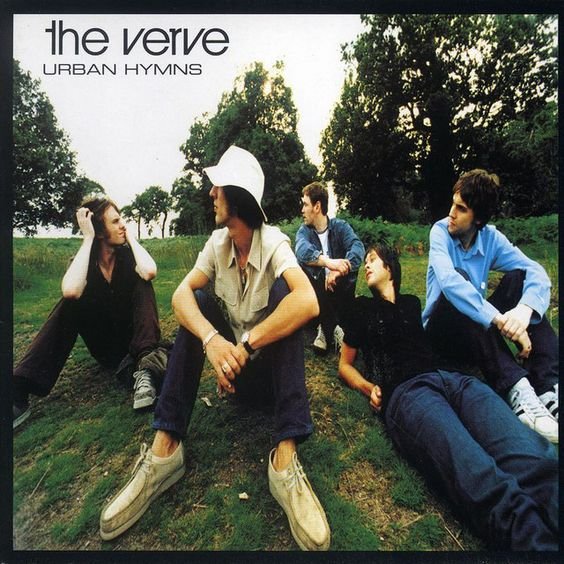 Esta canción es una obra de arte completa para mi, pues tanto la letra como el instrumental esta todo bien elaborado. A pesar de que no es una letra feliz, considero que es muy realista en el sentido como retrata la vida en sí ya que el tema principal de la canción es hablar acerca de lo agridulce que puede ser esta para todos nosotros y como los buenos y malos momentos influyen de tal manera para que sea así.
This song is a complete work of art for me, as both the lyrics and the instrumental are well crafted. Although it is not a happy lyric, I consider it to be very realistic in the sense of how it portrays life itself as the main theme of the song is to talk about how bittersweet it can be for all of us and how the good and bad moments influence it in such a way to make it so.
Link de You Tube:
Here is the You Tube link:
2. Anna Molly - Incubus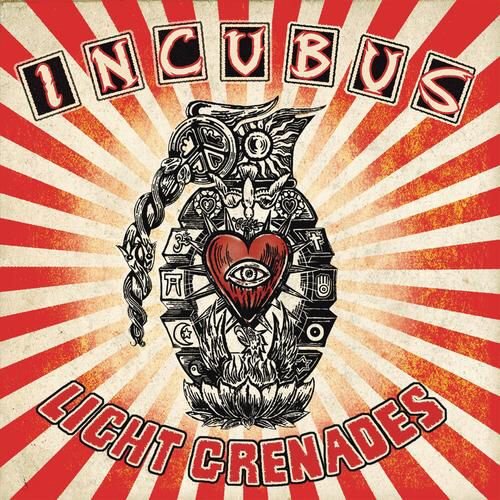 La canción a simple vista parece ser una de historia de amor, en la que la Anna Molly y el cantautor son protagonistas, pero si escuchamos con más atención nos damos cuenta que es básicamente un juego de palabras ya que al momento de pronunciar "Anna Molly", se confunde con la palabra "Anomaly" la cual en español es anomalía. Realmente no se muy bien que trata de decir el simbolismo del videoclip y la letra en sí, pero cuenta con un buen instrumental y a mi parecer es una canción muy pegajosa.
The song at first glance seems to be a love story, in which Anna Molly and the singer-songwriter are the protagonists, but if we listen more carefully we realize that it is basically a play on words because when pronouncing "Anna Molly", it is confused with the word "Anomaly" which in Spanish is anomaly. I don't really know what the symbolism of the videoclip and the lyrics itself are trying to say, but it has a good instrumental and in my opinion it is a very catchy song.
Link de You Tube:
3. Dancing Queen - ABBA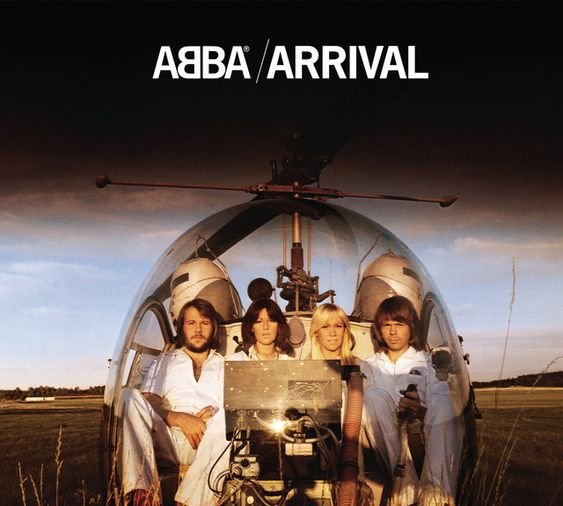 Una hermosa canción que me hace sentir mas joven de lo que estoy. La melodía y la letra da cierta forma me da nostalgia, porque la canción habla acerca de una joven que con apenas 17 años es el alma de la fiesta, es la reina del baile. Me transporta al pasado de una manera impresionante, realmente me encanta!.
A beautiful song that makes me feel younger than I am. The melody and the lyrics make me nostalgic in a way, because the song talks about a young girl who at only 17 years old is the life of the party, she is the queen of the dance. It transports me to the past in an impressive way, I really love it.
Link de You Tube:
Gracias por leer y observar.
Thanks for reading and watching.
Texto traducido en: DeepL
Instagram
---
---